Get easyJet To Take Your Complaints Seriously — Here's How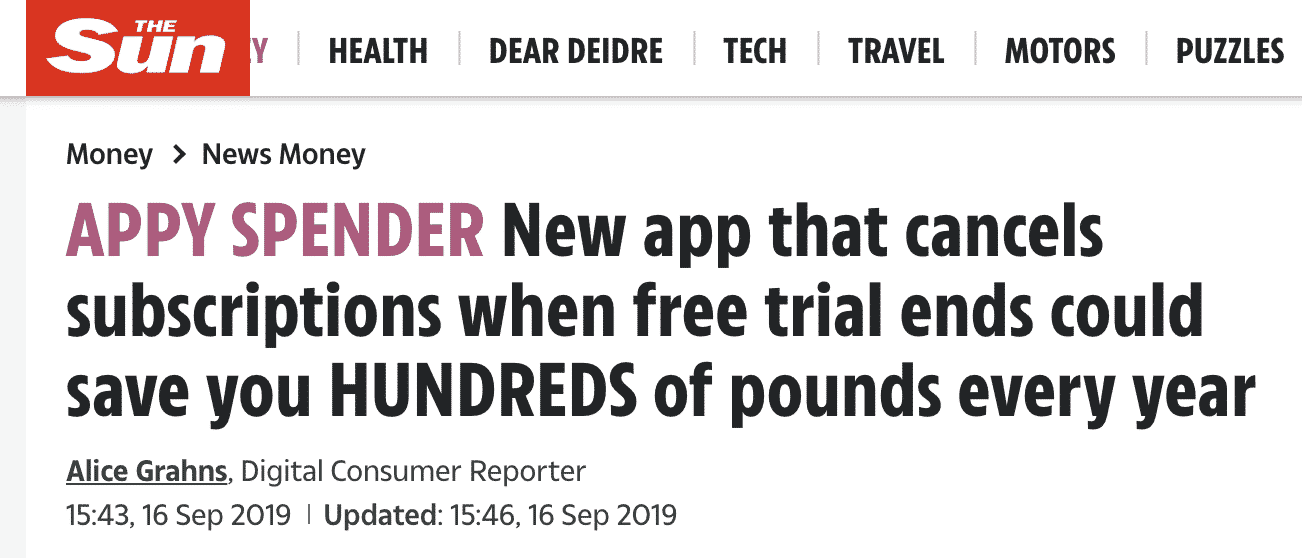 EasyJet is a British international low-cost airline headquartered at London Luton Airport. It offers airline services within the UK and various destinations across the world. Similar to any other corporation, EasyJet has established customer services where its customers can file their complaints. Various reasons would make you file . Regardless of your reason, you should expect them to listen and respond to your complaints as soon as possible.
Unfortunately, your experience with EasyJet customer services would not be as smooth as expected. There are possibilities of being held in waiting, unanswered emails, or unanswered letters. You don't deserve to go through this experience. With DoNotPay, you can file your  the easiest way possible. We will reach out to EasyJet customer service on your behalf, file your complaint, and get in touch with their response.
Types of Complaints Against EasyJet 
There are various kinds of . It usually depends on your experience with their services or an experience with their staff. Here is a list of complaints many people file against EasyJet.
Lost Baggage: This is one major upset for most EasyJet customers. The inconvenience that comes with misplaced luggage is usually the main reason why many people seek to contact their customer service.
Delayed Flights: Delayed flights have a subsequent impact on associated travel, hotel plans, and even work schedules. Most complaints about delayed flights are often associated with failure to inform travellers about the delay.
Uncomfortable Seats: When you have uncomfortable seats throughout your journey, you're more inclined to file a complaint with EasyJet customer services.
Hidden Charges: Many EasyJet customers aim to enjoy their low-cost fares. However, they can impose several charges, which increases the total cost much higher than expected. Many complaints against these hidden charges are not usually based on the amount. It's more of how they don't communicate, and people realize about them when it's too late. This would certainly prompt anyone to get in touch with Easy Jet's customer service to get a refund.
Refunds: If EasyJet takes a lot of time to refund your money, you may want to call their customer service to ensure that they reimburse your money in the shortest time possible.
Change of aircraft: When you don't get a notification about a changed flight or how to get to your new flight, you'll most certainly file a complaint with Easy Jet to be compensated or have your ticket pushed to a later travel date.
How to Make a Complaint to EasyJet 
EasyJet has different means to file a complaint. These options vary according to the nature of the complaint you intend to make. You can use the following options to make your complaint
Live chat
Write to their customer service
Send an Email
Call their customer service
How to File an EasyJet Complaint via a Live Chat
Follow these steps to file your EasyJet complaint via the Live Chat option:
Visit the EasyJet Contact Us page
Scroll to the bottom right side and locate an orange message icon
Click on the icon
Start your conversation with the Easy Jet customer service team
How to File an EasyJet Complaint by Writing to Them 
Follow these steps to write your complaint to the EasyJet customer service team:
Visit their Contact Us Page
Click on the Contact us Form link
Fill in all the details in the blank spaces
Submit your question
How to File an EasyJet Complaint via Email 
If you want to email your complaint to EasyJet customer service, send an email to customer.support@easyJet.com.
How to File an EasyJet Complaint via a Phone Call
To file a complaint to EasyJet customer service via a phone call, Call + 44 (0) 330 5515151. Customer service agents are available from 7 am to 10 pm on Monday to Sunday.
Here's a summary of how you can reach Easyjet
File an EasyJet Complaint with DoNotPay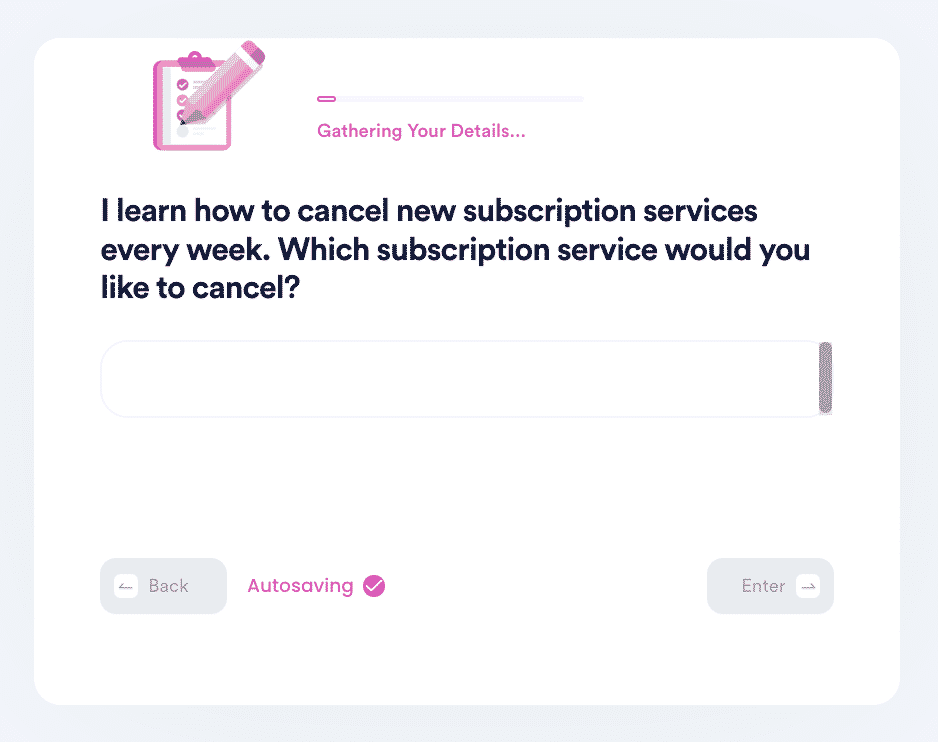 If you're seeking a refund from EasyJet without success, DoNotPay has the perfect solution. We can help you get reimbursed as soon as possible with our Other Customer Services Issues product. We can also help you get the reimbursement you deserve from any services or company, including Ofcom, Thermes, Tesco, and British Gas.  Below are the simple steps to follow while using DoNotPay to file an Easy Jet Money complaint.
Navigate to Other Customer Services Issues
Select Skip Waiting on Hold or any option that best suits your request
Select EasyJet as the company you are encountering challenges with
Enter any other information that would help us create a solid case on your behalf
And that's it! DoNotPay will assess and help you file your EasyJet complaints and ensure you get the best arguments to win your complaint or case.
Get Any of Your Customer Service Issues Solved with DoNotPay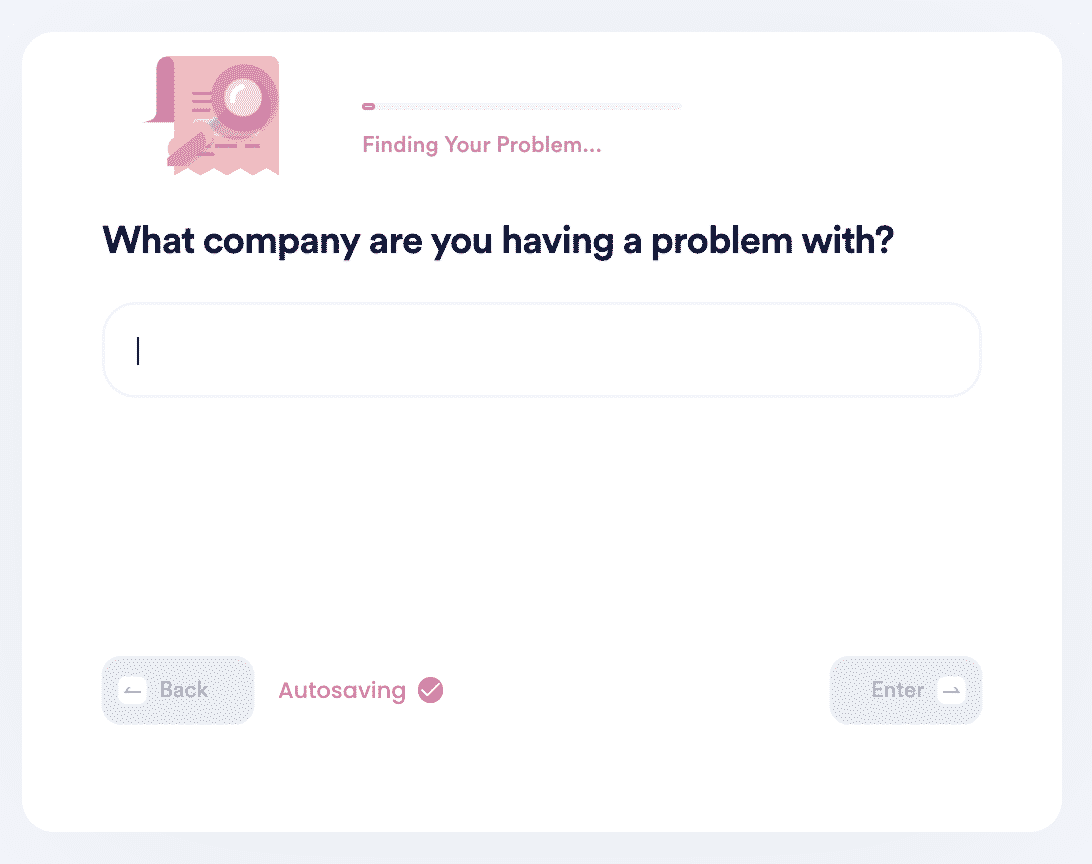 Are you having issues with Royal Mail, Virgin Media, BBC, Carshield, or Starbucks? Are you filing a complaint against the services provided by Chipotle? DoNotPay got you. We can help you file your complaint or get in touch with these companies' customer service and have you get the response you deserve.
Solve Any Issue Today with DoNotPay 

No issues are too big for us. We've got the means to help you through any problem with our various products. Whether you want to get compensated for your delayed flight, avoid charges from free trials, or negotiate a parking ticket, we've got your back. All you need to do is  for our services, and we'll gladly help you get the compensation you deserve.