How to Appeal Your Ealing PCN Without a Lawyer and Win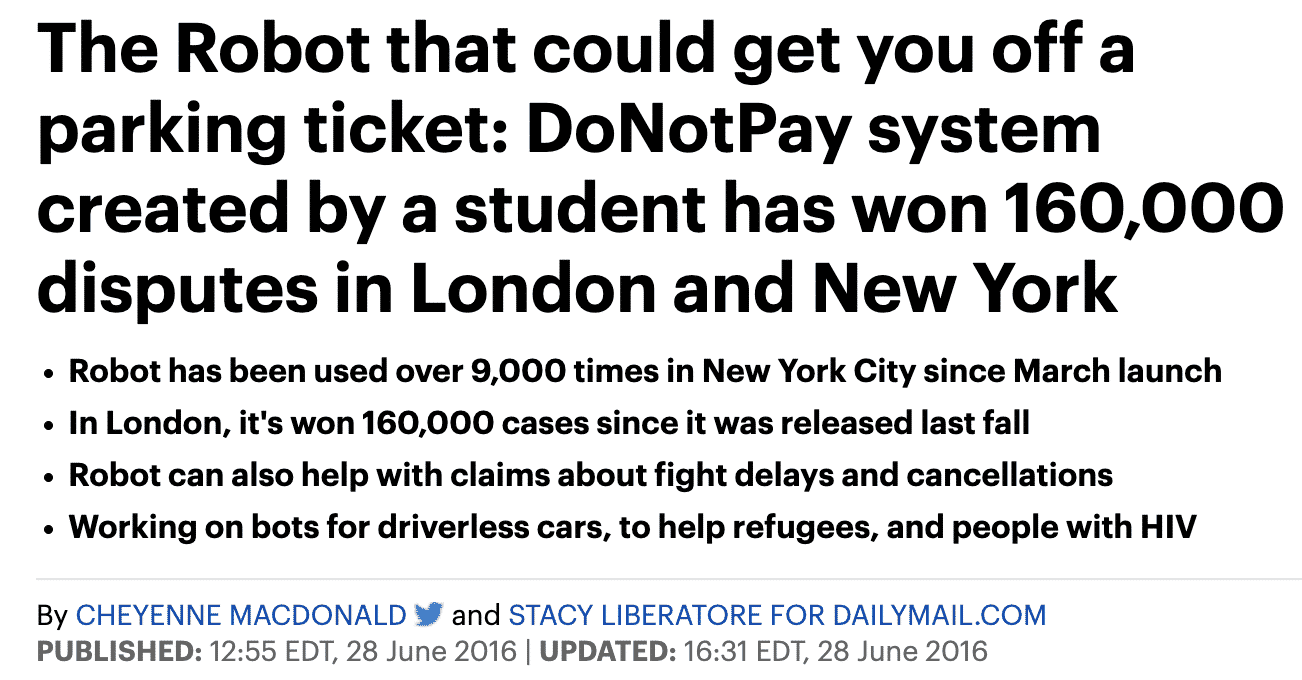 Did you receive a Penalty Charge Notice from the Ealing Council that you feel is unfair or has incorrect information? If you feel the issued to you is incorrect, you may have a reason to appeal it.
Filing an appeal, however, can be time-consuming and stressful. You need to ensure you have all the necessary information included and that the appeal letter is formatted professionally to win your case.
That is why DoNotPay developed its Parking Ticket product. This service gives you a better chance when challenging PCNs without the complicated procedures.
The Most Common Reactions When Someone Receives an Ealing PCN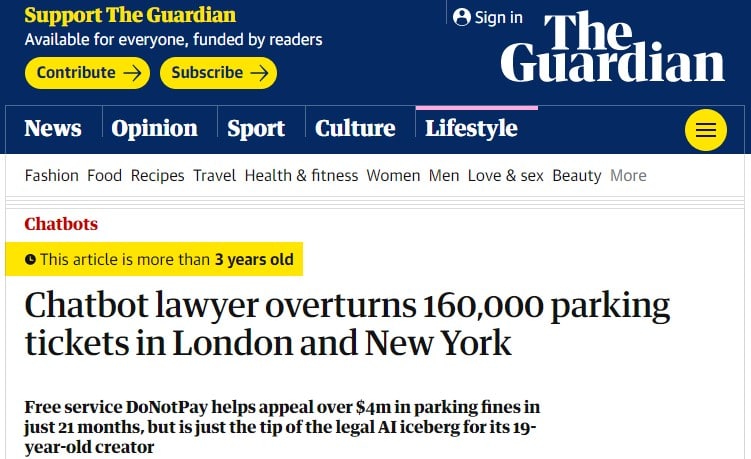 Motorists have varying ways of dealing with the that they received. Here are the usual counteractions:
| | |
| --- | --- |
| Pay the charge and forget about it | That doesn't seem fair if the ticket was issued unfairly or with incorrect information. |
| Ignore the Ealing PCN | This is not a great idea. If left unpaid or if no appeal has been made, eventually, you may end up in court and have to hire a solicitor plus pay additional fines. |
| File an appeal | If approved, this will remove the charges completely. However, you must file within 28 days of the offence. |
Why Did You Get an Ealing PCN?
There are many reasons why you may have received a , but the most common offences are:
Not paying for parking or not displaying a visible parking pass on your windscreen
Parking permit expired before the car was moved.
Parking on yellow lines, in restricted areas, or parking incorrectly within a parking bay.
Parking in a marked disabled parking space.
Driving or parking in a restricted bus lane.
How to Pay Your Ealing PCN
If you have decided you are guilty of violating the parking rules and you want to pay the amount on your PCN, you can do so by going to the Ealing council website. You should have the following information available before paying:
Penalty charge notice number starting with 'EA'.
Your vehicle registration number
Credit or debit card, if paying a fine
Once you have logged on, click on:
Transport and Parking
Click on the Parking box
Then Pay or Manage your Parking Fine
On this site, you can also view the evidence for tickets or video if you received your PCN by post for failure to stop, etc. Once you have all the supporting documents in place, click on the button at the bottom of the screen and fill out the online form and pay your PCN.
Common Reasons to Challenge an Ealing PCN
If you feel that you are being unfairly ticketed with a PCN, you can file an appeal. Some of the more common reasons are:
You did not receive your PCN within 14 days of the offence
You no longer owned the vehicle
You were overcharged
You were parked correctly
Proper signage was not displayed
There was no way to pay
How You Can Appeal Your Ealing PCN on Your Own
Making an appeal for your Ealing PCN can be time-consuming, confusing, and stressful. You will need to supply all the information that is contained on your Parking Charge Notice, including date, PCN number, vehicle registration number, and any other applicable information that you have to support your claim.
You can go to the same webpage to begin the process. Upload any supporting documentation that you have for your appeal, such as a disabled badge, parking receipt, or invoice for the sale of your vehicle.
You cannot appeal your Ealing PCN over the phone. It must be done either online or via post. Depending on the volume of appeal cases, your case will be placed on hold and it may take thirty days or more for a response to be sent to you. If your appeal is rejected, you will receive a notice of appeal form. If you are unhappy with the decision, you can use that form to appeal to an independent adjudicator at the London Tribunals.
DoNotPay Will Help Appeal Your Ealing PCN
DoNotpay has been featured in reputable news magazines like the Daily Mail for overturning more than 200,000 tickets in London and New York. We make it quick to fight unjust tickets, and help you to prepare a professional legal appeal to best represent your case. This is all you need to do:
Log in to DoNotPay and go to the Ticket Disputes category. Select the Parking Ticket product.

Upload a photo of your citation.

Provide us with some details on why you believe the citation issued is a mistake.

That's it! You'll receive an appeal letter that contains the best argument to win your case.
It's really that simple. In only a matter of minutes, you'll have a carefully drafted appeal letter that will best represent your case. Now all you have to do is send it and sit back as you await the good news.
Need Help With Other Traffic Tickets and PCNs?
DoNotPay not only deals with your Ealing PCN, but we can help you appeal traffic and parking tickets from many other locations, such as:
DoNotPay can solve your traffic ticket problems and handle tasks that are just a pain to deal with. Let us help you today. Sign up and make your legal woes go away as our robo-lawyer deals with them one by one.