How to Write a Complaint to DVLA and Hear Back Instantly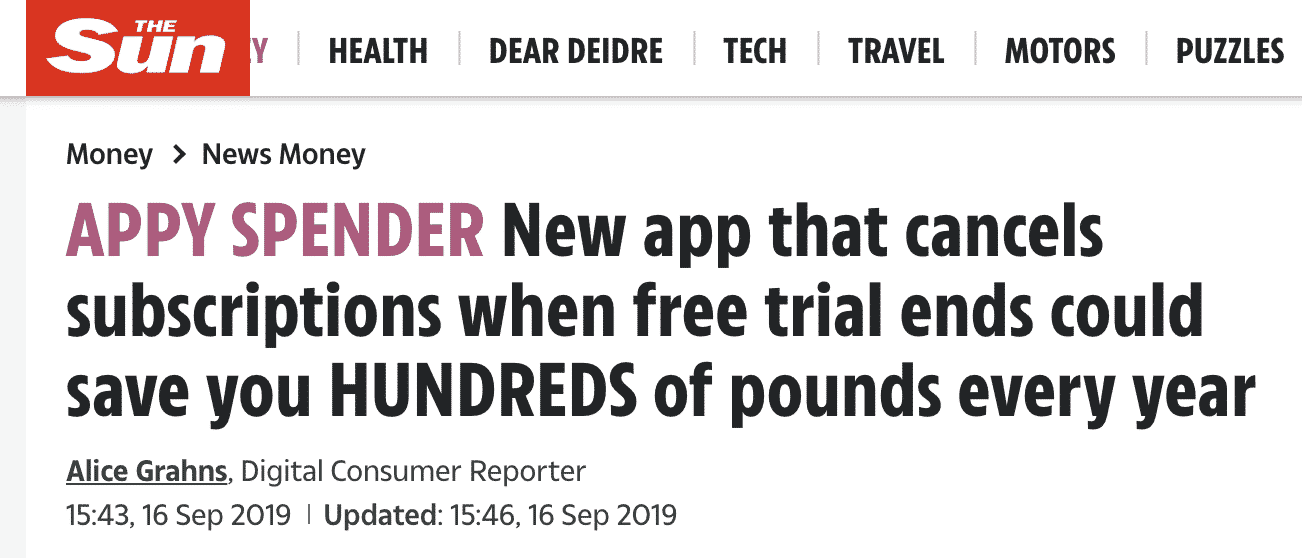 If you own or drive a vehicle, you must at some point deal with the Driver & Vehicle Licensing Agency (DVLA). They handle vehicle taxing, driving licences, vehicle log books, and more. With all that they control, what do you do if you have DVLA complaints?
According to the DVLA filing, your complaint is easy to submit. However, some complaints may not provide results with the way you want them to. This is where DoNotPay comes in. We will give you other options beyond using a DVLA complaint online form.
How to File a DVLA Complaint Through the DVLA?
The DVLA allows you to make complaints about their services. The first step is to contact the specific department that you have a complaint against.
To do this, you must visit their webpage and choose the department that you wish to contact. You should note that this is the only way to discover DVLA complaints, email addresses, DVLA complaints, phone numbers, etc.
When you make contact, you must provide:
Your Name and Address.
Your Date of Birth.
Driver Number (if applicable for your complaint)
Your Vehicle Registration Number, Make, and Model (if the complaint is regarding registration, licensing, or enforcement.)
Any Applicable Reference Numbers About Your Complaint.
If the results of your effort are not what you had hoped for, you can then file a formal complaint. You must follow the proper steps if you choose to file formal complaints.
Contact the DVLA Complaints Team
This can be done by writing your letter and sending it to:
Complaints Team
DVLA
Swansea
SA6 7JL
Contact the Chief Executive
When you're not satisfied with step one, you can move on to step two. This also requires a letter to be written and sent to:
Chief Executive's Office
DVLA
Swansea
SA6 7JL
You may also submit your complaint to the DVLA Chief Executive's Office through:
How to Reach DVLA
Support/FAQ Site
Complaint Page
Phone Number

+44 844 306 9203

0300 790 6802

Social Media
Twitter
If all these methods and steps cannot provide you with an adequate solution to your problem, it may be time to consider alternative options. Most are available through the DVLA. The rest are going to be based on complaint protocols based in the UK.
Alternative Options For Filing Your DVLA Complaints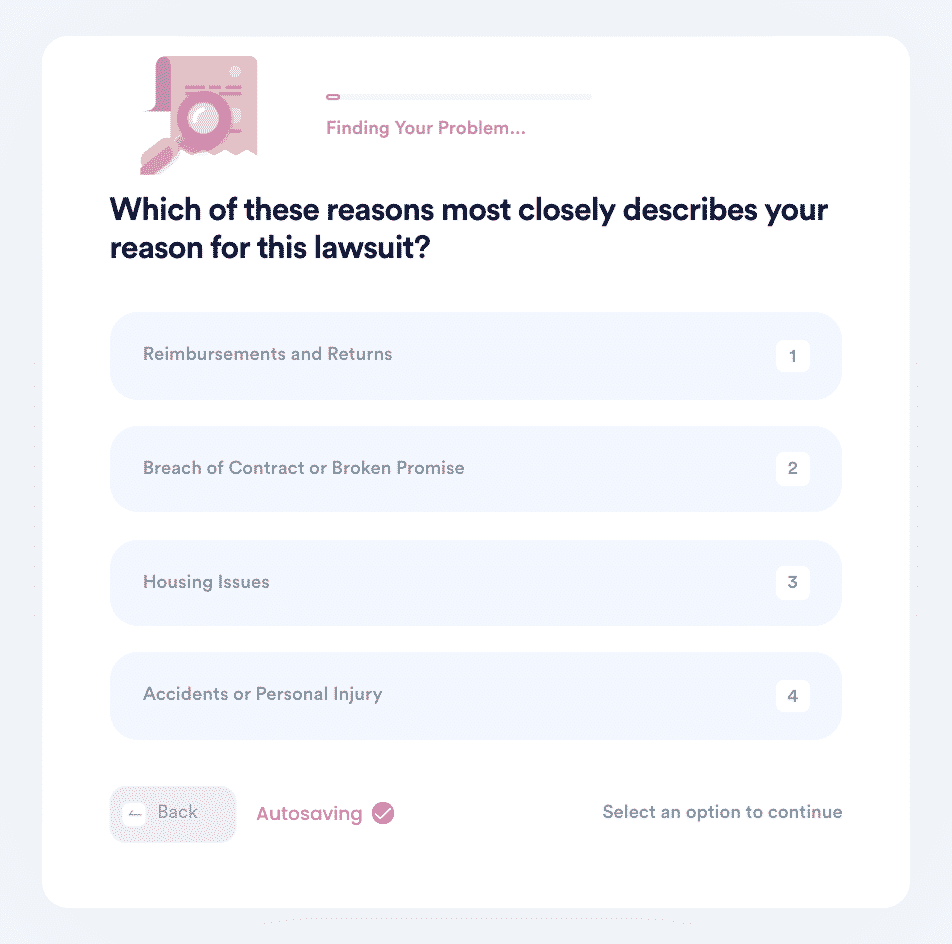 One of the first options, and the one recommended by the DVLA if all others fail, is to send your case information to someone at the Independent Complaints Assessor (ICA). From there, you will also have other options to consider based on your circumstances.
Contact the ICA
When you are unsatisfied with prior efforts to settle your issues, you can request that the DVLA pass on your complaint to the ICA and through the DfT (Department for Transport). It is not an entity that you can contact on your own because they need to see proof you have tried all other means.
The ICA can handle complaints regarding:
Bias and discrimination.
Inappropriate behaviour of staff.
Unfair treatment.
Misleading or bad advice.
Causes or creates unreasonable delays.
If a company refuses to provide information to you.
Administration complaints.
Mistakes that negatively impact you.
Parliamentary and Health Service Ombudsman
According to the DVLA, you should contact the Parliamentary and Health Service Ombudsman if you wish to take your claims even further. You can reach out to them by:
Phone: 0345 015 4033.
Monday to Thursday: 8.30 am to 5.00 pm.
Friday: 8.30 am to 12 pm.
Online Forms: Ombudsman Complaint Form.
The Government departments will be more what you are looking for since they handle claims regarding the:
DVLA
HMRC (HM Revenue & Customs)
Passports
JobCentre Plus
Small Claims Court
Sometimes, you may pursue DVLA claims in a small claims court. To find out if you can take your case before the judge, you should:
Call: 0300 123 7050:
Monday to Friday, 8:30 am to 5 pm.
If you feel entitled to more than £10,000.01, fill out a Money Claim online and email it to:
Telephone: 0300 123 1057.
Monday to Friday, 8:30 am to 5 pm.
There is also an online form that you may fill out. It is located on this page. The process can be tricky. You must complete all the prior steps to qualify for small claims. You may also have to pay a fee that is based on how much money you hope to win.
According to some, the easier way to file complaints against the DVLA is to consider using DoNotPay. We can simplify contacting customer services, and we can ensure that you get a response from them.
DoNotPay Can Help With DVLA Complaints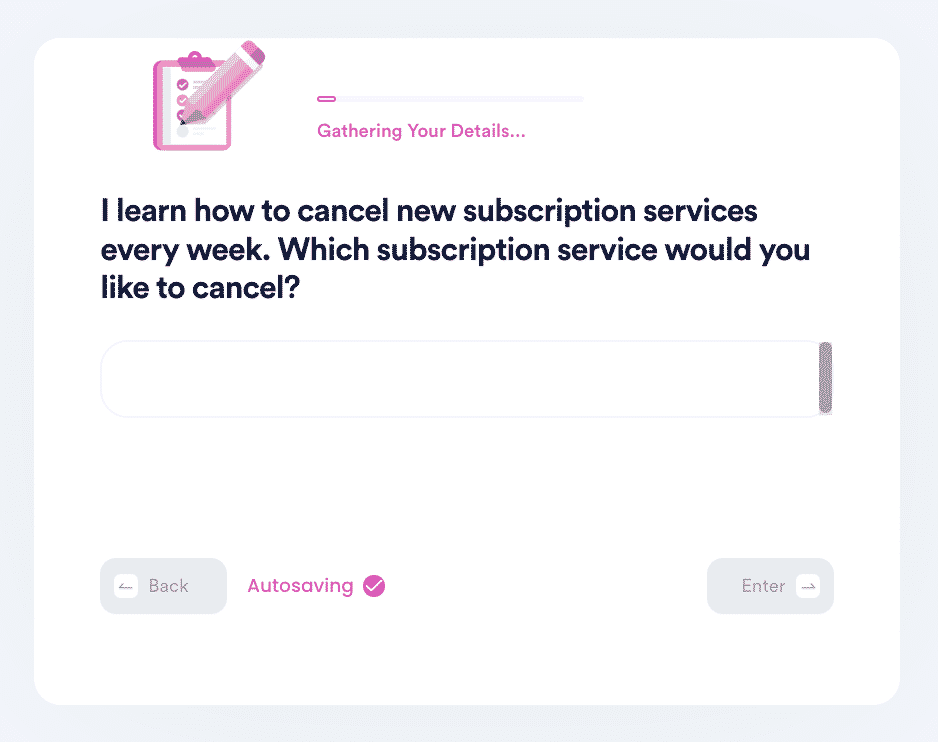 If you are disappointed by the services you have received at the DVLA, or you feel that they have done wrong by you, DoNotPay is here. It is easy to get the process started. With only a few simple steps, we will get your complaint to the right customer service representatives.
All you have to do is:
Log into DoNotPay and locate our File a Complaint product pages.
Tell us you want to complain about the DVLA.
Provide details about the incident.
How much money you've lost because of it.
When you are done filling in the information, we will send your complaint to the proper department. All you have to do is wait for a response regarding the complaint. If it isn't effective, we can help you through other products and services that we provide.
DoNotPay Is Always Here to Help You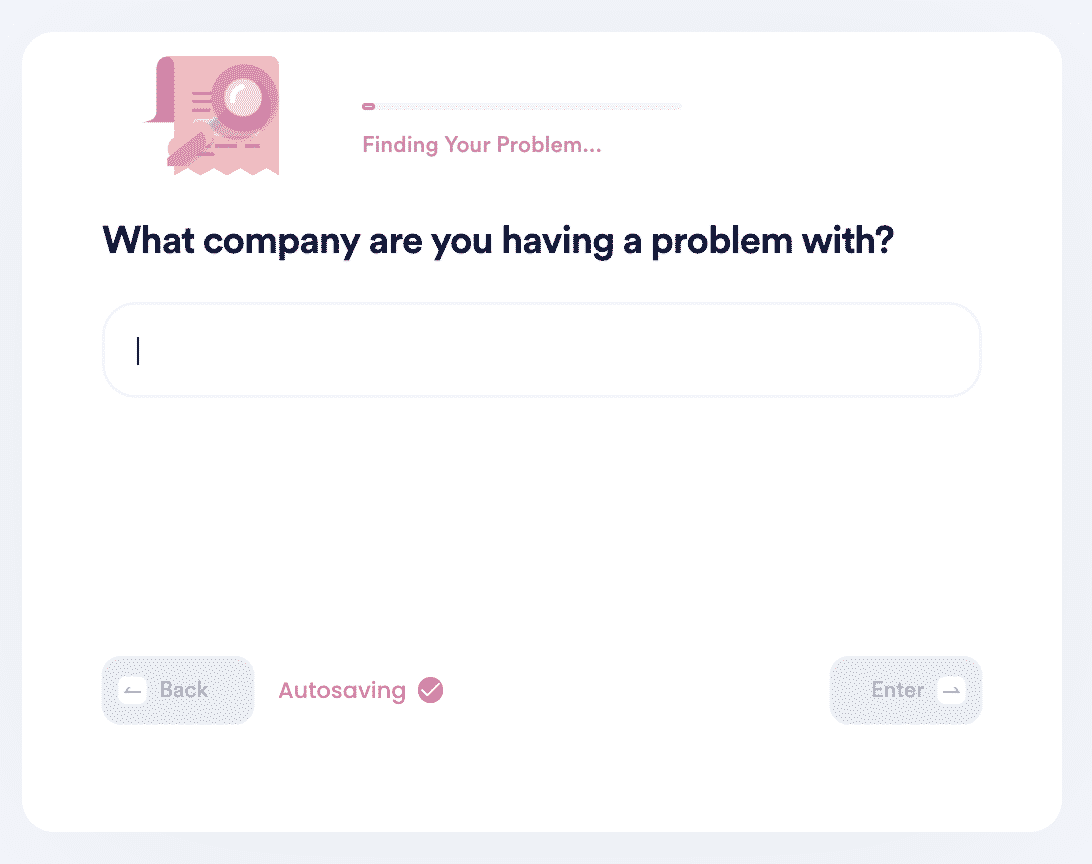 When complaints against the DVLA things can become very complicated. With DoNotPay in your corner, you can feel confident that it will be less complicated. We do it using the same process that has already proven effective with companies like Starbucks and Virgin Media and many other popular services, including:
We have even helped people file BBC complaints, which should prove that we can tackle virtually everything. This is further proven by the number of services we provide.
What More Can DoNotPay Do For You?

Whether you require help with DVLA complaints or something else completely, DoNotPay can be there for you. We offer services that cover many areas of everyday life. Some services you may enjoy using include:
No matter what you need to simplify your life, DoNotPay is here to help. Sign up today and file a complaint against any organisation easily!