How to File Dulux Paint Complaints Online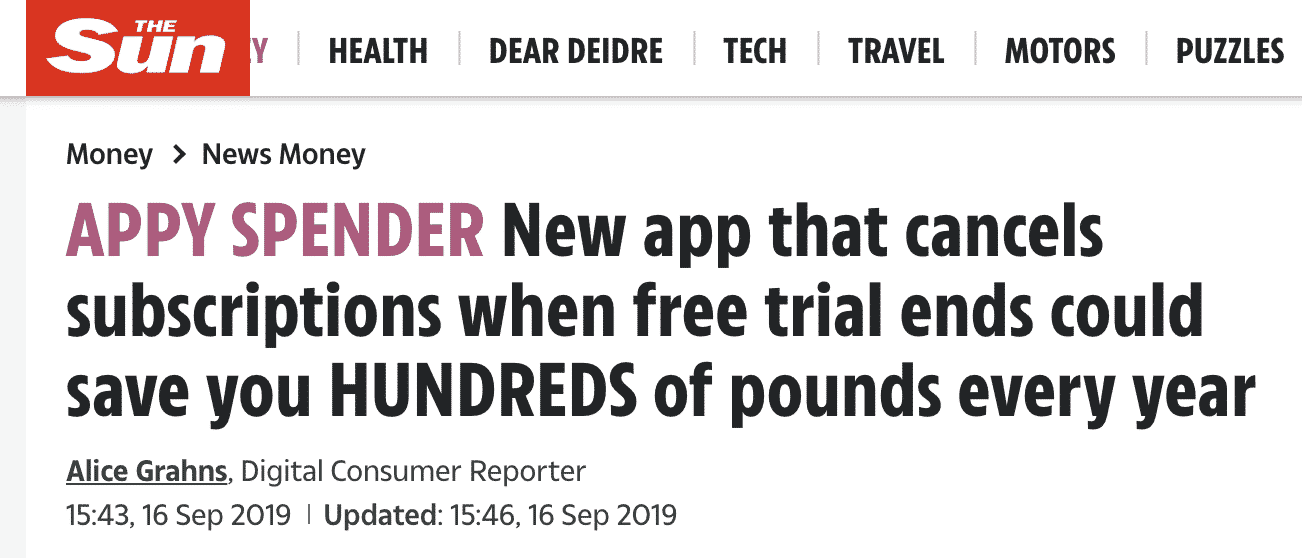 Painting your home may turn it into a beautiful living space. As a part of AkzoNobel, Dulux is one of the leading paint brands in the United Kingdom. If you bought any Dulux paint product, and it may have been the wrong brand, you can  through the company's customer support.
Customer services sometimes may be unresponsive. For example, making Ofcom, Hermes, Tesco, and British Gas complaints may take longer than you expected. However, it would be best if you didn't despair because DoNotPay offers a fast, automated and less-frustrating method to file a Dulux paint complaint.
How to Make a Dulux Paint Complaint
's website allows you to search for any paint you may need. The company has amazing paints that can make your house beautiful. You can purchase Dulux items online with major credit cards or debit cards. If you buy any paint product, your purchase will be delivered within 3 to 5 business days. If you are unsatisfied with the product, you can file a complaint within 30 working days.
Here's how you can contact Dulux to file a complaint:
Calling the company may be the first immediate method to make a complaint. For general complaints, call 0333 222 7171, and for interior design inquiries, call 0115 7842 642. The company has a customer support staff that may respond to your inquiries.
You can send a live message to Dulux's customer service on their website. Follow these steps before drafting the message on Dulux's contact page.
Type your full names.
Enter your email address.
Enter your phone number.
Type the reason for your complaint.
Enter the order number and product name, if applicable.
Type your message or complaint.
You can write a formal letter about your complaint to Dulux if they don't respond through other means. If you write a formal complaint letter, address it to Dulux Customer Care, Wexham Road, Slough SL2 5DS, United Kingdom. Dulux is open from 8:30 am to 5:00 pm Monday through Friday and 9:00 am to 12:30 pm on Saturdays.
Alternative Ways to File a Complaint Against Dulux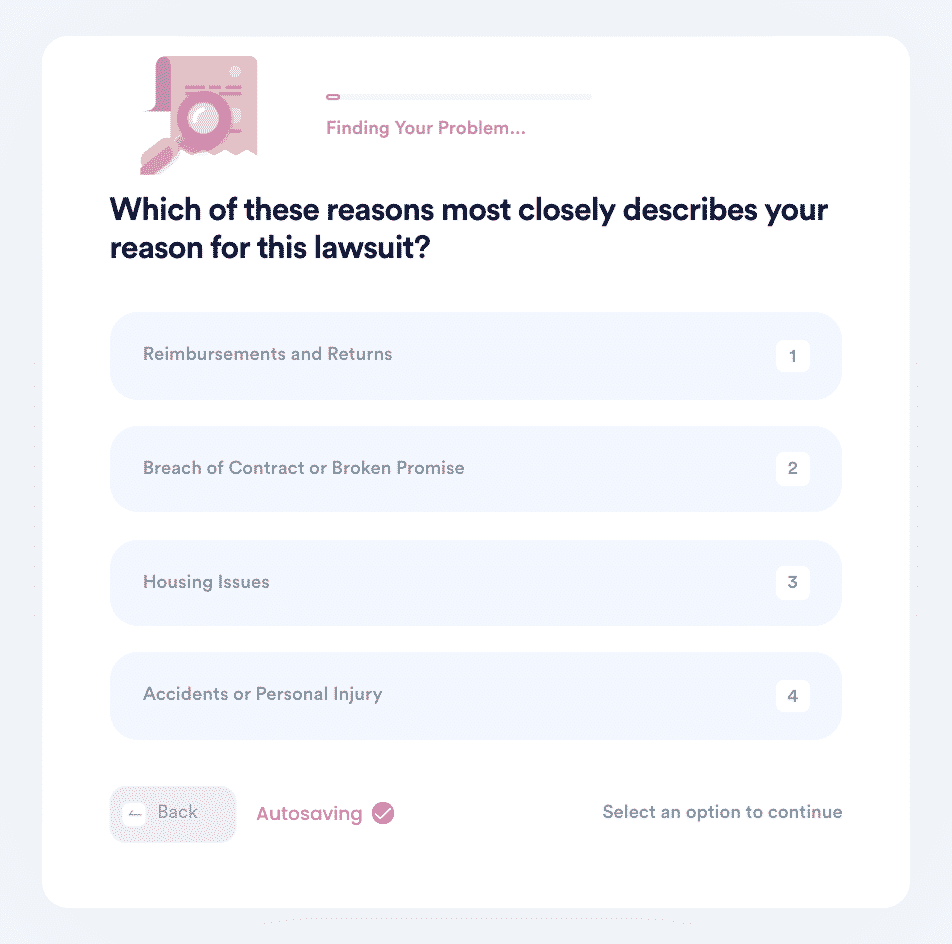 If you tried contacting the company through phone, email or corporate address, and they don't respond; there are other alternative ways to contact them. You can file a complaint in the UK through ADR schemes, an Ombudsman or a small claims court.
Companies in some industries, such as retail, must provide an alternative dispute resolution (ADR) service. In 2015, the UK government enacted the European Directive on ADR. It had the following regulations.
It imposed an obligation for the information on enterprises selling to consumers.
The criteria that ADR scheme candidates must fulfil to be certified.
Create appropriate authority to certify ADR schemes.
ADR programs may assist both parties in reaching an acceptable settlement while providing impartial arbitration to resolve a disagreement. An arbitrator's ruling is binding on both parties. If you are dissatisfied with the decision, you will not be able to appeal it or use an ombudsman service.
It is a kind of alternative dispute resolution. Before contacting an ombudsman, you must generally have reached a deadlock with the firm. The process occurs after you have exhausted a firm's formal complaints process and the company thinks there is nothing further it can do to improve the issue. You might get a letter of deadlock from the corporation to demonstrate that you've done everything possible to address the issue.
A consumer ombudsman accepts all consumer complaints about retail companies. If you have a , you should consult a consumer ombudsman. They operate as neutral referees, considering all sides of a disagreement and offering a solution. They will only intervene if there are service or administrative problems.
If you believe Dulux has not dutifully responded to your complaint, you might take it to small claims court as a last resort. Before going to a small claims court, you must show that you have exhausted all other avenues for seeking remedies like ADR schemes. However, small claims court outcomes are unpredictable and can go either way, in addition to its time-consuming process.
DoNotPay Can Make a Dulux Complaint For You Instantly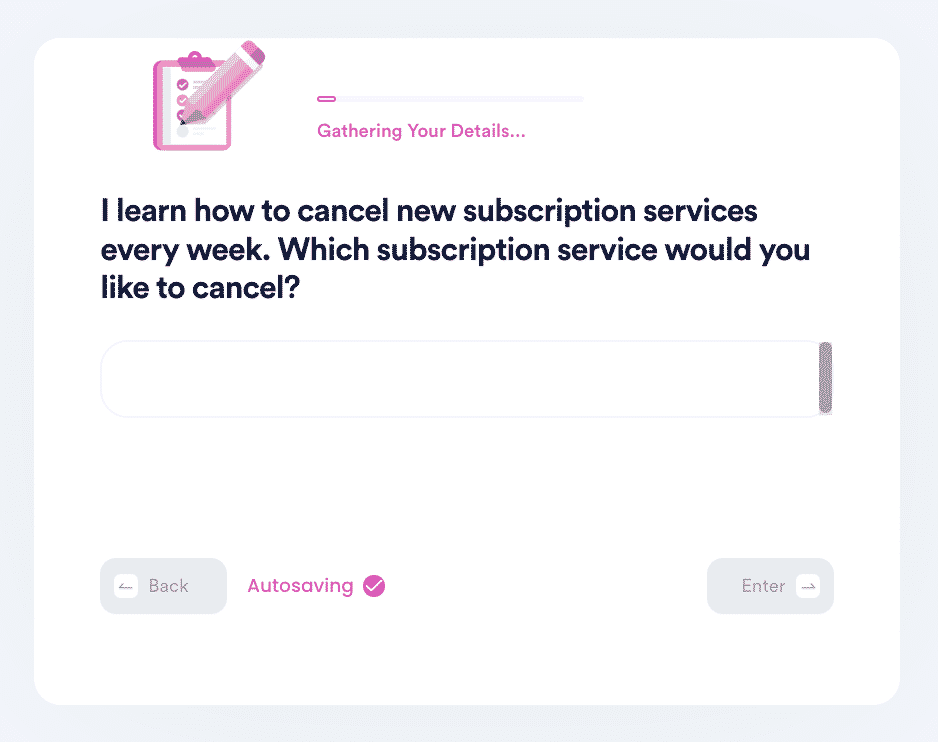 Most paint companies provide excellent service, but you may encounter problems as a consumer. Some of the most typical concerns that Dulux consumers may contact the firm to complain about include defective items, refunds, and returns. If you experience these issues, you shouldn't worry because DoNotPay offers a convenient and timely method to contact Dulux. Visit the website to  quickly, easily, and successfully.
Get Any Customer Service Issue Resolved With DoNotPay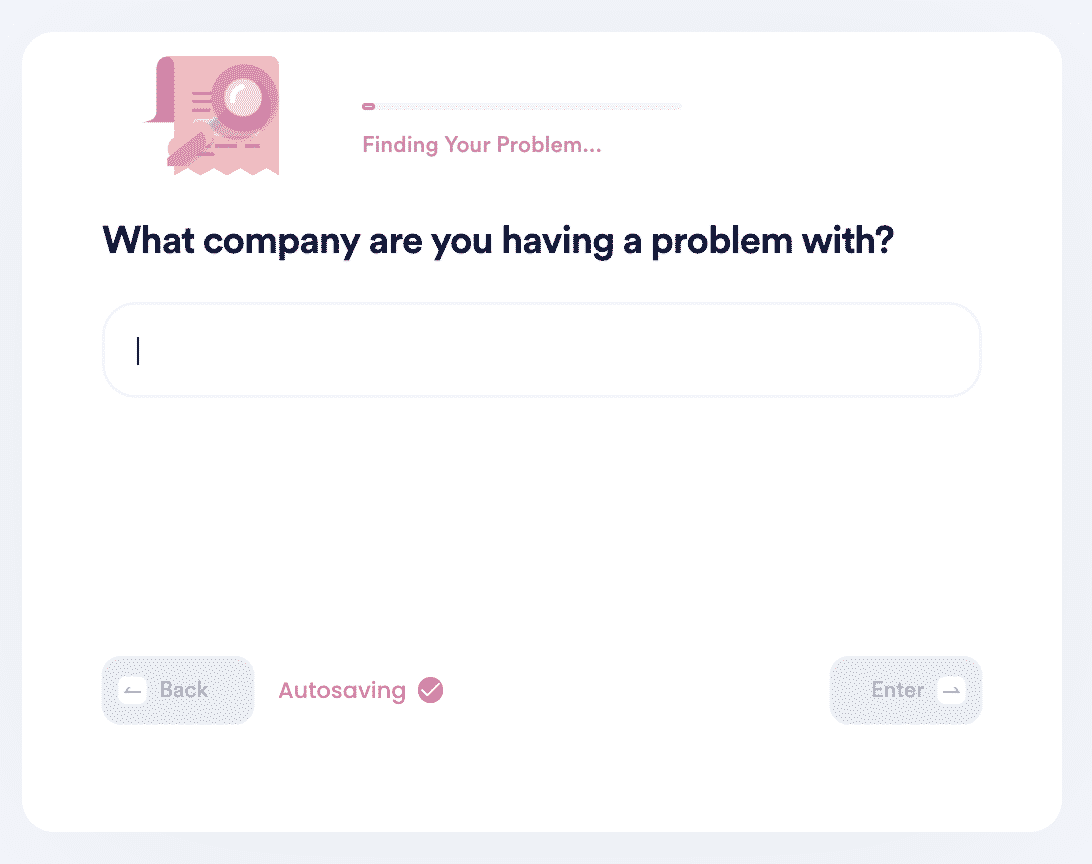 Do you have problems with customer service with your usual businesses? DoNotPay can help you with these companies' customer support concerns.
What Else Can DoNotPay Do?

DoNotPay may assist you not just with filing a Dulux complaint, but also with other issues. Some of these issues include: