Get DHL To Take Your Complaints Seriously In 4 Easy Steps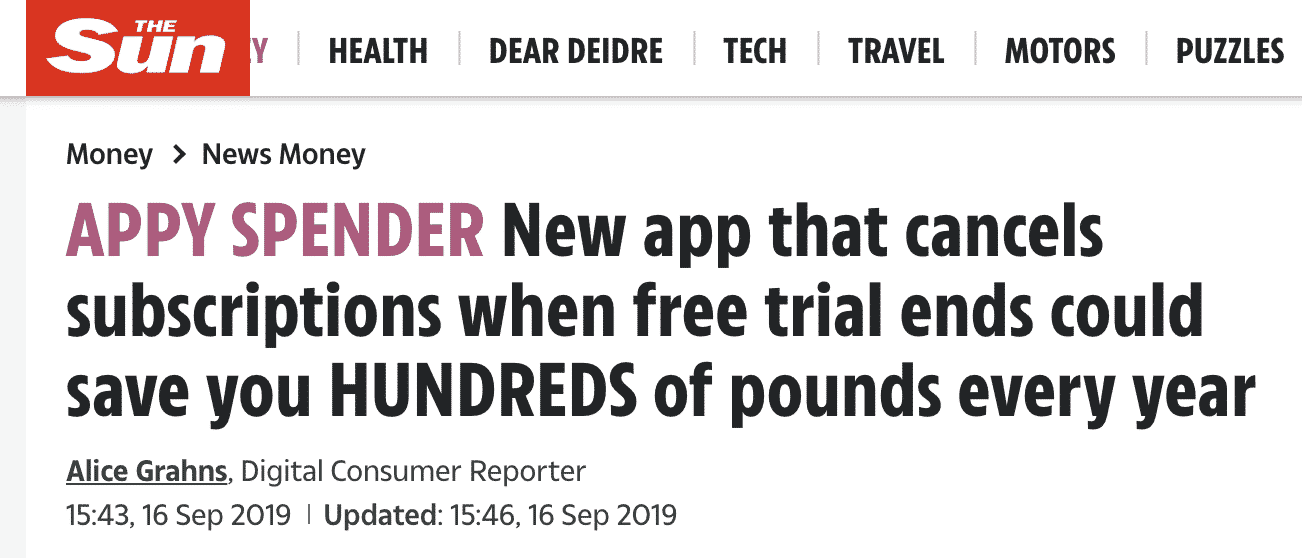 Shipping and receiving packages should be a simple process. However, there are plenty of issues that can arise when you are sending and receiving packages. Issues beyond your control may leave you with a few  that you want to have heard. To satisfy your situation, you will need to contact the company to see what steps to take next.
If DHL is not responsive to your complaints, you do have other options to get your complaint heard and also receive a refund for services that you were not satisfied with. If you don't know where to get started, you can get help with your DHL complaints from DoNotPay.
How to Make a Complaint With DHL
If you want to make a  about its shipping and delivery services, you can contact the company directly. This is the easiest way to make your complaint known to the company to see if there is a resolution to your issue.
Check the Help Centre
This is the first place on the DHL website where you will want to stop to see if there is a simple answer for your inquiry. In many cases, all it takes is getting information on the correct department to contact to get your complaint taken care of. If not, you can move on from the Help Centre to contacting DHL directly through phone or email.
Send an Email
If you have a specific complaint that isn't easily addressed by the Help Centre, you can send DHL an email. In your email, it will be important to describe your complaint as thoroughly as possible, as well as what you may be expecting for the resolution, such as a refund.
DHL also has different email addresses for different departments. These include:
Call by Phone
If you want to speak to a customer service representative at DHL, you can call them at +44 (0) 2476937770.
If none of these contact methods has satisfied your issue, you can find alternative ways to get your complaint heard.
Other Ways to File a Complaint on DHL
Going through the company directly to file a complaint does not always satisfy the customer. If this is the case for you, there are a few other ways you can try to get your complaint heard and get your issue resolved.
Social Media
If you are not getting anywhere with contacting DHL by phone or email, you can always try contacting them through social media. Making posts about your issues may make them take quicker notice, allowing you to get your issue resolved.
Small Claims Court
Although many customers find the court to be the last resort to solve a customer service issue, this is an option for those who are looking specifically for a refund regarding their issue. Small claims court may be a lengthy process, but you can get your evidence evaluated to see if you are eligible for the company to refund your money.
Letting DoNotPay Help You Get a Refund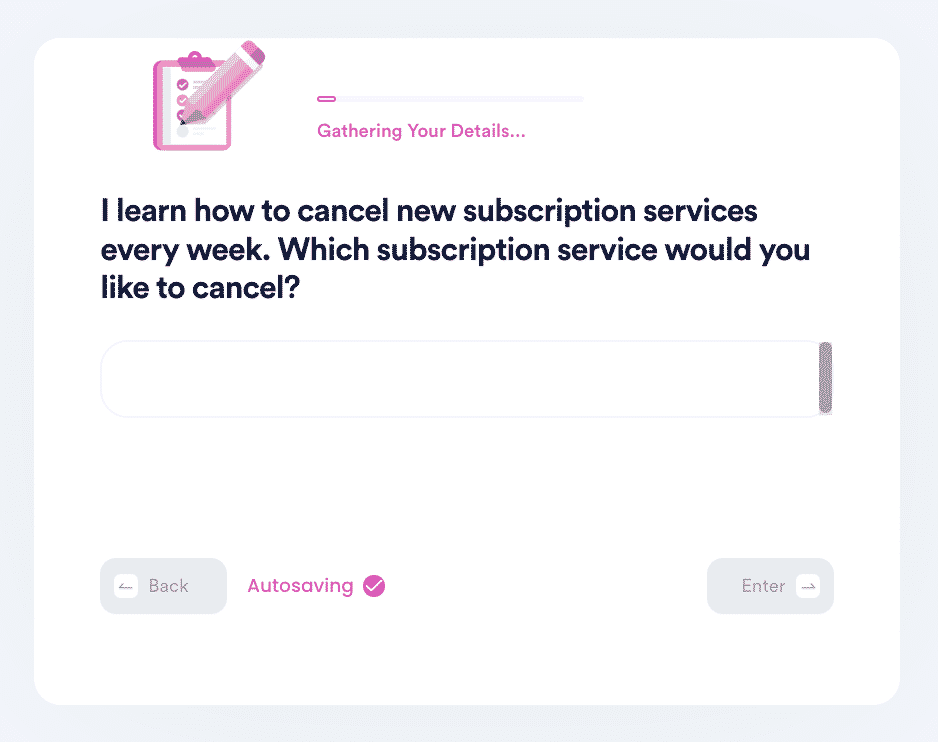 A service that doesn't satisfy your needs isn't a service you should have to pay for. That is why when you have a complaint against a company, it is important to fight for your ability to get a refund. With DoNotPay, you can help get that refund in just a few easy steps.
Go to DoNotPay and search for Manage Subscriptions.
Provide DoNotPay with the necessary information about your subscription, including the date that you want your subscription to end.
Submit your cancellation request.
Once DoNotPay has received your request, it will get to work on your behalf. You will then be notified when your complaint has received the attention of DHL.
Any Customer Service Issue Easily Solved With DoNotPay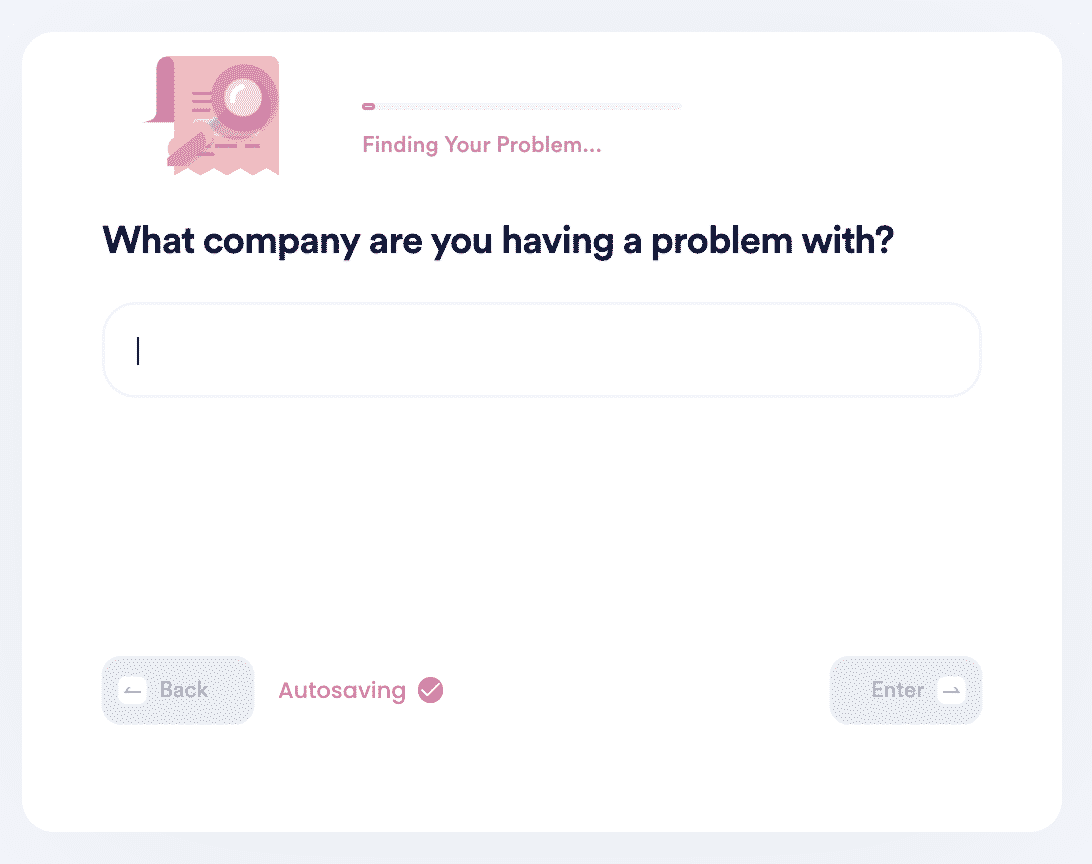 You don't have to go at it alone when you need to resolve an issue with a company. In many cases, making sure that a company knows you are serious about your complaint is what it takes to get a resolution that satisfies both you and the company.  If you are ready to file a complaint, DoNotPay can easily help you.
DoNotPay works with all types of companies, including:
DoNotPay also works with many other brands to help you get the refund that you deserve.
What Else Can DoNotPay Do For You?

DoNotPay can provide you with a number of options when it comes to getting your tasks completed. Some of the tasks that DoNotPay can help you take care of include:
These are just a few of the tasks that DoNotPay can help with when you need it.