How to Write a Complaint to DFS and Hear Back Quickly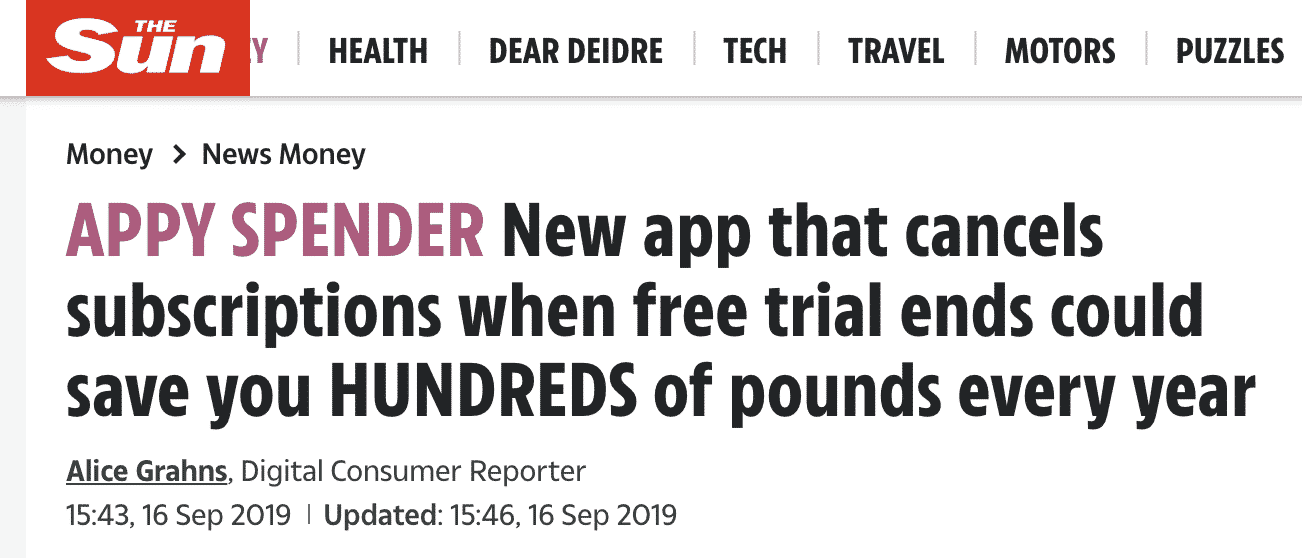 DFS Furniture is the leading furniture retailer in the UK that designs, manufactures, sells, and delivers an extensive range of furniture products to its customers. It operates a retail network of Living Room furniture stores in the UK and on its online platform. With inaccurate prices, unfulfilled orders, or damaged products, you'll want your  sorted out as soon as possible.
However, if you are unhappy with DFS services, you might experience difficulty resolving your issue. This is because of the high volume of complaints that might make your complaint go unnoticed. That's why DoNotPay has the quickest way of resolving your issues with DFS. Let's look at how you can make your complaint and effortlessly resolve your issue with DFS using DoNotPay.
How to Make a Complaint to DFS
Suppose you are unhappy with your DFS orders or services. In that case, you can make a complaint by visiting the DFS contact us page. Here, you can choose your relevant communication channel, hoping that DFS will resolve your issue. Common  include:
Regarding Interest-Free Credit
If you have issues with how your free credit application was completed, you can contact DFS customer support by emailing them at contactus@dfs.co.uk. You can also request a callback through the DFS website. You can also write your complaint and mail it to the DFS complaints head office.
Regarding Your Furniture
If you have issues with the DFS products, you can contact your nearest DFS service centre by calling 0333 9999 735. Alternatively, you request a callback or reach out to the DFS customer service department through email or writing to their head office address.
How to Reach DFS Customer Service
The DFS customer service is available 365 days a year between 8 AM and 11 PM. Therefore, you can contact DFS customer service on any day through the following channels:
Alternative Ways to File a DFS Complaint
If you fail to resolve your issue with DFS, you can escalate the matter further through the DFS complaints ombudsman. You should remember that before submitting your grievance to an ombudsman, you'll have first to try sorting out things with DFS.
Financial Ombudsman Service
If DFS does not solve your interest-free credit complaint, you can use the Financial Ombudsman Service by visiting their official website. Solving an issue through a Financial Ombudsman takes the following steps:
Talk to DFS first.
If you're unhappy with the outcome, you can take your complaint to Financial.
Ombudsman service. You can use the complaint checker to see whether the Financial Ombudsman Service can help with your complaint. You should be ready to provide your personal details and details about your problem.
The Financial Ombudsman Service will look into your complaint and contact DFS for their side of the story.
After weighing up the facts, they will contact you to inform you of the outcome.
Financial Ombudsman Service Contact Details
You can contact the Financial Ombudsman through any of the following ways:
Furniture Ombudsman
The Furniture Ombudsman is an independent organization that provides Alternative Dispute Resolution services. Therefore, if your furniture complaints are not solved, you can raise your dispute to the Furniture Ombudsman. The DFS complaints procedure through the Furniture Ombudsman takes the following steps:
After your complaint is received, it'll be given a reference number for communication purposes.
FHIO will review and assess your complaint to check whether it's worth looking into.
It will request a formal response from DFS.
It will assess your complaint and the business' response to decide whether they can close your case or not. FHIO might request further information if your complaint is not upheld.
If it's upheld, FHIO will then help you through the reconciliation process.
 Furniture Ombudsman Contact Details
You can contact the FHIO via:
The processes mentioned above seem too overwhelming. That's why DoNotPay has simplified everything for you. DFS makes it feel like your complaints are too big, and there is no way of solving them. However, DoNotPay can handle everything for you, irrespective of the extent of your issue.
DoNotPay Can Get DFS Refunds for You in an Instant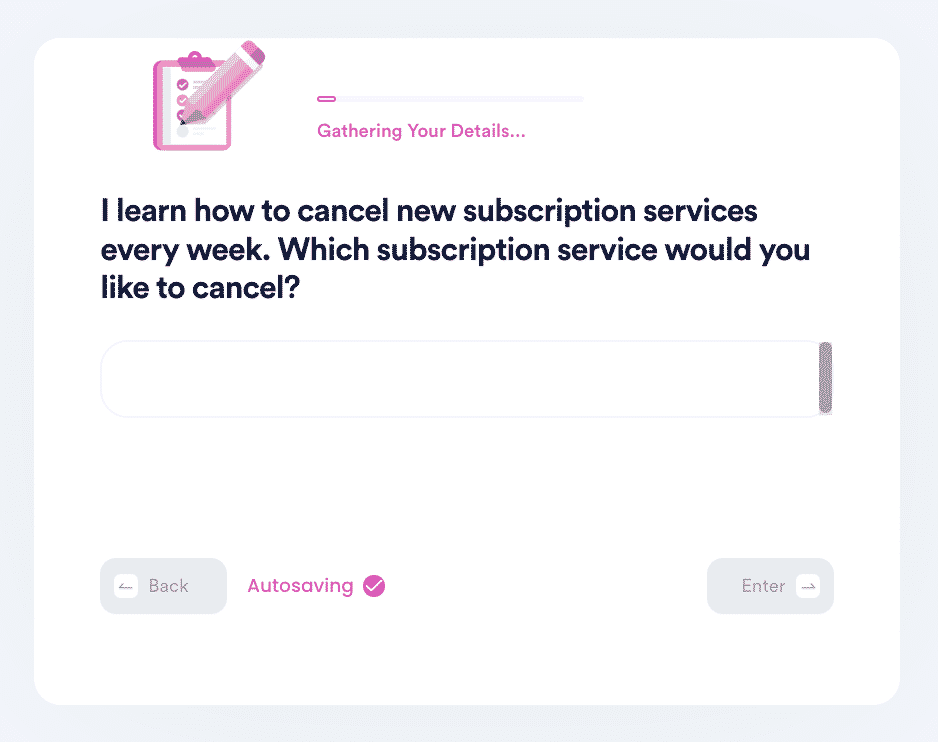 If you change your mind or DFS fails to fulfil your order, you can request a refund on any amount paid. You can also request a refund if your furniture is faulty. You'll have to submit your request within 14 days to get your refund. However, DFS does not make it easy to change your order after placing it. So, what if you no longer need it? Or the product did not meet your expectations? DoNotPay can help you ask for refunds in an instant. We have a simple process to help you get DFS refunds without breaking a sweat.
File Your DFS Complaints Fast and Easy With DoNotPay
There is nothing simpler than filing your  with DoNotPay. You'll save a lot of time and stressful procedures by letting DoNotPay help you resolve your DFS issues.
Therefore, if you have any complaints against DFS but don't know where to get started, you can let DoNotPay handle everything by:
Choose the Other Customer Service Issues product.
Select the option that best describes your issue.
Enter the name of the company that you are having a problem with. In this case, Cornwall Council.
Provide us with the details that will help us solve your case.
That's it! DoNotPay will review your request and take the necessary steps to complete it. We'll contact the company for you and make your demands!
Get Any Customer Service Issue Resolved With DoNotPay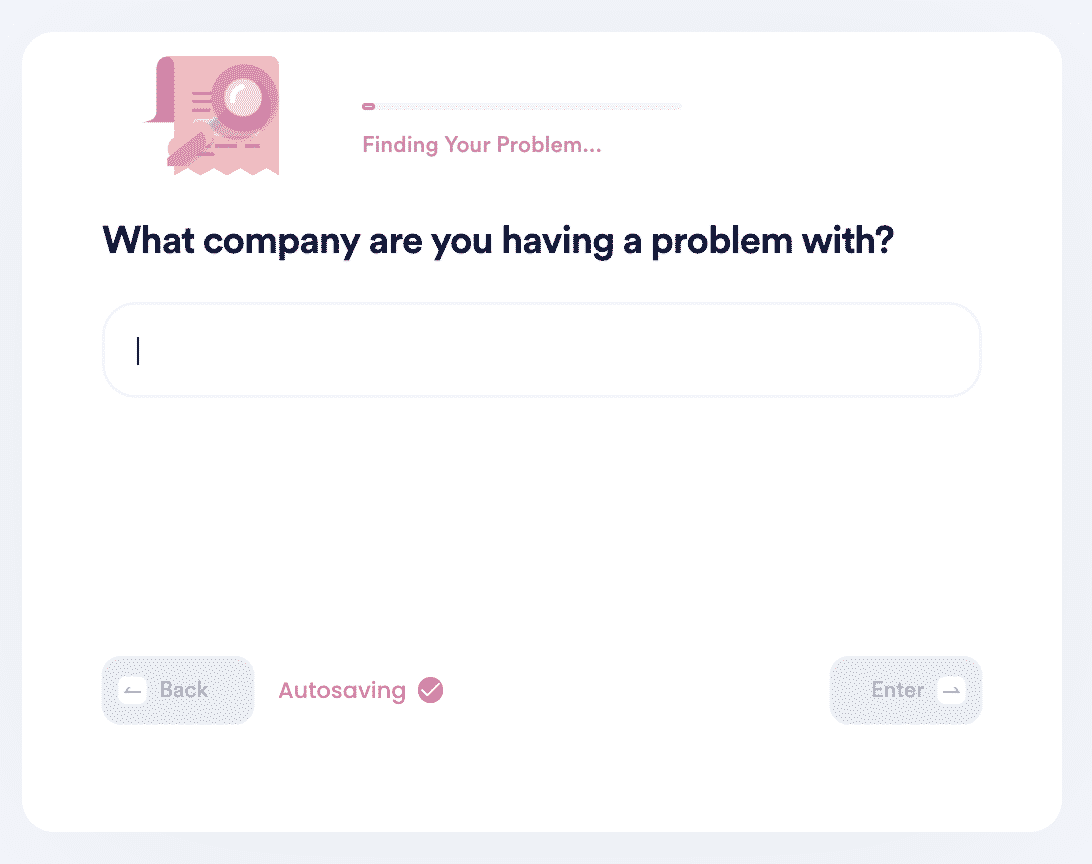 Despite putting in your best efforts, trying to reach a company's customer service can create incredible amounts of pressure and stress. Even after many attempts, you may still fail to fix your problem. Instead of dealing with companies, let DoNotPay do it for you. DoNotPay can help you face and tackle any type of challenge you face when dealing with companies.
Companies can make a small problem seem like a mountain of stress for you. Let your protests get the attention they need. DoNotPay can help you in filing any of the following complaints:
Let DoNotPay Handle All Your Problems

Dealing with companies can make you feel paralysed and out of control. However, DoNotPay is here to help you feel comfortable when dealing with life's daily issues. Whatever the scale of your issues, DoNotPay has an optimal solution. DoNotPay can help you approach your issues proactively and solve them in the comfort of your home. We can help you with:
When you have a problem wearing you down, you can let DoNotPay's products offload the heavy load off your back.