How to File a Complaint Against Deliveroo Quickly and Easily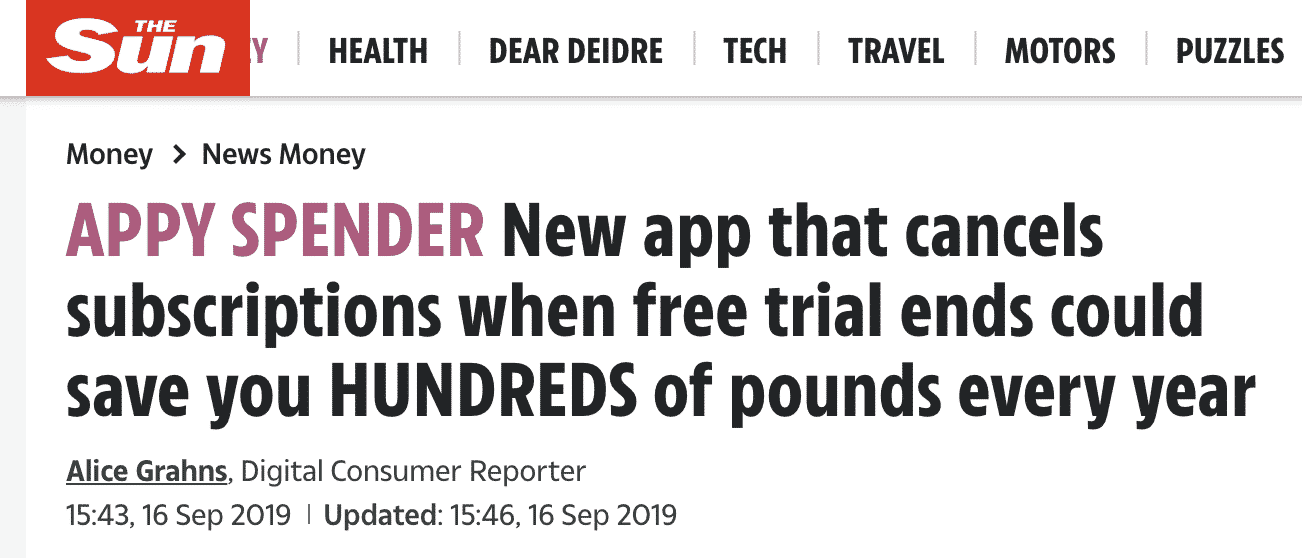 Deliveroo has made getting groceries and other goods delivered to your house far easier than ever before. Sometimes, though, Deliveroo misses the mark and doesn't provide the kind of service you expect. When this happens, you can use DoNotPay to file Deliveroo complaints.
It used to be that you had to call customer support and wait on hold for hours to file a Deliveroo complaint, but DoNotPay makes it easier than ever. Simply fill out a short form, and we'll handle the rest for you. Learn more about how DoNotPay can simplify your life below.
How to File a Deliveroo Complaint on Your Own
If you want to file complaints with Deliveroo on your own, you have several options:
Using the Deliveroo app
Using the Deliveroo website
Emailing the company
Social Media
To use the website or app, log into your account and locate the order that you want to complain about. From there, hit the "Order Help" command, and follow the on-screen prompts to report your order. You can also email the company to file your complaint.
Deliveroo's support centre indicated that you can also reach out to them through their social media.
Deliveroo promises to follow up promptly, but you may end up waiting several business days to hear back on the status of your complaint. There is also no phone support available, so your messages may just get opened and ignored. If you don't hear back from Deliveroo within a few weeks, there may be other options to pursue your complaint.
Alternative Complaint Filing Options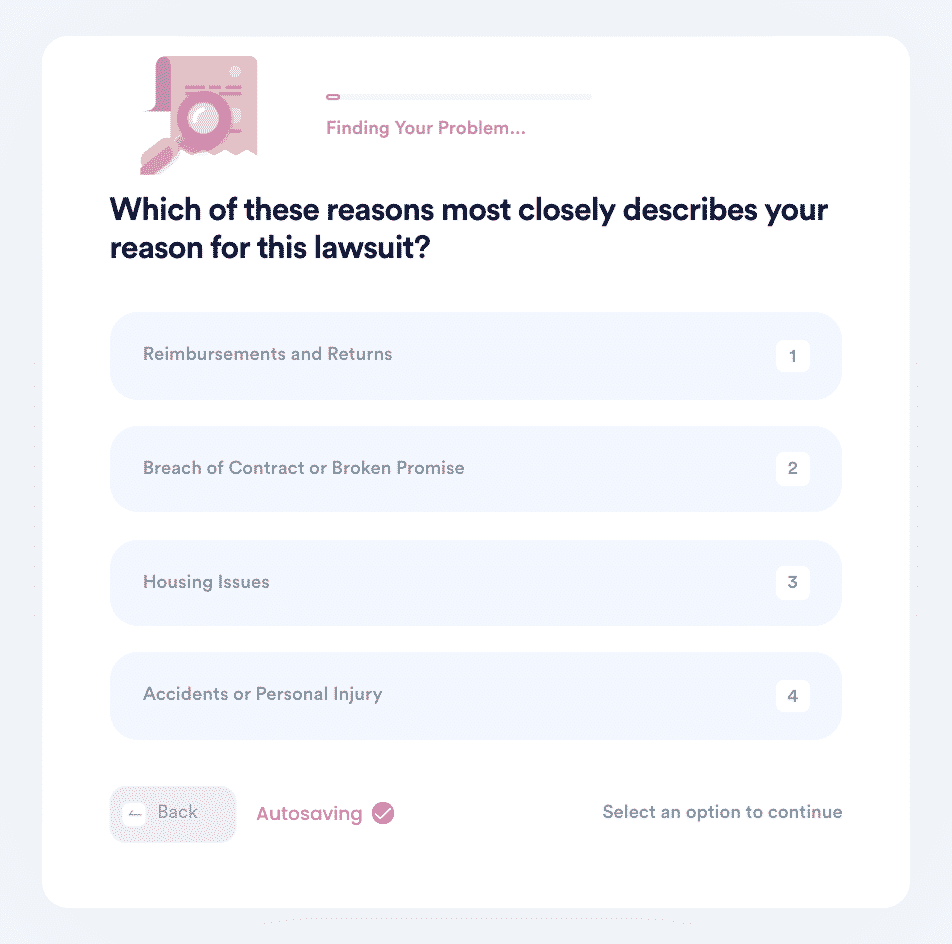 If you have tried filing complaints with the company, but you haven't heard back or gotten the results you wanted, you can try one of these alternative complaint filing options:
ADR
ADR, also referred to as alternative dispute resolution, is a service that helps to mediate disputes between companies and customers to prevent the matter from going to court. It typically involves a third party that investigates the case and helps the customer and company agree on a solution that is satisfactory for both.
You can find ADR schemes for several sectors, and it is beneficial to seek out an ADR sector that specializes in the industry the company you want to complain about is in.
Ombudsmen
An ombudsman is a person that investigates complaints consumers have with companies and can help your complaint get escalated to the right entity within a business. Ombudsmen work for free, they are independent, and there are ombudsmen for both the private and public sectors. An ombudsman may not take on your case if you:
Have not yet contacted the company on your own to file your complaint.
Have filed your complaint with an ombudsman for a complaint in a sector outside of their speciality.
Have taken your case to court.
Ombudsmen can also investigate whether other customers have had the same complaint without an appropriate response from the company.
Both of these options can help escalate your complaints so that the company in question takes them more seriously. Even though they can provide some additional help, using either option may still take up a lot of your time and effort.
Using DoNotPay For Your Deliveroo Complaints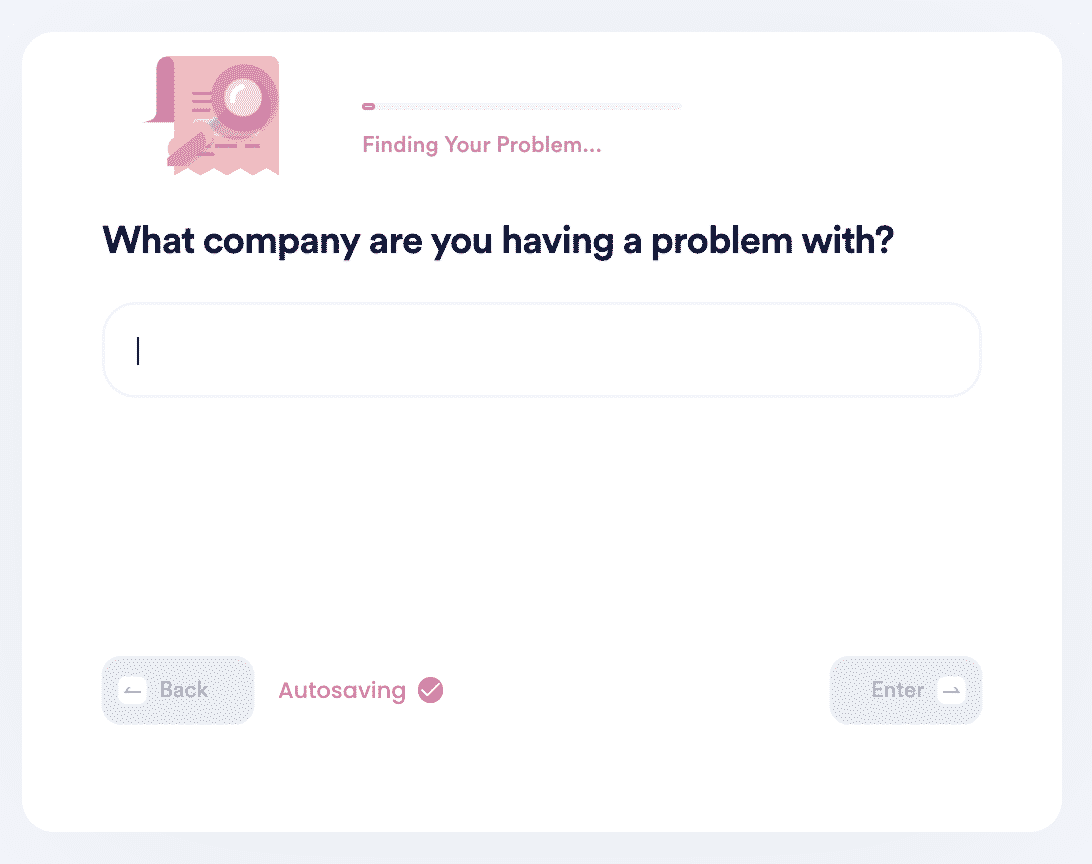 If you have tried contacting the company yourself with a complaint, and working with an ADR or ombudsmen didn't work, or you simply don't want to go through all of the work of those above options, DoNotPay is here to help. DoNotPay makes filing complaints against companies simple, and we also make the best case on your behalf to increase your chances of getting a response. To get started, simply follow these steps:
Log into your DoNotPay account or create a new one if you haven't already made one.
Find the "File a Complaint" service.
Select the complaint type from the list that most accurately describes your complaint with Deliveroo.
Follow the on-screen prompts, providing as much detail as possible.
Upload documentation that provides evidence that supports your claim.
Hit "Submit".
After you are done filing your complaint with DoNotPay, we will start to work on getting your complaint into the right hands. While you wait to get a response from the company, you can head back over to DoNotPay to try one of our other time-saving services, or get to work on another complaint. When you have DoNotPay on your side, you can face large companies like:
What Else Can DoNotPay Do For Me?

DoNotPay is the world's first robot lawyer, and it was made to help people like you hold large corporations accountable and get more done in less time. Besides helping you with filing complaints, we can also assist you with:
If you are tired of having a long to-do list, visit DoNotPay today to see what we can do for you.