How To File David Lloyd Complaints the Easy Way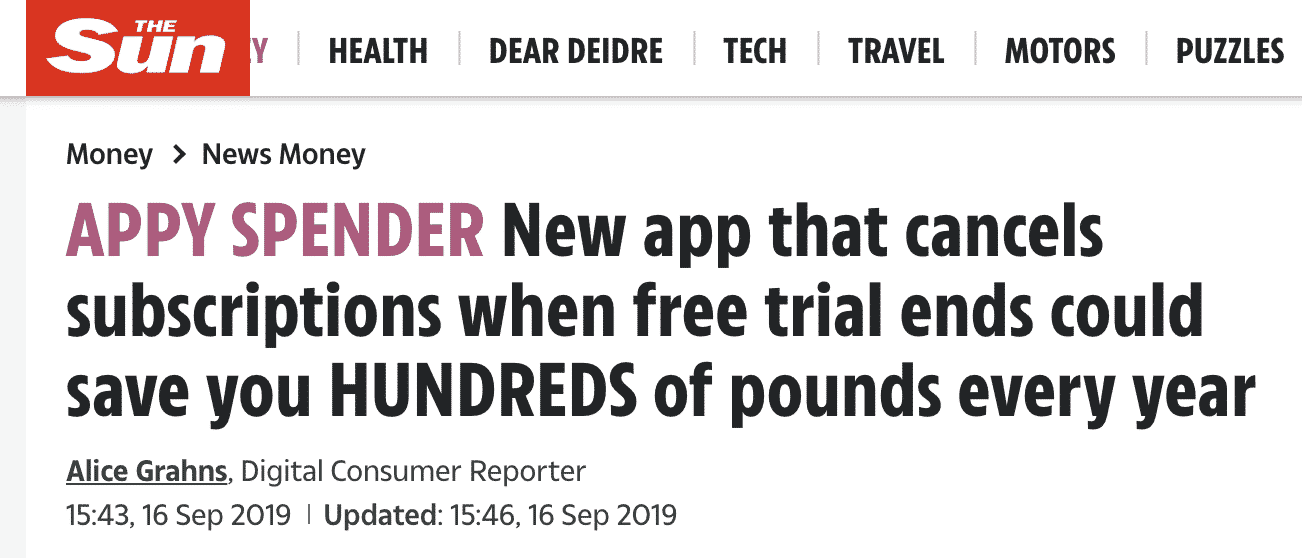 When it comes to fitness and gym services, David Lloyd has something for everyone. The company allows you to stay active, fit, and entertain yourself. However, every organisation has its own shortcomings in terms of service delivery. As a result, the  are a source of concern for you as a client and should be taken seriously.
You have the right to file a complaint about any problem with an organization's service delivery. While David Lloyd Company may make it difficult for your complaints to be heard and addressed, DoNotPay is here to help you resolve your issue quickly. We offer the opportunity to solve your issues not only in David Lloyd but also in other organizations like Starbucks, Carshield, Ofcom, and Hermes.
How to Contact David Lloyd to Make a Complaint
You can use the following channels to submit your complaints to David Lloyd:
How to Contact David Lloyd Clubs
For membership-related complaints, you can get in touch with your membership support team that can be reached across 7 days, weekends 9 am – 5 pm and Monday – Friday 8 am – 8 pm.
You can get into your David Lloyd Clubs app and Live Chat with a company's team, or send a request via the Manage my Membership part.
If you feel your  are not addressed, the company outlined that:
A regional team leader will review your issue and contact you directly, but if this still doesn't address your concerns, the company will take the next step.
The organization passes your concern to the regional manager via the company's member experience team, who will liaise with the regional manager on your behalf.
For concerns associated with the club, you have the process below to channel your complaint:
Inform the club member to enable them to look into the matter and offer you an outcome, but if you feel unsatisfied, you can move to the next step.
The issue will be reported to the Head of the Department to conduct a review, and if the outcome is satisfying, the issue is moved to the next step.
Your complaint will be moved to the next step, which is to the Assistant General Manager for review and final result from the club.
The last stage your complaint can reach is the regional manager through the company's member experience team working on your behalf.
Challenges Associated With David Lloyd Complaint Management
Even though David Lloyd has an outlined process and contacts for customer complaint management, there are still challenges related to how complaints are addressed. For instance:
You may end up experiencing a customer service problem because the organization lacks a general contact like email to reach their support.
The process is time-consuming since it involves several steps without guaranteeing you will get a perfect solution for your complaints.
There is a delay in membership issues solution due to too many complaints about the same issue; hence your concern may take long before it is addressed.
With DoNotPay, you don't have to worry about your complaints taking longer to reach the relevant authorities. We help you reach David Lloyd customer service support and get your complaint attended to as fast as possible.
DoNotPay Can Get Refunds for You in an Instant!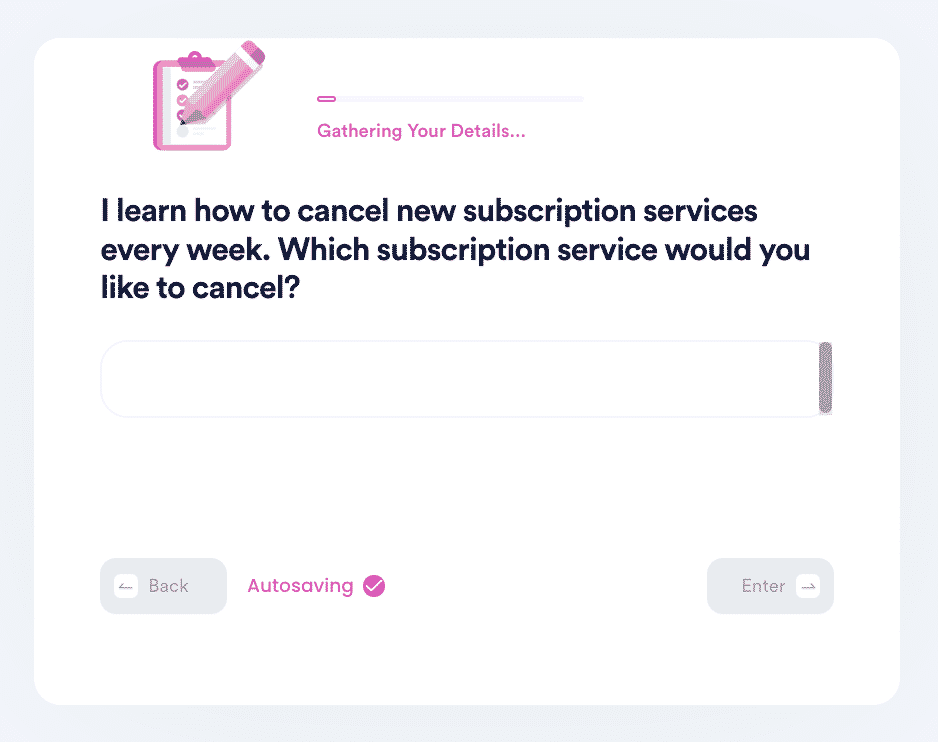 David Lloyd provides clients with various types of memberships across the company's clubs. However, you can cancel your membership if you feel you are not getting much out of it. Although David Lloyd offers different ways to cancel your membership, like through phone or online, DoNotPay gets you covered by providing the easiest option.
We have a managed subscription product that allows you to cancel any service anywhere at any time.
Simply get into your DoNotPay account and open the Manage subscription product.
Indicate the name of the subscription service you want to cancel.
Provide your key details like your email address and username.
After the 3 steps, you just submit your details, and our product will work on your behalf to cancel your membership. We will even ensure that you get a refund accompanied by a notification once the service is cancelled.
Get Any Customer Service Issue Resolved With DoNotPay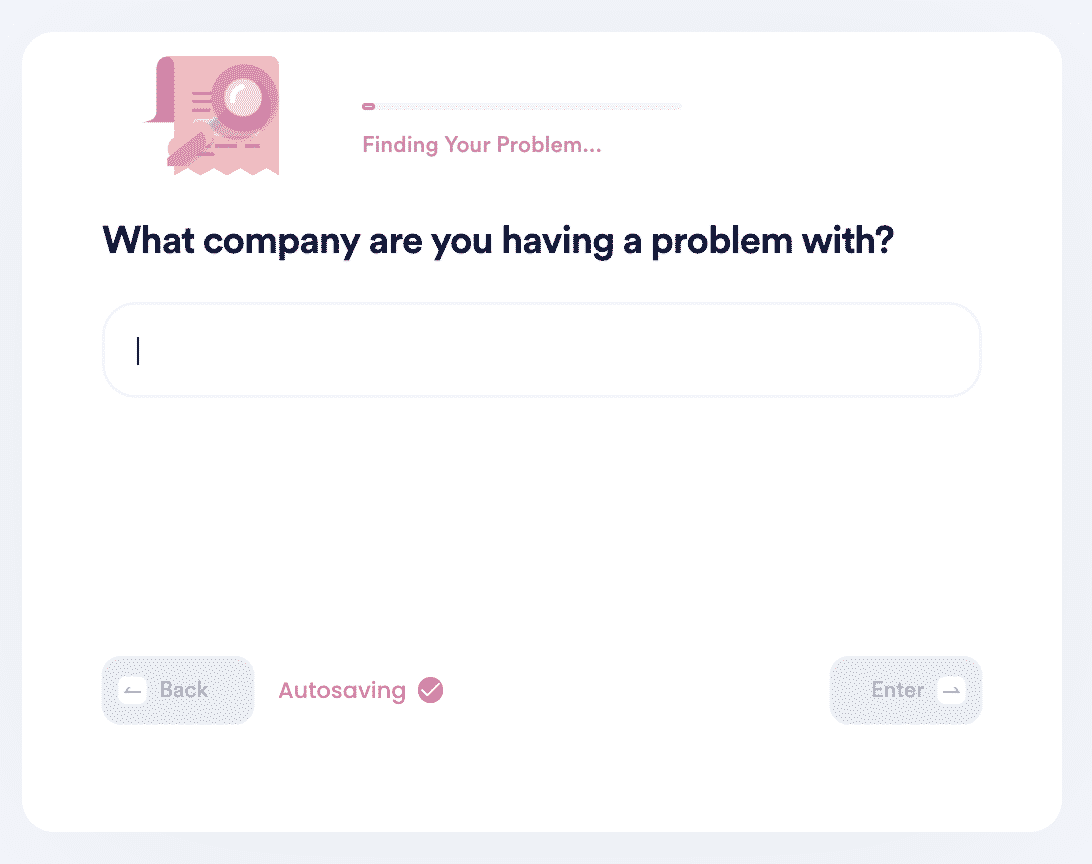 We are committed to ensuring that our customers get solutions to their problems. If you have customer service issues based on your David Lloyd complaints, DoNotPay is the perfect avenue to use.
Here are the steps you can follow:
Open your DoNotPay account.
Select the product you need assistance with.
Choose the company you want us to contact.
Click on the name of the organization and allow DNP to work on your behalf.
DoNotPay Can Also Help You With Other Complaints
DoNotPay can also help you with complaints in companies like
What Else Can DoNotPay Do?

We are not only useful in solving complaints, but also in other services like
Sign up to DoNotPay to get your David Lloyd complaints solved in a fast and convenient way.