The Most Effective Way to File Currys Complaints Online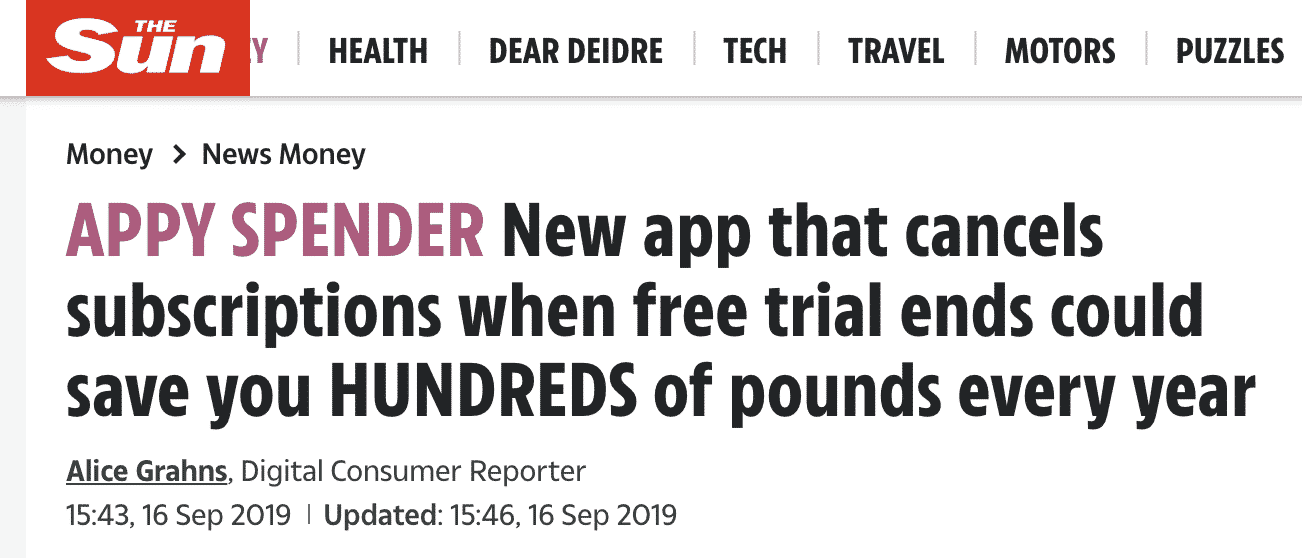 are extremely common, and if you've been trying to get yours resolved, you've probably come close to giving up. You probably found this page because you've become so frustrated with Currys' official customer service channels that you began searching for better ways to get through to the company and get the repairs or returns you deserve.
Fortunately, your search for  brought you here. We'll go over how to reach them using the standard protocols, but we'll also show you what you want: An effective shortcut to lodging a formal complaint against Currys PC World that will make them sit up and take notice. That's what DoNotPay's all about, and why we're so popular with the thousands of customers who have turned to us as a customer advocacy app!
Common Complaints Against Currys PC World
Did you know that on the respected review website Trustpilot that Currys has an 86% one-star rating out of five? That's very, very bad in terms of third-party reviews. Here are the top five things customers complain about after doing business with Currys PC World
Having to spend hours on customer service calls
Customer support losing information from support tickets
Management refuses to take responsibility for damaged or defective products
Broken promises for refunds
Surprise customer support charges
And these are just the complaints about the company's customer service policies and staff! When customers feel their complaints are not being taken seriously by companies like Starbucks for example, they might simply give up and write off their expensive computer or appliance purchases, losing out on hundreds—if not thousands—of pounds. That's what Currys hopes you do, but we're not going to let that happen. 
Tips for Dealing with Currys On Your Own
The contact details for Currys are provided so you won't lose precious time looking for them online.  How long you can reach a customer service representative or get a response from your post or email is another matter.
How to Reach Currys Customer Support
Website
Currys
Webchat
Chat
Post
Currys

PO Box 1687

Sheffield S2 5YA

Phone Number
0344 561 0000
Operating Hours
Mon - Fri: 8 a.m. to 8 p.m.

Sat: 8 a.m. to 6 p.m.

Sun: 9 a.m. to 6 p.m.
When you contact Currys, we recommend you provide them with the following information
Your name
Your order number
Date of order
A description of your purchase
A copy of your receipt
A description of the issue you want to resolve
A clear request for compensation, whether it be for a return, chargeback, or store credit
It's extremely important that you are professional yet firm in your communications, and that you don't make it easy for them to claim you didn't provide adequate information. 
Why DoNotPay Is the Best Way to Get Results from Currys Complaints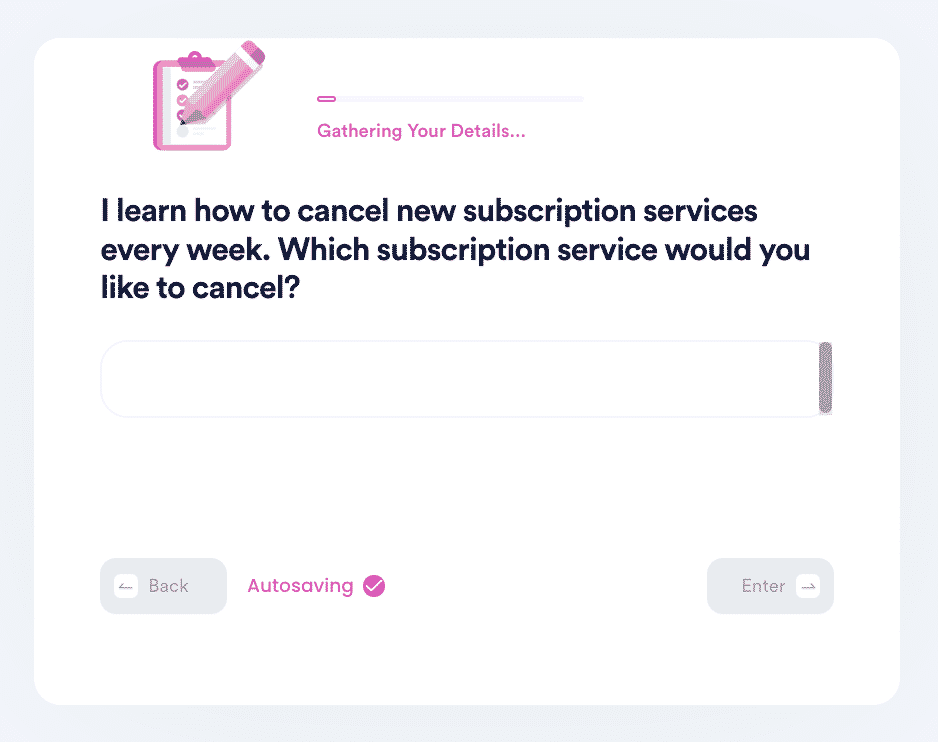 We've already touched upon the leading reasons why everyone is dissatisfied with Currys customer service: They just don't seem to care when there's a problem. While you can give it your best shot and try to get through to them, you probably already know that it's a waste of time.
Wouldn't it be great to have a "robot lawyer" in your back pocket to get the company to take you seriously? 
That's how you can think of DoNotPay! In just a few easy steps, we will gather the information required to file your complaint, and send it to Currys for you. No need to write angry letters or sit for hours on hold with Currys customer service. (By the way, if you do choose to call them, we can also help you skip the phone queue!)
All it takes are just a few steps:
Open your browser and go to  to sign in or sign up.
Choose the Other Customer Service Issues product from the drop-down menu.
Provide the information about the company you are complaining about and other details that would help DoNotPay to locate your account
Select the resolution you want for your complaint then click submit!
And that's it! DoNotPay will contact their customer service and ensure that the urgency of your issues gets resolved.
DoNotPay Will Help You Resolve Any Customer Service Issue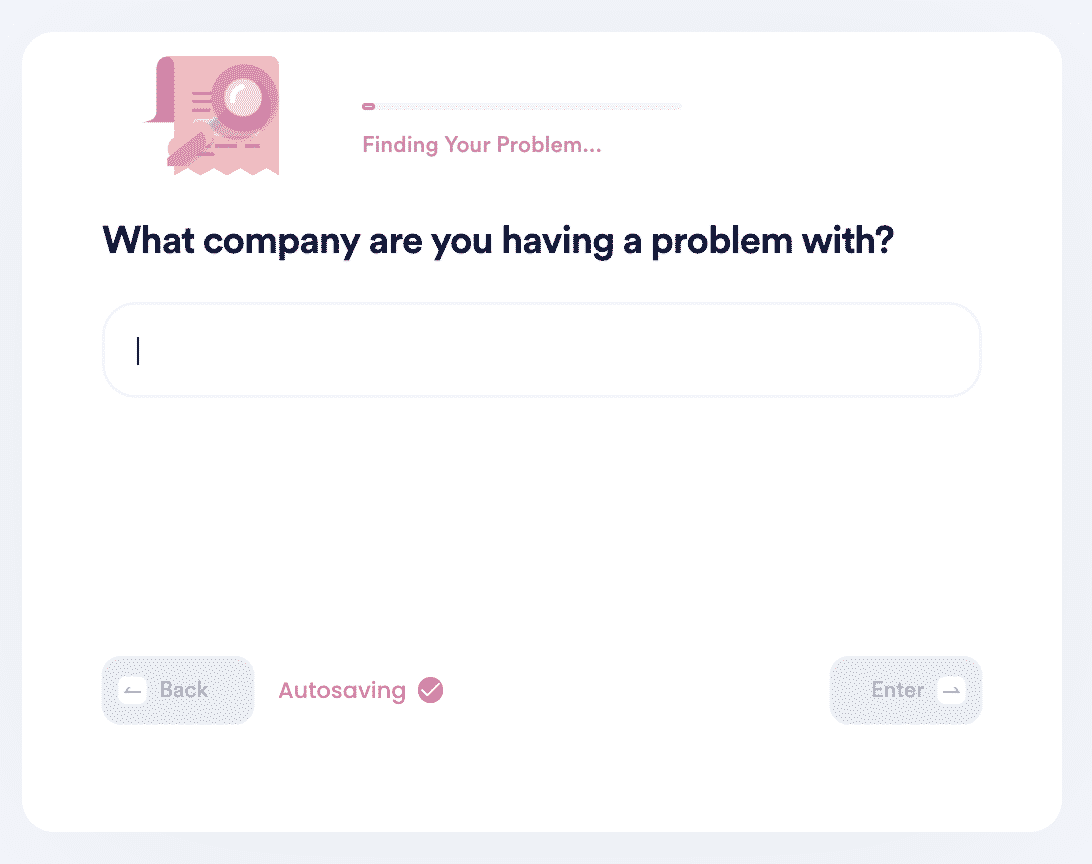 It doesn't matter the company. DoNotPay can help you
File a complaint with Ofcom
We deal with thousands of companies and agencies every day. Once we've helped you resolve your Currys complaints, you might come up with your list of agencies and companies whom you'll want us to contact on your behalf!
What Else Can DoNotPay Do?

We don't just help you negotiate with customer service agents. We'll fight for you in any number of citizen or customer support challenges, with any industry or government agency. And we get results fast because we've earned a reputation for being the most effective, legitimate virtual advocacy app around.
Here are just five examples of the things we can clear off your to-do list in less time than it takes to brew a cup of tea
Apply for a tourist visa
That's a pretty broad repertoire of services, yet we're experts in every one! Try us out today to . We're so confident you'll be thrilled with the results that you'll keep DoNotPay in your back pocket for when your next consumer challenge arises!