How to Reach Coral's Complaint Lines and Get Compensated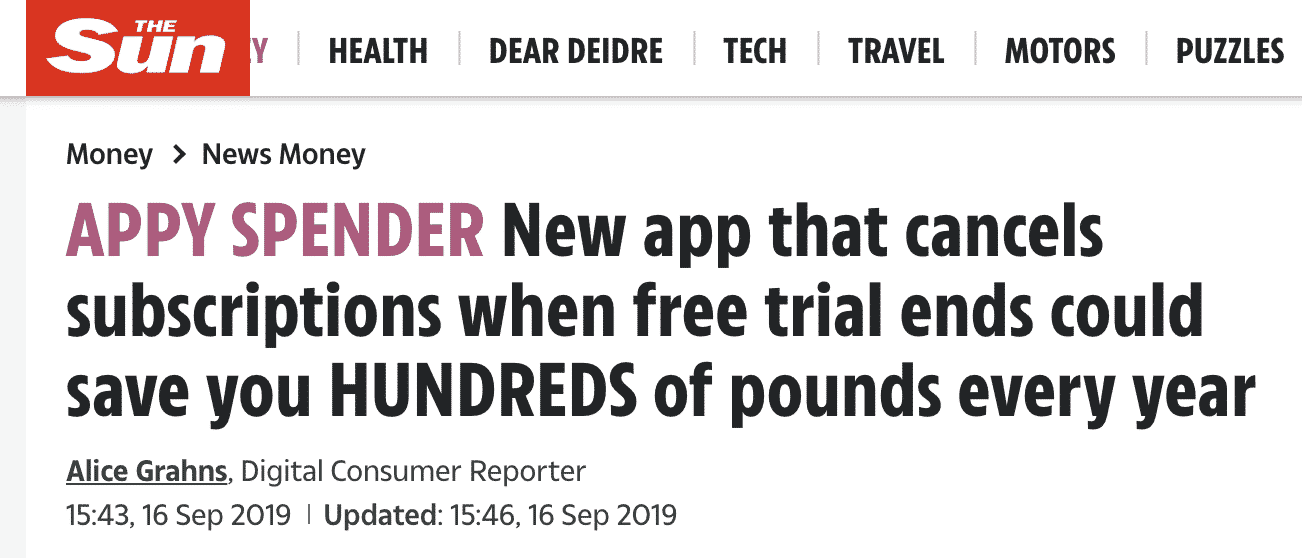 Coral is a leading gaming and betting company with well-established, high growth, and strong market position brands, both online and on UK's high street. Despite being highly recommended and regulated, the company is receiving a heavy backlash from disgruntled clients who placed numerous bets and never won anything. You can , including the lack of reliable customer service, among other issues.
Coral has numerous poor ratings across multiple platforms despite having well-established, high-growth brands and strong market positions. Some of the most cited Coral complaints include challenges in accessing personal accounts after loading stakes, delayed customer service response, and misleading advertising practices.  
DoNotPay is a legal assistant that helps people file complaints against companies and individuals. You may encounter additional complications if you attempt to solve the issue yourself. DoNotPay is a convenient, automated, and reliable way for you to file your Coral complaint.
How to Make a Complaint to Coral
Coral has a complaints department overseeing approximately 1800 betting shops to ensure customers receive prompt feedback when disputes arise. The process involves the following straightforward steps that can guide you to settle any :
On the company's official website, click on the Help and Contact option at the bottom of the page.  You will find multiple resources on safer gambling, account details and verification, withdrawal, deposit, poker, registration, casino, bingo, sports, and promotions here.
Click on the option that resonates with your Coral complaint and respond to either prompt question that provides an online solution. If none of the options resonate with your issue, select "yes" at the bottom of the selection to contact the Customer Service Team.
The selection redirects you to the Coral Contacts page, which offers multiple options where you will describe your specific issue.
You can raise your Coral complaint on multiple platforms.
The first step is to file your complaint directly with the company. The complaints department will contact you and determine whether your issue was resolved. They will also give you the way forward.
Alternative Ways to File a Complaint against Coral
There are instances where the company does not give positive feedback or fails to review your complaint via the specified channels. In this case, you can file your dispute via the following options:
ADR Schemes
Alternative Dispute Resolution (ADR) schemes are a convenient way to settle disputes between traders and consumers who don't want to file a complaint in the courts. The government encourages ADR use. The primary forms of these schemes include:
Arbitration - The process involves an independent party who considers both parties' facts and decides to bind one or both ends of the spectrum.
Mediation – An independent third party helps the conflicting parties arrive at a mutually acceptable resolution.
Most UK telecommunications, energy, and financial services companies are voluntary members of ADR schemes. Contact the Citizens Advice Consumer Service for specific ADR resources.
Ombudsman
An Ombudsman is an impartial, free, and independent party hired to investigate complaints about organizations and companies. We recommend contacting an ombudsman when all previous options, such as contacting the company directly, do not shed clarity over your Coral Complaint.
An Ombudsman will investigate your issue if the company takes a long time to address your grievances – this is an average of 8 weeks, but it depends on your chosen scheme. View the Ombudsman's website to determine the procedure for raising a dispute – each platform mostly includes an online form. You may need to attach copies of paperwork related to your complaint.
The Ombudsman Association page provides a list of contacts for specific members who cover the private sector, public services, or government organization complaints.
Get Any Customer Service Issue Resolved With DoNotPay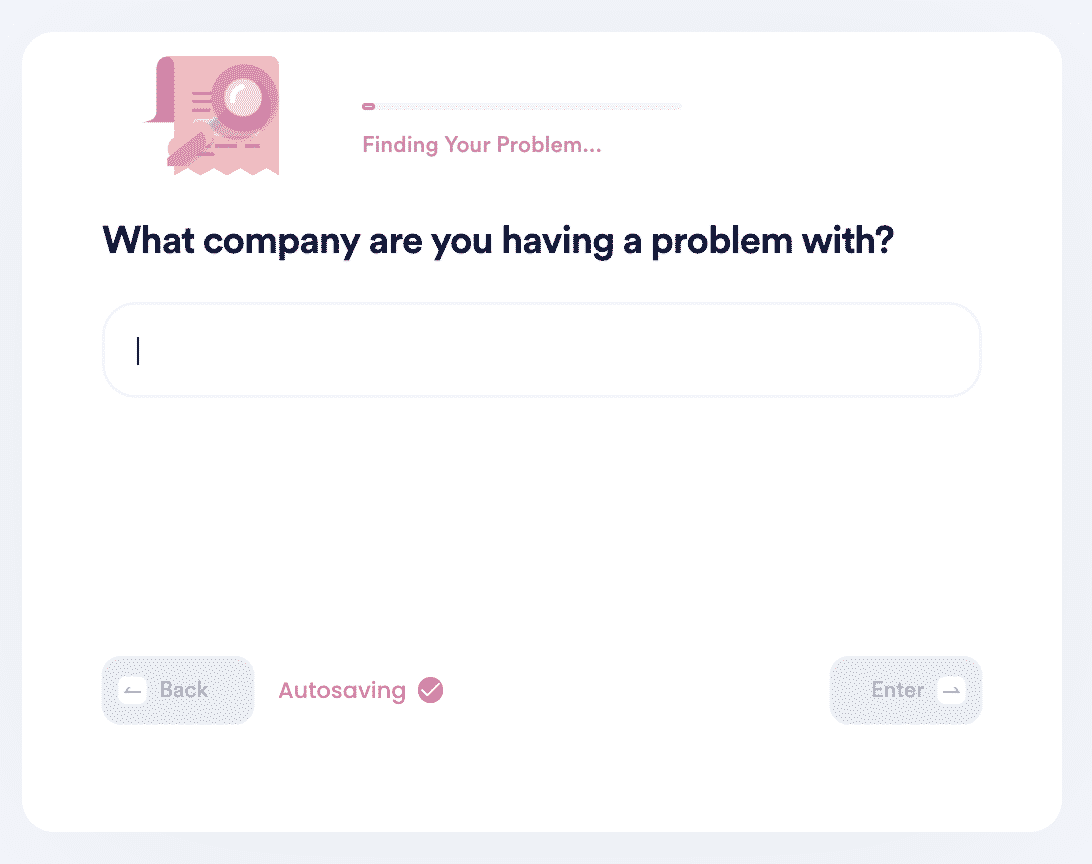 DoNotPay can help resolve any customer service issue by contacting any company on your behalf in the following simple steps:
On the DoNotPay complaints page, select the other customer service issues product.
Highlight the option that resonates with your issue.
Fill in the name of the company you want us to contact.
Please Provide additional information that will help us solve your issue.
That's it! DoNotPay will consider your request and take the fundamental steps to resolve your Coral complaint. We will contact any company on your behalf and make your demands.
What Else Can DoNotPay Do?

DoNotPay can help you with a range of concerns other than customer service issues. We handle a series of complaints against companies such as:
Other products in our portfolio include:
Filing a complaint against any company may be frustrating and yield unsatisfactory outcomes. Working with an external agency or a lawyer could be time-consuming and expensive. That's why we recommend DoNotPay. We can help you file your Coral complaint. DoNotPay will generate a demand letter on your behalf. for more information on our products and services!