Did Chiquito Ignore Your Complaints? — Here's What to Do!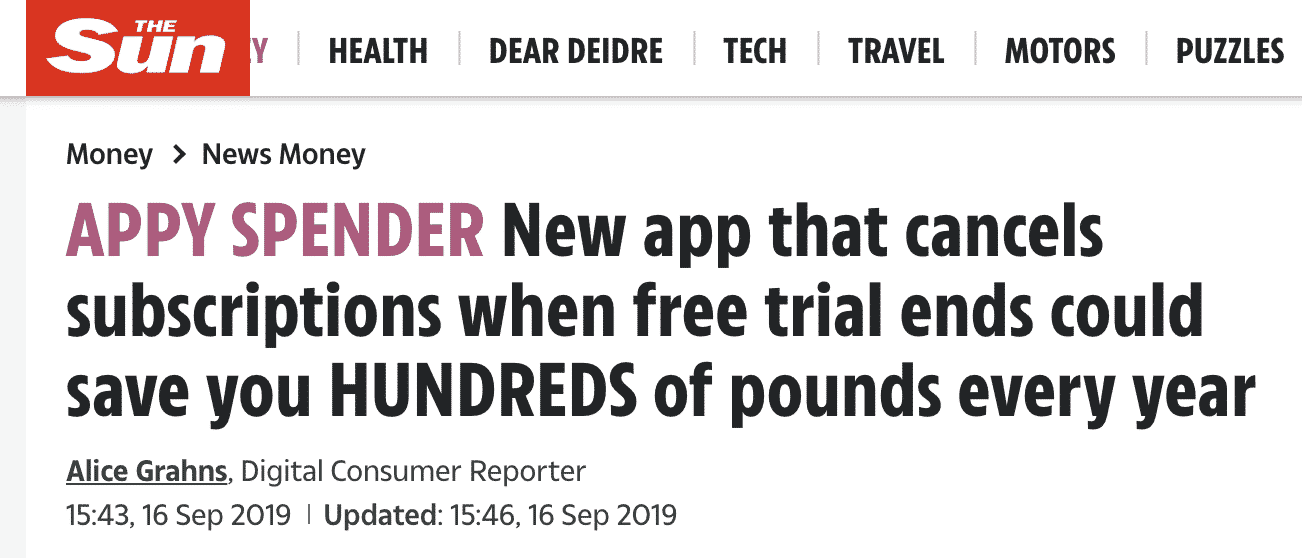 If Tex-Mex is your favorite food, you've probably dined out at Chiquitos more than a few times. As one of the U.K.'s top Tex-Mex chains, Chiquitos is a prime destination for anyone who loves a dish of queso, a plate of tacos, or some spicy jalapeno poppers. With dine-in and takeaway options available, Chiquitos is convenient as well as tasty.
While no one ever goes to a restaurant anticipating a negative experience, unfortunately, they do still happen from time to time. If you have Chiquitos complaints and are wondering what to do next, DoNotPay can help. DoNotPay enables you to file complaints when you don't have the time or energy to go about the process yourself, ensuring that your complaint receives a resolution and that your customer service issue is given the attention that it deserves. Read on to learn what you need to know about Chiquitos' complaints!
What to Know About Chiquitos Restaurants
Established in 1989, Chiquitos is widely considered to be the United Kingdom's best-known Tex-Mex chain. Although many Chiquitos restaurants were closed down due to the COVID-19 pandemic, these days, most of the restaurants are back open, with dine-in and takeaway available for patrons who want their Tex-Mex fix. On the Chiquitos menu, you will find delicious options such as
Crispy tacos with beef or chicken.
Chicken fajita salad.
Vegan fajitas.
Pineapple salsa seabass.
Quesadillas.
Texas-style sirloin steak.
And much more. With plenty of vegan and vegetarian options on the menu, there's something for everyone at Chiquitos. While hundreds of diners enjoy Chiquitos' food and ambiance every day, there are a few times when you might need to reach out to the staff and management with a complaint or issue.
Why Would You Need to File a Chiquitos Complaint
There are a few reasons why you might need to file a Chiquitos complaint. Here are a few of the most common reasons:
A food quality concern or complaint, such as an entree that is improperly prepared.
A customer service issue or a problem with a member of the staff.
A concern with a charge or fee that you received after your meal at Chiquitos.
Problems with the rewards club, such as a coupon or reward that you should have received but didn't.
Of course, every complaint is personal to every customer, and you might very well have an issue that isn't reflected on this list. Even if your complaint isn't a common one, you deserve to have it addressed, and if applicable, to have your refund.
How to File a Chiquitos Complaint on Your Own
To contact Chiquitos for the purposes of filming a complaint, you can use the contact form on the Chiquitos website. The form will ask you to describe the reason for your complaint before proceeding, such as a general enquiry or a complaint regarding ingredients used in a Chiquitos restaurant. Then you will be prompted to go down the list and fill out each section of the form, including your first and last name, your contact details, the date of your visit, the number of people in your group, and your postcode.
Finally, you can attach any applicable photos that you took during your visit to the complaint form. If your complaint is food-related or if you have a receipt with payment details that you believe are incorrect, this would be a good place to attach those. The message box is for you to describe your complaint in detail. Be sure to note any details that you think are particularly important and make sure to note what kind of resolution you would like to see - such as a refund or a discount applied towards a future visit. After everything is entered correctly you can submit the form and wait for a response from the Chiquitos team.
Get Any Customer Service Issue Resolved With DoNotPay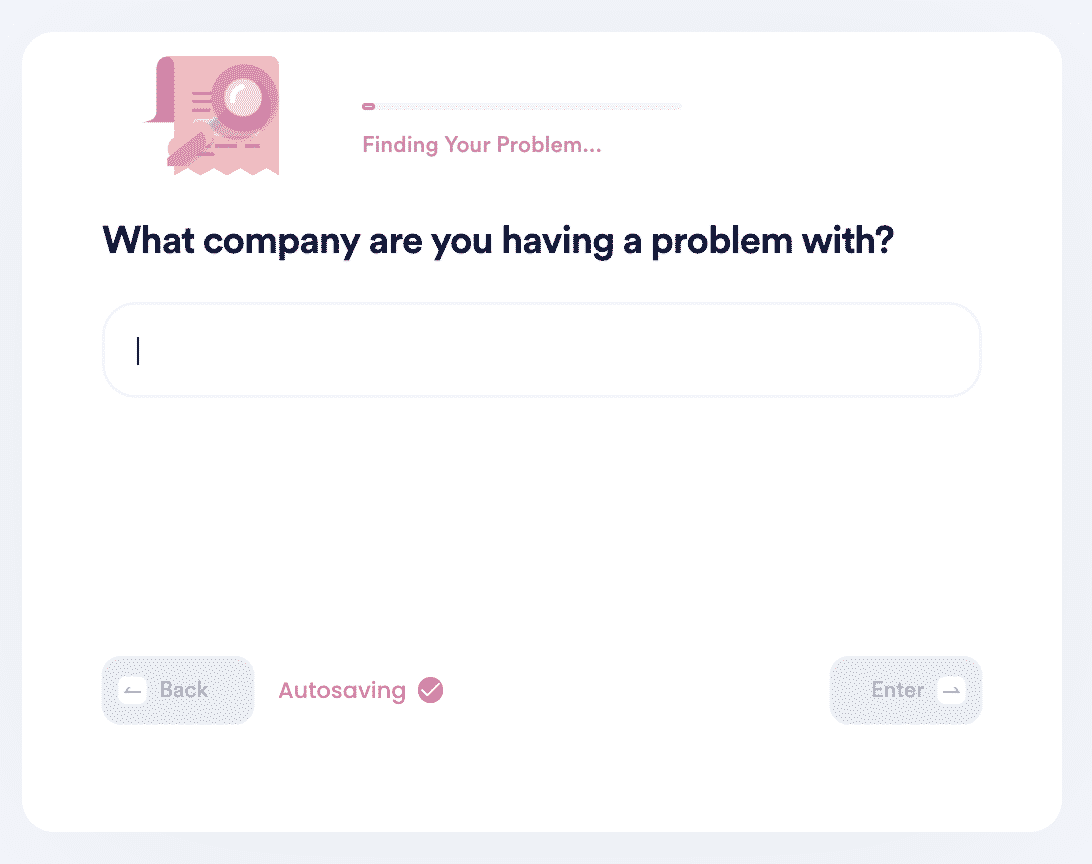 You can utilise DoNotPay's easy system for any complaint that you need to file - including Chiquitos complaints. DoNotPay is fast and easy to use, leaving you with more time to handle other concerns. DoNotPay enables you to bypass difficult conversations and awkward situations and get the resolution that you want. Here are the advantages of using DoNotPay:
Simple to use. You don't have to be a computer wiz to use DoNotPay's signature Complaints software.
Successful. If you want to get a quick resolution, you've come to the right place. DoNotPay is successful at getting your complaints taken care of quickly.
DoNotPay is the easiest way to take care of your Chiquitos complaints without the stress of speaking to a manager or dealing with a tricky online complaints form.
DoNotPay Tackles the Tough Issues For You

Got complaints? DoNotPay is just the ticket, with the system that you need to file any complaint and get quick results. Here are some ways DoNotPay can make your life that much easier: