Not Happy With Your Chipotle Order? A Step-By-Step Guide to Requesting a Chipotle Refund
Chipotle is one of the most popular fast-casual chain restaurants in America, Canada, France, Germany, and the United Kingdom. The restaurant's most popular items are tacos and burritos. Chipotle takes pride in using mostly healthy ingredients. The company's revenue is over five billion dollars. 
This article will be helpful if you want to find out how to request a refund for their food or merch order that hasn't met the expectations.
Ways To Request Your Chipotle Online Order Refund
These are the options you have for requesting a Chipotle refund for online orders. 
| | |
| --- | --- |
| Can You Request a Refund Via | Yes / No |
| DoNotPay | Yes |
| Email | No |
| Letter | No |
| Website | Yes |
| In-Person | No |
| Mail | Yes |
| Delivery Partners | Yes |
| Phone | Yes |
Get a Chipotle Refund ASAP With DoNotPay

Do you want to save time and money when getting a refund from Chipotle? Of course you do! That's why using DoNotPay is the best way to request your Chipotle refund in a few clicks. 
Once you complete the request, we will automatically fax it to your bank. Your only task is to follow these steps:
Log in to your DoNotPay account from a

web browser

Scroll to the

Chargeback Instantly

section

Click on

Get Protected

Answer all of the questions

Verify your info and signature 

Click on

Submit
Since the Fair Billing Credit Act requires contacting the merchant and collecting all of the evidence for the refund, DoNotPay will do it on your behalf. We will also send a letter with the Visa or Mastercard codes that can help you win the case.
Asking for your refund with DoNotPay's help is convenient not only with Chipotle but many other companies as well, including:
How To Request a Chipotle Refund Through the Website
You can request your refund for a Chipotle meal or merch order by contacting the customer support specialists through the Contact us page. Explain your problem, provide them with the order details, and they will determine if you're eligible for a refund.
You can also find the info you need by clicking the Chat button in the lower right corner.
How To Request a Chipotle Refund via Mail
If you ordered any of the Chipotle goods or merchandise that doesn't fit you or that's damaged, you should mail it back to Chipotle. You'll receive a return shipping label together with the package. Here's what you should do:
Pack everything inside a box together with the slip

Glue the UPS shipping label on the box

Go to the nearest UPS store to drop the package off
How To Request a Chipotle Refund Through Their Delivery Partners
Did you order your Chipotle meal from one of the delivery partners? You will have to go to their website to see their refund policy and find out how to request a refund. 
How To Request a Chipotle Refund Over the Phone

If you find the website too complicated to navigate, you can also contact the Chipotle customer care agents via phone and request a refund. Dial (855) 887-8483, and make sure to explain why you want to ask for a refund.
You can also find the customer service number of the delivery partner you ordered the Chipotle food from, and call them to ask for a refund.
DoNotPay will help you get in touch with the representatives in no time by holding the line and navigating the phone tree for you. You can take over the call once we notify you that one of the reps is ready to talk to you.
Chipotle Refund Policy—Everything You Need To Know
It is possible to cancel your order before you receive it but the company may charge cancellation fees if the food has already been prepared. You can cancel the order by reaching out to their customer service team on the Contact us page. When it comes to delivery partners, check your confirmation email for cancellation details.
Chipotle claims that a refund will be issued if:
You're unhappy with food quality

The order you received is wrong

The merch is damaged or doesn't fit you 

You encounter other problems with Chipotle's products
If you ordered Chipotle food through a delivery partner, their refund policy rules apply.
Merch has to be unworn, unused, and unwashed if you want to be eligible for a refund. It also has to be sent back in the original packaging within 30 days of purchasing it. The UPS shipping label that's included in each package is valid for 30 days.
The items must be purchased from the Chipotle store website directly. If you purchased the goods and merchandise from a third-party seller or if you won it in a giveaway, you won't be eligible for a refund. If you ordered a custom item, your refund won't be approved.
When Can I Expect To Receive My Chipotle Refund?
You should receive your Chipotle food refund the same or the next day, whether you cancel the order or have a complaint about the food you receive. Merch refunds will be issued 15 days after your package arrives at Chipotle's facility. 
You'll be able to choose between being credited with a refund to the original payment method or receiving store credits for your next Chipotle purchase.
If you don't see a refund on your balance, give your bank a call and check what's blocking it.
Watch Out—Chipotle Can Be Shady With Refund Requests!
Customers sometimes complain that Chipotle refuses to issue refunds even though they're eligible to receive it. The majority of problems appear with wrong order complaints that Chipotle ignores. 
Other issues that customers come across are related to the delivery partners' refund policies that aren't always clear. 
Serve Chipotle Justice With DoNotPay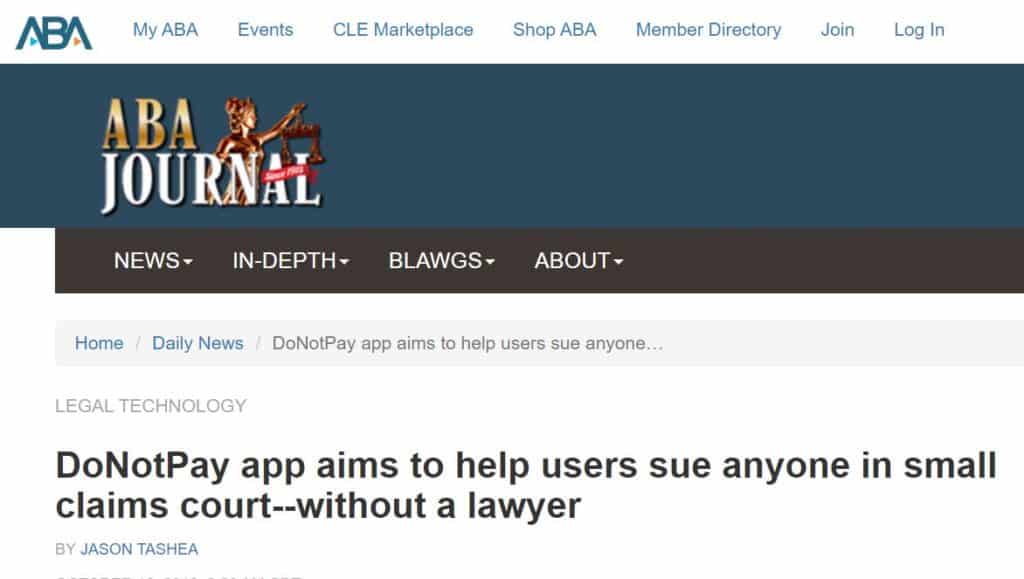 Having problems requesting a refund? Did you experience health issues because of the Chipotle meals? Sue the company in small claims court with DoNotPay. 
Once you respond to our questions regarding the reason why you want to sue Chipotle and the compensation you hope to get, DoNotPay will determine if your case is eligible for small claims court. Then we will help you:
Write a demand letter

Fill out the forms

C

ollect

all of the necessary documents

Compose your statement

Learn what to do and say according to every outcome 

Be more confident when presenting your case
Even though we can assist you in handling a lot of annoying small-claims-court-related issues, DoNotPay is not a real lawyer, and there are some things that you'll have to take care of by yourself. You will need to file the complaint, pay the fees, and appear in court on your own, but you will feel more confident and prepared thanks to DoNotPay's help.
DoNotPay Protects Your Privacy and Finances
Sharing your credit card details online comes with certain risks, and it's getting more difficult to tell good and bad websites apart. With DoNotPay's virtual credit card generator, you will be able to protect your identity and bank account from cyber scammers.
Whenever you run into a suspicious email or website, generate a virtual credit card and proceed without worries. Our virtual cards also work like a charm if you want to avoid automatic payments after free trials.
DoNotPay Makes Any Administrative Issue Easy To Solve

We understand that dealing with administrative problems isn't everyone's strong suit. DoNotPay makes even the most troublesome issues faster and easier to solve. Access your account from a web browser, and we will assist you in:
Disputing traffic tickets

Fighting speeding tickets