How to File Charlotte Tilbury Complaints and Get Compensated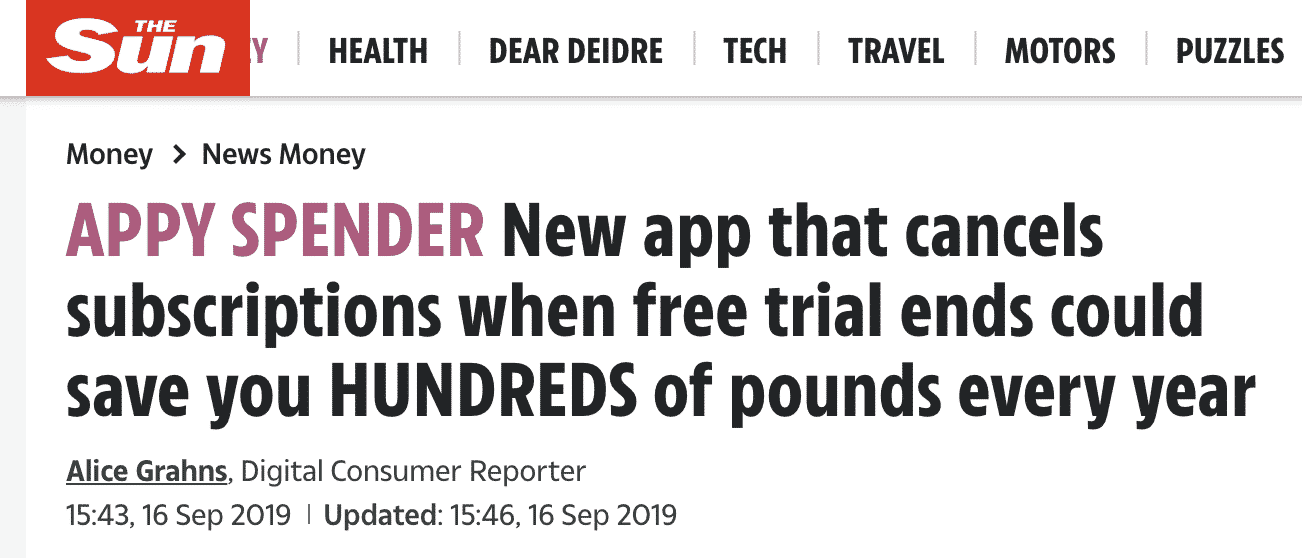 Charlotte Tilbury is a popular make-up and skincare brand manufactured by the world-famous British make-up artist Charlotte Tilbury. If you've recently ordered from this brand and are less than impressed with what you've received, it's important to know how to submit  that get the outcome you want.
Known for long-lasting matte lipsticks, flawless foundations, and gorgeous colour palettes, Charlotte Tilbury and its products have taken the world by storm. For consumers who want to look like polished celebrities, the company delivers. Nevertheless, there are still instances that warrant complaints.
In the UK, countless consumers purchase products each year that fail to meet their expectations. Sometimes companies fail to deliver what their clients have ordered and others sell substandard products that lack both value and usability. Worse still, customer care teams aren't always responsive to consumers who want reasonable resolutions.
The good news is that DoNotPay can help. This powerful, AI-driven robot lawyer can help you get the refund, acknowledgement, or replacement products you deserve. You can also use DoNotPay to cancel unwanted subscriptions or to take companies that owe you compensation to court.
How to Submit a Complaint to Charlotte Tilbury 
There are multiple ways to contact Charlotte Tilbury when you .
You can submit your Charlotte Tilbury complaints in writing and send them in to the company's head office.
You can also call the Charlotte Tilbury customer care centre to speak with a live operator.
If you prefer to submit your complaint online, there's a simple, easy-to-use contact form on the company's website for doing so.
Ways to Contact Charlotte Tilbury
Website
Charlotte Tilbury
Phone
+44 (0) 1202 629527
Online Form
Contact Form
Head Office Address
Charlotte Tilbury Head Office

8 Surrey Street

London

United Kingdom WC2R 2ND
The Charlotte Tilbury Customer Care team is available by phone Monday through Friday from 8 AM to 5 PM. If you choose to use the online contact form instead, your wait time for a response can be as long as five days.
Before contacting the Charlotte Tilbury Customer Care team, make sure that you're ready to state your case clearly. Be ready to share:
Copies of all relevant receipts or other purchasing documents
The date of your purchase
A detailed description of the problem you experienced
Photos of the damaged goods or other evidence
You can also review any guarantees that the company has made and then use these same guarantees to prove that Charlotte Tilbury has fallen short in fulfilling its promises.
Alternative Ways to File a Complaint Against Charlotte Tilbury
If you've already reached out to Charlotte Tilbury and have not received a timely or suitable response, you still have options. You can try using an alternative dispute resolution (ADR), or you can reach out to the ombudsman.
Alternative Dispute Resolution
Alternative dispute resolution is one way to escalate your complaints against Charlotte Tilbury without actually taking the company to court. This can be accomplished by working with a third-party mediator to achieve a reasonable resolution that works well for both parties. Alternatively, you can work with an arbitrator. In arbitration, an unbiased third-party issues a ruling that is binding for both the consumers and companies involved.
There are several important factors to consider before choosing an alternative dispute resolution method. These include the following:
How much the process will cost
How long it will take to get the desired outcome
How much effort you'll personally have to invest
Whether or not there are faster and less expensive ways to solve the problem
Submitting Your Charlotte Tilbury Complaints to an Ombudsman 
To submit a complaint to an ombudsman, you must first attempt to resolve your issue with Charlotte Tilbury directly. If this company does not respond to your complaint or fails to issue an acceptable resolution, you can then reach out to Citizens Advice. As there is currently no ombudsman in the UK for the health and beauty sector, Citizens Advice offers similar support.
Take Charlotte Tilbury to Court
When the shortcomings and unresponsiveness of companies results in significant financial loss for UK consumers, there's also the option to take these entities to court. Unfortunately, the maximum amount of money that you can claim in court when submitting complaints against companies like Charlotte Tilbury is £10,000. Thus, there's always the risk of having the related legal fees greatly offset the amount that you actually receive.
How to Sue Charlotte Tilbury in Small Claims Court With DoNotPay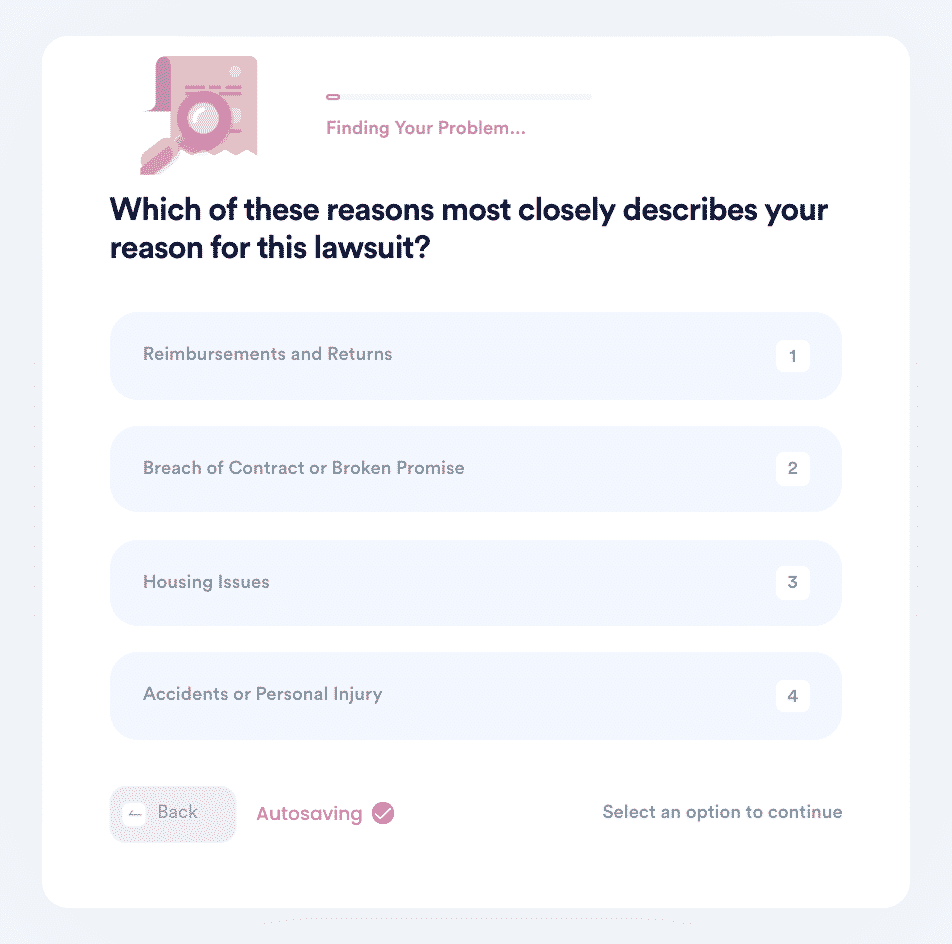 DoNotPay offers an affordable and easy way to take actions against Charlotte Tilbury. With an AI-powered robot attorney, you don't have to worry about spending a veritable fortune in legal fees. Keep in mind, however, that you won't be suing Charlotte Tilbury the world-renowned makeup artist. Instead, you'll be suing Charlotte Tilbury Beauty Netherlands B.V.
Starting a lawsuit against Charlotte Tilbury is easy with DoNotPay. DoNotPay can generate demand letters on your behalf and handle all court filing forms. All you have to do is key in pertinent details when asked. Filing your own lawsuit can be a complex and costly task. With DoNotPay, it's a cinch. You don't have to pay exorbitant fees to work with a local attorney, and you can still get amazing results!
After you've entered all of the requested info in, DoNotPay will handle the rest. DoNot Pay will even submit your demand letter to Charlotte Tilbury for you. You'll also receive your very own script that you can bring with you to court.
DoNotPay Can Help You Get Refunds in an Instant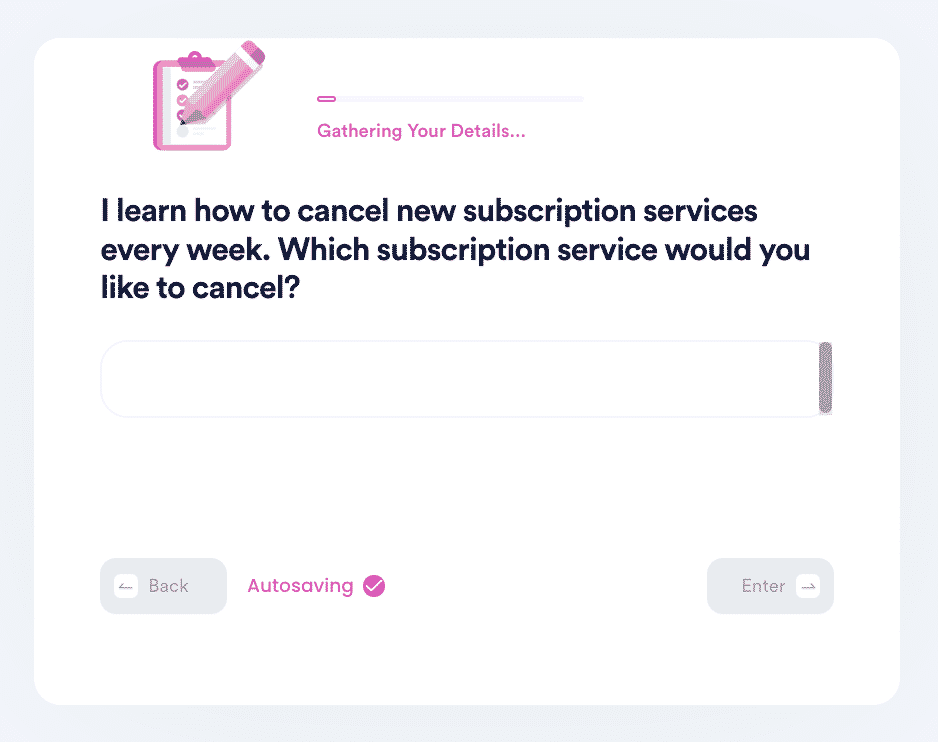 If your issue with Charlotte Tilbury or any other company like it is about recurring subscription fees, DoNotPay can help with that too. The Manage Subscriptions UK product will help you cancel your Charlotte Tilbury Subscription Box instantly. It will also get you a refund! There's no need to keep paying subscription fees for products you no longer want. Sign up for DoNotPay now and put an end to recurring charges right away.
Get Any Customer Service Issue Resolved With DoNotPay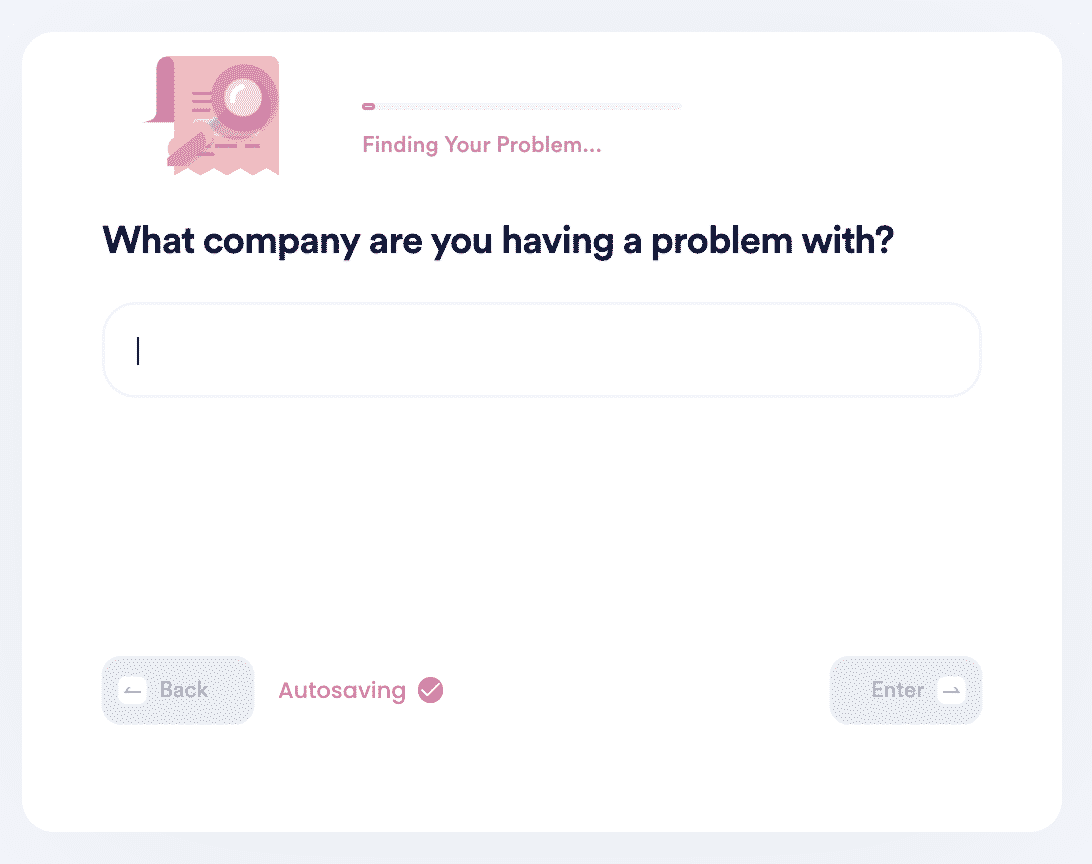 DoNotPay can handle all of your . You can also use DoNotPay to solve problems with countless other companies, including:
The Other Customer Service Issues product from DoNotPay has got you covered for any customer service problem that you're having a hard time resolving. Simply use the drop down menu to choose the specific issue type that you're experiencing. Then, enter the name of the company that you're having problems with and key in the details of your complaint. DoNotPay will review your request and take prompt action on your behalf.
DoNotPay Can Help You Solve Many Other Problems
Using DoNotPay is an excellent way to solve problems. As the world's first robot attorney, DoNotPay is designed to help consumers save time and money. With DoNotPay, you can:
Sign up for DoNotPay today to get started!