Did Champneys Ignore Your Complaints? — Here's What To Do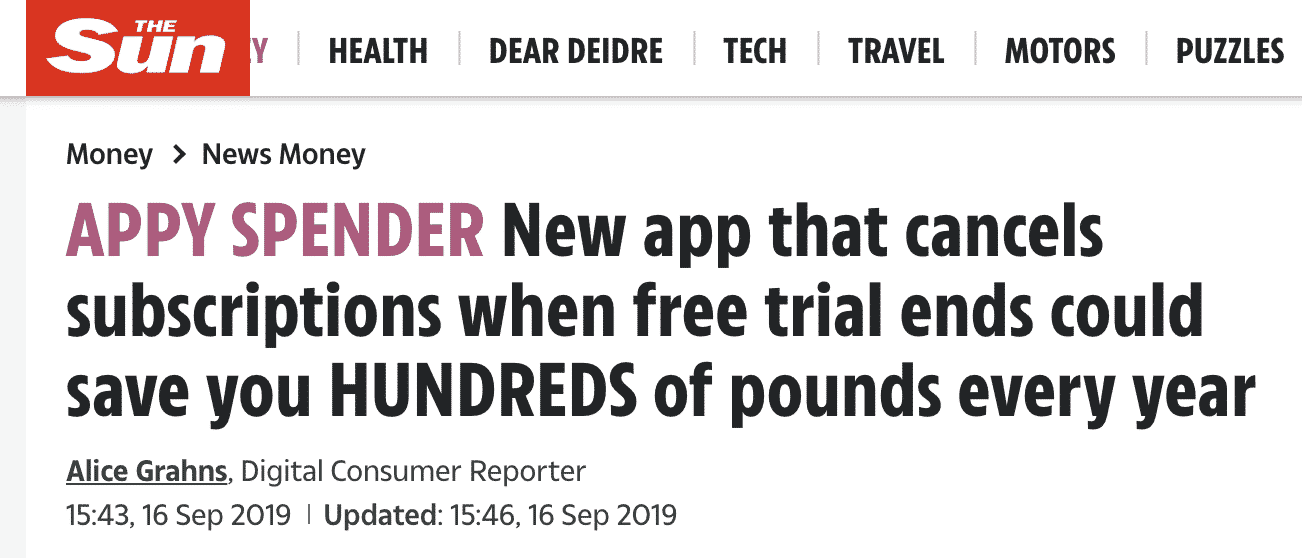 is a luxury spa destination with resorts and hotels across the UK, offering different spa treatments, training, and education in health and wellness. Their locations include
While each of these locations is unique, most Champneys facilities offer a range of services available to guests who book their stays in any of their locations. Services include
Massage Treatments
Face Treatments
Body Treatments
Hand & Foot Treatments
Restorative Treatments
Holistic Therapies
Beauty Treatments
Pregnancy Treatments
Men's Treatments
However, not everyone is pleased with their visits to these purported luxury resorts, for any number of reasons. This article will guide you on how you file your  with any unfavourable experiences you have with Champneys Spas and some of what you might expect.
Most Common Complaints About Champneys Hotels And Spas
Champneys touts itself as being a luxury destination but most  revolve around three main things
Outdated decor/equipment compared to prices
Unprofessional staff
Inadequate food/dining
While these are the three most common complaints, they also include
Additional costs
Mediocre spa treatments
Flimsy/cheap accommodations
Whatever your complaint may be with Champneys, you will need to know the right ways to contact them.
How to Contact Champneys to Make a Complaint
Champneys offers a FAQ page but, unsurprisingly, it does not cover how to file a complaint. They do warn, however, that if you must cancel your appointment, you need to do so within 24 hours of your stay to avoid being charged.
Each location has its address and contact number and the telephone operating hours are Monday - Thursday: 10:00 – 20:00; Friday: 10:00 – 18:00;
Saturday - Sunday: 10:00 – 16:30. For urgent calls, you're asked to dial 0343 226 2222.
| | | | |
| --- | --- | --- | --- |
| Name | Address | Phone Number | Email |
| Champneys Tring | Chesham Rd, Tring HP23 6HY | 0343 210 1442 | reservations@champneys.com |
| Forest Mere | Portsmouth Road, Liphook GU30 7JG | 0343 210 1428 | reservations@champneys.com |
| Champneys Springs | Gallows Ln, Ashby-de-la-Zouch DE12 7HD | 0343 357 0115 | reservations@champneys.com |
| Champneys Henlow | Coach Rd, Henlow SG16 6BT | 0343 210 1462 | reservations@champneys.com |
| Eastwell Manor | Eastwell Court, Boughton Lees, Ashford TN25 4HR | 0343 224 1700 | reservations@eastwellmanor.co.uk |
| Mottram Hall Hotel | Wilmslow Road, Mottram SK10 4QT | 0343 210 1625 | reservations@mottramhall.com |
| | | | |
Note to email before calling their phone numbers.
If you're having a problem resolving your complaint with Champneys via email or telephone, you might be able to reach their customer service through their social media
While these are not the official channels to file a complaint with Champneys, sometimes social media is an effective way to get to the right person.
Alternative Ways to File a Complaint Against Champneys
If you cannot get a satisfactory response from the company or want to complain more, there are other options. 
ADR Schemes
Alternative Dispute Resolutions (ADRs) are a feasible way to avoid litigation. With an ADR, an impartial third party works with you as the complainant and Champneys to come to a mutually agreeable resolution.
Small Claims Court
You can try to file a suit in small claims court. The current maximum amount you can recover is £3,000, but this amount is reportedly to increase to £5,000 later in 2022.
Before doing any of these options, it's a good idea to put in reasonable efforts to resolving the issue yourself, as litigation is frustrating and time-consuming, and could be costly to you.
Get Any Customer Service Issue Resolved With DoNotPay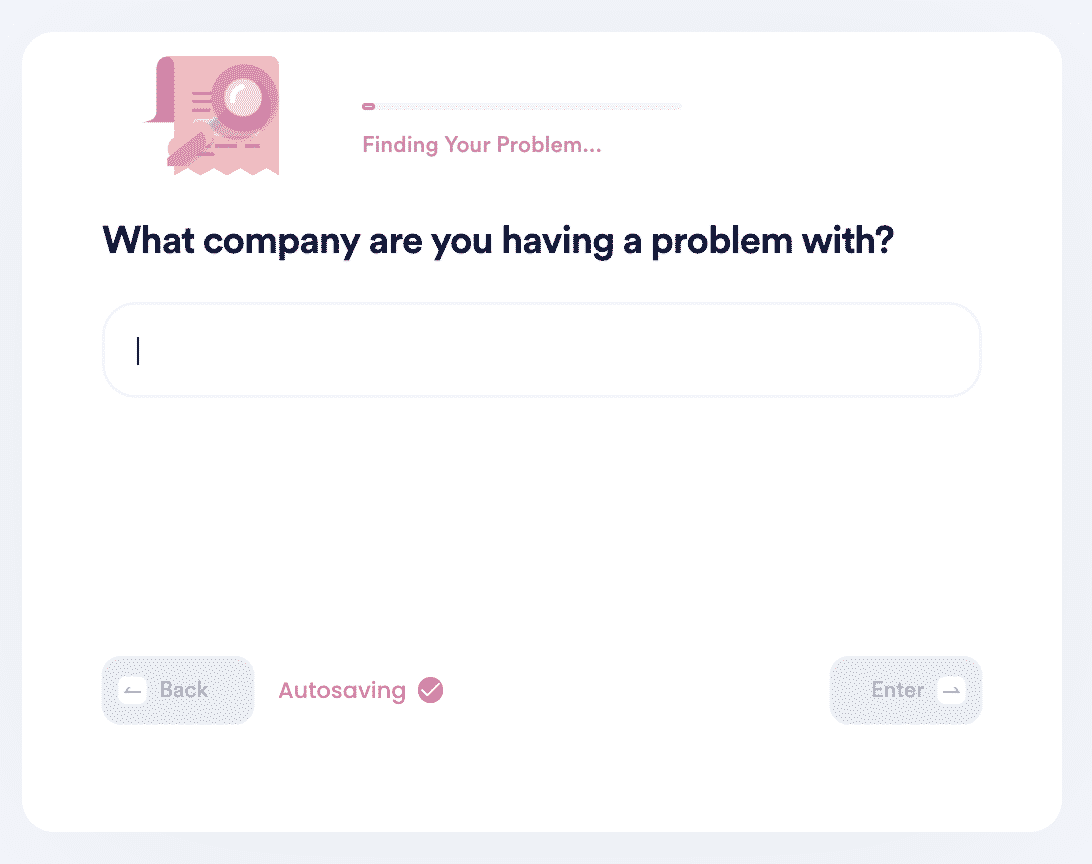 Getting DoNotPay to resolve your issues is skipping a lot of steps which would have wasted a lot of your time. In just a few steps DoNotPay will either contact the customer service for you or draft a complaint letter which you can use in arguing for your case.
Open your browser and head on to  and choose Other Customer Service;
Type in your particular concern providing the information about your unsatisfactory visit to Champneys;
Choose the actions you would like to take, either we call the customer service for you, escalate the complaint or draft a legal letter which you could use in your case.
And that's it! DoNotPay will do all the necessary steps so your complaint may get the necessary attention it deserves. You just wait for the response of the company which will certainly no longer ignore your issues.
DoNotPay can also help you with your complaints against
Among others!
What Else Can DoNotPay Do?

Solving this problem is just one of many things DoNotPay can help you with. Whether you're burdened by past due bills or need to dispute a traffic violation, DoNotPay can help. Some other things DoNotPay helps resolve include
 with DoNotPay today, to get help with countless issues, and find quick solutions to simplify your life.