How to File a Formal Complaint Against CeX UK Online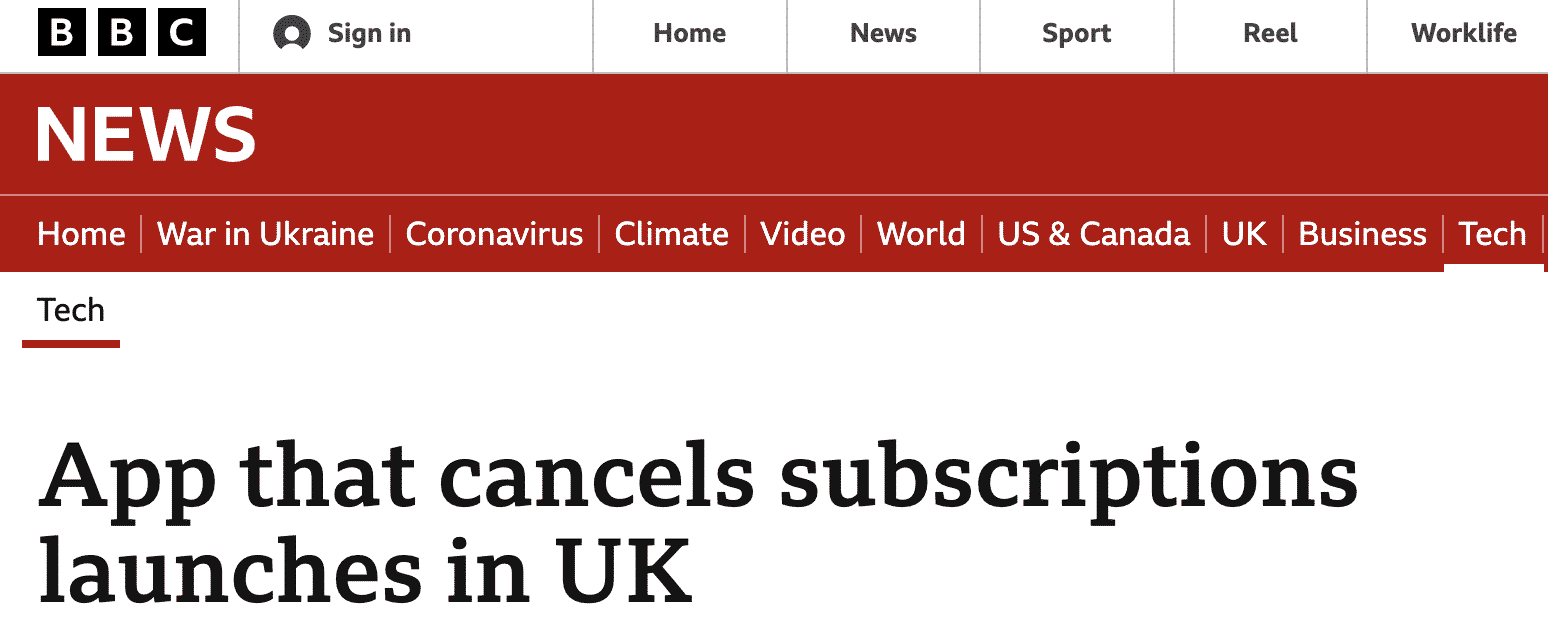 If you're looking to sell, buy, or exchange anything from mobile phones and video games to computers and TVs, CeX is an ideal venue to do so. Nevertheless, there are those rare times when you're either not happy with one of your purchases, or something went wrong and your sale did not turn out as expected. When these situations occur, DoNotPay is standing by, ready to help you resolve your CeX complaints!
Buy, Sell, and Exchange at CeX
CeX is widely known throughout the region for its large selection of merchandise to both buy and sell. If you find a fellow bargain shopper with which you can exchange goods, that's available too. CeX is a fantastic store if you want to find a great deal on
A gently used DVD of your favourite movie
Wearable technology
Phone accessories, and much more
With such a large selection of merchandise, as well as a customer base located throughout the UK and numerous other countries, CeX shoppers are sure to have access to the best selection of gadgets and merchandise available. The other great thing about CeX is that it's also a place where you can sell your gently used computers, smartphones, and gaming devices — giving you more cash to spend on all the other things you'd like to buy. If you have any issues you might as well know if your CeX complaints will be attended to promptly.
What Can Go Wrong
While many people are satisfied with their transactions at CeX, there are those rare occasions where something goes wrong. CeX customer complaints include
An item that was significantly worn instead of gently used
A customer has an issue with a voucher
An item's quality was not as expected in an exchange
A product was smaller (or bigger) than expected
A customer had a voucher that was fraudulently used or stolen
Issues between a seller and a buyer
If you were involved in a transaction hosted by CeX, you have a right to be fully satisfied! Whether you're buying merchandise or selling or exchanging some of your own items, you deserve to be completely satisfied with your experience.
How to Reach CeX Customer Services
Looking for ways to reach CeX and file your complaint would mean getting online or waiting on hold for a long time waiting for a customer service representative to answer your questions.
Ways to Contact CeX Customer Support
Post
Unit A, Greycaines House

21 Greycaines Road

Watford

WD24 7GP

Online Contact Form
Contact CeX
Facebook
CeX
Twitter
@CeXSupport
Instagram
CeX
Youtube
CeX
What to Do With a CeX Complaint
Most people know to contact a company directly in some manner if they have an issue with a transaction or a product. If you've tried to contact CeX and are unsatisfied with their response, there are alternative methods to file a complaint.
Alternative options include
An ombudsman
An ADR (alternative dispute resolution) service
Small Claims Court
Help From an Ombudsman
A consumer ombudsman is a neutral 3rd party that neither works for you nor the company with which you have a dispute. The job of an ombudsman is to work to find a fair resolution for both parties.
Use an ADR Service
An alternative dispute resolution service also involves engaging an independent 3rd party to resolve complaints. While many disputes are resolved using an ADR scheme, one caveat is that the decision arrived at by the ADR is binding. This means even if you don't like how your issue was resolved, you can't take your issue further and sue in a small claims court.
Small Claims Court
If you have a complaint with CeX and didn't try to make use of an ADR, you can file a claim in Small Claims Court as a last resort. Before making your claim, be aware that you need to keep track of everything you've done to try to resolve the issue on your own. Keep track of all the phone calls you've made, the emails you sent, the names of the company representatives you contacted, etc. Be sure to bring all the documentation with you when you have your day in court.
Let DoNotPay Help You Resolve All Your Customer Complaints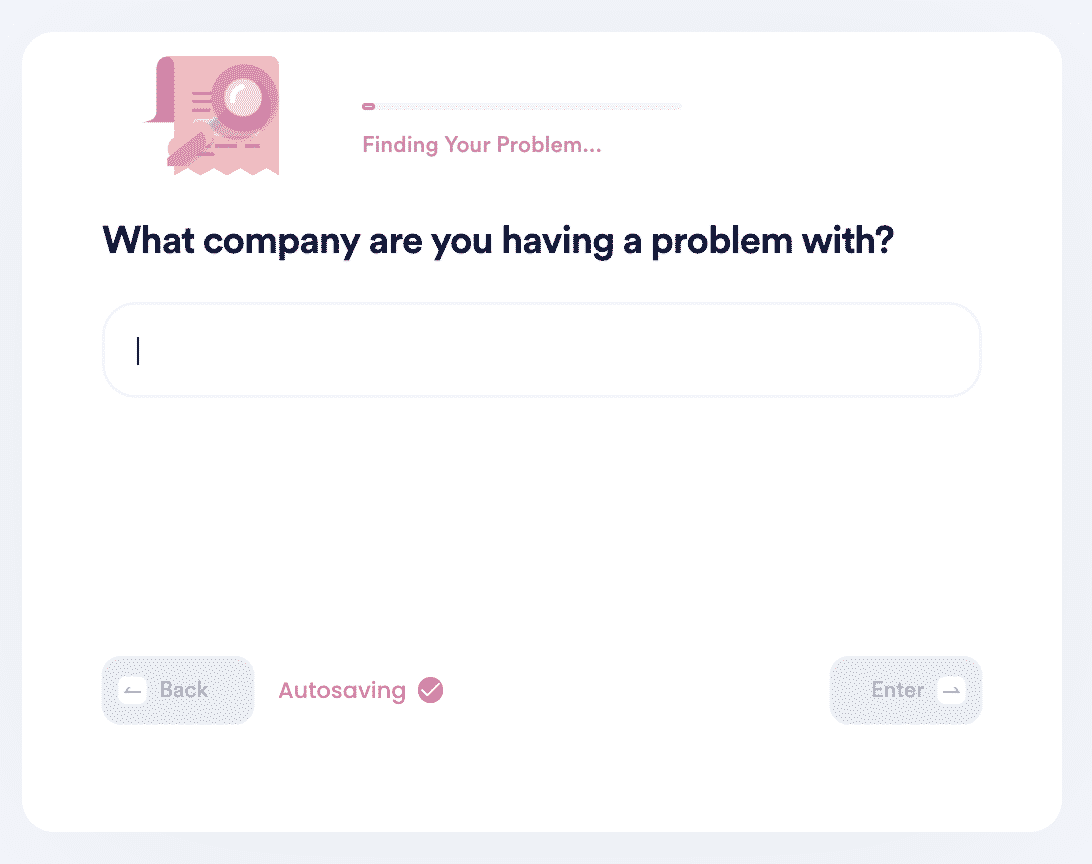 If you've been having trouble resolving complaints with other establishments, DoNotPay can help you navigate your way to a fair resolution with other companies as well. DoNotPay can help you cut through all the red tape so you can get in touch with the right company representative to resolve your complaints fairly and efficiently. Listed below are just a few of the companies that DoNotPay has researched to make sure we are ready to help you when you need us.
DoNotPay Has You Covered in Other Ways

Savvy shoppers are always looking for ways to find the best value for their hard-earned money. DoNotPay understands this and wants to help you find ways to save money with all your other purchases as well. DoNotPay has performed research on some of the best companies operating in the UK, to find the best deals available for you. Listed below are just some of the ways DoNotPay can assist you in getting all the value you deserve.
Sign up to DoNotPay and save yourself more time and money!