4 Steps to Follow If You Received a CCJ for Parking Tickets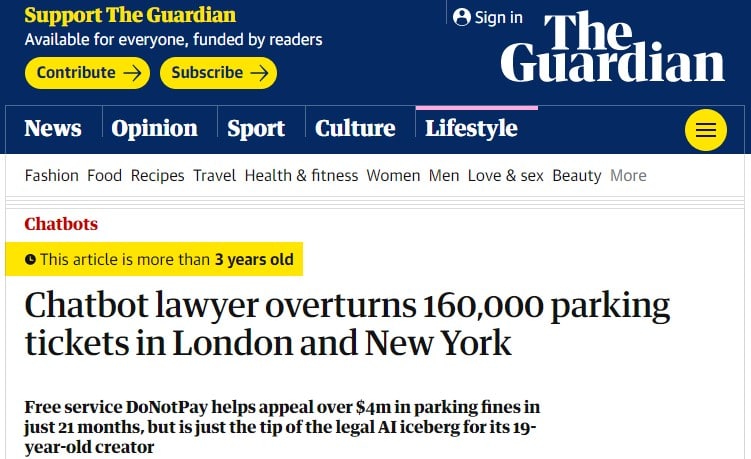 A CCJ or a county court judgment is issued if someone takes court action against you claiming you owe them money and you did not respond in time. When a CCJ for a parking ticket is issued, your credit score can be affected for up to six years unless you pay the judgment amount within a month of issuance.
You will likely receive a if you fail to pay a PCN before the deadline. How long can a PCN be issued after the offence? The PCN must be issued within 14 days, and you have 28 days to pay the PCN after the parking violation. The CCJ may arrive months or years after you receive the ticket, and it can be difficult to appeal or pay. We will help you navigate a to avoid paying more than you should.
DoNotPay helps users challenge PCNs, parking tickets, and CCJs every day with no lawyers or legal fees. DoNotPay takes minutes to build your appeal letter from your mobile phone and is highly successful. We have helped users with the following:
How Can I Appeal a CCJ for a Parking Ticket?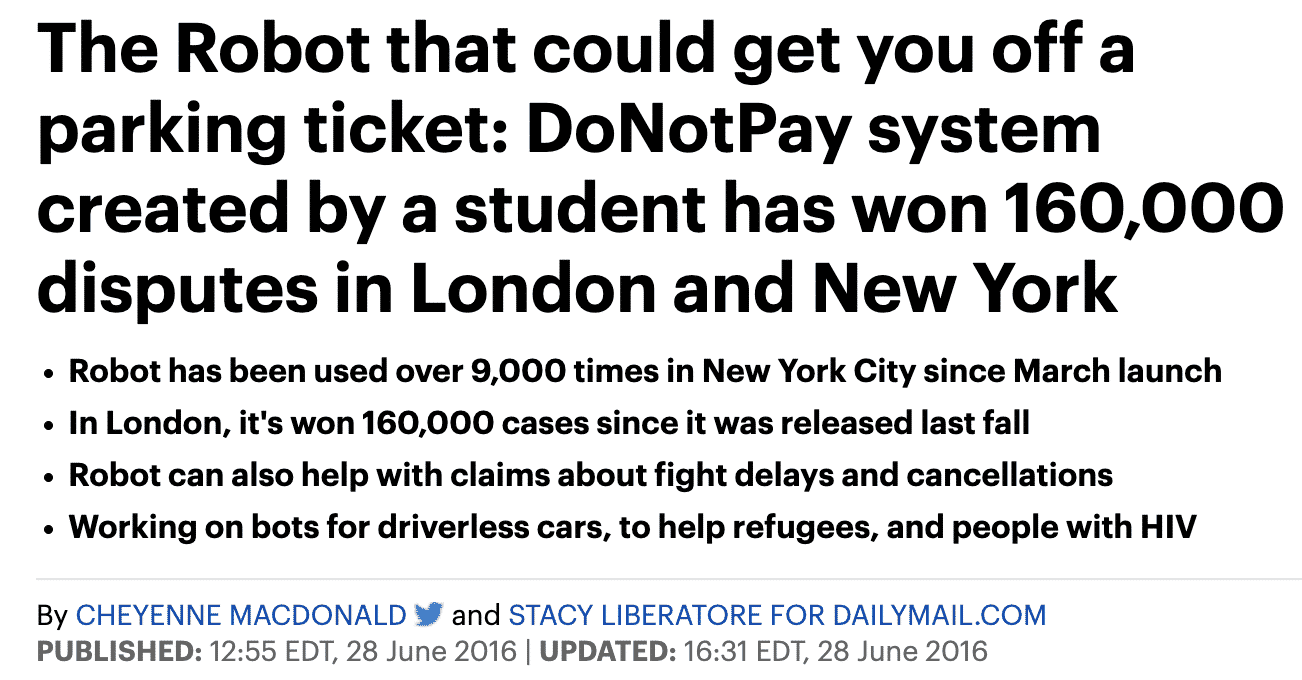 If you received a , you may still be able to appeal it and pay only the parking ticket or pay nothing at all. A CCJ can be issued against you without your knowledge and may be issued several months or years after your penalty notice is sent.
Reasons to Appeal a CCJ
There are several reasons to appeal a CCJ, including:
You never received the PCN
You moved, and the PCN was sent to your old address
You already paid or successfully appealed the parking ticket
If you cannot successfully appeal a CCJ, the court will require you to pay the amount decided by the judgment, and you may incur damage to your credit score.
How to Appeal a CCJ
CCJs are often decided in favour of the parking company because the defendant is not present at the time of judgment. If you believe you have reason to appeal a CCJ for a parking ticket as listed in the examples above, you may be able to request for the judgment to be set aside.
You can request a set aside by filling out an N244 appeal application form and paying a court fee. It is best to fill out your N244 appeal application and request the CCJ to be set aside as soon as possible.
A CCJ that is successfully set aside will not remove the initial parking ticket. If the CCJ is set aside, you have the option to appeal or pay the ticket. DoNotPay makes it easy to appeal a CCJ or PCN in minutes. We generate a letter for you to send to the county court or parking company to remove the penalty.
Contest a County Court Judgment for a Parking Ticket in the UK With DoNotPay

DoNotPay has successfully resolved over 200,000 parking tickets in the US and UK as celebrated by international publications like BBC. DoNotPay helps users fight unfair and inappropriate parking tickets every day, and we can build a successful case for you to fight your parking tickets in the US or UK from your internet-connected device in minutes.
DoNotPay is easy to use and gets results. After a few simple questions, we generate a letter for you to send to the local council to appeal your parking ticket with a high chance of success. You'll pay no legal fees or lawyer fees after you have signed up for DoNotPay.
Here's How to Get Started:
DoNotPay can help you fight your parking ticket (again for UK users, we cannot mail the letter.)
Log-in to DoNotPay and go to the Ticket Disputes category. Select the Parking Ticket product.

Upload a photo of your citation.

Provide us with some details on why you believe the citation issued is a mistake.

That's it! You'll receive an appeal letter that contains the best argument to win your case.
It's really that simple! You can use the carefully crafted appeal letter to serve as your argument when you challenge your ticket.
DoNotPay Helps Users Solve Countless Problems

DoNotPay is the world's first robot lawyer. We assist our users in solving financial, corporate, government, and legal issues with the push of a button. DoNotPay works from your smartphone or web browser to get the answers you need fast. We can help you with the following:
Sign up for DoNotPay, and fight your UK tickets more conveniently.