How To File Complaint Against Cazoo and Get The Compensation You Deserve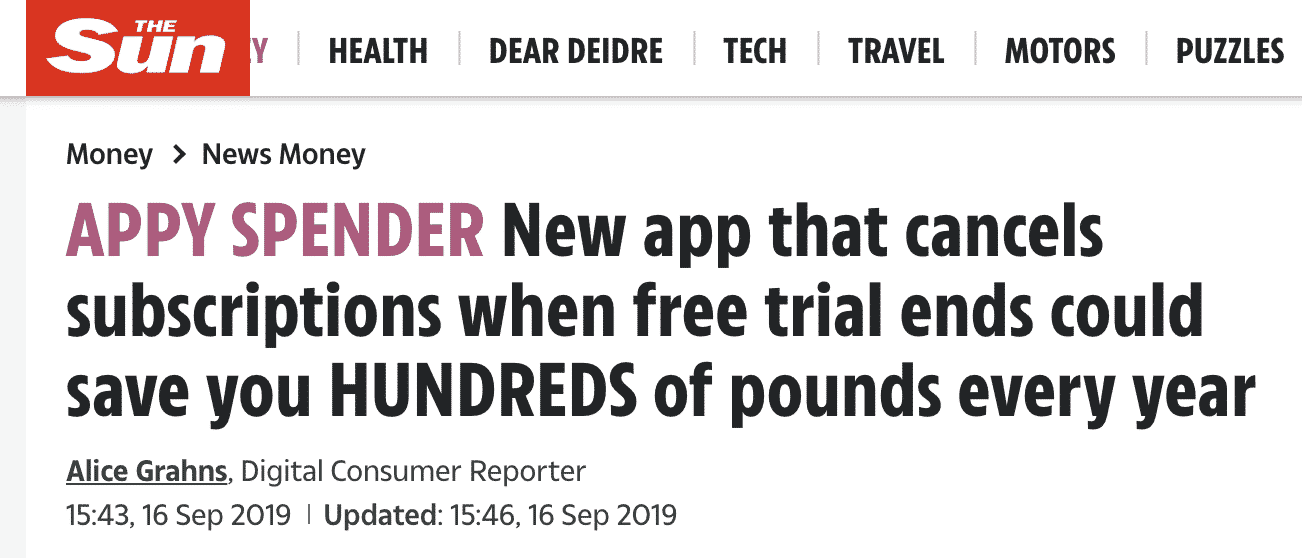 Cazoo works to revolutionize the car-buying process. It is an exclusively online used vehicle dealer that aims at making purchasing your car no different from ordering any other item. Knowing the channels for Cazoo complaints is crucial for every customer, just like for Starbucks, Carshield, and Virgin Media.
It might not be as simple for you to file Cazoo complaints as anticipated. You can run across problems like response times that prevent you from getting your complaints resolved.
If you want to receive justice or compensation as fast as possible, DoNotPay is the ideal option. It works to file your  on your behalf, ensuring everything goes off without a hitch.
How to Contact Cazoo to Make a Complaint
You can make a  using numerous channels. The company has made several contacts available for their clients to guarantee quality services and that every issue is perfectly resolved.
Cazoo customer support operates 7 days a week, right from 8 am to 8 pm. If you need any help, be sure to adhere to the stipulated time.
Alternative Ways You Can File a Complaint Against Cazoo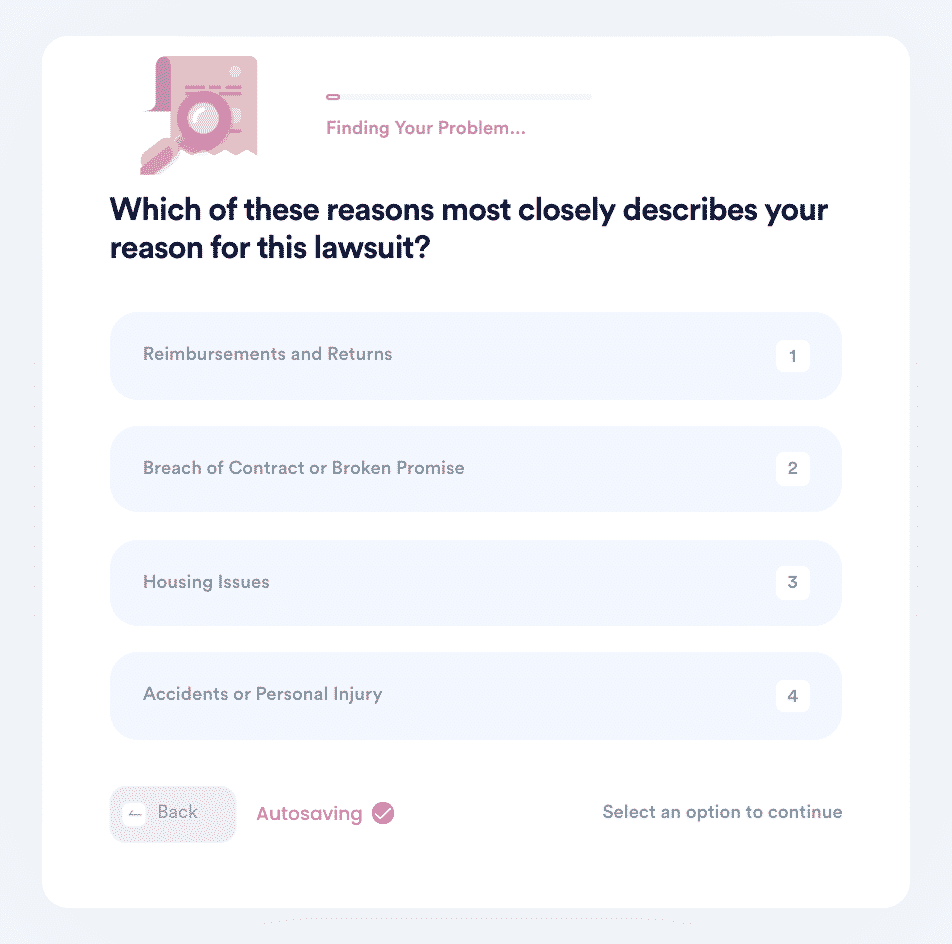 There is no assurance that your issue will be remedied each time you complain to Cazoo's customer care support, even though these contact details are clearly outlined on the firm's website. Thus, learning other dispute resolution ways is crucial in solving your problems with the organization.
These are some of the options you might consider if you find it difficult to mediate your complaint with Cazoo or are dissatisfied with the company's final response.
Motor Ombudsman
If Cazoo takes too long or is unable to fix your concern through their complaint process, you might want to consider contacting a motor ombudsman. The individual will properly investigate your complaint and ensure justice and compensation. It usually takes eight weeks, but make sure to check with the program you are using.
It is worth remembering that using an Ombudsman is only a good idea if you haven't filed a lawsuit because most of them prefer to resolve disputes outside of court. You should also examine their cutoff date because some ombudsmen won't look into older complaints.
Most ombudsmen have online complaint forms that can guide you through the process. It's a good idea to have any documentation relevant to your complaint on hand in case you need to provide copies of it.
Utilizing ADR Schemes Might be a Good Idea
Alternative dispute resolution (ADR) can be a better way for you to narrow down the problem before seeking court assistance. This method is cheaper, less stressful, and more flexible. You will have access to an arbitrator, mediator, or conciliator who makes a binding solution.
Additionally, some ADR schemes are enforceable in court. This implies that if you agree with the ADR verdict but then change your mind, you won't be allowed to take your matter to trial.
In most ADR schemes, the complaint will be resolved based on the evidence you and the other party submit. You won't always be required to show up at hearings.
Small Claims Court
You might think about using a small claims court if none of the above-mentioned methods is successful. To employ this approach, you must demonstrate that you have looked into all alternative possibilities.
Although you have access to all of these options, each has its own set of drawbacks, including the wait time for ombudsman services, the expense of filing a small claim, and even the potential for a surprising outcome.
DoNotPay got you covered. We provide a quick, easy, and handy way to solve your Cazoo complaints.
Get Any Customer Service Issue Resolved With DoNotPay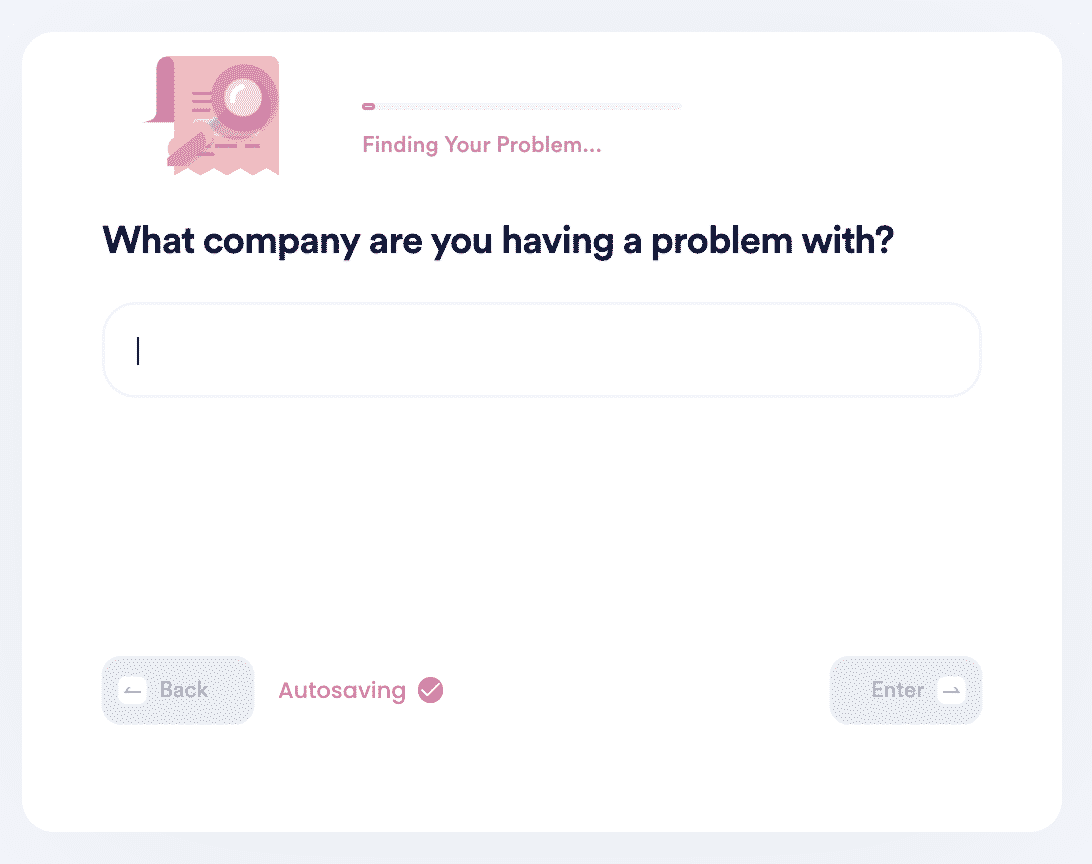 It can be challenging and frustrating to file a complaint with a company offering poor customer support. It might lead to drawn-out services. If you want to complain about Cazoo, DoNotPay is an excellent starting point. By using our service, you will be able to save time and frustration since we will file your complaint on your behalf.
Our service is the most prominent since it offers so many perks:
It Is Convenient: We only make good use of the key details you enter the necessary information.
Our Process Is Simple: There is no complicated online paperwork to fill out, and there is no line to get in touch with a customer service team.
Success: DoNotPay has a reputation for providing high-quality and successful service, so you can be sure that your complaint will be resolved.
Additional Advantages of Using DoNotPay
Our complaint services are also available for other companies like:
What Else Can DoNotPay Do For You

We can also help you in:
Solving your problems is our key priority and our area of expertise. We work to ensure that all your issues are completely solved right from complaints to small claims court trials. Get started with DoNotPay today!