How to Write a Complaint to Castle Water & Get Compensated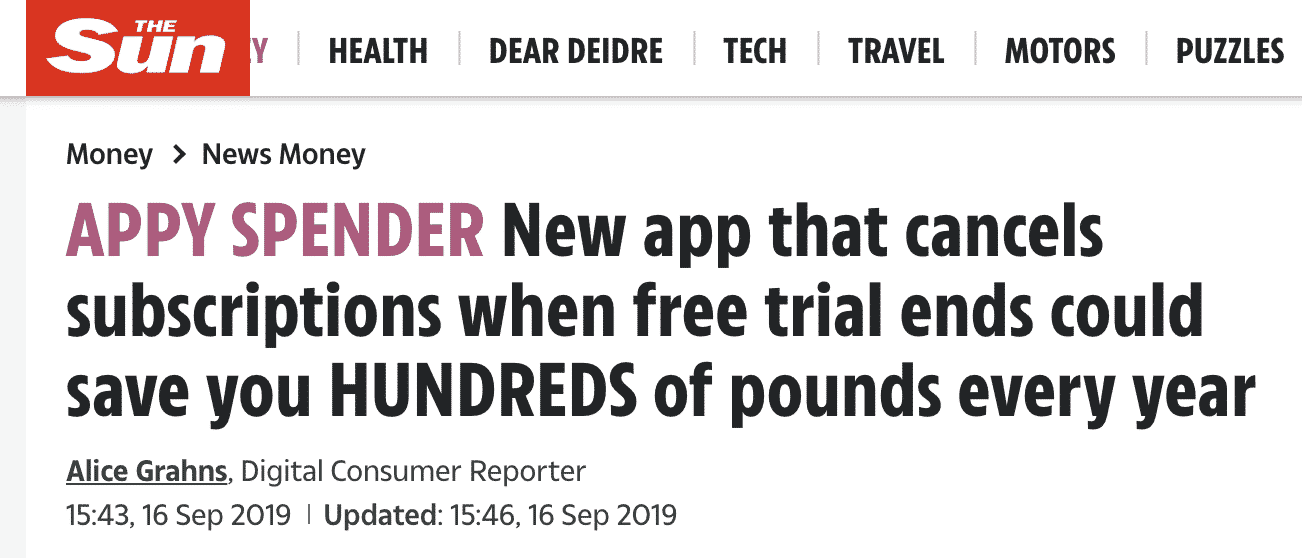 If you have a problem and need to handle Castle Water complaints on your own, it can be frustrating. You'll have to go through the correct procedure and wait until Castle Water decides how they will handle the situation. Read on for all the ways to contact Castle Water, about any issue. Or, there is a fast and easy alternative—use DoNotPay, and you can file a Castle Water complaint effortlessly.
How to Make a Complaint to Castle Water
There are several ways to handle Castle Water complaints, no matter what type of issue you are having with the company. Castle Water states on its website that the company will always "try to resolve things straight away," but sometimes that means waiting weeks. Be patient, and follow all the steps below.
The procedure may seem lengthy—and waiting for a response can feel stressful. Don't be discouraged.  Or, there is an easier way that will save you some time and effort. Use DoNotPay, and your issue may be resolved more quickly.
Castle Water's Complaints Procedure—Step-by-Step 
Step #1: Submit Your Complaint
Here are all the ways to contact Castle Water listed below. Note that the company's response time may be quicker if you reach out by telephone. But, it is always best to put all the details regarding your issue in writing.
How to Reach Castle Water Customer Support

By Email
customerservice@castlewater.co.uk
By Post
Complaints, Castle Water Limited, 1 Boat Brae, Rattray, Blairgowrie, PH10 7BH
By Telephone
01250 718700
Castle Water's customer service team is available from Monday through Friday, 8 am - 6 pm. How long will it take to hear back? Your complaint will be reviewed by Castle Water's complaints team, which may take some time. But—Castle Water says you will receive an acknowledgement of your complaint by 6 pm the following business day.
Step #2: Appeal Your Case
If you receive a response from Castle Water about your complaint and are not happy with the decision—or if you have not heard back from the company— you can appeal.
Here's how to submit an appeal, to get Castle Water to review your complaint again:
Send a letter or email stating that you would like to appeal.
What happens next? The company will reconsider all the details regarding your complaint—and Castle Water's Executive Complaints Team will review your appeal.
How long will it take? Castle Water's team will try to come to a resolution within ten business days.
Step #3: Ask a Third Party To Investigate
Next, if you are still unhappy with the outcome, or if ten business days have passed and you have not heard back from Castle Water about our appeal, you can ask a third party to investigate. There are two ways to do this, depending on where you live.
In England, contact the Consumer Council for Water.
Here's how:
In Scotland, contact the Scottish Public Services Ombudsman (SPSO).
Here's how:
Step #4: Contact the ADR Group—but Only if You Are in England
Only Castle Water customers in England have a fourth step to take—ask the ADR Group for help. If you are in England and have already tried all of the above steps, and you still don't have a resolution you are happy with—submit a dispute online at the ADR Group.
Use DoNotPay for Castle Water Complaints—or To Resolve Any Customer Service Issue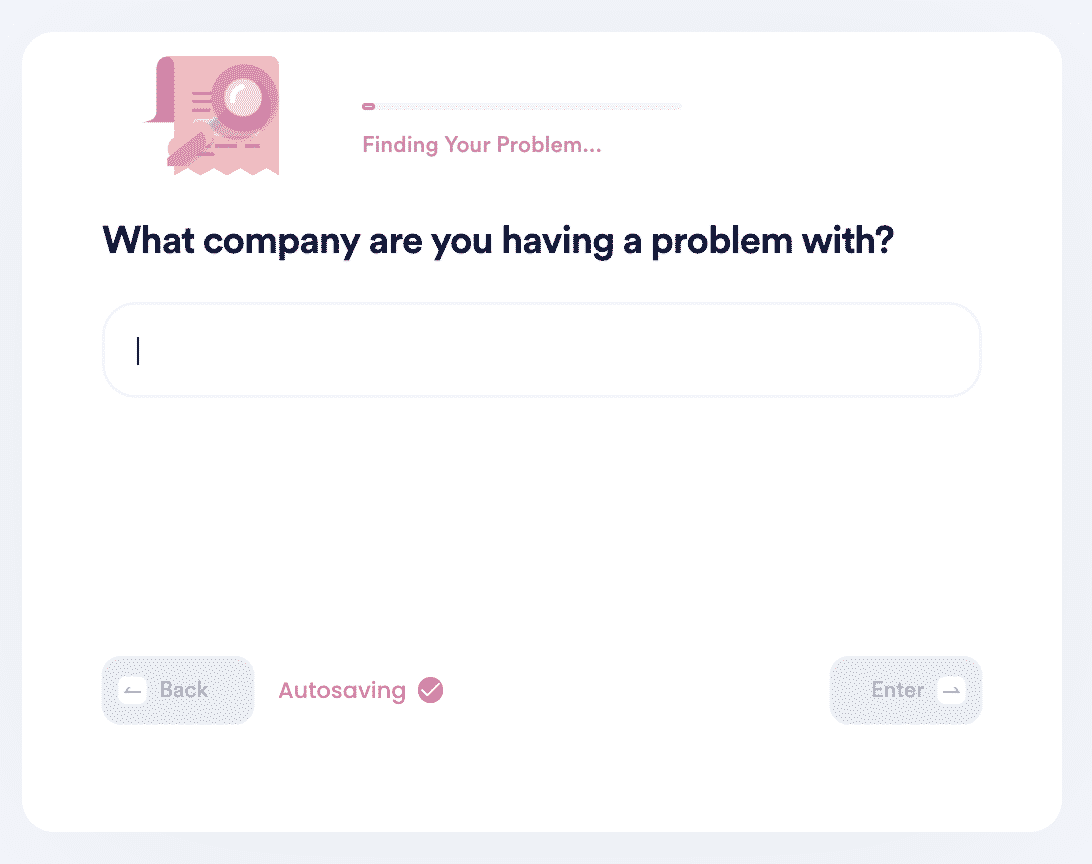 No matter what issue you are having with Castle Water, DoNotPay can help resolve it. How? DoNotPay can file all Castle Water complaints on your behalf, making the process fast and easy. Sign up for DoNotPay's service today, and handle Castle Water complaints, effortlessly. DoNotPay has a team of 'robot lawyers' to help you resolve any customer service issue, quickly.
DoNotPay Will Also Contact Other Companies For You
If you are having an issue with any other company, DoNotPay can help. Here are just a few of the companies DoNotPay can help you deal with, quickly and easily.
File a complaint with any of these companies with just a few clicks.
What Else Can You Do With DoNotPay?

Chances are there are other issues you may need help with—and if they involve contacting any type of company, there is an easy way to get help.
Here are a few of the issues you can resolve quickly with DoNotPay: