How to File Carphone Warehouse Complaints Easily & Quickly

As the UK's largest phone retailer, Carphone Warehouse continues to dominate with their mobile services and insurance plans. Due to the complicated nature of these services, however, complaints by some customers are inevitable.
You may need to make a complaint to them after experiencing something wrong with their phone equipment or through their insurance policies. Going about that is possible through their website, but takes a lot of precious time.
Let us make that easier using .
How to Make a Complaint at Carphone Warehouse
To make a complaint at Carphone Warehouse, visit their "Our Complaints Policy" page. They detail the steps you need to take to file a complaint about a product or service. Here's what you need to know:
| | |
| --- | --- |
| Contact Via | Contact Information |
| Telephone | |
| Any complaint other than insurance | +4403701116565. |
| Team Knowhow Mobile Complete Insurance | +4408000490221 |
| | +4403701116565 |
| | +4408000496193 |
| Post | The Carphone Warehouse, PO Box 375, Southampton, SO30 2PU |
Of course, all of these methods take time, with all usually requiring wait times before even talking to someone or getting a complaint resolved.
Alternate Ways to File a Complaint Against Carphone Warehouse
The above methods are maybe far too time-consuming, or you haven't been able to resolve your complaint going the usual routes. Some alternatives are out there for you to maybe get a resolution. Take a look at these options:
You could go through their social media pages. Many local Carphone Warehouse franchise stores have individual Twitter accounts. On Facebook, a corporate account exists where many people post complaints, albeit without any company response.
Use Alternative Dispute Resolutions available here in the UK. Usually abbreviated as ADR, these allow you to mediate or use arbitration to help solve many complaint issues with companies. It allows you to take care of a problem without having to get involved in going to court.
Hiring an ombudsman is also a good option. Many private ombudsmen exist to help with consumer issues and can usually persuade companies to amend your problem. Ombudsman opinions are also useful to use in court if you think you have a real lawsuit.
File a small claims lawsuit if you think that Carphone Warehouse dramatically affected your life.
How to Sue Carphone Warehouse Using Our DoNotPay App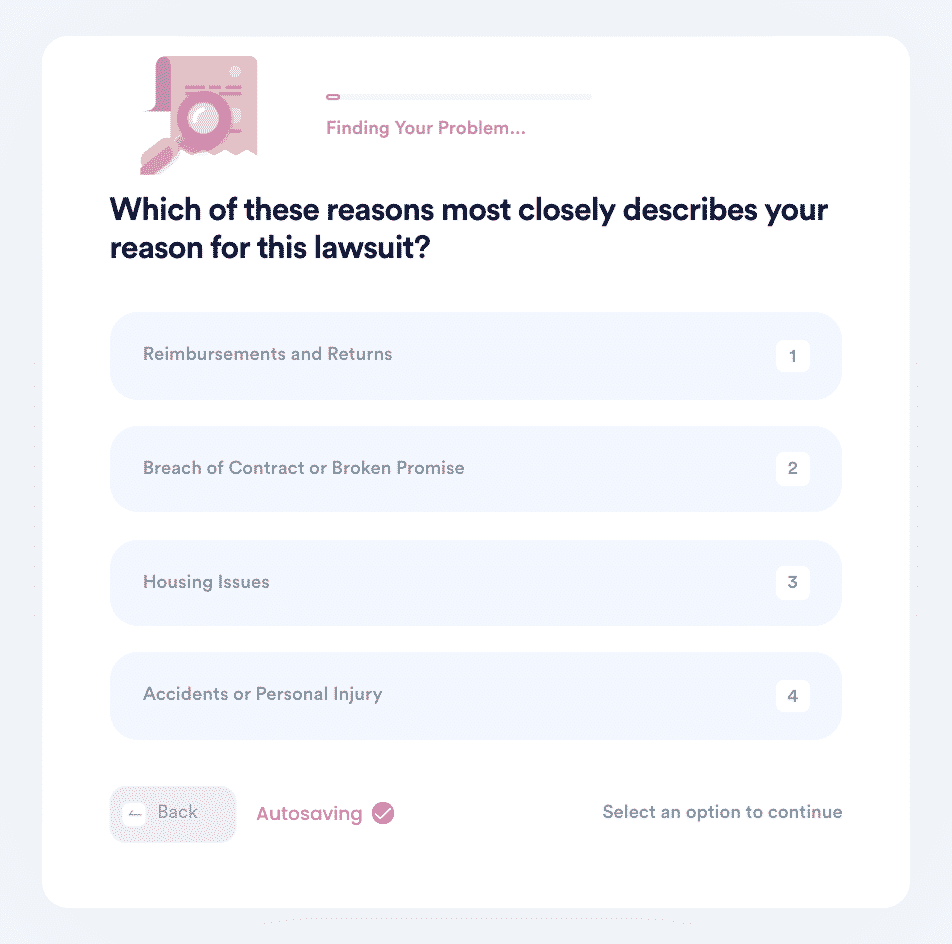 Maybe Carphone Warehouse's phone equipment did something that caused harm to your health or a family member. Or, perhaps their insurance policies denied you compensation for a particular accident.
These scenarios might warrant you filing a small claims lawsuit against them. Going about that alone, however, is usually a complex and lengthy process. We can help you file all the paperwork using our DoNotPay app. It works using AI technology, which is an automated process to avoid having to hire a real solicitor.
What we do is create a professional demand letter that we'll send directly to Carphone Warehouse. Our Sue Now product can generate demand letters, small claims filing forms, and court scripts in mere minutes. Yes, that's all there is to it.
We'll then mail a copy of your demand letter to the individual or business you're suing! Plus, you'll receive a professionally written script to use in court to benefit your case and ensure a win.
DoNotPay Also Handles Refunds
Do you think you deserve a refund for a mobile product you purchased through Carphone Warehouse? Our app can help you win that refund by you answering some specific questions we ask.
Once we have the information we need from you, we'll contact Carphone Warehouse with a letter to get the refund you deserve. Doing this, once again, saves you time having to wait on hold through the company's customer service phone lines.
Solve Any Customer Service Issue With DoNotPay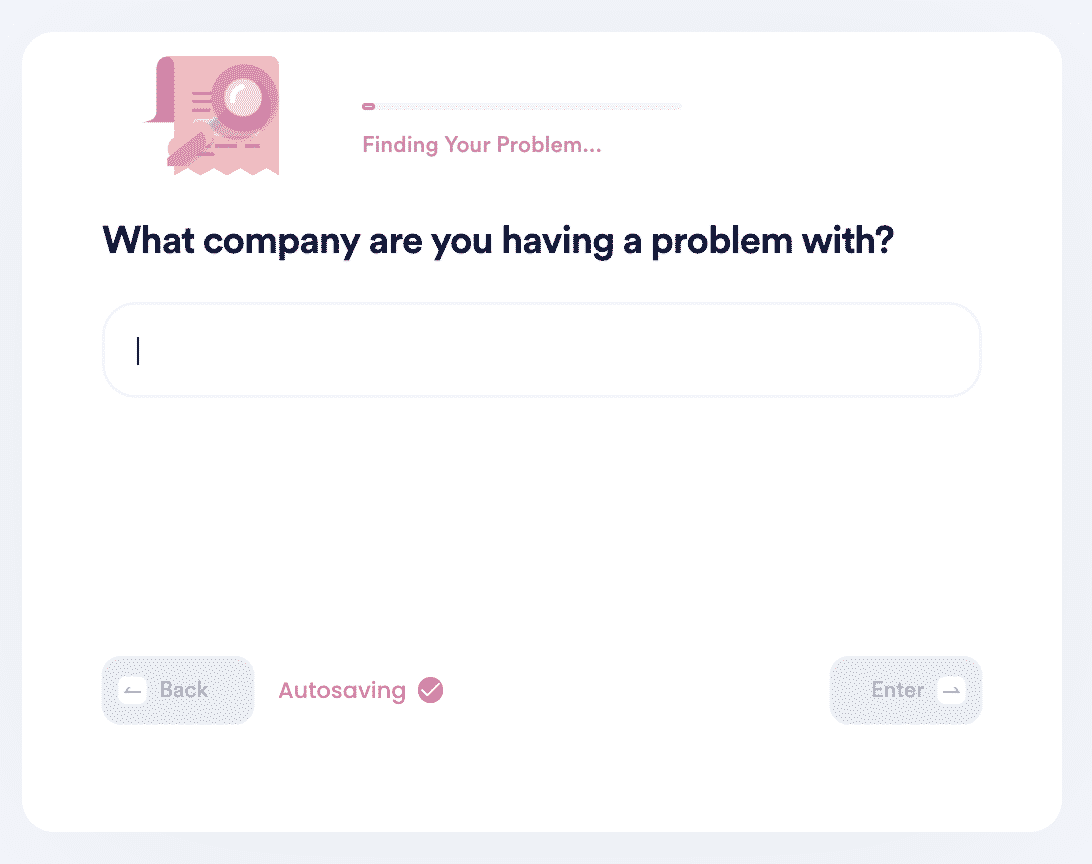 Any type of customer service problem you're experiencing through Carphone Warehouse (or any other company) is quickly resolved through our app. Some features you'll appreciate in how we handle customer service issues:
We'll call Carphone Warehouse's customer service line for you.
We'll keep your place in line and then alert you when a representative answers. You'll save time having to wait in the line, not including avoiding annoying wait music.
We'll make this work for any company beyond Carphone Warehouse.
You'll want to know about some of the other companies we work with when it comes to complaints/customer service issues. Some notable names we work with regularly:
Ofcom
What Else Can DoNotPay Do for You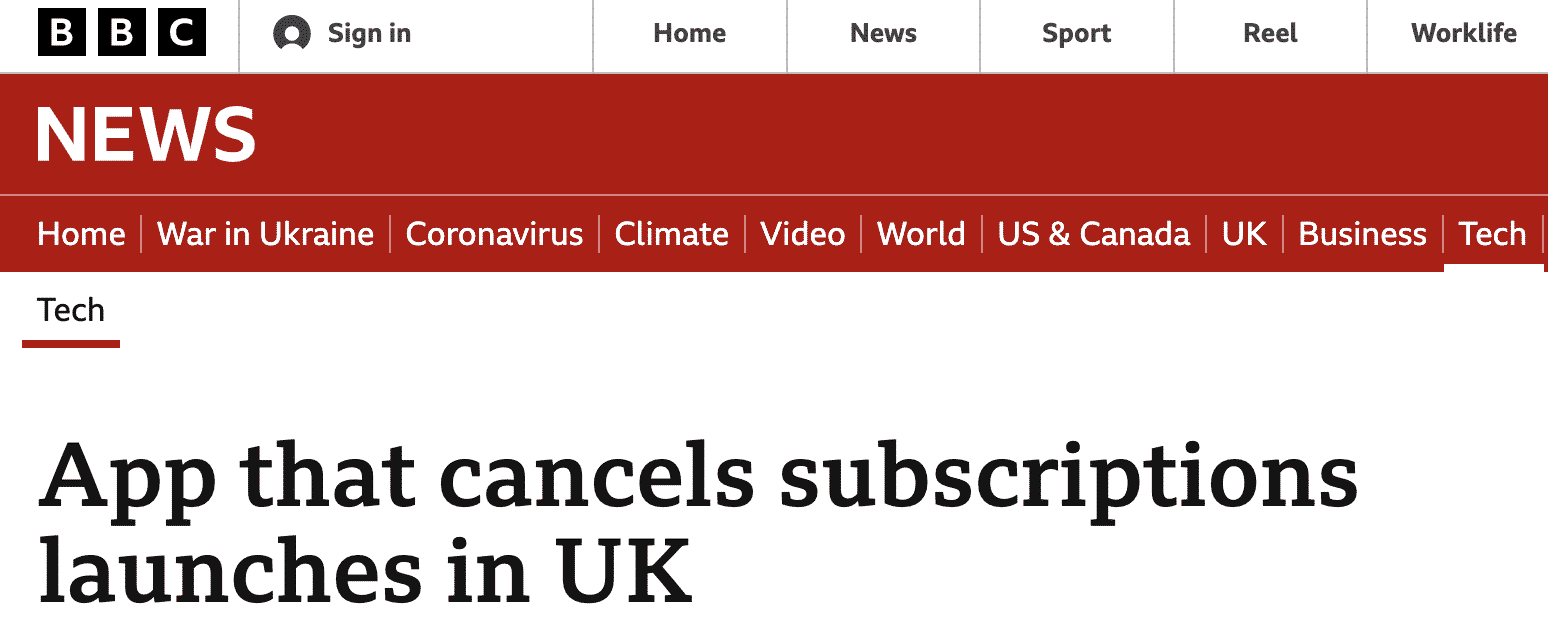 In addition to filing complaints, we can solve any type of legal issue imaginable. You can resolve everything from small claims court filings to getting late bills paid.
For a low monthly rate, DoNotPay members get access to an extremely extensive array of beaurocracy-busting services and automated tools, such as:
 for more information about our app's features.