Did Carpetright Ignore Your Complaints? — Here's What To Do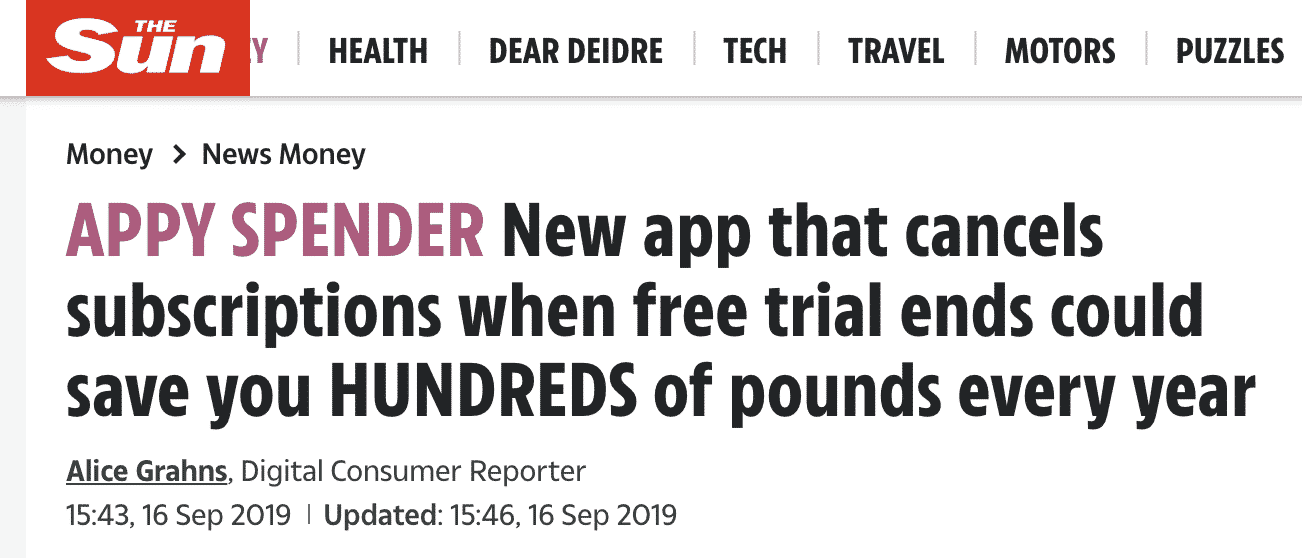 With hundreds of physical retail locations and an intuitive online shop, Carpetright is the UK's leading chain for carpet, flooring and beds. However, despite its trusted reputation, not all customer experiences at Carpetright are positive. 
Carpetright customers could experience issues such as damaged products or incorrect orders. The company offers several ways to handle customer complaints with Carpetright, but not all complaints are resolved easily.
Customers have options to continue seeking compensation for , but doing so can be a time-consuming process. Instead of working through Carpetright complaints on your own, see how DoNotPay can make the process easier.
Methods of Filing a Complaint With Carpetright
Carpetright gives customers several ways to . The Carpetright website recommends that customers first contact the store location that they purchased from. If the issue is not resolved or if a purchase was made online, complaints can be filed through the following methods:
| | |
| --- | --- |
| Phone | 0330 333 3444 |
| Email | customer.services@carpetright.co.uk |
| Online | Complaint Form |
Process of Filing a Carpetright Complaint
If you have experienced an issue with Carpetright, consider the following steps for filing your complaint.
Gather evidence that there has been a problem, such as proof that Carpetright sent you the wrong product.
If you purchased from a physical Carpetright store, try to address the complaint at that location. They may be able to quickly resolve the situation.
If your complaint is not resolved, consider contacting the company by one of the methods listed above.
In your complaint, be sure to explain what happened in as much detail as you can provide.
Carpetright claims that they typically respond to complaints within three days.
What Can You Do if You Can't Resolve Your Carpetright Complaint?
While many issues with Carpetright can be resolved easily, some complaints can be more difficult. If you are unsatisfied with Carpetright's response to your complaint, you have options to take the complaint further.
Consumer Arbitration
If you and Carpetright are unable to reach a conclusion for your complaint, you have the right to seek a resolution through other methods. Some of these methods are known as Alternative Dispute Resolution, or ADR, and they involve outside parties to resolve the dispute.
A form of ADR that Carpetright notes on their website is Consumer Arbitration, a free method in which an independent party reviews the complaint and decides the resolution. Carpetright recommends filing Consumer Arbitration requests at Consumer Dispute Resolution Limited, an independent ADR provider. You can submit a complaint against Carpetright on the Consumer Dispute Resolutions Limited website.
Small Claims Court
Another way to escalate a complaint against Carpetright is to take the company to small claims court. Generally speaking, this is viewed as a last resort option and is only done when no other attempts at resolving the complaint have proven successful. According to the UK government, you have to pay a fee to take a complaint to court, and the fees get more expensive depending on the amount of money involved in the claim. 
Is There an Easier Way to File Carpetright Complaints?
Submitting complaints to Carpetright and pursuing the issue further can be complicated, and this leaves some customers feeling discouraged. Methods like ADR or small claims court can prove to be successful, but they can also result in you spending more effort on the complaint. Instead of settling with an unsatisfactory result or figuring out what to do on your own, you can use DoNotPay to more easily explore your options for filing complaints.
Quickly Get Your Carpetright Refund with DoNotPay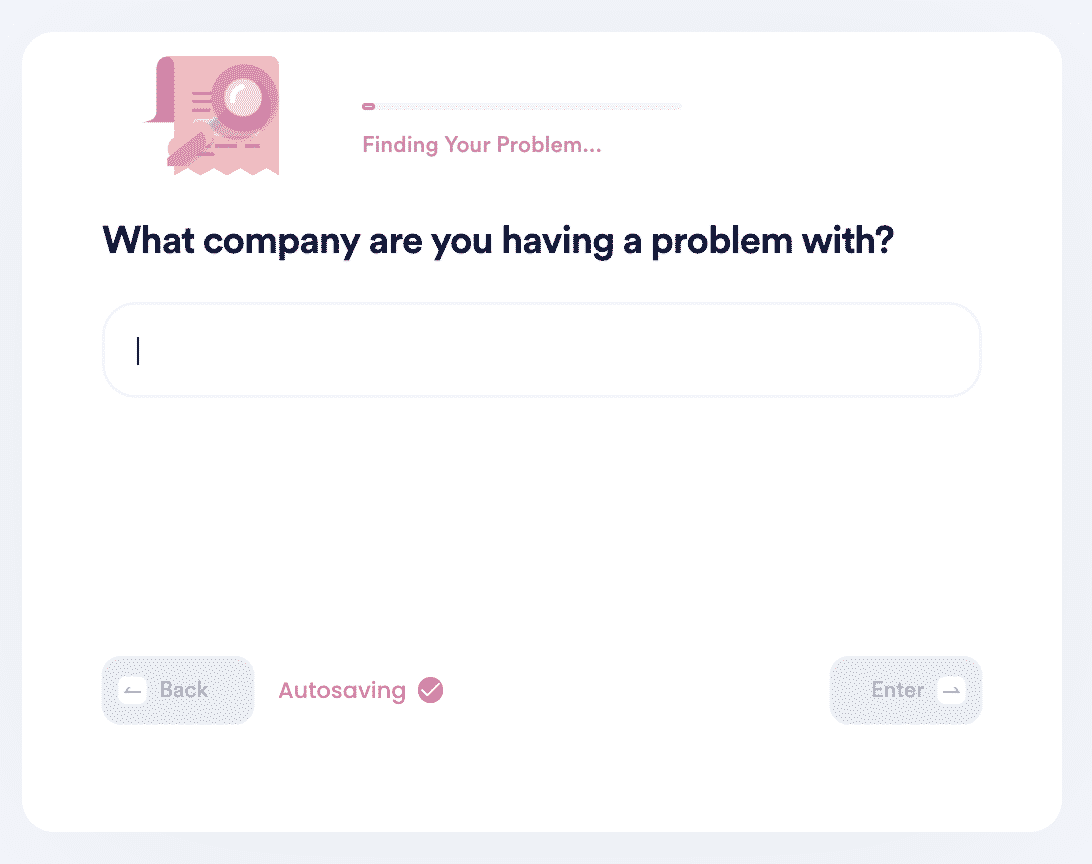 If you have a complaint against Carpetright, DoNotPay makes it easy to successfully submit it to the company. The best part is that DoNotPay only takes 4 steps!
Locate the option for Other Customer Service Issues on DoNotPay.
Choose the option in our customer service issues list that best fits your Carpetright complaint.
Enter Carpetright as the company you wish to file a complaint with.
Describe your issue with Carpetright.
After completing this last step, DoNotPay will do the rest! We will submit your complaint and demands to Carpetright.
No Matter What Company You Have a Complaint Against, DoNotPay can Help
Customer service varies greatly from company to company, and you may experience different issues with different companies. Thankfully, DoNotPay's Other Customer Service Issues product works no matter what company you're dealing with. A few examples of companies you can use DoNotPay with include:
Customer Service Issues Are Only A Fraction of What DoNotPay Does

Beyond addressing customer service issues with Carpetright and other companies, there is a lot more that DoNotPay has to offer. DoNotPay has products to help make many tasks easier, including:
DoNotPay helps make life simpler with easy-to-follow processes for these tasks and more. Sign up today to see what DoNotPay can do for you!