Get Card Factory To Take Your Complaints Seriously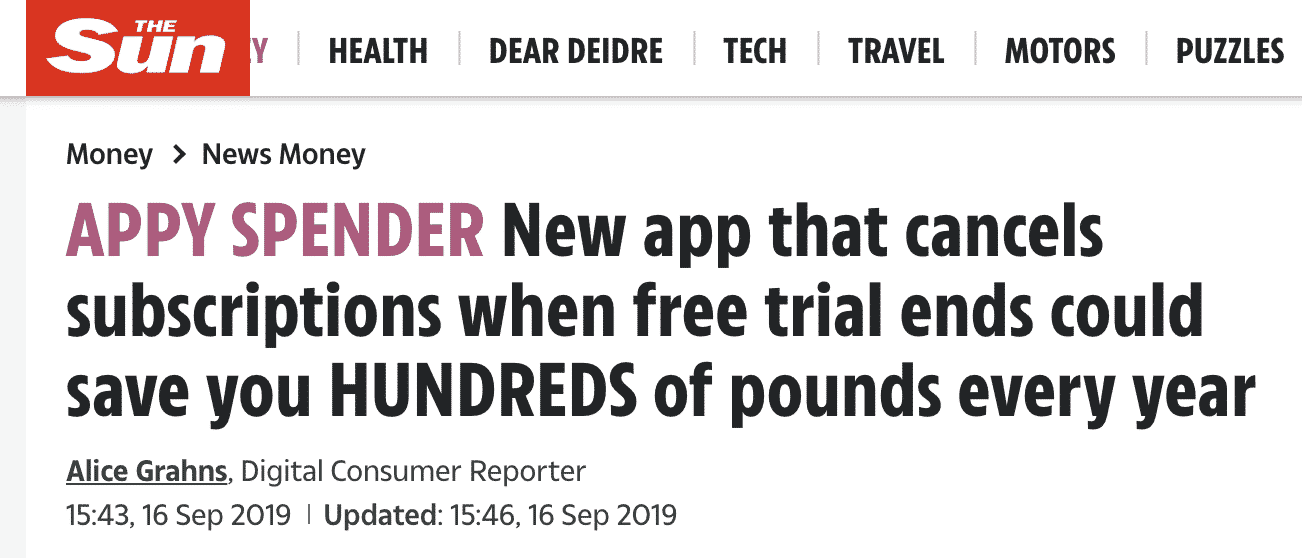 Card Factory provides products that bring joy and festivities to people's lives. So, if you need to file a complaint, you don't want it to turn into a negative ordeal. Fortunately, DoNotPay's product to help issue  saves time and removes much of the frustration.
Card Factory opened its first store in 1997 in Wakefield. Now they operate over 1,000 stores throughout the U.K. and Ireland. They specialize in cards, gift bags, wrapping, party supplies, and decorations.
Of course, mistakes happen with a company the size of Card Factory. You will settle the issue quickly by using DoNotPay's product for filing complaints.
How to File a Complaint Using Customer Support
Since Card Factory handles over 1,000 locations, they control most of the corporate administrative issues at the main headquarters in Wakefield. Monday through Friday and 8:30 am until 5 pm represents the operating hours for all the departments at the headquarters. The departments at the Card Factory Headquarters include:
The Head Office.
Product Development.
Store Management.
Recruitment.
Human Resources.
Complaints.
Card Factory employs a designated team to handle customer complaints. These individuals receive special training to address your concerns. The central complaint department at the Head Office deals with complaints from purchases bought at a physical store and online. You may report a concern or a complaint using the following methods:
How Else to File a Card Factory Complaint
Though several methods exist to report your problem or complaint to Card Factory, they all come with challenges. You may find yourself on hold if you call the Head Office Complaint line.
You should get a response within 24 hours if you complete the online form. The first response may only represent the beginning of negotiations, and you may find yourself with subsequent communications. An initial response to an email may take up to three days. And, of course, if you send your concern via post, there's no telling how long it will take to respond.
If you try one or more of the contact methods to get your issue resolved with Card Factory and don't come up with a viable solution, other options do exist to handle your complaint:
ADR Schemes
Alternative dispute resolution or ADR typically involves arbitration or mediation. In both instances, a third party helps the two parties come to a solution. The critical point to remember about ADR involves the fact that the decision is final and binding.
Ombudsman
An Ombudsman represents a professional and independent individual who helps resolve issues after the customer exhausts all negotiations with the business.
To secure the service of an Ombudsman, you should make sure you document communications with the company.
Ombudsman in the U.K. specializing in different industries. Those who would handle retail complaints would usually fall under the legal category.
Small Claims Court
You may consider filing a claim in Small Claims Court if your complaint involves a contract breach. Small Claims Court must represent the final option and demonstrate that you tried all other options to resolve your issue. Make sure to retain written communications and take detailed notes on oral communications.
In the U.K., the total amount of money you may claim in Small Claims Court in England and Wales is £10,000; in Scotland, you may claim up to £5,000; and in Northern Ireland, you're limited to £3,000.
Let DoNotPay Help Solve Your Issue and Get Refunds From Card Factory Quickly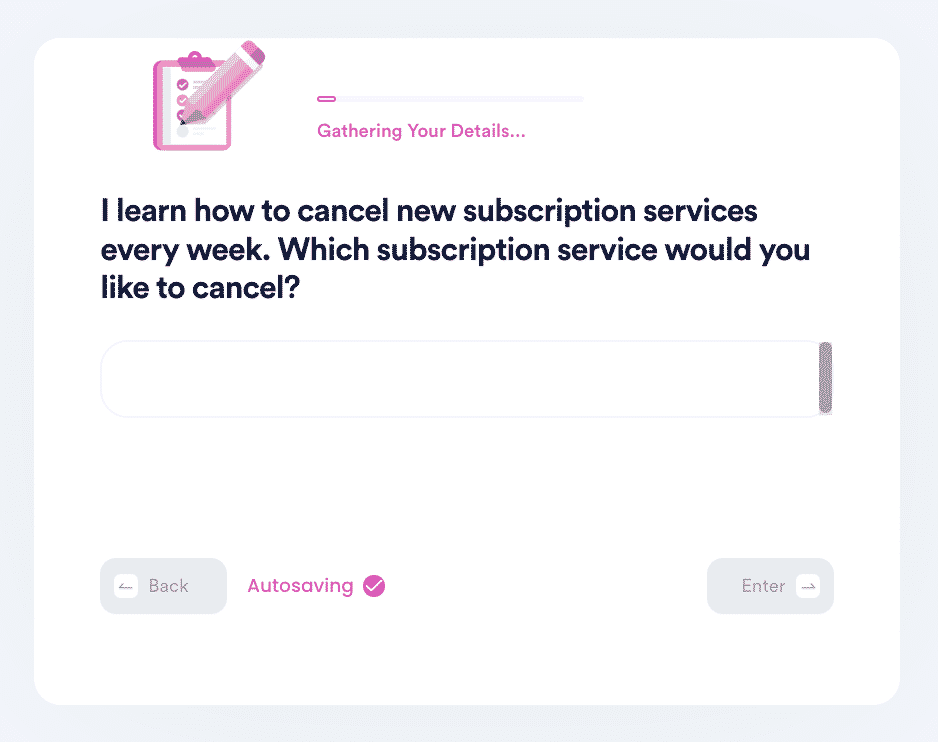 Your purchase from the Card Factory should bring you joy. If you run into an issue and feel you need to file a complaint, you don't want it to take hours, much fewer days, and weeks. You will simplify the process if you take advantage of
Additionally, DoNotPay provides a product that will assist you in getting refunds or chargebacks for products or services you didn't receive or damaged or defective merchandise.
Just follow the links to the appropriate DoNotPay product, and we will make the process much easier.
DoNotPay Will Help You Resolve All Your Customer Service Issues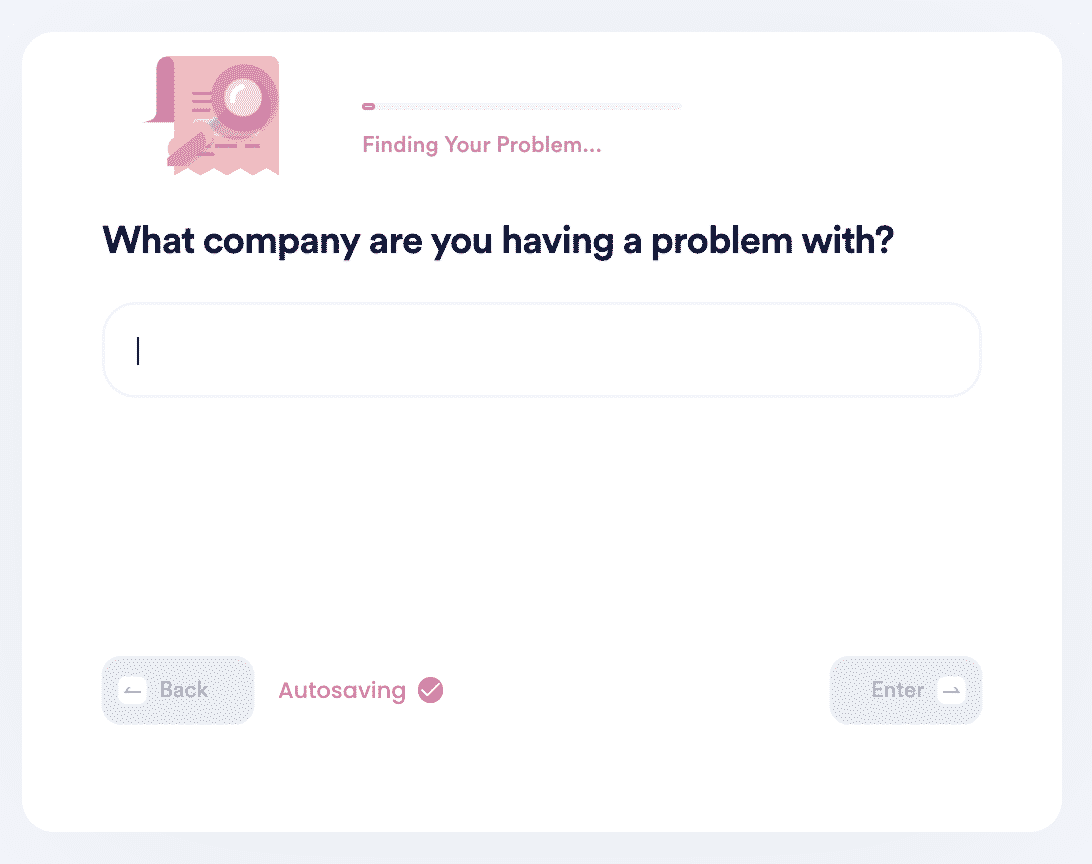 DoNotPay will do much more than just help you solve your issues with Card Factory. Take a look at the links below to discover other DoNotPay products that will help you effectively submit complaints to many different businesses:
How Else Will DoNotPay Simplify My Life

As the World's premier robotic service, DoNotPay uses artificial intelligence along with a team of experts to provide an array of valuable products. These products will help you manage your everyday life and deal with significant legal issues. Consider the links below to explore a sampling of the ways DoNotPay will save you time, money, and frustration:
For more information on DoNotPay's mission and how we can help you, we invite you to visit us here.