How to Challenge a Camden Council PCN in Just Two Minutes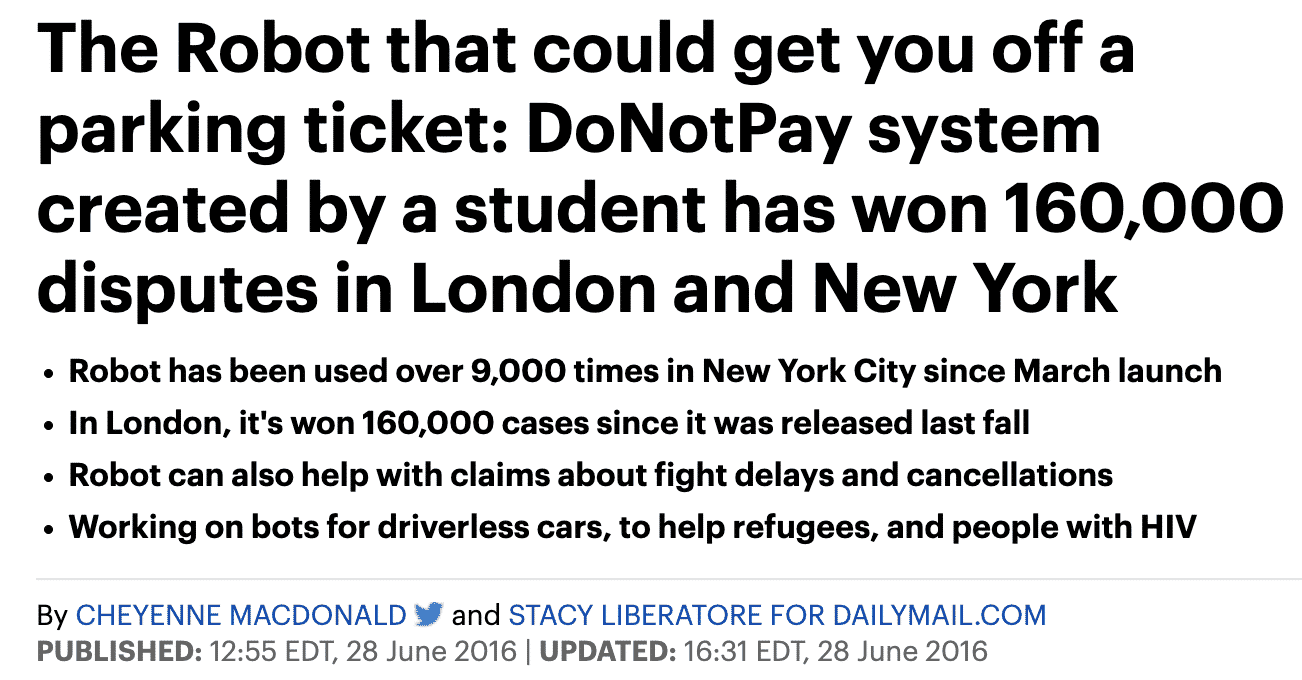 Receiving a (Parking Charge Notice) is a frustrating event, but you do have options available. While you can opt to just pay the fee, you also have the right to challenge the charge. Doing so could get you out of an expensive ticket.
We can walk you through the steps to appeal a PCN, but there's an easier way to get it done. With DoNotPay, you can get it done in just a few minutes, right from your phone.
Receiving a Camden Council Parking Charge Notice

First, it's helpful to know exactly what you're dealing with when you get a . Here are the facts about this particular charge:
A PCN is a civil, not criminal, offence.
PCNs are issued by civil enforcement officers.
PCNs may be issued for parking charges such as parking on the pavement, parking on a yellow line, parking in a permit-only zone without a valid permit that is clearly displayed, and more.
A PCN can be issued for driving infractions, such as driving in a bus lane or turning when not allowed.
A PCN can also be issued by hand, by post, or left on a vehicle windscreen in a yellow sachet.
Drivers have the option to challenge the fine within 28 days of the issue date.
If the driver doesn't challenge the fine, they must pay within 28 days of issue. They will receive a 50% reduced rate on the fine if they pay within 14 days.
Here's how to get in touch with the Camden Council:
Camden Council Contact Information
Address
Camden Council

5 Pancras Square

London

N1C 4AG

Phone Number
020 7974 4444
Online Portal
Parking Services
Website
https://camden.tarantoportal.com/
How to Pay a Camden Council PCN
A Camden Council PCN will cost between £40 and £195. If you choose to pay it without dispute, you can do so at their website. You will need your PCN number and vehicle identification number. You must pay or challenge the notice within 28 days.
How Do I Dispute a PCN in Camden?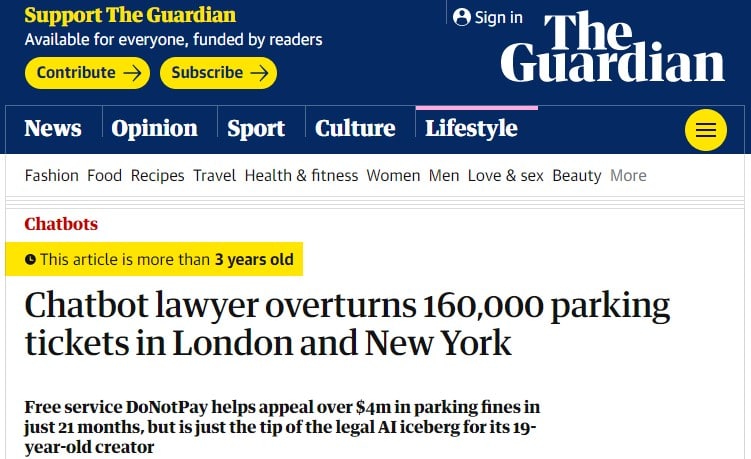 You always have the legal right to challenge a notice. To do so in Camden, you will need to fill out a form from their website. Be sure to have all your information at hand before starting the process, because the form will time out after 20 minutes.
You can view video footage or pictures of the offence at the Camden Taranto Portal.
The Camden Council has said that they're currently experiencing a substantial backlog of appeals, which means it may be some time before they respond to you.
Why Should You Challenge a Camden Council PCN?
There are a number of reasons you may be successful in challenging a notice, including:
It took too long for the PCN to be delivered to you.
Signs were missing or illegible.
You experienced a medical emergency.
You attempted to buy a ticket, but the machine was broken.
On top of the many concrete, valid reasons for a PCN to be cancelled, Camden Council states that they can use the discretionary power to decide challenges. This is what is stated on their Parking Operations Guide: "The exercise of our discretionary power is undertaken by our back office Process Officers (POs) as part of their role considering challenges against PCNs."
Basically, this means that if you have any good reason to be excused from the fine, you should present your explanation as fully as possible. You may be excused, even if you don't have a listed reason for it.
Contest Camden Council PCN in 120 Seconds or Less
DoNotPay makes it easy to challenge a notice and helps you present the best arguments possible. We've already disputed and won over 200,000 tickets, and we can help you deal with yours. DoNotPay has successfully challenged tickets all over the globe, including New York City, Chicago, Seattle, San Jose, Los Angeles, Chicago, Birmingham, London, and Islington.
Here's how it works:
Log-in to DoNotPay and go to the Ticket Disputes category. Select the Parking Ticket product.

Upload a photo of your citation.

Provide us with some details on why you believe the citation issued is a mistake.

That's it! You'll receive an appeal letter that contains the best argument to win your case.
Camden Council doesn't have a process for mailing in PCN disputes, but an appeal letter will help you have the best arguments prepared to fill out the online form. Since they only allow you 20 minutes to complete the form, it will make it easy for you to get it done in time. Then all you have to do is wait for the results!
What Else Can DoNotPay Do?
Contesting parking tickets is only one small part of what DoNotPay can do for you. The app was created to give consumers the legal resources they need to fight problems. Here are some of the ways we can help:
DoNotPay has many other products that can make your life easier. Take a moment to see what we can do for you!