How to File Caffe Nero Complaints In 4 Easy Steps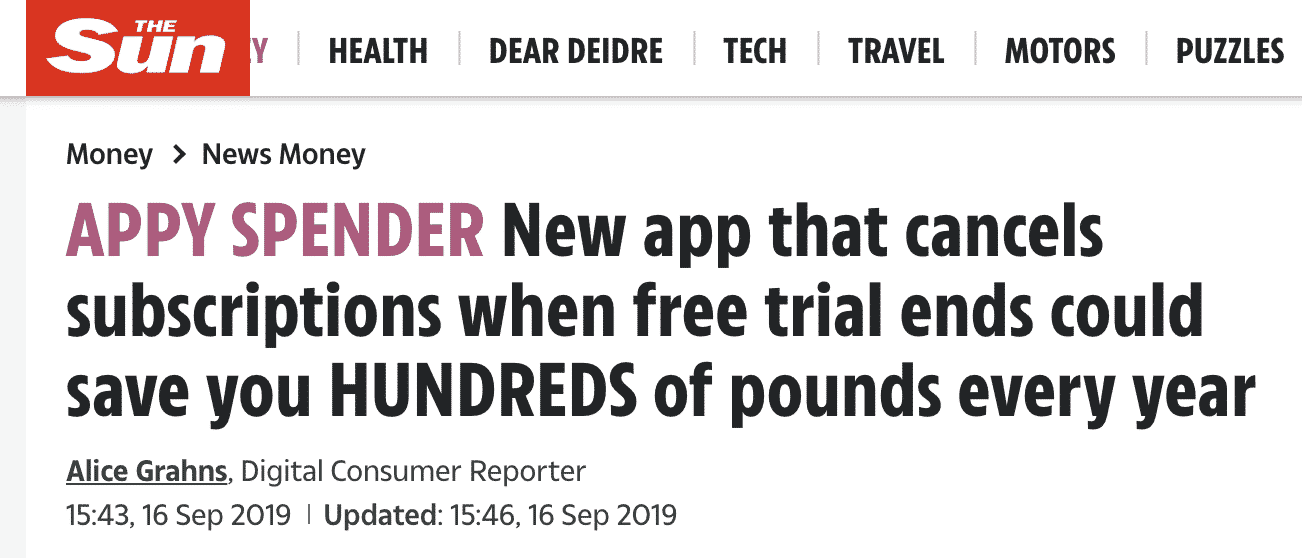 Nothing beats a hot coffee on a cold morning, and Caffe Nero helps you enjoy precisely that by letting you order your favorite coffee on their website. Sometimes, however, you could experience late or missed deliveries, necessitating you to .
Caffe Nero has a customer service team where you can raise specific complaints, but doing it alone can sometimes be long and tedious. This is where DoNotPay steps in to ensure your complaints with Caffe Nero are resolved, and you are compensated accordingly.
How to Contact Caffe Nero to Make a Complaint
Hitches are a usual way of life, and once in a while, you might need to  about poor service, late deliveries or refunds. If you are ever in need of making a complaint, you can reach Caffe Nero in the following ways:
Ways to Contact Caffe Nero Customer Service

Head Office
Caffe Nero Group Ltd

9-15 Neal Street

London WC2H 9QL

Customer Service Phone Number - 1
+44 (0)20 7520 5150
Customer Service Phone Number - 2
+44 (0)19 1250 4532
Email - Complaints
complaints@caffenero.com
Email - Enquiries
enquiries@caffenero.com
Website
https://caffenero.com/uk/
Filling a Complaint Using an Online Form
Caffe Nero has an online form where you can fill in your complaints to customer care. You must fill in the following details on the online form:
Your name
Your phone number
Your email address
Your order number
Your complaints or comments
Filing a Complaint in Person
If you want to complain about poor customer service or even substandard products, you can go to the specific branch and ask to see the manager. Once in a sitting with them, follow the following guidelines to ensure you get a successful discussion:
Remain calm and polite all the time
Be clear and concise about the problem
Ask for a possible solution or resolution like reimbursement or an apology
Thank the person for their time and assistance
Ensure to do a follow-up with the restaurant in case the problem is not resolved satisfactorily
Alternative Ways to File a Complaint Against Caffe Nero
If you contacted Caffe Nero customer care, and the issue was not resolved, or they took too long to respond, do not fret. You have other options.
Alternative Dispute Resolution (ADR)
In this method of dispute resolution, you will involve a third party to either mediate, arbitrate or perform a neutral evaluation of the case. This method is cheaper, faster, and more confidential than going to court, and you might get compensation or reach an amicable solution with Caffe Nero.
File a Complaint With an Ombudsman
You can also take the complaints to a private sector Ombudsman if Caffe Nero takes too long to respond or resolve your complaint. An Ombudsman will investigate your complaints and get evidence from both parties, after which they will make a recommendation. The ombudsman's decision could be legally binding and demand that you receive compensation or an apology. However, if you have already started a court session, the ombudsman might withdraw from helping you sort your complaints.
Sue Caffe Nero in a Small Claims Court
If you have exhausted all alternatives and the problem is yet to be resolved, a small claims court can help you get reimbursement.
Solve Your Caffe Nero Problem Using the Help of DoNotPay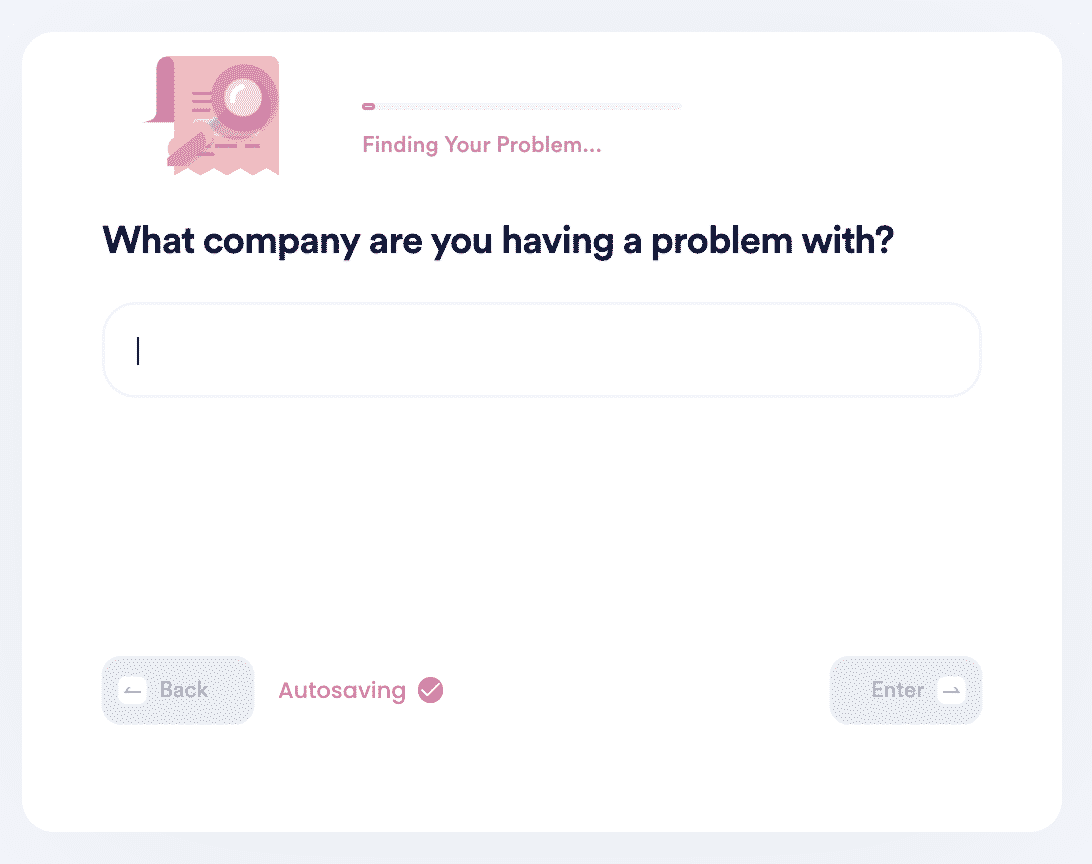 You don't have to deal with poor customer service at Caffe Nero again. DoNotPay can help you by contacting the Caffe Nero customer service desk for you, registering your complaint, and pushing for a solution. This way, you can focus on other major issues and save time.
Go to DoNotPay and select any of the following products that works best for your concern:
Sue Now
Manage Subscriptions
Skip Waiting on Hold
Chargebacks and Refunds
If you can't find the issue you are looking for, search for the Other Customer Service Issues product. Let us know which company is causing you problems (in this case Caffe Nero) and provide any further information you have to support your claim. DoNotPay will review your request and take the necessary steps to complete it. We'll contact the company for you and make your demands!
Why Use DoNotPay?
Here are a few reasons why you should use DoNotPay:
It's easier – You can say goodbye to filling up long forms, drafting emails or having to wait on hold for customer care to pick up your phone.
It's faster – DoNotPay helps you make a complaint with Caffe Nero faster than by doing it yourself. All you need is to answer a few quick questions and get your complaints filed.
It's more convenient – With DoNotPay, you do not have to visit the Caffe Nero branch that you want to make a complaint against. You can do it in the comfort of your house and with the click of a few buttons.
DoNotPay Works Across a Number of Companies

Caffe Nero is not the only company that DoNotPay can help you make a complaint against. This innovative and powerful app can assist you in making complaints about several other companies. Below are some other solutions we provide:
Best way to make Ofcom complaints
What Else Can DoNotPay Help You With?

DoNotPay is your solution to everyday annoyances. We believe in helping you access services hassle-free and in the shortest time possible. Besides filing complaints, we can also help you with:
Sign up with DoNotPay and get the help you need today.