Did Cadent Gas Ignore Your Complaints? — Here's What To Do!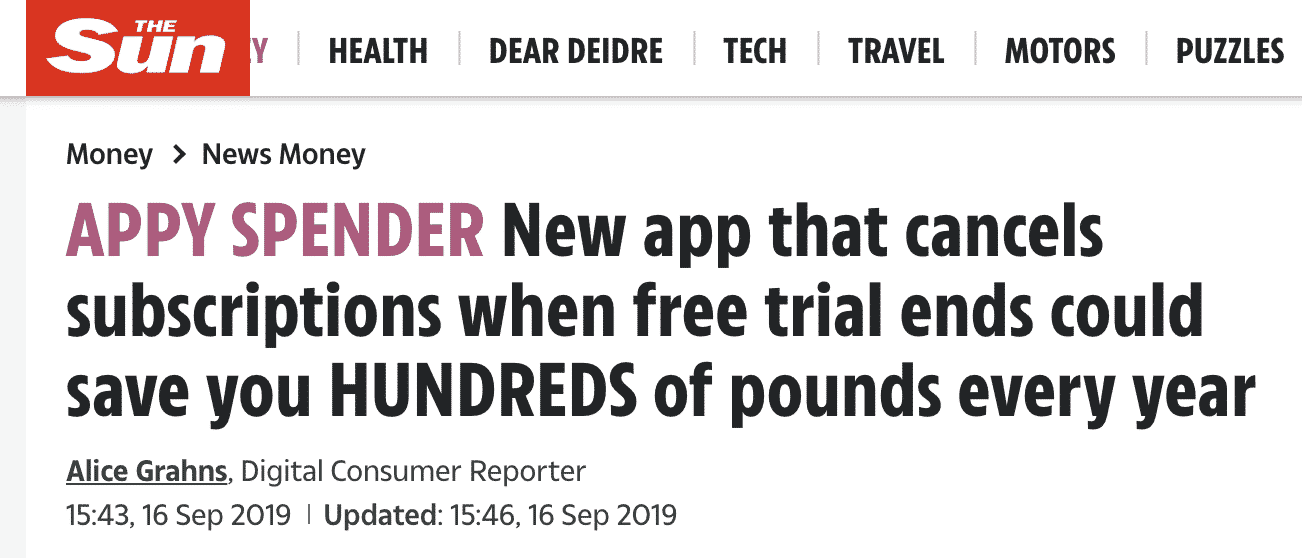 We trust gas companies to keep our homes warm and provide immediate assistance when there's trouble. If you feel that the company didn't handle a problem the right way, you might want to file a . Complaints encourage companies to acknowledge their mistakes and avoid committing future oversights.
While Cadent Gas might do its best to treat all customer concerns fairly, big companies can sometimes miss the mark. When that happens, you're expected to seek out alternatives on your own or appeal complaints. DoNotPay is the easiest way to file complaints against any company… and you can do it in less than a minute!
How to Contact Cadent Gas With Your Complaints
If you have a Cadent Gas complaint to report, here are your contact options:
Ways to Reach Cadent Gas Customer Care

Online Contact Form
Cadent Gas Complaint Form
Post
Customer Care Complaints Team

Cadent

Brick Kiln Street

Hinckley, Leicestershire

LE10 0NA

Phone
0800 389 55 55 (select the first option)
Phone (for Hearing Impaired customers)
0800 371787
To get in touch with a live agent, you must call Cadent Gas between 8am-8pm on weekdays. Emails and letters can be sent at any time, though you're expected to wait a few business days for delivery.
After Cadent Gas receives your complaint, a support team member will reach out to help you. In the event that it takes a few days to resolve your problem, this agent should stay in contact with you throughout the review process.
How Do I Escalate My Complaint?
If you don't feel that you're receiving adequate assistance, you can email customerescalations@cadentgas.com. The escalations team can take another look at your case and assign it to another support team member if needed. If you still have questions or concerns, Cadent Gas will refer you to the complaints manager.
What if My Complaint is Urgent?
While Cadent Gas says it will answer complaints ASAP, especially some problems that need to be addressed immediately. These include:
Smells of gas
Symptoms of carbon monoxide poisoning
Visible gas leaks
Damaged gas lines in your area
If any of these situations apply to you, leave your home and get to a safe area immediately. Call Cadent Gas at 0800 111 999 to report the problem. This line is open 24 hours a day.
Options for Alternative Resolutions Regarding Cadent Gas Complaints
If you're unsatisfied with the way Cadent Gas handles your complaint, the company directs you to contact either of these organizations: the Energy Ombudsman or the Citizens Advice Panel.
The Energy Ombudsman Service
Big companies will often look out for themselves, so taking your complaint straight to the company can result in a one-sided decision. An ombudsman has four main duties:
To listen to both sides of the argument with equal attention to both
To find a solution that's agreeable to both parties
To ensure that you get proper monetary compensation for any damages caused by the company
To hold the company responsible for delivering such compensation in a timely manner
You can contact the Energy Ombudsman service through this website or by calling 0330 440 1624.
The Citizens Advice Panel
To get a better idea of your consumer rights on any given complaint, you can reach out to Citizens Advice via the:
Main website: Advice Guide
Telephone: 0808 223 1133
Telephone (Hearing-Impaired line): 0845 1281 384
However, you can only contact Citizens Advice after you've exhausted the support options of Cadent Gas. Citizens Advice might ignore your request until you've gone through the complete escalation process, including speaking to the manager. This could take several weeks, depending on how many complaints Cadent Gas is already managing.
Get Compensation From Any Cadent Gas Problem With DoNotPay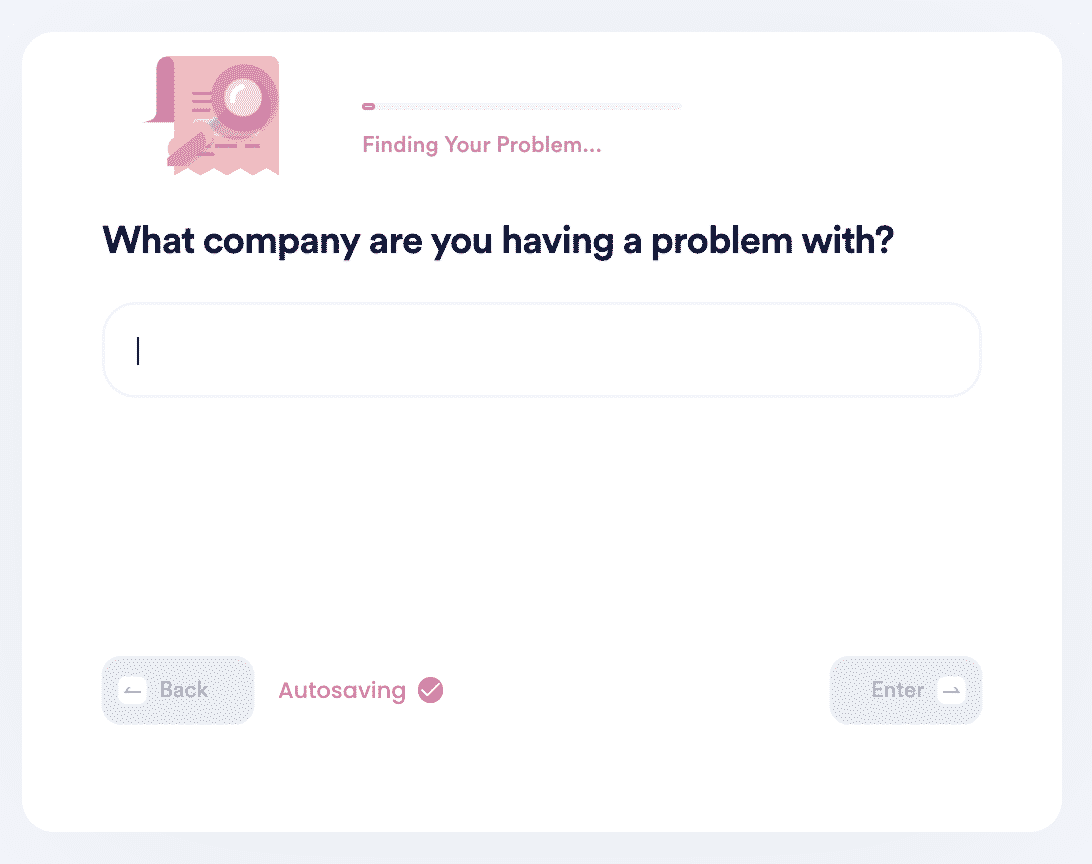 When you have a , DoNotPay has several products available to help you.
Sue Now
Manage Subscriptions
Negotiate Bills
Warranty Claims
Skip Waiting on Hold
Chargebacks and Refunds
If you can't find one that fits your situation, you can still get it resolved using our Other Customer Service Issue product. Like each of our other great services, it's easy to use and guarantees more satisfying results compared to working through conventional support channels.
You only need to tell us which company is the cause of your complaint and give us any supporting details about your problem. With this information, DoNotPay will review your request and develop the best course of action for your unique situation. We'll reach out to the company and demand an acceptable resolution and direct compensation if needed!
Got Another Problem for DoNotPay to Solve?

On behalf of consumers everywhere, DoNotPay addresses complaints about:
DoNotPay also works outside the realm of customer service to provide:
Just sign up with DoNotPay, and you're on track to get your issues solved fast!