Challenge a Brighton and Hove Parking Ticket From Your Phone and Win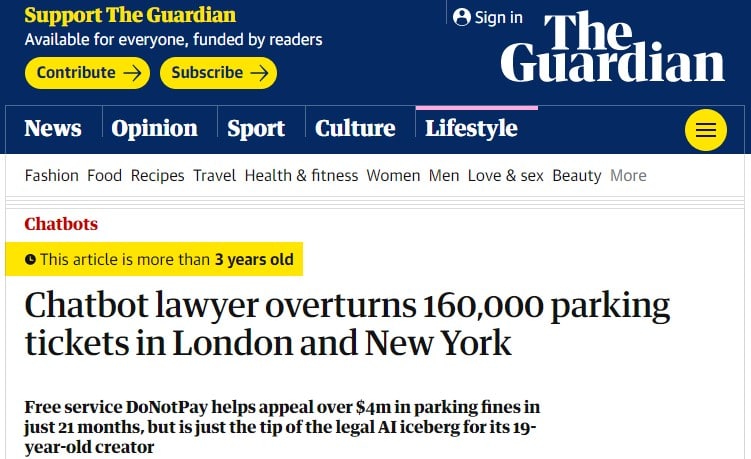 Have you been issued a Brighton and Hove parking ticket that you think is barmy? If so, you're not alone. This city council issues an inordinate amount of parking tickets, and they can be fought successfully.
With that being said, it isn't easy to fight your gratuitous fine nor to check its validity. Fortunately, you're in the right place. In this comprehensive guide, we'll walk you through how to pay the fine or how to fight it on your own in less than two minutes. We can guide you in fighting PCNs in other cities in the UK too:
How to Pay a Brighton and Hove Parking Ticket
If you've been issued a Brighton and Hove parking ticket, you have a few payment options you can choose from. For example, you can:
Pay online
Call through phone
Mail a cheque
Mailing Address
Parking Services, G39 Hove Town Hall

Norton Road, Hove

BN3 3BQ

If you opt to go this route, make sure that the penalty charge notice number is on the back of your cheque.

Phone Number
01273 29 66 22 (available from 9 AM - 1 PM, Monday-Friday)

03456 035 469 outside the above-mentioned hours
How to Pay Your Parking Ticket Online
You will need three pieces of information to pay your parking ticket online - your notice number, your vehicle registration number, and a valid debit or credit card. For your reference, Brighton & Hove City Council accepts Visa, AmEx, Maestro, and MasterCard.
What Happens if I Ignore My Penalty Charge Notice?
Ignoring the PCN issued by Brighton & Hove City Council means losing the 50% discount for prompt payment. If you also plan on contesting the ticket, this could hurt your chances of winning.
Otherwise, there are no other consequences for non-payment until your penalty charge notice becomes past due. When your payment is officially late, you will start to accrue late fees on top of your penalty charge. Eventually, it is possible for the city to impound your car.
How to Challenge Brighton and Hove City Parking Ticket

There are a couple of ways you can challenge your Brighton and Hove parking ticket. The most convenient way is to appeal online, but even this can be pretty tricky.
If you want to upload documentation to add some meat to the bones of your appeal, you should be aware that the city council will not open such Microsoft documents as Word and Excel for security purposes.
Will I Be Able to Use Media to Support My Case That Isn't Text-Based?
If 24 hours have passed since the issuance of your penalty charge notice, you will have access to any photographs related to your case. Similarly, you will have access to CCTV footage if it exists. It is absolutely within your legal right to use the government's photographs and videos to back up your case.
DoNotPay Is the Perfect Tool to Appeal Your Brighton and Hove Parking Ticket
Are you irritated by your Brighton and Hove parking ticket? Are you ready to fight it but wary of going through it alone? If so, you're in the right place. With DoNotPay, a mere few clicks is all you need to challenge your parking ticket.
Wired published about how this robot lawyer has successfully overturned more than 160,000 parking tickets. Yours could be the next. Just follow these simple steps:
Log-in to DoNotPay and go to the Ticket Disputes category. Select the Parking Ticket product.

 

Upload a photo of your citation.

 

Provide us with some details on why you believe the citation issued is a mistake.

 

That's it! You'll receive an appeal letter that contains the best argument to win your case.

 
And that's it! Just a friendly note that for UK users, we cannot mail the letter but you can then use it to serve as your argument when you contest your ticket.
Can DoNotPay Help Me Challenge Parking Tickets in Other Cities?

You can turn to DoNotPay regardless of the city in which you were issued your parking ticket. For instance, DoNotPay can help you if you have such issues as a:
What Else Can DoNotPay Do?
Keep in mind, it is not just unwarranted parking tickets across the pond that DoNotPay can help you with. You can also turn to us if you have issues closer to home. For instance, DoNotPay is the only resource you will ever need if you have concerns about:
Sign up with DoNotPay right now and take advantage of having an excellent lawyer without the hefty cost.