Appeal Your Brent PCN In 4 Steps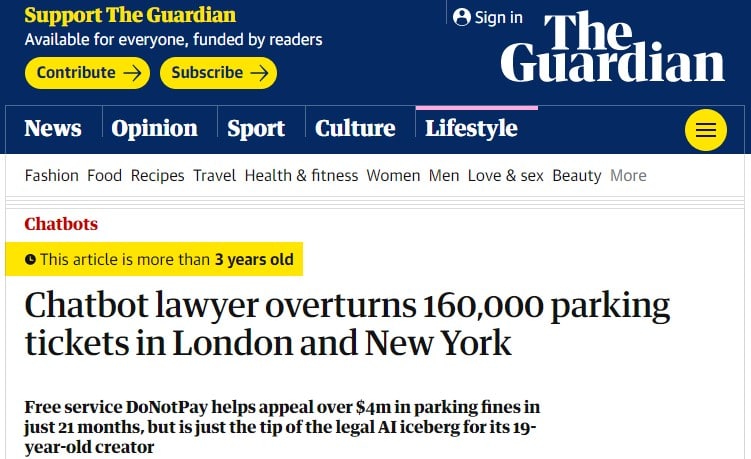 Research indicates that the average council issues over £850,000 from PCN or parking fines yearly. Even though there's excellent revenue accrued from parking fines, it doesn't have to affect you as a driver. In Brent, you have the right to file a if you feel you've been issued a PCN incorrectly or unfairly.
If you're charged with a parking charge when you break the traffic laws in the UK, the penalty points are added to your licence. Even though different traffic offences have different penalties, accumulating penalty points over a period of time can result in a driving ban in the UK. However, you can avoid such inconveniences by not avoiding PCN and using DoNotPay for your Brent PCN appeal.
Do you have a Brent PCN, but you are unsure of what to do? Whether you got yourself a speeding ticket or a parking ticket, DoNotPay is here to help you make the best of your case. With DoNotPay, you can void the parking ticket.
Receiving a Parking Charge Notice in Brent
A Parking Charge Notice, also referred to as a parking fine or parking ticket, is a fine that's served by transport groups or councils. While the council issues PCNs for traffic and parking contraventions, transport groups issue them for missing road toll deadlines.
In is issued by the council for contraventions within the Brent council area. Brent Council is responsible for ensuring that drivers don't break the parking rules and keeps the public safe.
Brent Council employs the enforcement officers that issue PCNs by sending the PCN to your address or leaving it on your vehicle. The Brent Council PCNs or parking fines vary depending on the seriousness of the infringement.
How to Pay a Parking Fine in Brent
How does one pay a Parking Charge Notice in Brent? You can pay your parking fine in Brent via phone, online, or post. However, if you intend to have a Brent PCN appeal or challenge a Brent PCN, there's no requirement for you to make any payment.
Before you start your parking fine payment, here are important things to keep in mind:
Please make your payment after 24 hours of being issued with a PCN.
They only accept debit and credit cards.
If your vehicle is taken to the car pound or your case has been transferred to the debt recovery company, the amount you owe will not be shown.
Online Payment
The easiest way to pay your parking fine or PCN in Brent is online through the payment portal. You'll be provided with an online receipt to help you keep your records.
Phone Payment
You can also pay via phone if you prefer to do so. To pay your Brent parking fine, you can call the council's automated payment line via 020 8099 0700, and follow subsequent instructions.
Post Payment
If you prefer sending a cheque, you can pay your parking fine by completing a form on your PCN and sending your paycheque to Brent's address which is: London Borough of Brent (Parking Services), PO Box 210, Sheffield S98 1NE.
Other Brent Contact Details and Information
How Do I Challenge a Parking Fine in Brent?
Have you received a Parking Charge Notice or a parking fine, and do you want to proceed with a Brent PCN appeal? You can challenge a parking fine in Brent by sending a Brent PCN appeal.
According to Brent Council, for you to challenge a parking fine in Brent, it will depend on the stage that the PCN has reached. If you make a PCN payment, your case will be closed, and you can't appeal.
However, before you challenge your Brent PCN, ensure that you go through the evidence collected by the Brent civil enforcement officers. Here's all you need when submitting your Brent PCN appeal:
Your name and address
Your PCN number
Your vehicle registration number (VRM)
Any supporting evidence such as a blue badge
Your appeal process might take longer when you fail to include all the above information. Once your appeal is received, your case will be placed on hold until a complete reply is sent. Expect a response within 21 days of receiving your request.
Reasons to Dispute a Parking Ticket in Brent
Are you unsure whether or not you should dispute your Brent PCN or parking ticket? There are several reasons to appeal a parking ticket, including:
You feel you have been incorrectly issued a parking ticket
You parked correctly and therefore feel that the parking ticket you've been given is unfair
Your vehicle broke down.
The road markings or parking signs were unclear
You were issued a parking ticket more than 14 days or two weeks after parking
What Happens When You Don't Pay a Parking Ticket in Brent?
If you don't pay your parking ticket, the PCN will result in a charge certificate that instantly increases your parking fine by 50% of the original value.
If you fail to pay your inflated fine within 14 days, the Brent council will request a recovery order against you. An order of recovery is a court order that makes you responsible for your PCN payment, which is a debt at this point. You can also incur penalty points on your licence and lower credit ratings.
Can DoNotPay Appeal Private Parking Tickets?
Yes. Private Parking Ticket fines or Parking Charge Notices are common in the UK, and DoNotPay can help you appeal for your Brent PCNs. We're an accredited firm, meaning that we can access the DVLA data to help you with your PCN appeal.
Contest Parking Tickets in Brent in Less Than 120 Seconds With DoNotPay
DoNotPay has successfully solved over 200,000 parking tickets, and your PCN can be next! You can save your money with DoNotPay in simple steps. Here's how to get started with your PCN appeal using DoNotPay:
Log-in to DoNotPay and go to the Ticket Disputes category. Select the Parking Ticket product.

Upload a photo of your citation.

Provide us with some details on why you believe the citation issued is a mistake.

That's it! You'll receive an appeal letter that contains the best argument to win your case.
Are you struggling with other parking ticket issues? DoNotPay can help you solve your PCN or parking ticket related problems from different cities, including:
What Else Can DoNotPay Do?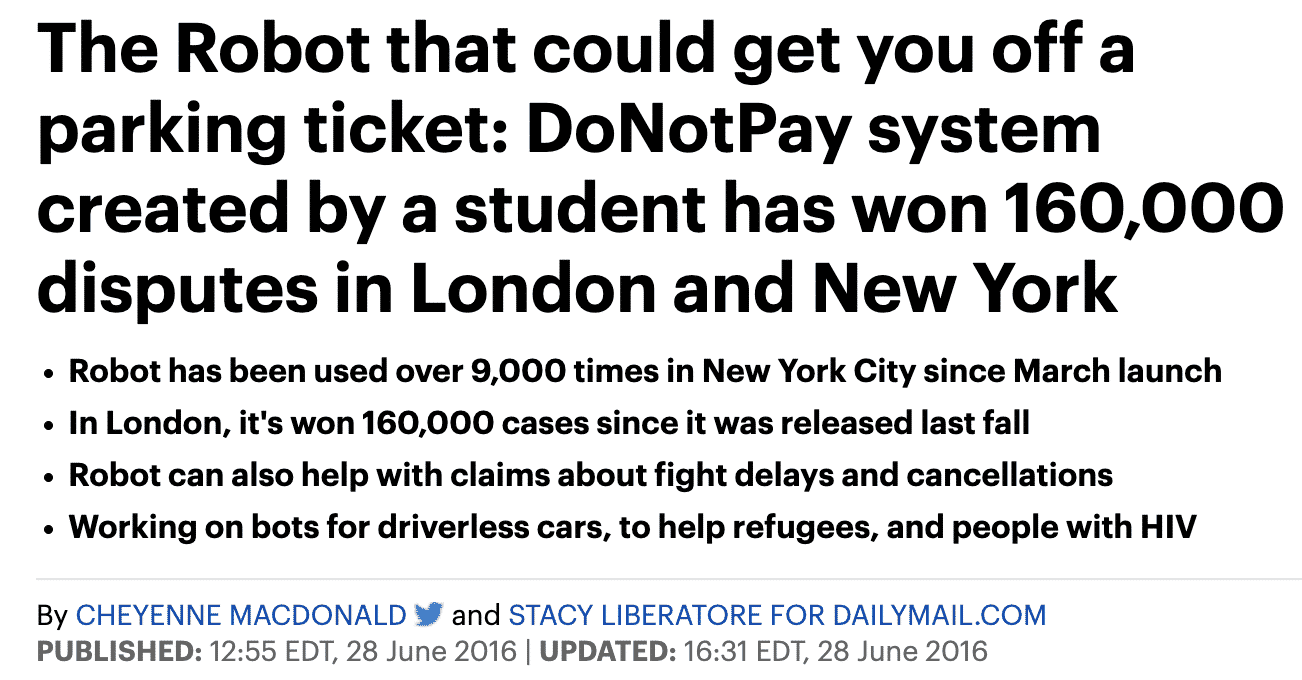 Helping you appeal your parking ticket is one of the various services that DoNotPay offers. Here are other things that DoNotPay can help you solve: