Did Boost Energy Ignore Your Complaint? — Here's What To Do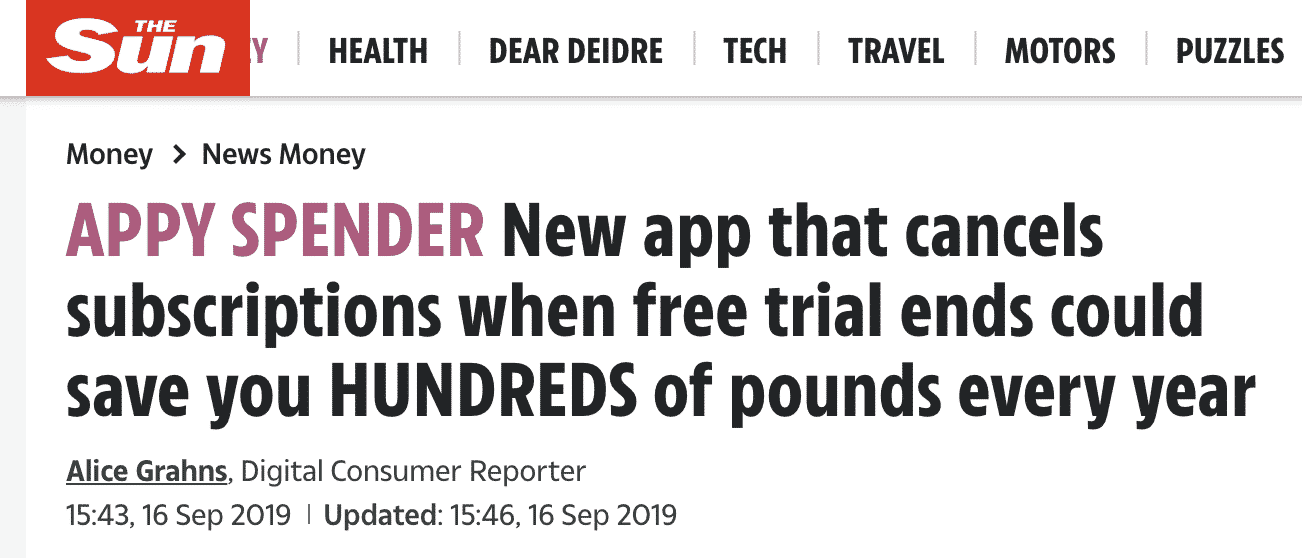 If you have  that didn't get resolved after you have reached out to the company, there are things you can do. The team at Boost Energy first began as part of the largest independent energy supplier in the UK — OVO Energy which were offering Pay Monthly energy and PAYG. They then changed it where they were only offering PAYG in 2017. Today, they offer the traditional PAYG energy and Smart Pay As You Go Energy.
Whether you're looking to dispute a reading or charge, have a complaint with customer service, or have a problem with their PAYG app, and you've tried reaching out to Boost Energy with no results, DoNotPay is here to help.
How to Make a Complaint to Boost Energy
There are several ways you can file a .
These include:
| | |
| --- | --- |
| Customer Service: | Filling out their online form |
| Calling the Hotline: | 0330 102 7517 |
| Putting it into writing: | Boost Power, 1 Rivergate, Temple Quay, Bristol, BS1 6ED |
The Process
Boost Energy says they'll resolve your complaint once you contact them. They do follow a certain process for filing a complaint.
You contact them and inform them of your complaint.
If the initial representative you got in touch with can't resolve the problem, your case will be passed on to their Escalated Complaints Team.
A member of their experienced complaints team will contact you back within five business days. Certain situations take longer than five days, but they'll keep you updated.
They can provide you with an internal review if you're unhappy with the way they handled your complaint.
They'll provide you with an explanation of what the problem was, ensure the problem is fixed, and apologise. They'll offer compensation, if appropriate.
If your complaint isn't fixed within eight weeks or if they provide you with their final position (deadlock letter),  you'll then have the option to seek help through the Energy Ombudsman.
You can visit the Boost Energy website for further instruction with more specific concerns.
Alternative Ways to File a Complaint Against Boost Energy 
If you cannot get a satisfactory response from Boost Energy or wish to complain more, you have several other options.
ADR Schemes
ADR schemes or Alternative dispute resolution (ADR) are ways of having disputes resolved between traders and consumers that don't end up going to court. The government encourages ADR development. Improved ADR and easier ways to access it should also be good for every company dedicated to providing their customers excellent service.
Common types of ADR include:
Arbitration - This is where independent third parties consider all the facts and take decisions that are frequently binding on either one of the parties or both.
Mediation - Independent third parties help disputing parties arrive at an outcome that's mutually acceptable.
There are already a few well-established and large ADR schemes in the UK, in regulated sectors, which include:
Energy
Financial services
Telecoms
A lot of companies are members of voluntary ADR schemes already, outside the regulated sectors. However, with the law change, it's likely the number of cases that become involved in ADR schemes will increase.
Ombudsman
Ombudsmen are individuals who are responsible for looking into complaints about organisations and companies. They're free, independent, and impartial, therefore they don't take sides. Before complaining to an ombudsman, you should attempt to have your complaint resolved with the company or organisation first.
You can go to an ombudsman to complain if you've already put in a complaint with the organisation and the issue was not entirely resolved through their complaints process.
An ombudsman will also evaluate your complaint if it takes the organisation too long to get your complaint resolved. Generally, this is eight weeks, but you can refer to the scheme you're going with.
There are a couple of types of ombudsmen:
Private sector: Handles consumer and financial complaints
Public sector: Handles mostly complaints concerning public services and government organisations
Most ombudsmen are Ombudsman Association members.
Go to Small Claims Court
As a final solution, you can use the small claims court system if you think the organisation has breached its contract. But, before using the small claims court, it's important you can show that you've tried all other ways of resolving your problem first. If you're looking for compensation, keep in mind that in England and Wales, £10,000 is the total amount of compensation you're able to claim, £5,000 in Scotland, and £3,000 in Northern Ireland.
Get Any Customer Service Issue Resolved With DoNotPay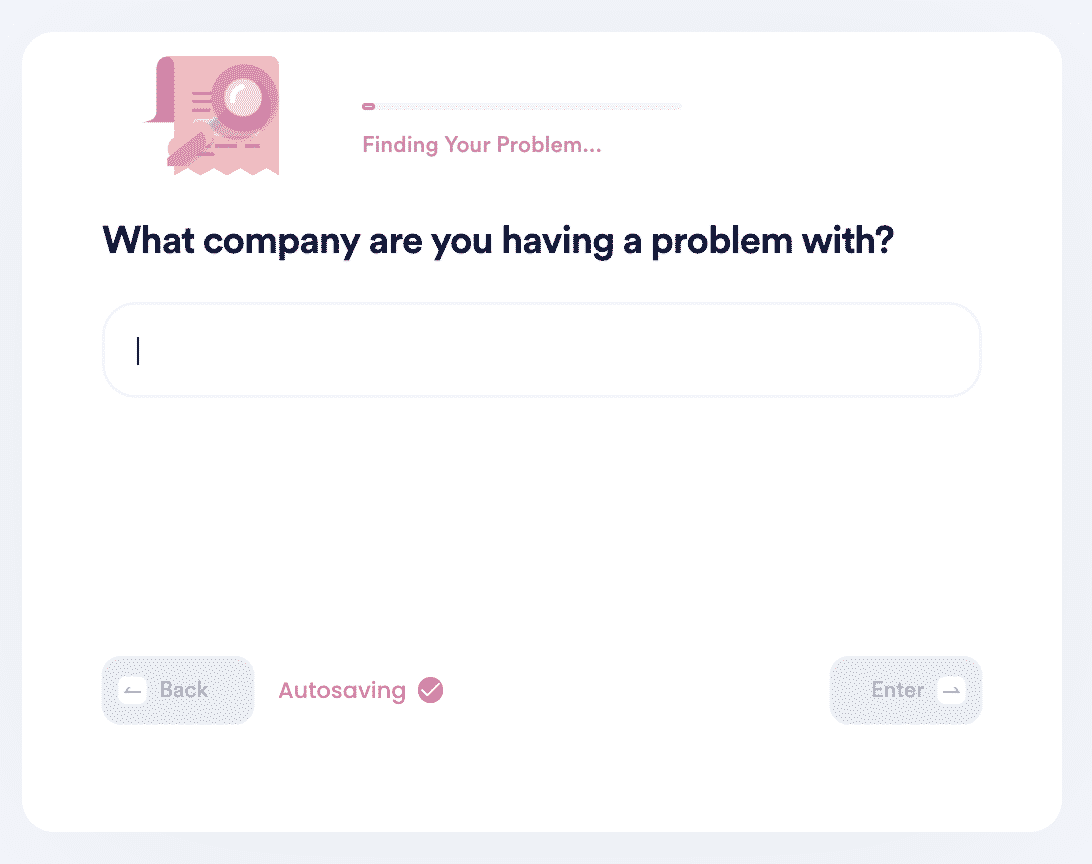 If you're not having success with getting your complaint resolved through the company or you're not getting a response when you try to reach out to Boost Energy, let DoNotPay help you. DoNotPay will make the complaint filing process simple and quick, saving you the hassle.
You can save yourself some time and the hassle by allowing DoNotPay to handle your Boost Energy complaint issues on your behalf. We'll contact and speak with the organisation on your behalf and work to get your complaint resolved.
This is done by:
Visiting DoNotPay and signing up on our website.
Type in "skip waiting on hold" and choose the product you're needing help with.
Look for the organisation you need a call placed to.
Click on the organisation's name and allow DoNotPay to handle the rest.
Other Complaints DoNotPay Helps With 
DoNotPay doesn't just handle Boost Energy complaints, they also can help you with:
What Else Can DoNotPay Do?
Not only does DoNotPay help with different company complaints, but they also provide a whole range of other types of services, including:
You do not have to deal with  by yourself. DoNotPay will help you with the process of filing and getting your complaint handled promptly.