File a Complaint Against Boohoo and Get Compensated Quickly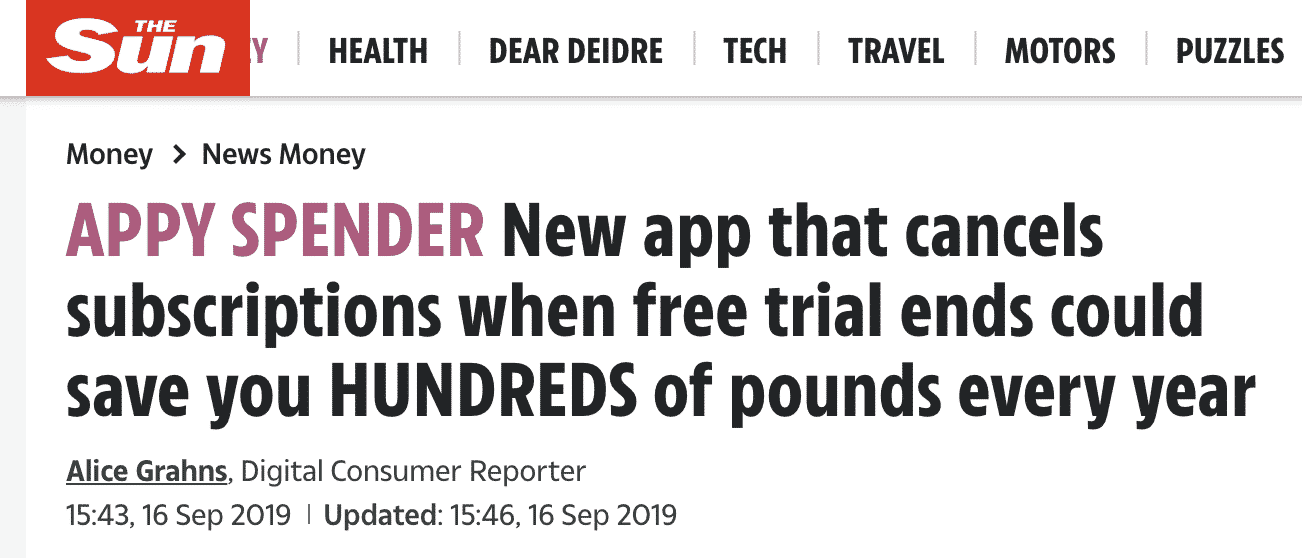 Boohoo Group is a popular online fashion retailer in the UK that targets customers aged 16-30. Established in 2006, the company's products have gained popularity among young adults.
The large online customer base makes Boohoo complaints inevitable due to delivery delays, wrong products, or poor customer service. Boohoo has already faced controversies over working conditions. However, with such a growth rate, filing a complaint against the company as an individual can be long, frustrating, tedious, and fruitless.
Fortunately, you don't have to go through such an annoying process. DoNotPay can help you  efficiently. DoNotPay is fast, automated, less frustrating, and more convenient. 
How to Contact Boohoo to Make a Complaint
If you have an issue with a product you ordered from Boohoo, you are welcome to make a complaint. However, when you trust an online retailer, various issues can arise that may force you to make a complaint. For instance, your product may be delayed, they can send your parcel to the wrong address, exchange your order or send you a substandard product. In that case, you can contact Boohoo directly through 
Email
This is the primary contact avenue to present your complaint to Boohoo. You can email your complaint directly to the company customer care desk. You are required to detail your complaint as follows.
Start by stating your issue.
Provide more details of the problem
State how you would like the case resolved
Send your email to the above address
Mail
You can also fill out a form and send your complaint to the company's physical address. However, you may have to be more patient when choosing mail as your mail may not be collected as first as you need.
P.O BOX 553,
Burnley,
BB1 9GD
Alternative Ways to File a Complaint Against Boohoo
At times, your company may fail to address your issue, or you may not be satisfied with the decision. If you feel that your Boohoo complaints have not been addressed effectively, you can consider alternative ways to present your complaints to a third party. 
Alternative methods include:
Alternative Dispute Resolutions (ADR)
ADR involves solving disputes between customers and companies without invoking legal processes. The UK government encourages the use of ADR to offload cases in court. ADR is fast, easier to access, and less costly.
Common forms of ADR include
Mediation. Here, an independent third party intervenes to help conflicting parties come to a neutral position.
Arbitration. Here, a third party considers complaints by both sides and makes appropriate decisions based on the facts presented.
There are already multiple established ADR schemes in the regulated and unregulated sectors in the UK.
Ombudsman 
If the ADR fails to solve your issue amicably, you can seek the service of an ombudsman. An ombudsman is an experienced dispute resolution expert appointed to investigate complaints involving companies and organizations. Look at the list of ombudsmen in your region and choose the one with expertise in the company's sector.
However, you can take your Boohoo complaints to an ombudsman only when you have presented the problem to the organization but couldn't resolve it through their outlined complaint procedure.
You can also complain to an ombudsman when the organization takes too long (usually 8 weeks) to address your complaints. You can request a deadlock letter to show you have tried everything in your power to resolve the problem.
It's worth noting that an ombudsman will accept your request only when there are service or administrative errors.
Some ombudsmen may advise you to give the company more time to address your complaints before taking the next step.
Small Claims Court
If you feel your issue has not yet been addressed effectively, you can take a final step to a small claims court.
Before presenting your complaint, you must demonstrate that you have used all other means available.
The total amount you can claim in the small claims court is £10,000 in England and Wales, £5,000 in Scotland, and £3,000 in North Ireland.
DoNotPay Can Get Refinds for You in an Instant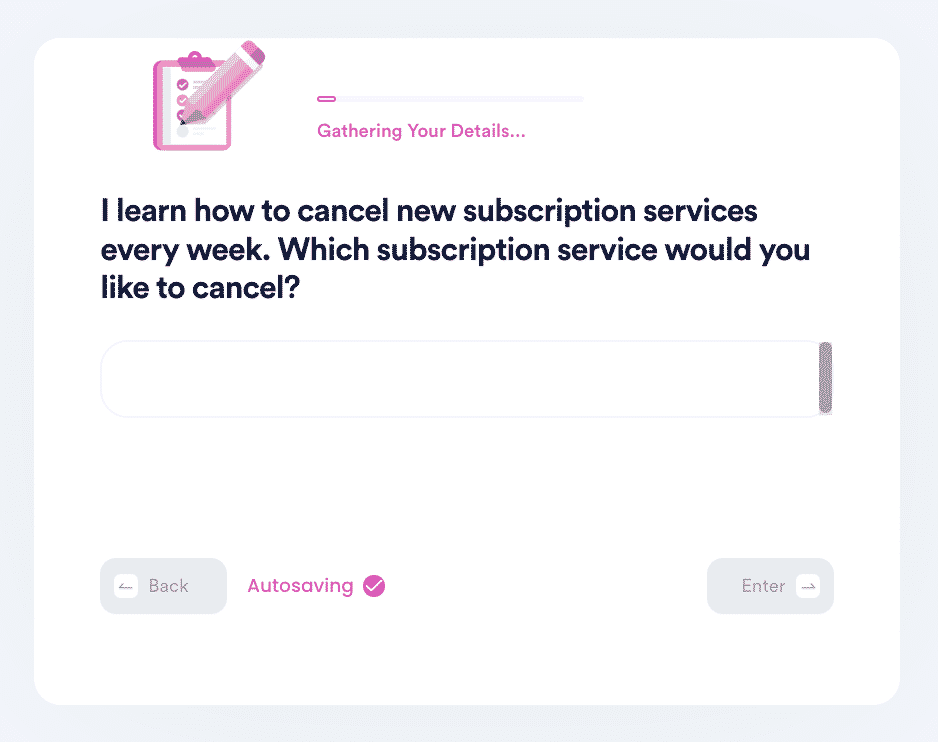 You can file a Boohooman complaint and get a refund instantly. DoNotPay can file for a refund instantly. We can help you make Boohooman complaints and cancel your subscription with the company at your convenience.
Get Any Customer Service Issue Resolved With DoNotPay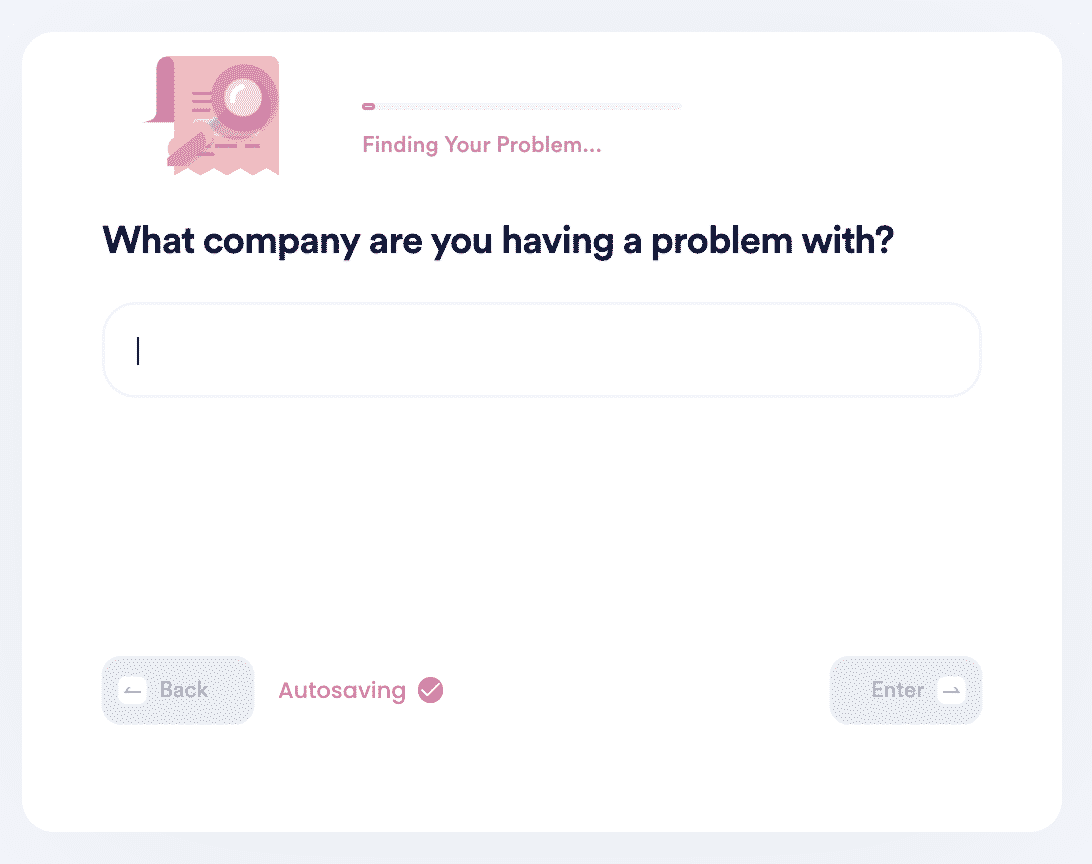 Apart from filing Boohoo complaints, DoNotPay can help resolve customer complaints with other companies such as:
What Else Can DoNotPay Do

Filing a Boohoo complaints email is just one of many things DoNotPay can help you achieve. We can also help you in:
Join us today to file your complaint with Boohoo and get refunded quickly!