How to File Complaints Against Big Motoring World and Receive Compensation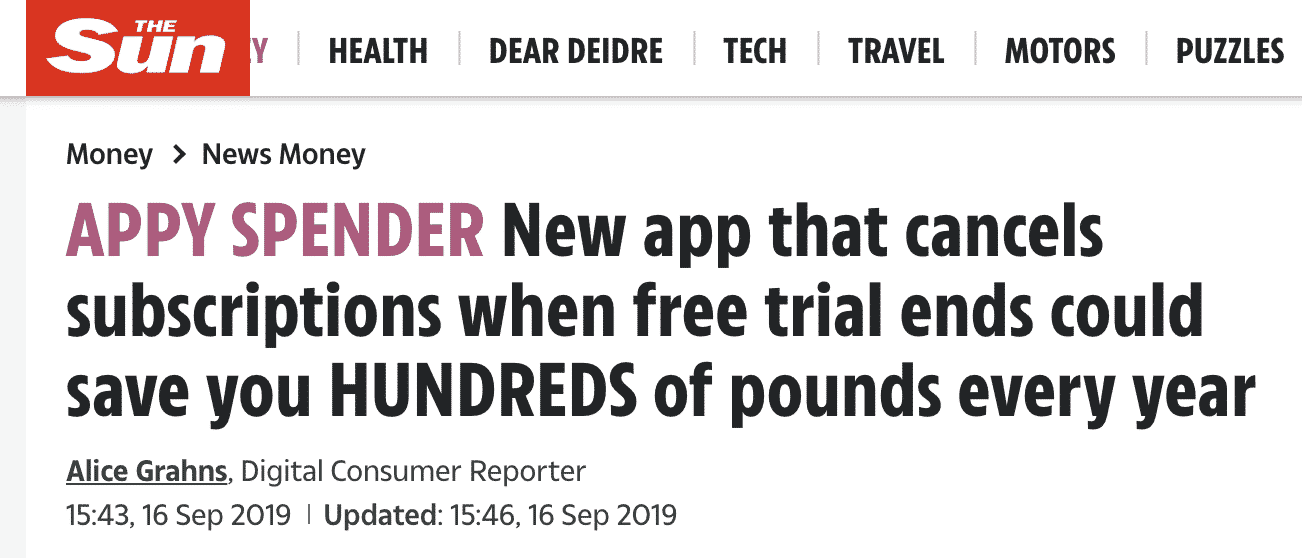 Big Motoring World is a convenient website for buying new (or used vehicles) and trading in old ones. When it's not so convenient anymore, that's when you need to file a . The company claims to have a resourceful customer service team that will address your complaints quickly.
However, sometimes a customer service rep won't give your complaint the proper care or award the compensation that you deserve. It's exhausting to send complaint after complaint without getting proper assistance. Don't put yourself through all that stress: DoNotPay has a better way to handle the problem.
How Does Big Motoring World Receive Complaints?
If you have a minor complaint that needs to be addressed, it can sometimes be solved by in-house support without much trouble. You can  by:
You can also visit the Aftersales Center in person at this address: Snodland Bypass A228, Holborough Road, Holborough, Snodland, Kent, ME6 5SL.
Big Motoring World Customer Support Hours
Big Motoring World's support team can only be reached on weekdays between 9 am – 5:30 pm. You can still file a complaint after regular support hours, but a live agent won't be able to answer it. There's also a chance that complaints received on business days will be answered ahead of yours.
Once you've made your complaint, it should be addressed within three business days or sooner. If not, the company promises to send you regular updates about your expected wait time.
If you choose to visit the Aftersales Center, you must make an appointment first. The Center is open on weekdays from 8:30 am-5 pm. To make an appointment, call the Customer Service number listed above.
Is Big Motoring World Responsible For Finance and Insurance Complaints?
Big Motoring World doesn't just facilitate vehicle sales. You can also purchase auto insurance and get enrolled in financing directly through the platform. If you have a complaint with either of these services, it can be resolved through:
Big Motoring World Customer Support
Big Motoring World tells customers to submit financial complaints through any of the support channels offered by the company. Here's how the process usually works:
Your case will be handed off to a support team member, who will give you their contact information.
This individual will give you consistent updates about your case throughout the complaint process.
If needed, you can contact them anytime to discuss additional options as they become available.
It can take up to eight weeks for your case to be investigated thoroughly. Big Motoring World will notify you of its final decision within that time period.
If you don't feel that your customer service issue was resolved correctly, you don't have to accept Big Motoring World's decision. This company cooperates with the Financial Ombudsman Service. You can trust an ombudsman to look at your case based on facts, without bias from either side.
To set up an investigation, you can contact the Financial Ombudsman Office via:
Post:        South Quay Plaza
Exchange Tower
London
E14 9SR
Email: Enquiries@financial-ombudsman.org.uk
Telephone: 0800 023 4567 or 0300 123 9123
Be advised that it can take an ombudsman up to 30 days to answer your inquiry. If you need a faster answer, you'll probably have better luck with DoNotPay.
The Financial Services Compensation Scheme
If your motor insurance company gets liquidated, any insurance claims you've submitted beforehand might not get addressed without the FSCS. If Big Motoring World can't help you, you'll be directed to this organization. First-party motor insurance claims are eligible for 90% compensation, while third-party motor claims can be honoured up to 100%.
When Big Motoring World Can't Fix the Problem, DoNotPay Steps In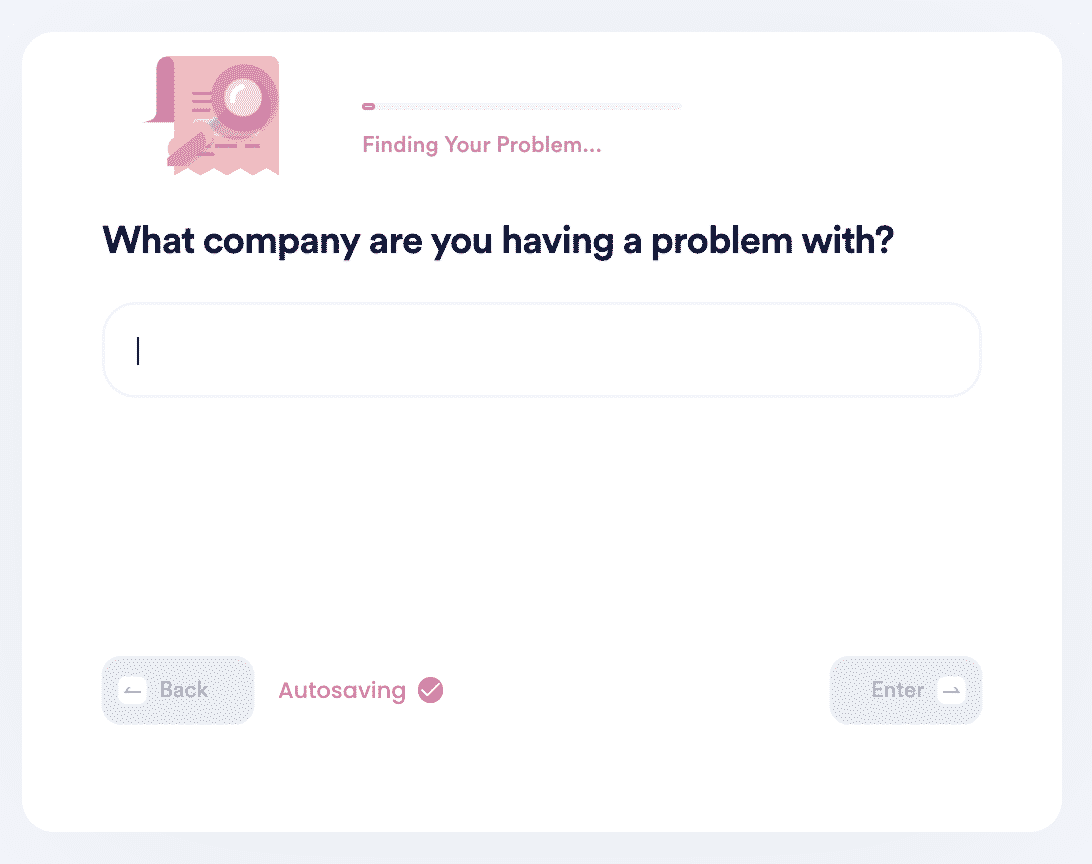 Since Big Motoring World provides so many services, it's not always clear how you should proceed with your complaint. If you're not sure who to contact, try the DoNotPay Other Customer Service Issue product. No matter the nature of your Big Motoring World complaint, DoNotPay will find the best solution.
Here's how you can get started with DoNotPay's Other Customer Service Issue product:
Visit DoNotPay and search for Other Customer Service Issues.
Choose an option that best suits the nature of your request.
Tell us which company to contact with your request.
If you have any other details that could help us prove your case, describe them in the last section.
That's all DoNotPay needs to handle your customer service inquiry! We'll personally contact the company and go through every necessary procedure to get the issue resolved.
Can DoNotPay Help Me Get Compensation Elsewhere?

DoNotPay has successfully handled customer service requests for hundreds of organizations, from international beverage retailers to local government regulators. DoNotPay can also help you file complaints with:
We're also dedicated to helping you get the justice you deserve from:
It's easier to get compensation from any company when you use DoNotPay.