How to File a Formal Complaint Against Betway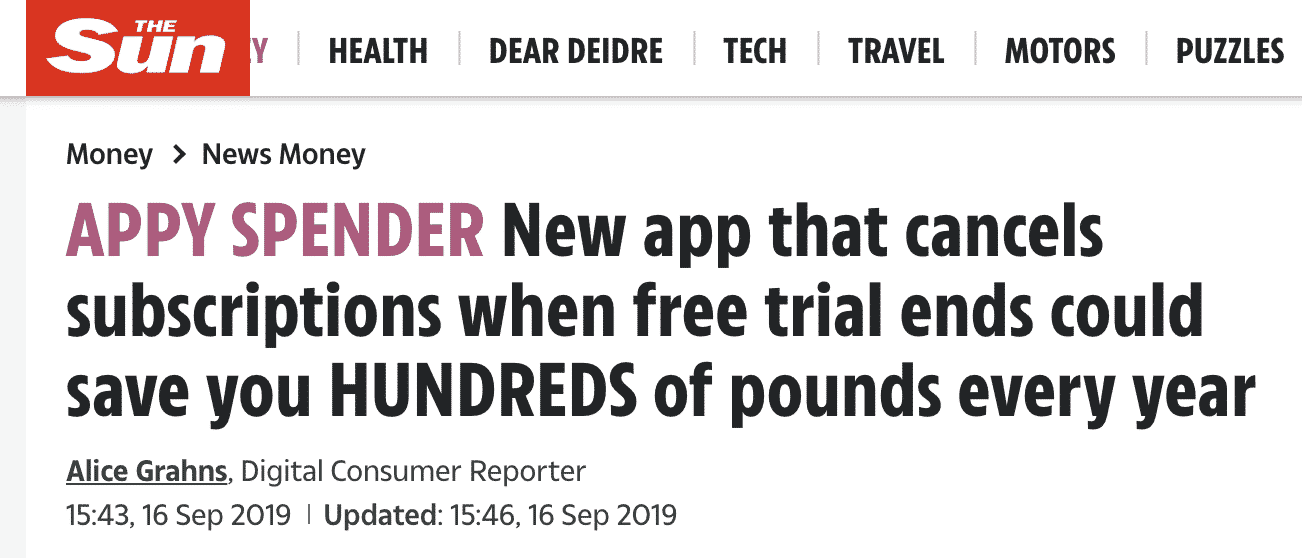 Free money to bet on games, play cards, or watch slots is the most common way that websites like Betway draw their players in.  sometimes fall through the cracks much like the complaints issued to companies like Hermes, Ofcom, Tesco, BBC, and British Gas. DoNotPay can get your formal complaint seen and resolved by companies like Betway quickly.
The Royal Mail, Virgin Media, CarShield, Chipotle, and Starbucks all have departments above the local divisions that investigate and resolve complaints that the local chapters do not heed. DoNotPay reaches out to the companies with the information you provide to get the situation straightened out and their customers happy with their services quickly!
How to Make a Complaint to Betway
Betting on sports games, live sports, casino games, numbers, and other games is the purpose of Betway. When something goes wrong, like the loss of funds in the account, a bet that did not appear correctly, hacked accounts, or a withdrawal from your personal account you didn't authorize most of the time you demand that your funds be returned, compensation for lost funds, or the account be corrected. Fortunately,  is easy.
Ways to Contact Betway Customer Support
Email
support@betway.com
Phone
+44 207 062 5466
Online
Contact Form
In addition to contacting Betway through the website, email, or app you may start contact through social media on
Keep track of the events as they happen, creating a paper trail for future investigators to follow as you try to resolve your complaints. Write down phone calls, and print out Twitter, Facebook, and email messages. Write down the time, date, and agent that you speak to on the telephone. Speaking to an agent does not guarantee a solution to your complaint, especially if the issue is continual.
Alternative Ways to File a Complaint Against Betway
Sometimes your complaint gets lost, ignored, or is never received. Betway has several divisions worldwide that cater to their various locations. Betway Corporate has a complaint department in each geographical location to manage the complaints, hacking, and financial issues that come up in the world of online gambling.
There are alternative ways to issue a complaint to Betway outside of their complaint department. You can reach out to:
You can also take the unresponsive company to small claims court after failing to follow the above company's guidelines. Small claims court will only allow a maximum of £10,000, so if your dispute is above that, consult the authorities on the next directions. You will need to be sure you can trace:
Your betting history
Your funding history
Login times from your device
Security measures taken
Measures were taken in chronological order to resolve the dispute
DoNotPay can assist you through the process of formulating formal letters and providing access to your documents for the investigators to evaluate. Once you fill out the form and upload your documents, DoNotPay will create the formal letter and send it to Betway for resolution. Once you receive a response, then all you need to do is collect your refund, chargeback, or account correction. It is that simple!
If you find that the online gambling on Betway has taken over most of your life, such as placing bets at work, while with friends and family, or most of your funds have gone into the gaming app, you may need help with gambling. The National Gambling hotline is open to citizens for a chat to gain support 24/7. Live chat and phone chat, operated by GamCare, are here to support you and aid you in your time of need, for free.
DoNotPay Can Get Refunds for You in an Instant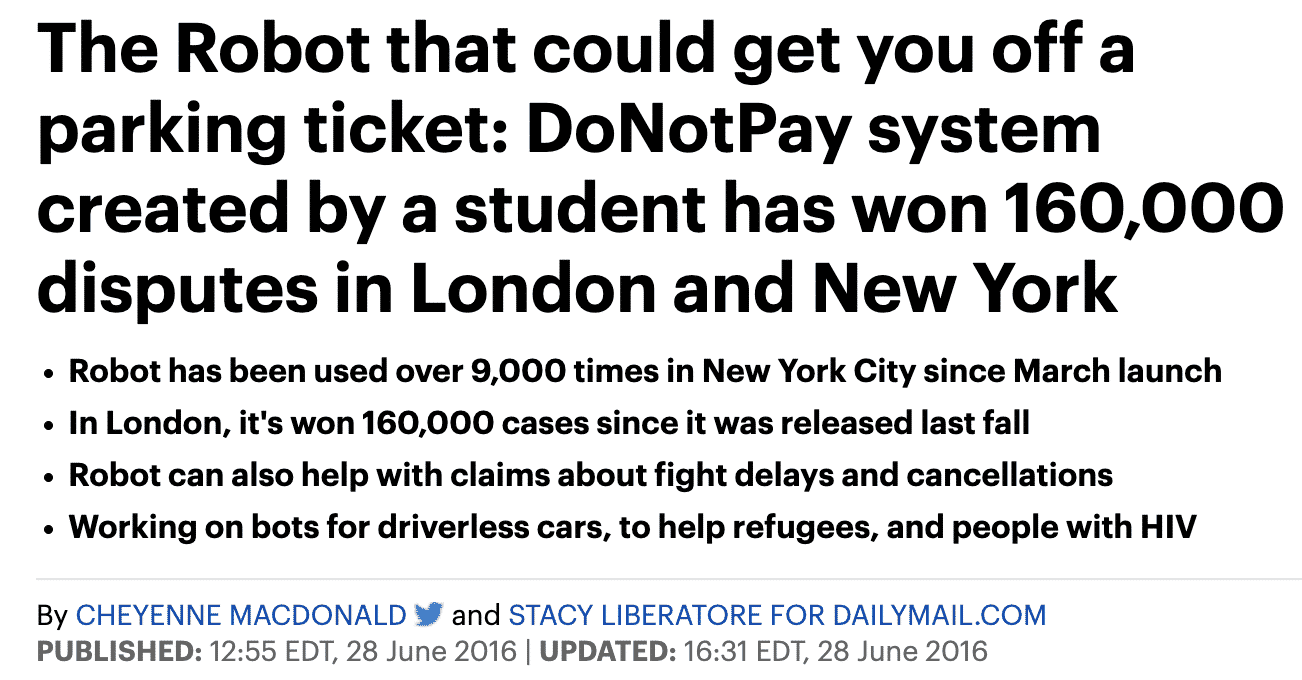 Companies are quick to receive the funds that you send them but are reluctant or even downright refuse to return the funds. When this happens, DoNotPay's legal letters will get the situation corrected with the quickest possible refund without wasting a lot of your working time. DoNotPay does all the contacting and demanding the refund for you and will let you know when there is a response to your complaint!
Get Any Customer Service Issue Resolved With DoNotPay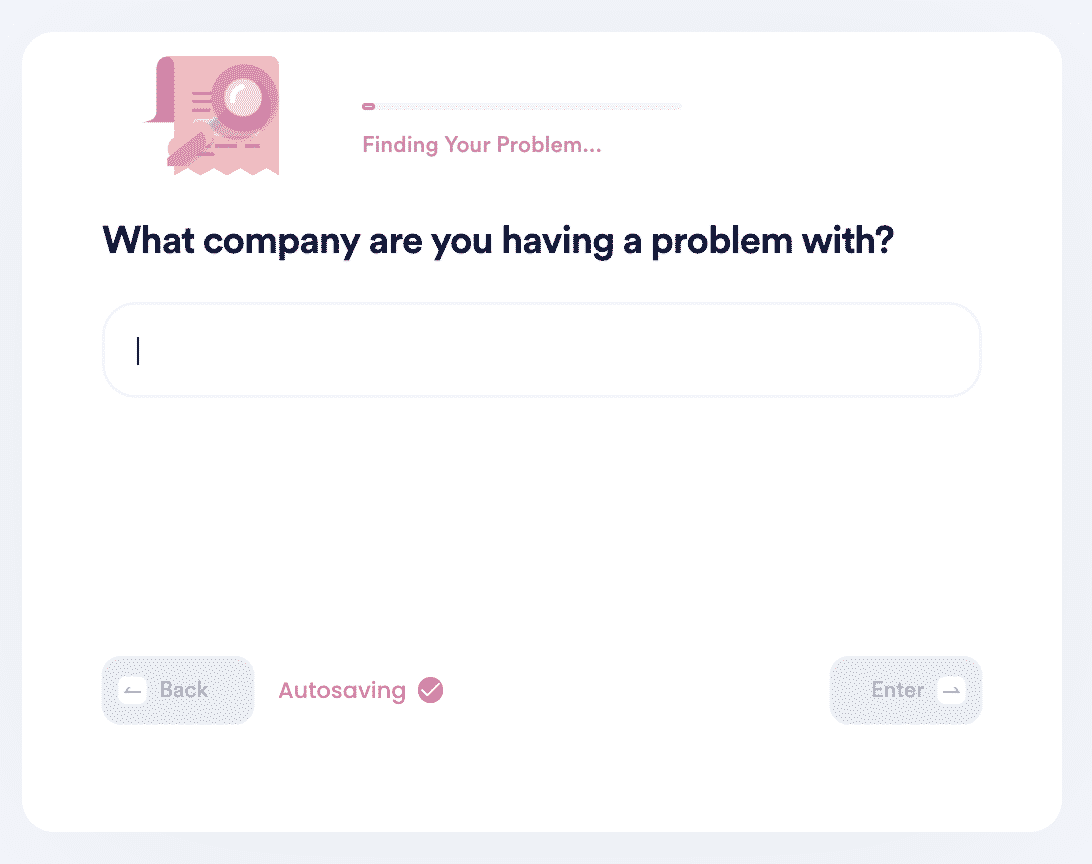 Customer service telephone lines do not have to be a long wait with DoNotPay! Quickly skip to the representative you need to correct and order, cancel a payment, demand a refund, or begin a return. Complaints against rude customer service representatives can also be managed by DoNotPay.
DoNotPay offers the following products to help address your complaints:
Manage Subscriptions
Negotiate Bills
Warranty Claims
Sue Now
Skip Waiting on Hold
After you provide the details that support your case, DoNotPay will review your request and take the necessary steps to complete it. We'll contact the company for you and make your demands!
What Else Can DoNotPay Do?

After your betting and gaming have resumed, you might want to check out how DoNotPay can help you while you travel like with Airline Flight Compensation and Negotiating Hotel Bills! You can also pick up a few extra games with Free Trials. There is much more DoNotPay can offer aid with, check out these topics:
Simply search the DoNotPay site, choose your topic, and fill out the request!