Did Bet365 Ignore Your Complaint? Here's What You Should Do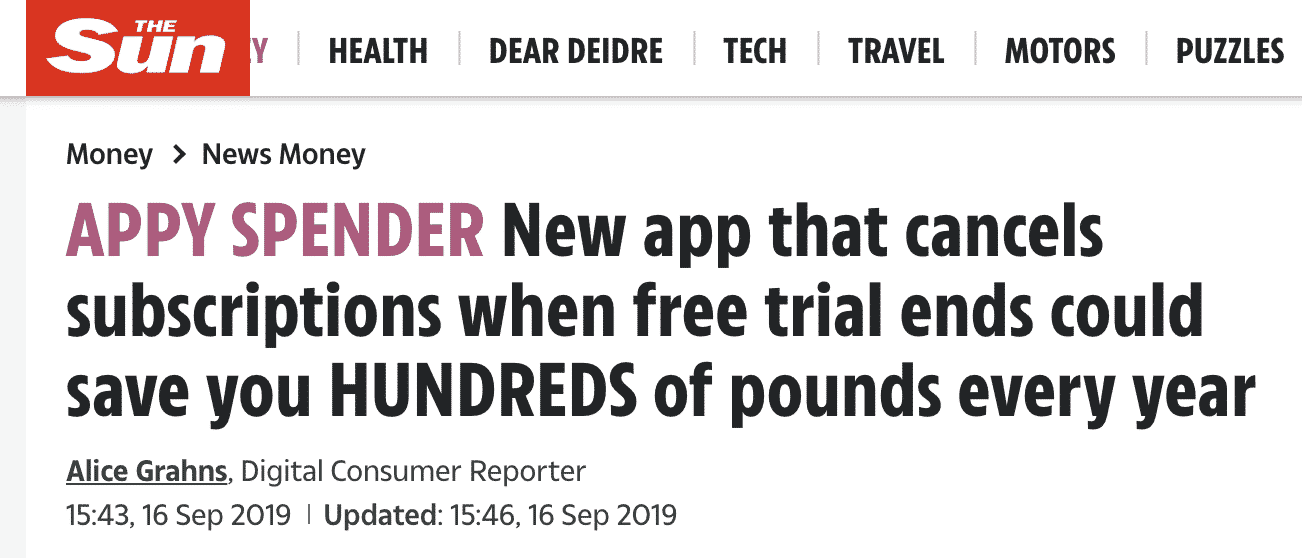 You Don't Have to Deal With Bet365 On Your Own 
If you look at online reviews, you're sure to see a lot of mixed messages about Bet365. Some agree with the company's tout that they are one of the world's favourite online gambling sites while others have a lot to complain about. If you gambled with the Bet365 app and are unhappy with the results, DoNotPay can help you file a .
What is Bet365
Founded as a family-owned business in a working-class town, Stoke-on-Trent, Bet365 was one of the earliest online gaming sites with roots that go back decades.
Peter Coates, the family patriarch, had an entrepreneurial streak that took him from his position as a Wimpy's Diner regional manager to being the owner of a successful catering company that specialised in feeding folks at football stadiums.
In the late 1960s, Coates purchased several betting shops and branded them Provincial Racing. Almost 30 years later, Coates expanded his holdings to include a controlling interest in the Stoke City football club, according to his GamblingSites bio.
In 2000, Coates' daughter, Denise Coates, purchased and registered the URL Bet365.com for the sum of 10,000 GBP. Provincial Racing was re-branded, and online gambling history was born.
Today, thousands if not millions of players use Bet365 to place bets on horse races and soccer games. The app also allows people to play online poker and other casino games. Most people seem to have a good time. Those that don't may need an easy way to complain, and that's why DoNotPay is standing by and ready to assist.
Where Can You Get Bet365 Apps
1. Bet365 betting app for Windows is available for download at Google Play Store. Be sure to see the numerous one-star reviews before downloading. One says the app "gets worse" every time it updates.
2. Bet365 for iPhone can be downloaded at Apple Store. Reviews here are somewhat more positive, but still, note "lots of bugs to fix."
In addition to standard English, Bet365 is available in a wide range of languages, including:
English
Bulgarian
Czech
Danish
Dutch
Estonian
German
Greek
Hungarian
Italian
Norwegian
Polish
Portuguese
Romanian
Russian
Chinese
Slovak
Spanish
Because so many people play Bet365 games, it stands to reason that an easy way to complain would be available. Unfortunately, getting in touch with customer service at Bet365 isn't always easy.
How to Contact Bet365 Without DNP
A help page at Bet365 provides a link to "our complaint procedure." Clicking that link led us to a page that says "Sorry, the page you were looking for could not be found."
Independent consumer watchdog, Complaints Board, lists 22 complaints against Bet365. The complaints themselves range from bad customer service to unclear betting rules to outright fraud. As of this writing, 19 of these complaints remain unresolved.
Casino Robots recommends sending complaints to support.eng@customerservices365.com from a private email account. Betstudy offers phone numbers not readily seen on the Bet365 website:
| | |
| --- | --- |
| Freephone Number | 08000 288 365 |
| Freephone Number | 0800 7810 365 |
| Alternative Number | 01782 684 757 |
| Freephone Betting Number | 08000 322 36 |
| Freephone Betting Number | 0800 458 8888 |
| Alternative Betting Number | 01782 684 606 |
A Simpler Way to Make a Bet365 Complaint

If you don't mind spending hours on the phone trying to file a complaint, go ahead and do that. If you'd rather spare yourself the trouble, you can ask DoNotPay to file an effective Bet365 complaint on your behalf. Here's how:
Create or log into your account at DoNotPay
Navigate to the
Tell the chatbot how DoNotPay can help you
Once the chatbot has your info, DNP can compose and send a demand letter, a complaint letter, and/or request a refund from Bet365. If you do not receive a satisfactory solution, our AI robot lawyer can file a case in small claims court for you.
DoNotPay Helps With All Sorts of Consumer Complaints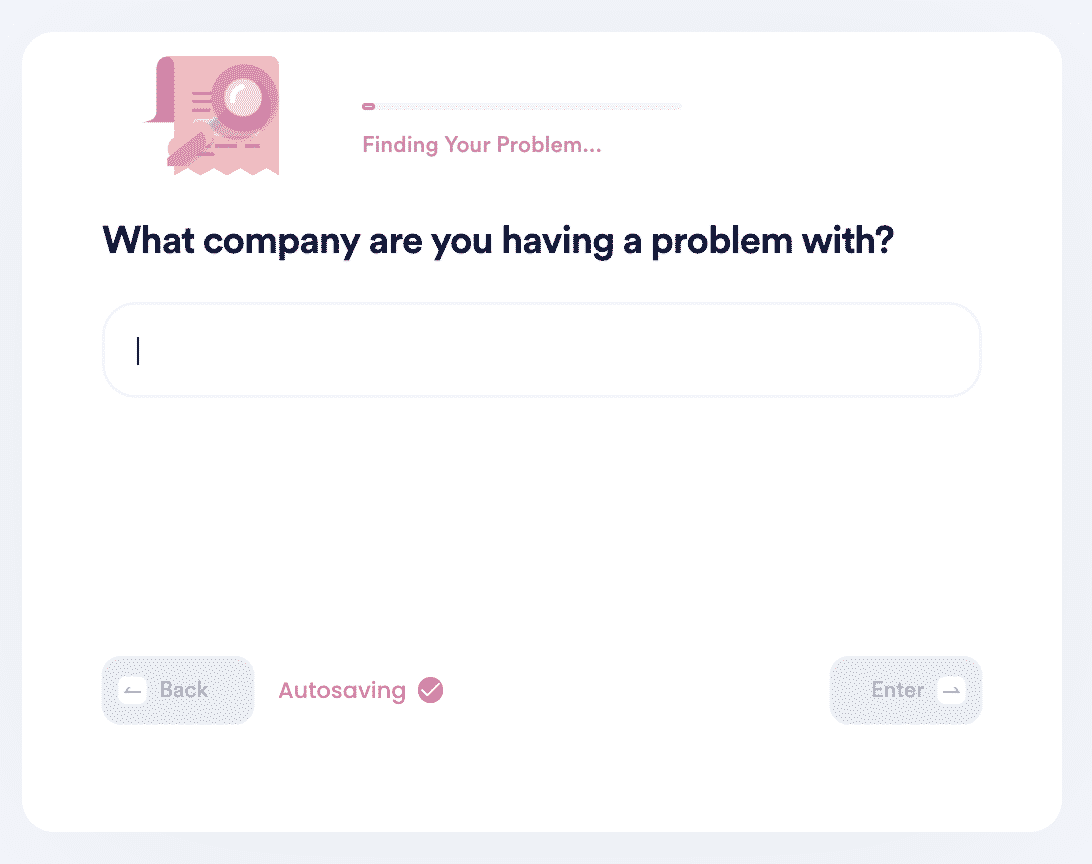 When DoNotPay opened our virtual doors for business, our primary focus was on helping Americans get out of paying parking fines. We still do that, but today we also help people in the UK manage a range of sticky issues, including consumer complaints.
What Can We Help You With Today
No matter what you want to complain about, DoNotPay makes the process so much easier. We can  but that's not all we can do for you.
While you're here, please take a little while to browse our site to see the other services we offer. If you don't see your particular issue, don't hesitate to reach out and tell us another way we can help.
The following are just a few of the things that DoNotPay can help with