How to File Bensons For Beds Complaints Quickly and Easily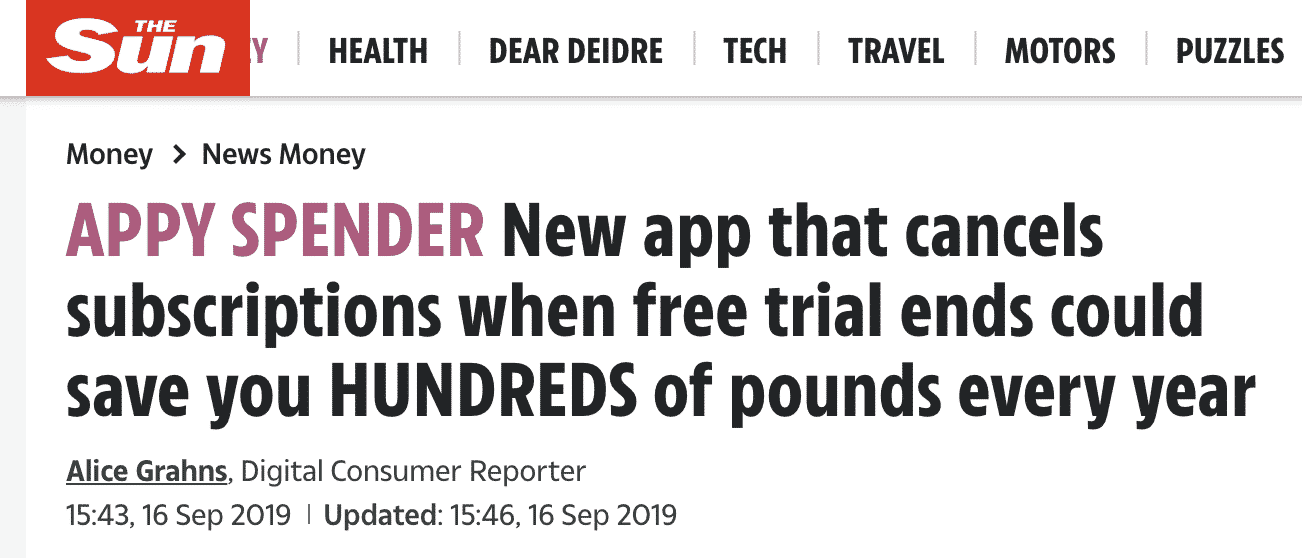 Benson for Beds is a British bed retailer. You can order a bed from their stores and end up having an issue with them which may warrant you to file a complaint with them. Fortunately, you can file a  when you have an issue with them.
Filing a complaint with them doesn't guarantee that they will address your complaint. It can take them some time to sort out your issue, and sometimes the company may not resolve it.
However, you do not have to worry because DoNotPay is here to help you avoid any hurdles. We will file Benson for Beds complaints on your behalf and save you the time and frustration you may encounter along the process.
How to Make a Complaint to Bensons For Beds
When you want to file a , the most logical way to do that is to reach out to them through any or several of their contact details. You can reach out to them through:
You can get in touch with Benson for Beds around the following times during the week:
Monday to Friday: 9:00 am - 8:00 pm
Saturday: 9:00 am - 6:00 pm
Sunday: 11:00 am - 5:00 pm
Alternative Ways to File a Complaint Against Bensons For Beds
If you have followed all avenues to try to get your complaint addressed, you can escalate your complaints through various alternative avenues, such as:
Furniture Ombudsmen are non-profit, government-approved organisations that help resolve conflicts and increase standards in the furniture industry.
They provide training and assistance in Alternative Dispute Resolution (ADR) to businesses and consumers in the furniture, and home improvement sectors, assisting both parties in reaching a fair and reasonable resolution that is binding on its members.
Because the rulings of the Ombudsman are binding on their members but not on customers, employing their services does not preclude a customer from using the courts.
They don't discuss or publish case studies on specific firms since doing so would stop them from becoming members in the first place, preventing customers from using their free services. Ombudsmen value transparency, which is why a Standards Board oversees their work.
Arbitration is more formal and resembles typical court processes in many ways, including simplified evidence and limited discovery.
There are several forms of arbitration:
National Arbitration
International Commercial Arbitration
Investor-State Arbitration​
Because arbitration is based on the parties' cooperation, the arbitration agreement is symbolic because it represents the doorway to the unique arbitration system. Parties normally sign into a contractual arbitration agreement before the dispute occurs, allowing them to spell down major parameters for the arbitration process.
Parties might petition a court to come to a resolution if they still have disagreements about specific provisions before engaging in an arbitration agreement.
DoNotPay Can Get Refunds For You in an Instant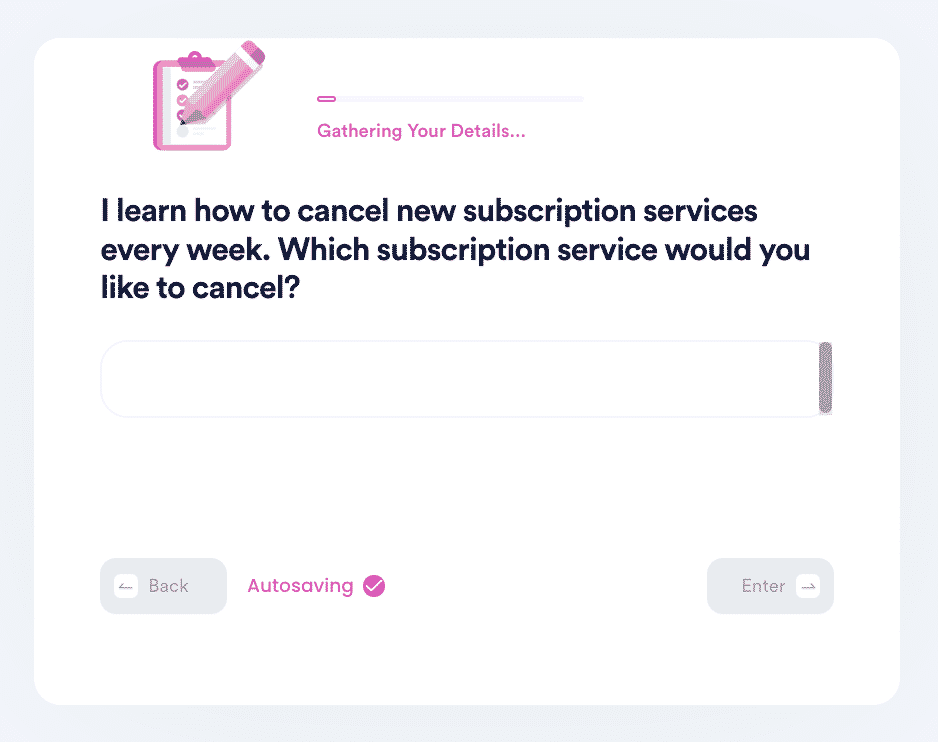 You might get dissatisfied with a service or product and want to get a refund for that service or product. This won't be easy because companies will do everything they can to make sure you don't get the refund, and even if they do decide to refund, it will take a while for you to receive your due refund.
DoNotPay can help you get your refunds as soon as possible. Get in touch with us and talk to us about a company you want refund help with, and we will do everything else for you.
Get Any Customer Service Issue Resolved With DoNotPay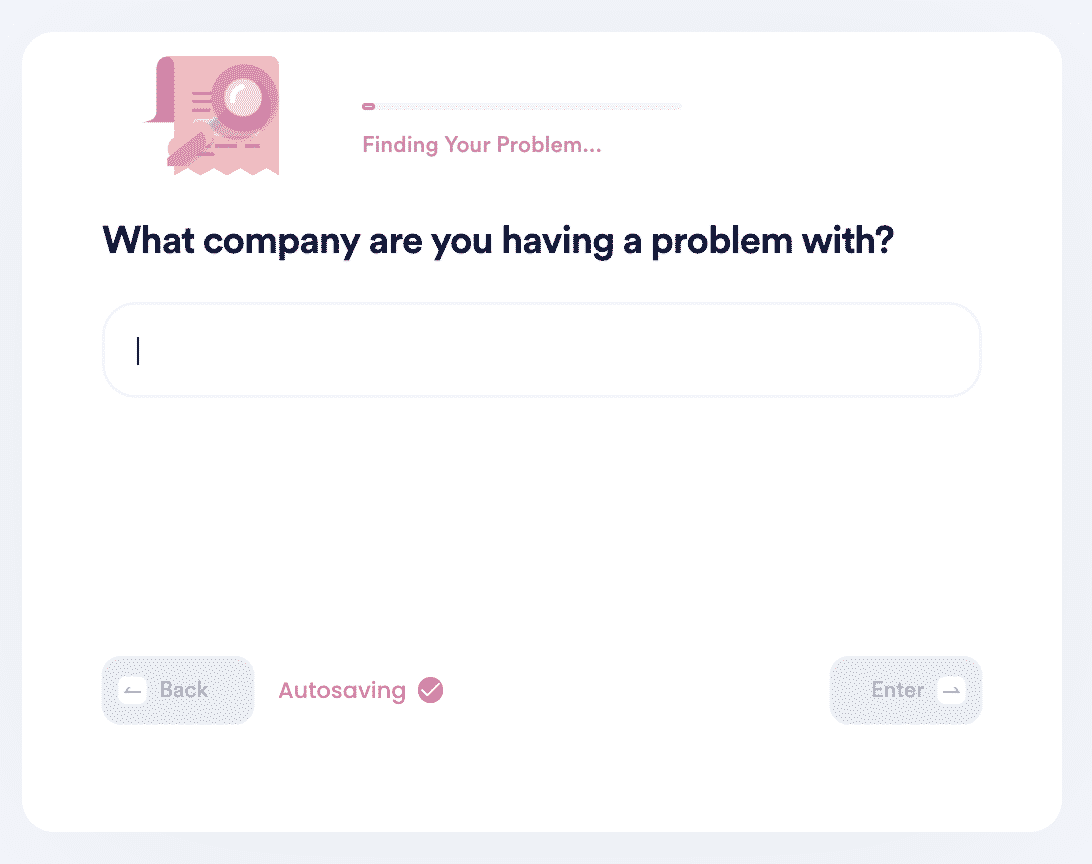 At one point, you will have a complaint that warrants you to reach out to a company's or service provider's customer support team. When this happens, it can be challenging to get a hold of one immediately to talk to them.
You will have to wait on hold for as long as one hour. And, who would want to do that? There is a high chance that you will cancel the call and give up on seeking clarifications on the issue you had.
Avoid waiting in line by using DoNotpay services. We have a robot that can hold the line for you so that you can focus on something else. When a customer representative picks up, we will notify you.
All you have to do is:
Choose the Other Customer Service Issues product.
Select the option that best describes your issue. This could be requesting a refund, disputing a charge, returning a purchase, suing a company, or making warranty claims.
Enter the name of the company you are dealing with.
Provide the details that support your case.
That's it! DoNotPay will review your request and take the necessary steps to complete it. We'll contact the company for you and make your demands.
DoNotPay Works Across Different Entities
To ensure service delivery for all, we work with several entities, and we can file complaints with any company on your behalf. Some of the companies we can file complaints with include:
These are just a small number, so do not fret if the service provider or organization you are looking for is not on the list. Get in touch with our team and let us know what you are looking for, and we will help from there on.
What Else Can DoNotPay Do?

Filing Benson for Beds complaints on your behalf is one of the many services we can offer you. We have a broad array of other services you might be interested in. Some of them include:
You do not want your complaints to go unresolved because that can mean losing money. We understand how challenging it is to file complaints on your own. Companies are counting on you to give up on your quest to address your complaints so that they can save money.
Get in touch with us at DoNotPay today and avoid all the worries. We will do everything for you and ensure your complaints are sorted out immediately.