How to Get Beko UK To Take Your Complaints Seriously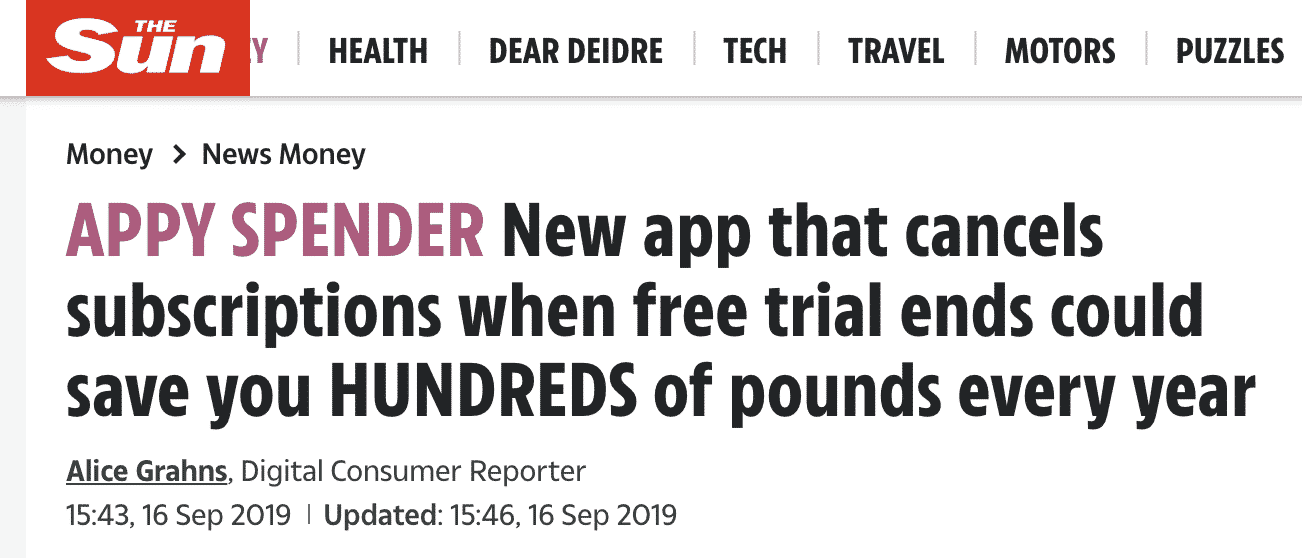 Beko, which is part of Arcelik, is an appliance brand in Europe that first entered the American market in 2016. Their appliances use innovative technologies that centre on wellness and family health. The Brand has received global awards from EnergyStar. Their appliances have spa about-conscious designs and provide homeowners with smart solutions. Their washing machines bring a lot of convenience to homeowners. However, these machines are not immune to issues that may cause malfunctioning.
Some complaints that consumers raise with a Beko washing machine include:
The washing machine will not start
The washing machine is not spinning
The washing machine is not draining
The door will not open
If you experience an issue with your Beko washing machine, you can refer to the product pamphlet, which contains the guidelines to solve common washing machine issues. If the problem persists upon trying to troubleshoot, file a  via DoNotPay.
How to Contact Beko With Your Complaints
If you experience an issue with Beko products, you can submit  and contact customer support for assistance. Their customer support claims to be always willing to hear from their customers. The support team might give you more product advice to ensure you get the most out of a Beko appliance.
There are three ways to reach out to the customer support team either.
Calling them.
Writing a letter to them.
Emailing them.
Writing to Customer Support
You can also send your complaints to the support team on Beko's website. You'll need to download a contact form and fill in details of yourself, the product, and the issue with the product. The customer support team will notify you if they receive your complaint and contact you with a solution they can offer. Beko has operated in Ireland and the UK since 1990. The company's headquarters are in Watford.
Calling
You can also call the customer support service assistant to highlight your query. You may contact the customer service team. The customer support helpline is available during the following hours:
Monday to Friday: 8:00 a.m - 6:00 p.m.
Saturday and Sunday: 9:00 a.m - 5:00 p.m.
Public Holidays: 9:00 a.m - 5:00 p.m.
How to Reach Beko Customer Support

Website
Contact Us
Email
Send A Message
Phone Number
03332079710
Online Contact Form
Fill Out Form
Mail
Beko Customer Services. Beko plc 1

Greenhill Crescent Watford Herts WD18 8QU

How to Reach The Ombudsman

Phone Number
0330 440 1624
0330 440 1614
Email
Send A Message
Mail
Ombudsman Services, 3300 Daresbury Park, Daresbury, Warrington, WA4 4HS.
Alternative Ways to File a Complaint Against Beko
If you don't get a response from Beko after trying to contact them using the above channels, there are alternative ways to file a complaint. These ways include:
ADR Schemes (Alternative Dispute Resolutions)
Companies have guidelines for alternative dispute resolution when a consumer files a complaint. These dispute resolution ways include arbitration and mediation. The main purpose of ADR schemes is to allow both parties to come to a solution to solve the dispute. The decision of the arbitrator applies to both parties. If unsatisfied with the decision, you can forward the complaint to an ombudsperson or pursue it in a small claims court.
Ombudsman
Ombudspersons are independent people you can appoint to look into a complaint about a company. An ombudsman does not take sides in the case. They will investigate your complaint usually after 8 weeks of filing a complaint and not getting help from the company. You need to inquire about their cut-off point, as many ombudsmen do not agree to look into old cases. It is important to note that an ombudsman will not help with a complaint if you have taken the issue to a court of law.
How to Complain to an Ombudsman
Ombudsmen have websites where you need to get an online form. You will fill out the online form with your details. You may need to upload the paperwork of your complaint to solidify your claims. Ombudsmen either cover the private or public sector. The private sector ombudsman handles consumer and financial complaints, while the public sector ombudsman looks into complaints on public services and government organizations. For Beko's complaints, go for a consumer ombudsman as they sort issues with furniture, home improvements and retail purchases. You can call the consumer ombudsman or send an email.
The office operates from Monday - Friday from 8a.m - 8 p.m and on Saturdays and holidays from 9 a.m to 1 p.m. You may as well write to them.
Small Claims Court
The last resort to filing your complaint is a small claims court. You should show that you have tried other alternative methods to solve your complaint. There is an amount of money that the company needs to owe you before going to a small claims court. For instance, in Northern Ireland, the amount should be £3,000; in Scotland, £5,000; in Wales and England, it is £10,000.
How to Sue Beko in Small Claims Court With DoNotPay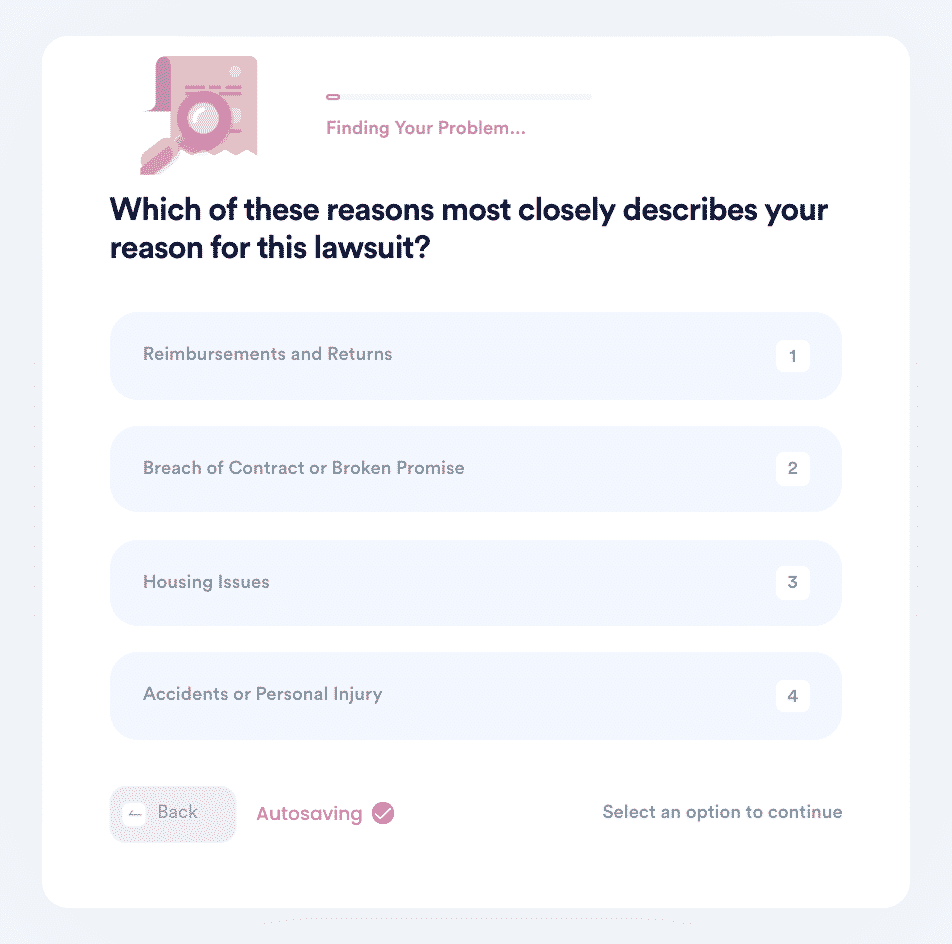 It can be time-consuming and tiring to fight a large corporation like Beko by yourself. The best way to file your complaint is to reach out to DoNotPay. Here are the steps you'll follow:
Log in to their website and follow the guidelines for filing a complaint.
DoNotPay is an award-winning company and is sure to grant you results within a short time.
You'll fill in information about your claim.
DoNotPay site will generate a court filing form upon request.
The service will further send a demand letter to Beko.
You get a script to use in the court proceedings that will give you an upper hand in the case against Beko.
DoNotPay will help with court issues whose value is over $20,000.
Get Any Customer Service Issue Resolved With DoNotPay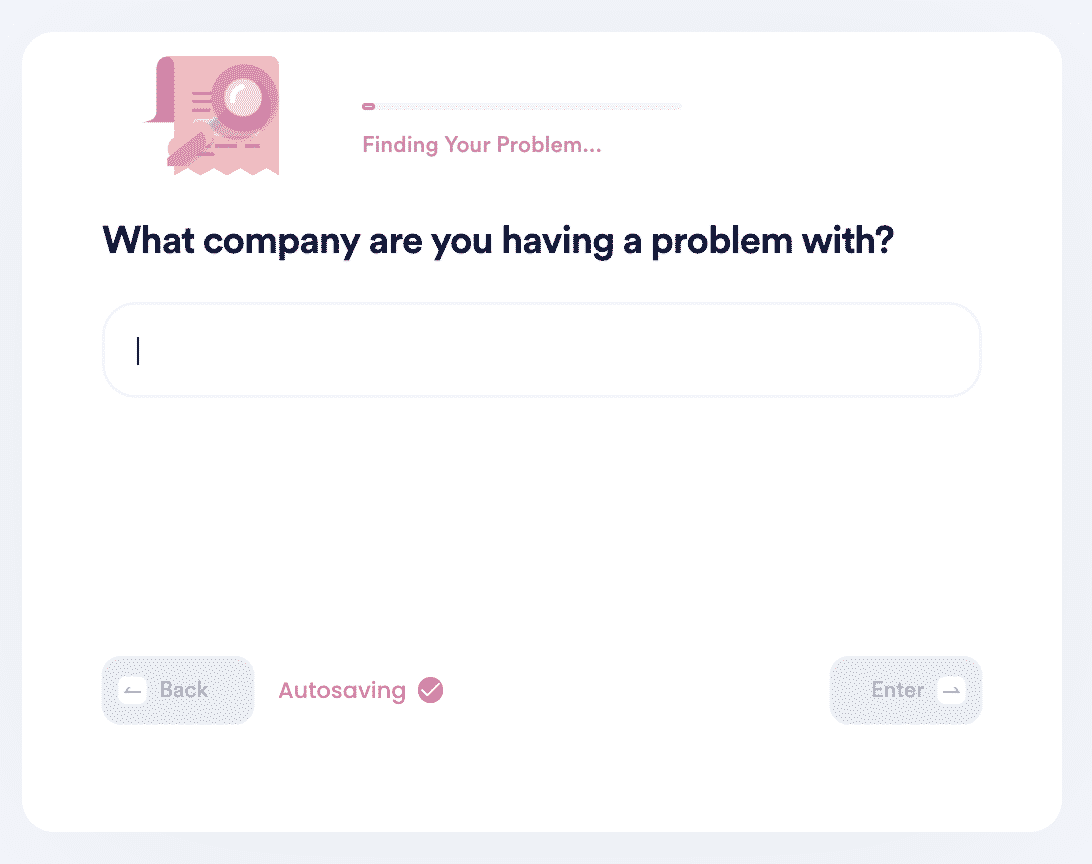 DoNotPay can help you with any customer service issue by contacting the company directly on your behalf. You will need to fill in the details of your customer service issue and wait for the response. We can help you fight against big organizations like Starbucks, Carshield, Virgin Media, Royal Mail, British Gas, Tesco, Chipotle, BBC, Hermes, OfCom, and many more.
What Else Can DoNotPay Do?

Besides filing a , DoNotPay will help sort out other issues. For instance, DoNotPay will help you with:
To get these services just visit DoNotPay today to find out how we can help you raise your complaint faster.