How to Write a Complaint to Beefeater Gin and Get Refunded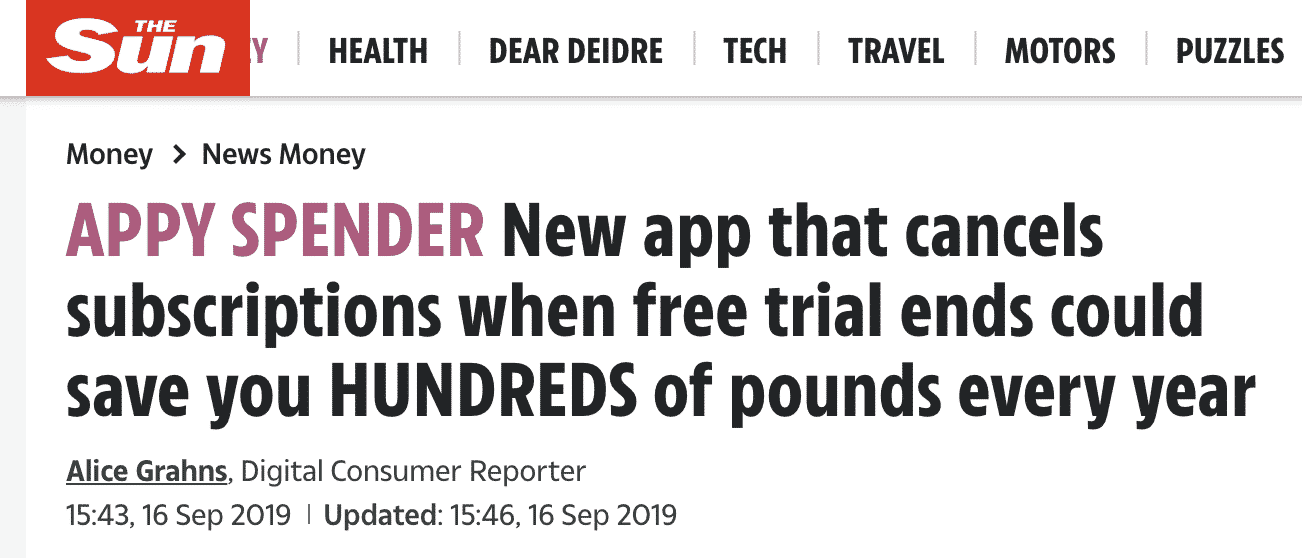 Everyone has their taste as to what they like and don't like. There are all kinds of alcohol that make the world go around. The world drinks an average of 6.2 litres of pure alcohol each year for every person that is aged 15 or older. The amount of alcohol that the world consumes when from about 20,999 million litres in 1990 to about 35,676 million litres annually in 2017. That's an exponential increase of alcohol per person in just 27 years, increasing alcohol consumption for the average person by more than 70%. Experts also estimate that there is an additional 26% of alcohol that the world consumes that goes completely unrecorded.
Some of the alcohols you may sometimes like to enjoy include:
Rum.
Whiskey.
Tequila.
Gin.
Mezcal.
Brandy.
Spirits.
Wine.
Beer.
Mixed Drinks.
The choices of what one can drink are virtually endless. More and more brands of alcohol are coming out all the time and one of those brands that have been around for some time is the brand Beefeater Gin. Most Beefeater Gin is produced and consumed in the UK and the average bottle has anywhere between 44% and 47% alcohol in it. The product is sold elsewhere in the world as well.
Whether you like, love, or despise gin, Beefeater Gin is a popular selling brand of Gin that has been popular in the UK for some time. If you have ever had an issue with Beefeater Gin, you may or may not have contacted the company for assistance with your complaint. It may have been easy (or not so easy) to get help with your issue when you called. However,  if you are having a problem with Beefeater Gin that you purchase today, the good news is that you don't have to contact the company directly to get assistance. If you choose not to contact the company, or if you do choose to contact them and they are less than helpful, then we here at DoNotPay are ready to help.
How to Make a Complaint to Beefeater Gin
If you have had a poor experience with the brand Beefeater Gin, then you need to communicate with them to let them know that your experience was less than satisfactory. The following are some ways that you can communicate directly with the company to let them know about your issues:
Call Customer Service: If you have a complaint about Beefeater Gin, you will be able to call their Customer Service Centre at 0207 587 0034. They are there to listen to any sorts of questions, comments, or complaints that you may have about Beefeater Gin and its services.
Send an Email: You are free to write Beefeater Gin an email voicing your questions, comments, or complaints by sending your mail to contactus@beefeatergin.com.
Fill Out a Form Online: If you have another complaint or need to reach someone at Beefeater Gin, you can also fill out a form on their website to be contacted by them as soon as possible.
Any of these above ways will help you get in contact with someone in the customer service department. Choose which way is the most convenient for you, and send them a message if you want to get your issue resolved with any of their products or services. Completing these calls, emails, or online forms can sometimes be frustrating, and waiting for someone to get back to you can indeed seem like a long, drawn-out process.
Alternative Ways to File a Complaint Against Beefeater: 
If contacting the Beefeater company and are not able to get a satisfactory answer from them, then your next option is to use alternative ways to file a complaint against them. There are several other options that you will have to get your complaint against the Beefeater company heard and taken seriously.
The following are 3 alternative ways to file :
ADR Schemes: You can use the Alternative Dispute Resolution (ADR) which allows UK customers to file a complaint against a business if the business is not being responsive to you personally. All you have to do is visit the website (linked here) and go through the process of filing a formal complaint through a government-backed process.
Ombudsman: You can also find an ombudsman who deals with hotel business travel and file a grievance through that person. You will need to include your complaints written out and a formal reason why you are filing the complaint after already contacting the company for them to further assist you.
Small Claims Court: You can take the Beefeater Gin company to small claims court for any suits that are less than $10,000. The claim court will hear your complaint and a jury will decide whether your claim is legitimate and whether you are entitled to any monetary compensation.
These are 3 alternative methods that you can use to contact someone else to help you solve your problem with Beefeater if they are not responsive to your complaint when you contact them directly. However, all of these different avenues are stressful, time-consuming, and downright irritating to deal with simply to have a complaint resolved. It will feel like added steps and frustration for you when you have already tried to contact them directly to help you fix your problem in the first place.
File a Complaint Against Beefeater Gin Using DoNotPay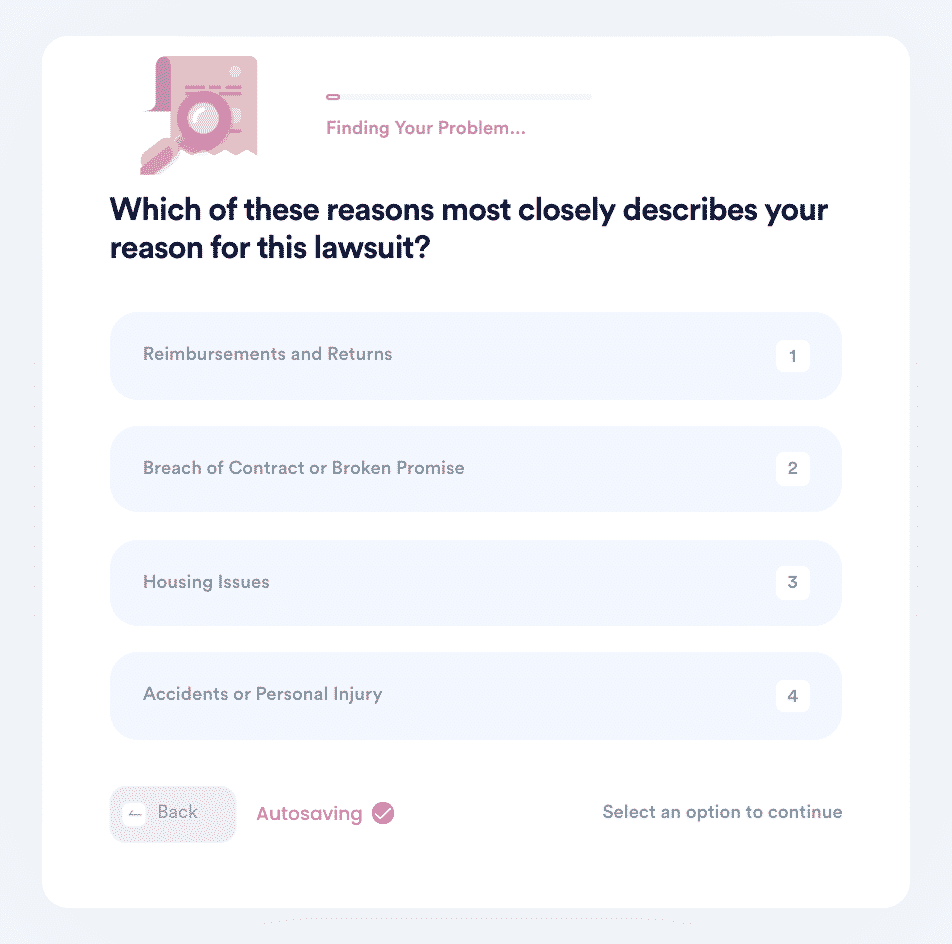 An alternative process to all of the above is to use DoNotPay's AI tools to file your complaint against Beefeater Gin. You can go to the DoNotPay website found here to file your complaint. All you have to do to get started is go to our website and use this link to start the process of filing your complaint with Beefeater.
DoNotPay Works With All Companies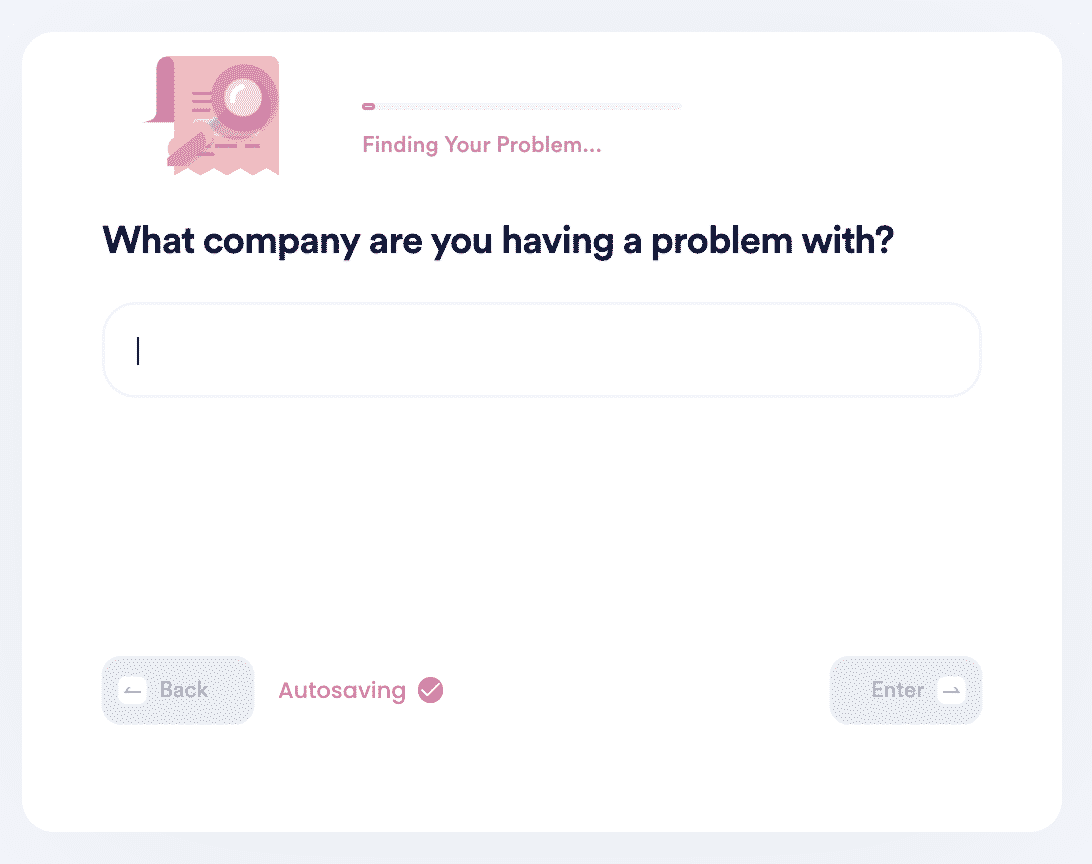 In addition to helping you with , you can use DoNotPay to find solutions to problems in other companies. For example, DoNotPay can help you with:
What Else Can DoNotPay Do to Help?

What else can DoNotPay help me do? We are glad that you asked! DoNotPay is here to help you save both time and money on activities throughout your daily life! The following are some things that we can do to help you save both time and money:
These are just a few of the other ways that DoNotPay can help you save both time and money in your daily life. Our tools here at DoNotPay are designed to make your life easier and less stressful! If you can save money and put it back in your pocket as well as be able to save time, then DoNotPay has done our job!