How to File B&Q Complaints the Easy Way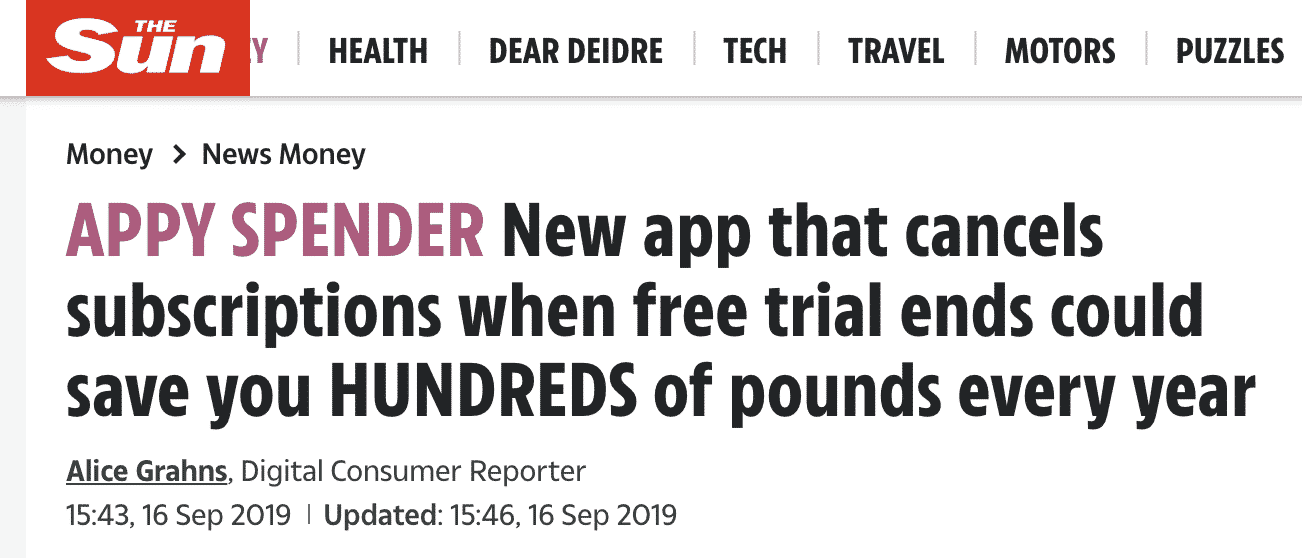 The B&Q PLC is a DIY and home improvement retailing company, headquartered in the UK. The company has been in operation since 1969. As you'd expect with most eCommerce platforms, B&Q doesn't satisfy customers' needs fully. Common  are poor delivery, hidden fees, low-quality products, and a difficult return process. You're not alone if you've experienced any of these!
But filing complaints can be daunting, especially when doing it for the first time. We've put together this guide to show you how to file B&Q complaints the easy way.
How to Contact B&Q to Make a Complaint 
To , you can contact B&Q via the following channels:
B&Q Customer Service - Regular Complaints
Phone
0333 014 3098
Email
bandqcustomerservices@b-and-q.co.uk
Customer support is available Monday through Saturday between 8 AM and 8 PM and on Sunday between 10 AM and 4 PM.
Use the following contact details for escalated complaints:
B&Q Customer Service - Escalations
Post
Executive Customer Care Team

B&Q House, Chestnut Avenue

Chandlers Ford, Hampshire, SO53 3LE

Email
ExecutiveCustomerCareTeam@b-and-q.co.uk
Customer support is available Monday through Saturday between 8 AM and 6 PM and on Sunday between 10 AM and 4 PM.
Alternative Ways to File a Complaint Against B&Q
Getting a satisfactory response after filing a B&Q complaint isn't guaranteed. Here are some alternative ways:
1. Alternative Dispute Resolutions Schemes (ADR)
The ADR scheme refers to alternative dispute resolution methods between consumers and traders that don't require going to court. Mediation and arbitration are the common forms of ADR schemes.
Mediation involves an independent third party helping the disputing parties reach a mutually acceptable consensus. On the other hand, arbitration involves an independent third party evaluating the facts and making a binding decision affecting one or both parties.
Three sets of regulations control how the ADR schemes work in the Eurozone. They include:
2. Ombudsman
An ombudsman is an independent and impartial person appointed to look into complaints about companies and organisations. You can only come to an ombudsman after efforts to solve the issue with the company prove futile.
An ombudsman's primary job is to investigate your complaint if B&Q takes longer to resolve your complaint. This should be after eight weeks. Most ombudsmen have an online form for filing your complaint. So, you'll need to check their website to find the online form.
There are two types of ombudsmen– the Private sector ombudsman and public sector ombudsman. You should turn to the private sector ombudsman since they deal with financial and consumer complaints.
According to B&Q ombudsman procedures, Financial Ombudsman Service won't consider your complaint if:
You haven't allowed B&Q to try to resolve the matter.
Eight weeks haven't elapsed.
The Furniture & Home Improvement Ombudsman is one of the best-fit ombudsmen to consider for your B&Q complaints.
3. Small Claims Court
Opting for a small claims court goes a long way if you feel B&Q has breached its contract. You should prove you've tried other avenues to solve the issue.
You can claim a total of £10,000 in an England and Wales small claims court. You can also claim £5,000 in Scotland and £3,000 in Northern Ireland.
You need a solicitor to help you prepare the case and file a complaint through the small claims court in England and Wales. Below is a quick rundown of how to do it:
Visit the HM Courts & Tribunals Service online or your local court to get a claim form. This step applies if you're in England and Wales.
Visit the Scottish Courts and Tribunals to get a claim form if you're in Scotland and Northern Ireland.
Fill in the small claim forms Directions Questionnaire.
Wait for a response.
Check your claim status.
Visit the court.
Exchange evidence.
Get a resolution.
Enforce the resolution.
Get Any Customer Service Issue Resolved With DoNotPay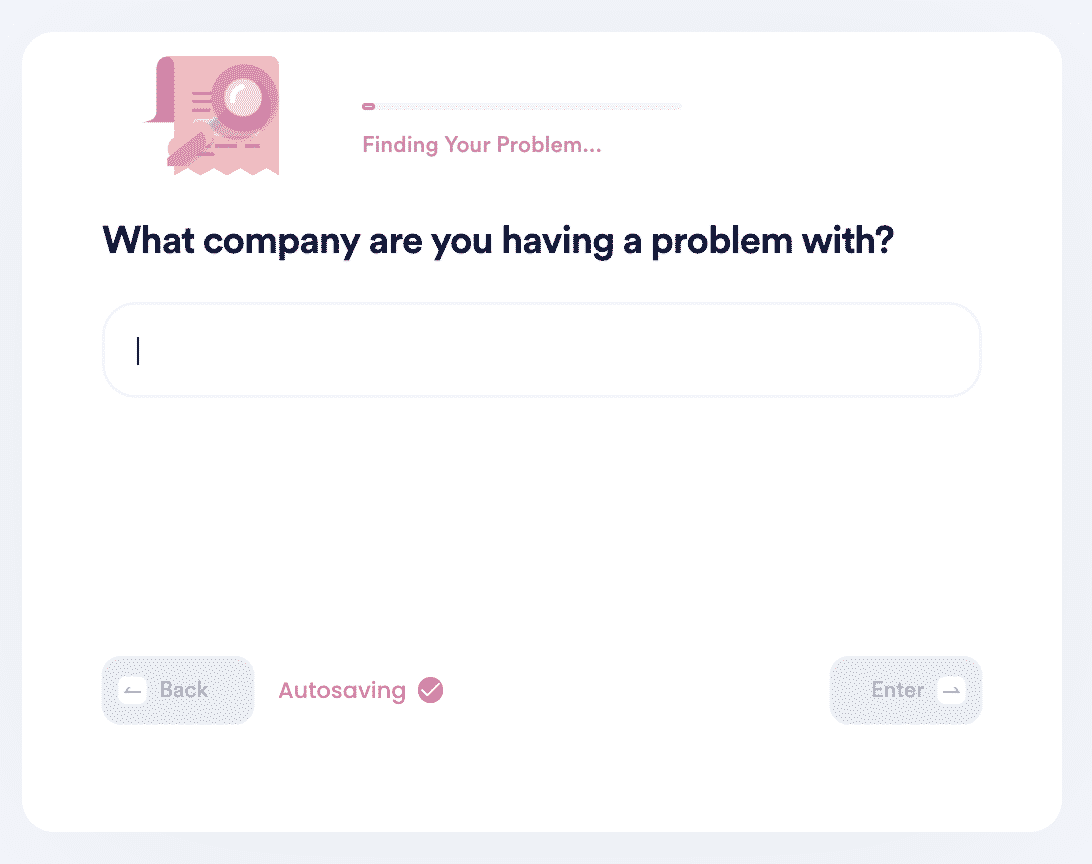 Customer service issues are common with most companies. Trying to solve the problems by yourself can be daunting and sometimes yields no fruits.
You don't have to stress yourself trying to solve customer service issues alone. You only need to turn to DoNotPay and we'll help you.
Below is a quick rundown of our customer support services:
Manage Subscriptions
Skip Waiting on Hold
Negotiate Bills
Warranty Claims
Sue Now
But if you can't find your specific customer service issue, don't sweat it. You can use our 'Other Customer Service Issues' product to find help. Provide us with all the details we need to solve your case. The more information you provide, the better since it increases the chances of success.
What Else Can DoNotPay Do?

Filing B&Q complaints is just one of many things DoNotPay can help you do. The app can also help you file complaints with the following:
Filing complaints by yourself can be tedious, especially when you don't know what to do. Don't sweat it when you can turn to DoNotPay for help. We have what it takes to help you file complaints and solve customer service issues the easy way.