How to File a Formal Complaint Against B&M and Hear Back Instantly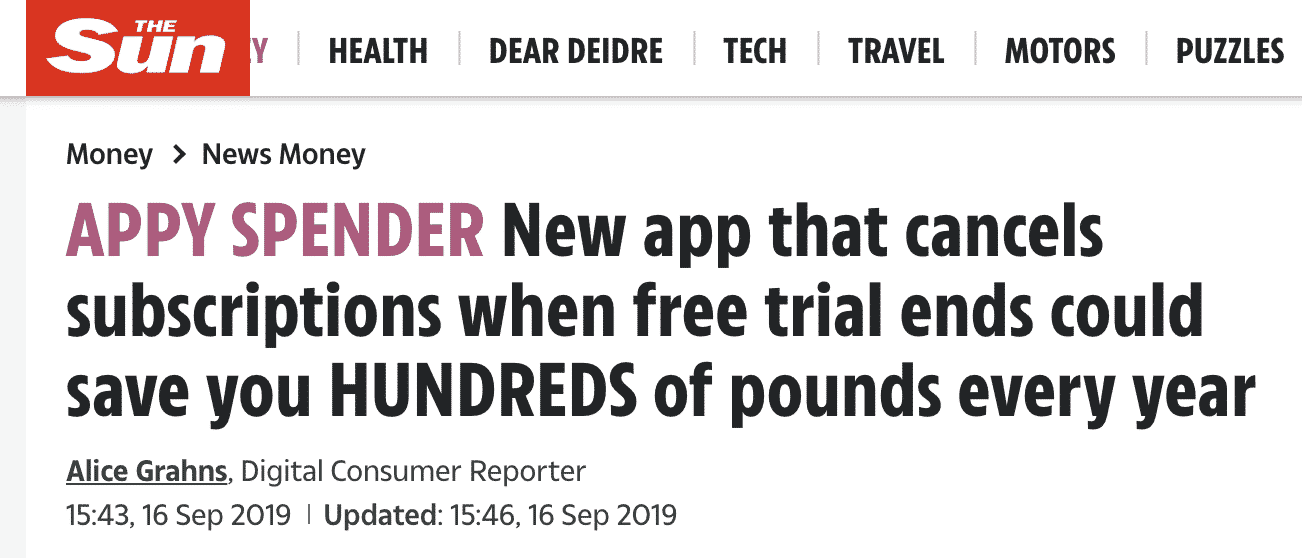 B&M is undeniably one of the leading variety retailers in the UK, with stores throughout England, Scotland, Wales, and Northern Ireland. Like all other big brands, B&M deals with  from time to time. If you are having any difficulty concerning any of its services or products or simply want to show your dissatisfaction, it is your right to file a complaint.
DoNotPay provides an easier and more convenient way to register B&M complaints. We can help you draft a demand letter to demand an apology and compensation from the store or sue them in a small claims court for their offenses.
How to Lodge a Complaint to B&M
You can  with B&M via phone, email, post, or through their online form.
Ways to Contact B&M
Phone
0330 838 9000

08:30 am to 05:00 pm Monday to Friday

Email
enquiries@bmstores.co.uk
Twitter
@BMStores
Online Form
Submit a Complaint
Post
B&M Retail, the Vault, Dakota Drive

Estuary Commerce Park, Speke, Liverpool L24 8RJ
When Should I Take My Complaint to a Small Claims Court?
Court action is typically the last resort. If you have registered your complaint using any of the above methods and B&M fails to respond or gives an unsatisfactory response, you can escalate the matter to a small claims court. Keep in mind you need to prove to the judge that you have exhausted other means to resolve the case before they admit your case.
Steps to Making a Small Claim Against B&M on Your Own
The following are some of the steps to make a small claim:
Fill out the necessary forms to file your case. You are required to provide the name and address of the defendant.
Pay a filing fee. This fee varies depending on the amount you are asking for in your lawsuit
Pay a service fee. Before the case proceeds, the defendant must be serviced with a notice that you have filed a suit. The court charges a small fee for service of the notice via mail or the sheriff's deputy
Receives a case number and date. The clerk will process your forms and issue the case number and date when your hearing starts.
DoNotPay Can Help Resolve All of Your Customer Service Issues With B&M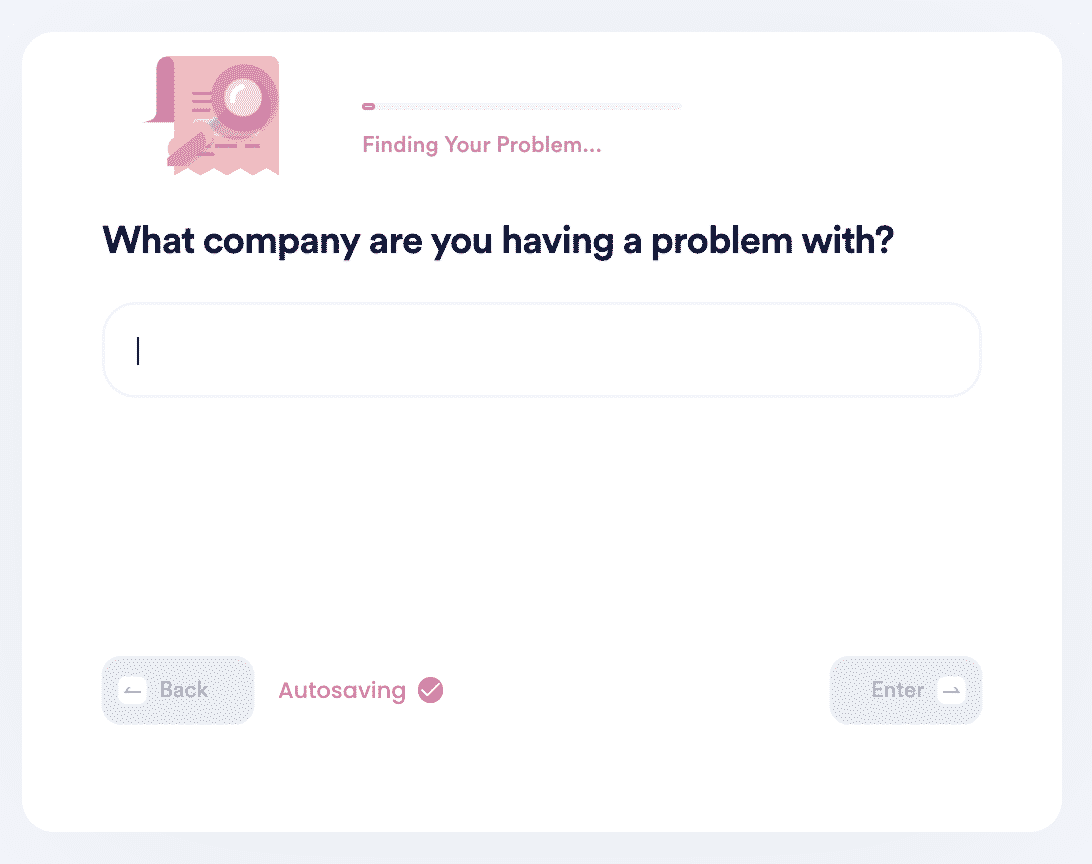 When your transaction with B&M goes wrong, it can be difficult to make a successful complaint. You'll have to find the right person to speak to and make sure that you present your  request properly. Escalating your concerns to court can be even more tedious. You must collect large volumes of evidence and follow lengthy procedures to initiate the case.
DoNotPay helps ease this process. You can check out the following products and choose the one that best addresses your complaint:
Manage Subscriptions
Negotiate Bills
Skip Waiting on Hold
Warranty Claims
Sue Now
Chargebacks and Refunds
All you need to do is provide relevant details and DoNotPay will handle the rest.
File Complaints With DoNotPay Today
If you have a , it is vital that you register it with the retailer. Before filing a claim in court, do what you can outside the court system to settle the problem. A small claims court judge may require you to submit proof you sent a letter demanding payment.
DoNotPay can also help you file complaints against the following:
Other Ways DoNotPay Can Help

The following are some of the other things DoNotPay helps with:
Join us today to learn more!