Did Autoglass UK Ignore Your Complaints? Here's What To Do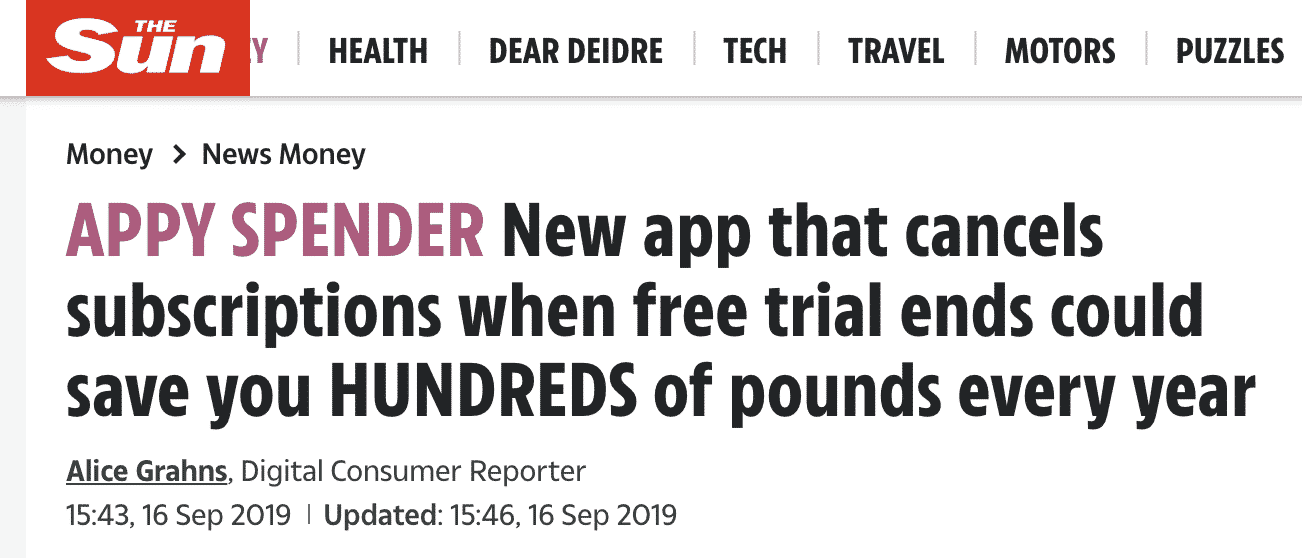 Nobody likes to go through the process of making a complaint to a company. It's very tedious and customer service representatives are often rude and/or unwilling to help. To put it simply, making a complaint to any company isn't fun. Considering that, how can you make an  the easy way?
Making a complaint has never been easier than it is with DoNotPay. They're willing to contact the company on your behalf, even telling Autoglass what your demands are due to the issue. All you have to do is tell DoNotPay what's going on!
What is Autoglass?
Autoglass is a windshield and windscreen repair service in the United Kingdom. They're owned by Belron, but function as their own company. They're the leading vehicle glass and repair company in the UK and Ireland. When you make an  it pays to know how to do it.
How to Make a Complaint to Autoglass
Making a  isn't one of the hardest things you'll ever do in life, but it certainly isn't a process you can breeze through. As with most companies, you need to be thorough when making a complaint so the company will actually do something about the issue. However, they claim they will always take your complaint seriously and won't treat you any different just because you had an issue with the company.
To make a complaint to Autoglass:
Go to Autoglass' website and visit their "Contact us" page.
Select the method you wish to use for making a complaint. This cannot be done through an online form.
Let the company know what issue you're having. Be thorough in your explanation.
Wait to hear back about a resolution.
Autoglass does not give a time frame for responding to a complaint, so it's unclear how long it will take to reach a resolution.
Ways to Contact Autoglass
There are a few ways you can contact Autoglass, all of which are listed on their website. They even include the number and address to reach the correct Ombudsman if you're unsatisfied with how your complaint has been handled by the company.
How to Reach Autoglass Customer Support
Website
Contact Us
Phone
0333 999 0100
Post
Autoglass,

1 Priory Business Park,

Cardington, Bedford,

MK44 3US

Fax
01234 279494
For the Financial Ombudsman Service
Phone: 0300 123 9123
Phone 2: 0800 023 4567
Post:
Financial Ombudsman Service,
Exchange Tower, Harbour Exchange,
London,
E14 9SR
Alternative Ways to Resolve Your Autoglass Complaint
If none of the above work, you can try to resolve your complaint in a couple of different ways. Only take Autoglass to small claims court as a last resort.
Most companies have a Twitter, Facebook, and/or Instagram page nowadays, so you can try reaching out to Autoglass through the use of social media. If they don't respond to you, then you can make a public complaint and the company may try to resolve your issue to get it taken down.
ADR Schemes is a third-party company that will try to serve as a mediator between you and Autoglass. You can use them to help resolve your complaint, but like anything else, this isn't a guaranteed resolution.
As said above, you should only take Autoglass to small claims court as a last resort. Taking a company to court, even small claims can be costly and worth less than what you may be compensated otherwise. However, if nothing else has worked, this may be the route you need to take.
Make Your Autoglass Complaint with DoNotPay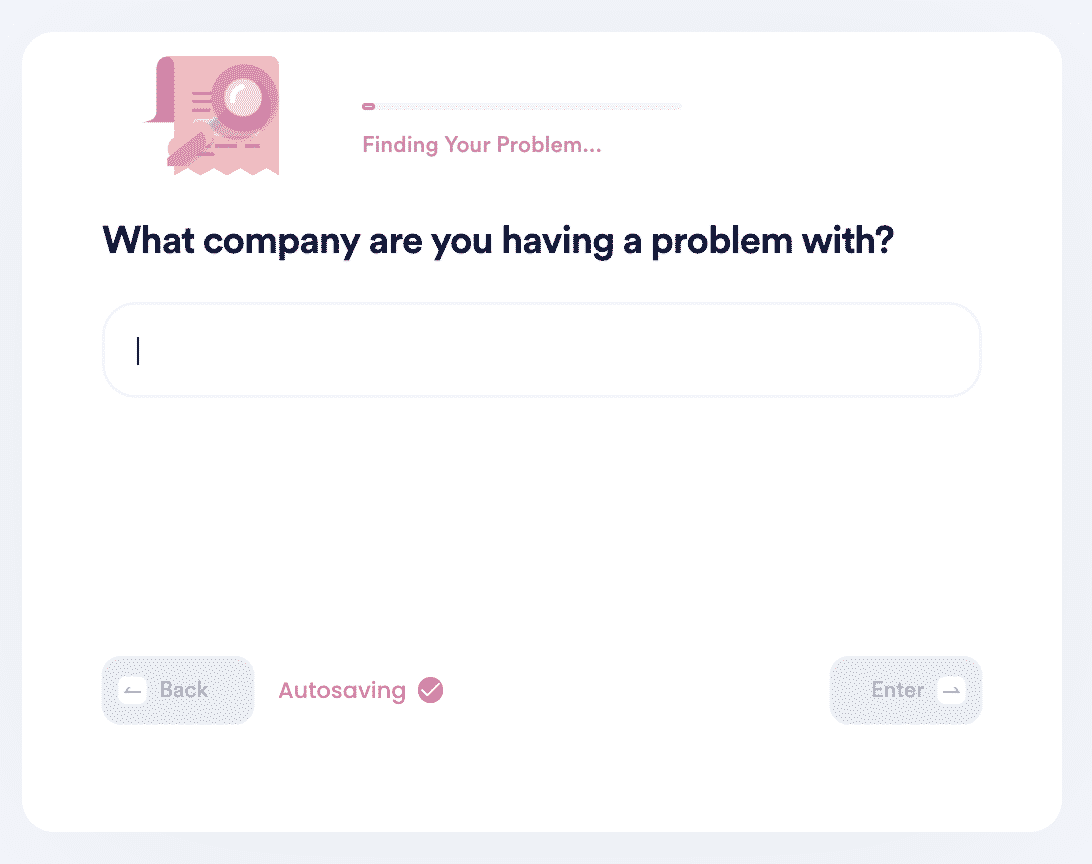 Ready to make your complaint? It's so easy when you enlist the help of DoNotPay. There's no need to worry about contacting the company on your own because DoNotPay will do it for you! Don't let yourself go unheard just because the process of making a complaint is tedious by yourself.
Here's what you need to do
Choose the Other Customer Service Issues product on DoNotPay's website.
Select the option that best describes your issue.
Enter the name of the company you're having an issue with. In this case, you'll enter Autoglass, or Belron since that's their parent company.
Provide DoNotPay with the details that will help solve your case.
That's really all it takes! DoNotPay will contact Belron on your behalf and get your issue solved.
DoNotPay Works Across All Companies

Don't worry if there's another issue you need to solve with a company. DoNotPay can help you with that too! They can contact almost any company on your behalf to help solve a problem, including
Ofcom
And almost any other place!
What Else Can DoNotPay Do?

What do you need to be done? There's a good chance that DoNotPay will be able to help. Aside from helping you get your Autoglass complaint solved, DoNotPay can help you take someone to
to file a formal complaint against Autoglass that will be taken seriously!