Did Aster Housing Ignore Your Complaints? Here's What To Do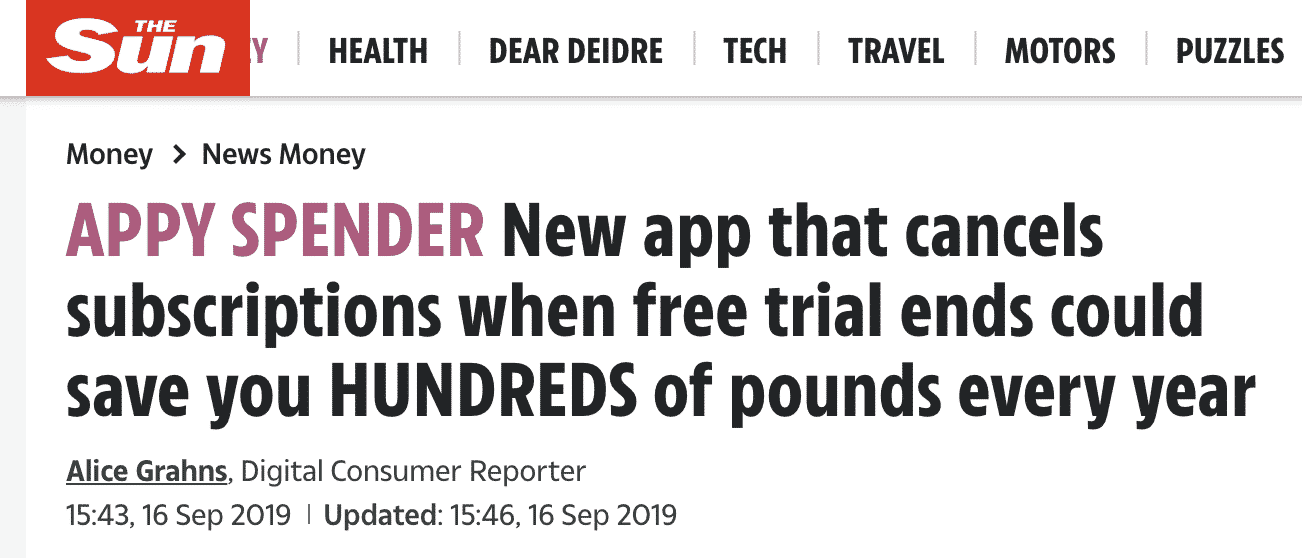 Aster Housing offers different housing options for people aged 55 and above. The company owns and manages more than 32,000 homes, and therefore complaints are almost inevitable.  could be anything from poor standard service to actions or lack of action by Aster Housing, their staff, or even those acting on the company's behalf.
Unfortunately, raising complaints to any company and receiving a timely response has never been easy. You have to wait the long queues when contacting the support team and follow the set, usually lengthy, complaint procedure. The whole process will consume your time and effort, and you may even not get a satisfactory response.
However, DoNotPay can help get any Aster Housing customer service issue resolved without breaking a sweat.
Understanding Aster Housing Complaints
 on the following issues:
Delays in sorting out issues.
If the company fails to deliver on something it had promised.
A decision they have made, or even when they do anything that you feel they should not have done.
However, don't let that list limit you. As an Aster Housing customer, you have the right to raise any issue that you feel the company should address. 
How to Contact Aster Housing to Make a Complaint
Aster Housing has a complaint team that you can get in touch with to raise your issue, you can contact them via:
Their call centre is open from Monday to Friday between 8 am and 5 pm.
Aster Housing's Formal Complaints Procedure
Aster Housing has a formal complaints procedure with two stages:
Stage 1 
The process begins with the logging and allocation of your complaint. Aster Housing then gives a written decision within ten working days. If it is impossible to give a written decision within that timeframe, you will receive an explanation and the date you should expect it. But the date should be within the next ten days unless there is a good reason why such a timeline may be difficult to achieve.
Some of the reasons that may lead to delays include when the company is unable to reach you or when you make a request to have the Aster complaint team contact you at specific times outside their response timescales.
Stage 2 
If the outcome of the stage 1 response is unsatisfactory, you'll get a chance to explain why you feel the company has not resolved your complaint. However, you have to wait for a response within 20 days from the time you complained about an unsatisfactory outcome. Just like stage 1, Aster Housing gives an explanation if you cannot receive the response within 20 days and also provides a different date for the same.
If the customer is satisfied with the response at this point, the Aster Housing complaints team closes the complaint. However, if you're not satisfied with the outcome at stage 2, you can refer your complaint to Aster Housing's Designated Complaints Panel. 
Aster Housing established the panel with the aim of helping resolve complaints that have exhausted the formal complaint procedure. The panel comprises Aster Housing's tenants and leaseholders. The panel also has formal registration from the Housing Ombudsman Service.
So, you can see how easy making a complaint to Aster Housing could take you more than 50 days.
How Else Can You File a Complaint Against Aster Housing?
If you exhaust the internal complaints process without receiving a satisfactory response from Aster Housing, the next best move would be to file your complaint with the Ombudsman. Aster Housing is a member of the UK Housing Ombudsman Scheme and commits to its Complaint Handling Code. Therefore, you can bet on this independent body to evaluate how the company handled your concerns.
Get Any Customer Service Issue Resolved With DoNotPay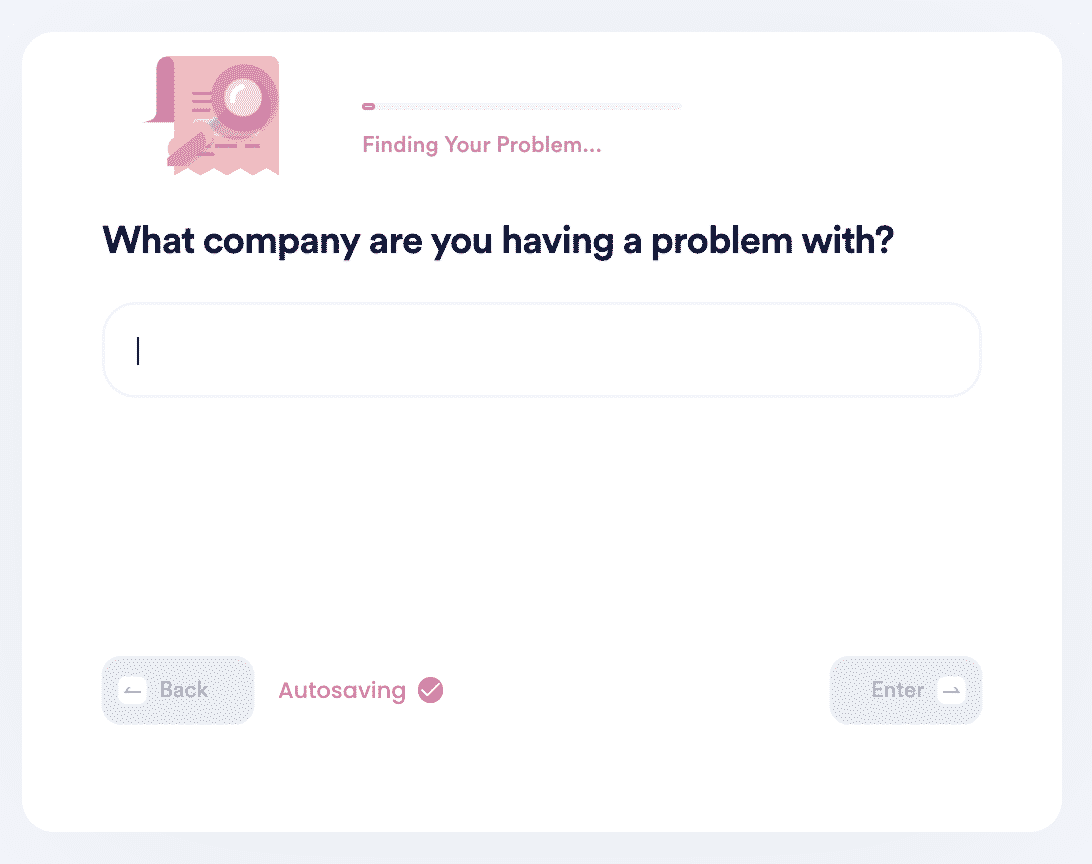 Whenever you have an issue with any company, you can always count on DoNotPay to help you. From products to help you negotiate bills and manage your subscriptions to how to jump the long queues on customer care calls, DoNotPay will always have a way to fix a problem.
Here's how to find a product to help with your Aster housing complaints:
Visit the DoNotPay website.
Select the 'Other Customer Service Issues' product.
Choose an option that best describes your complaint.
Type the name of the company that you are raising a complaint against.
Give details that will help solve the issue.
It's that simple! DoNotPay will go through your request, take the required action to complete it, and reach out to the company on your behalf to make your demands. 
DoNotPay Can Also Help You Resolve Issues With Other Companies
In addition to having your issues resolved with Aster Housing, DoNotPay can also help you file complaints at these companies:
DoNotPay Has More for You

Helping resolve any customer care issue is just one of the many things DoNotPay can do for you. There are countless essential products available on DoNotPay to make your life easier. 
For example, DoNotPay can help you:
Sign up with DoNotPay today and get help on any issue.