How to File ASOS Complaints Without the Hassle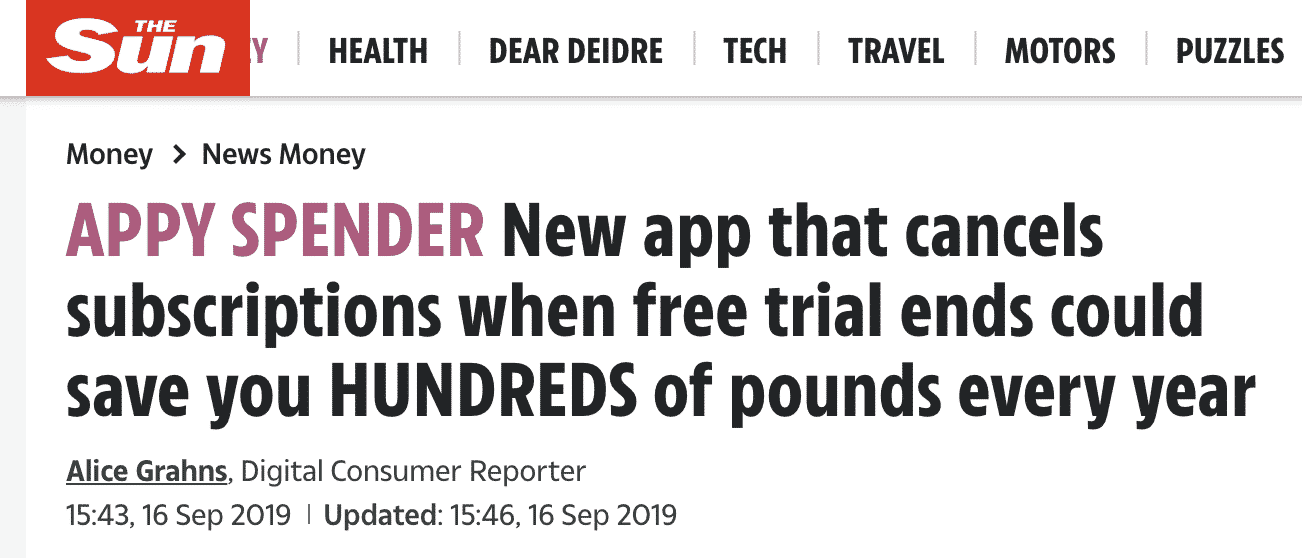 ASOS is an online retailer that specialises in men's and women's fashion. They sell a variety of apparel including dresses, sportswear, summer wears, shoes and accessories.
Many online companies seek to provide convenience to their customers, but as with regular shops, they are bound to receive complaints along the way. Some of the most common ASOS complaints include poor customer service, poor refund policy and high postage charges. So, you may find it hard to get your complaint settled fast due to the company's poor customer support system.
If you are looking for an easier way to resolve any issue, you can skip all the tedious and stressful  process with DoNotPay. We'll save you time by taking your complaint and finding an amicable resolution on your behalf.
How to Make a Complaint to ASOS
The online platform does not provide many avenues for its customers to lodge . However, the following platforms though carrying painfully long processes could help you get your issue resolved.
1.  Online Contact Form
The company recommends that you reach out to them via the contact online form by filling in a query. You should provide all the necessary details including your order number and the email associated with the ASOS account. Once you've sent the query, the customer service representative will get back to you as soon as possible.
2.  Email
You can also reach out to customer care through email.  Your query is sent to the customer service department and the company assures its customers that they will get prompt help from the right people. 
3.  Mail
If you would like to retain physical proof of your complaint, sending it via mail would be the best option.
How to Reach ASOS Customer Support
Online
Contact Form
Email
Support Email
Address
ASOS Customer Care

Hercules Way, Leavesden Park

Leavesden, Watford, WD25 7GR
Alternative Ways to File a Complaint Against ASOS
As an ASOS customer, you are entitled to an amicable complaint resolution process. However, if you cannot get a satisfactory response from the retailer or you would like to complain more, here are other options.
Alternative Dispute Resolution Schemes (ADR)
ADRs are dispute resolution mechanisms that customers and companies can utilise that don't require the court's intervention. ASOS subscribes to RetailADR under the Chartered Trading Standards Institute (CTSI). You are allowed to file a complaint with them and wait for 90 days and a further 28 days before getting an amicable resolution to your complaint.
Ombudsman
If you have tried to resolve a dispute with ASOS for a long time, usually eight weeks and beyond, you can seek the Ombudsman's assistance to close the case. The private sector Ombudsman is likely the best place to start since ASOS is a private online retailer. Remember that the Ombudsman does not intervene in a dispute resolution that has already started a court process of any kind.
Small Claims Court
If the ombudsman does not provide a satisfactory response, you can take your case further to the small claims court. Keep in mind that you will be required to demonstrate the avenues you have tried to seek redress. The total amount you can get from the small claims court in England should you win the case is £10,000.
Get Any Customer Service Issue Resolved With DoNotPay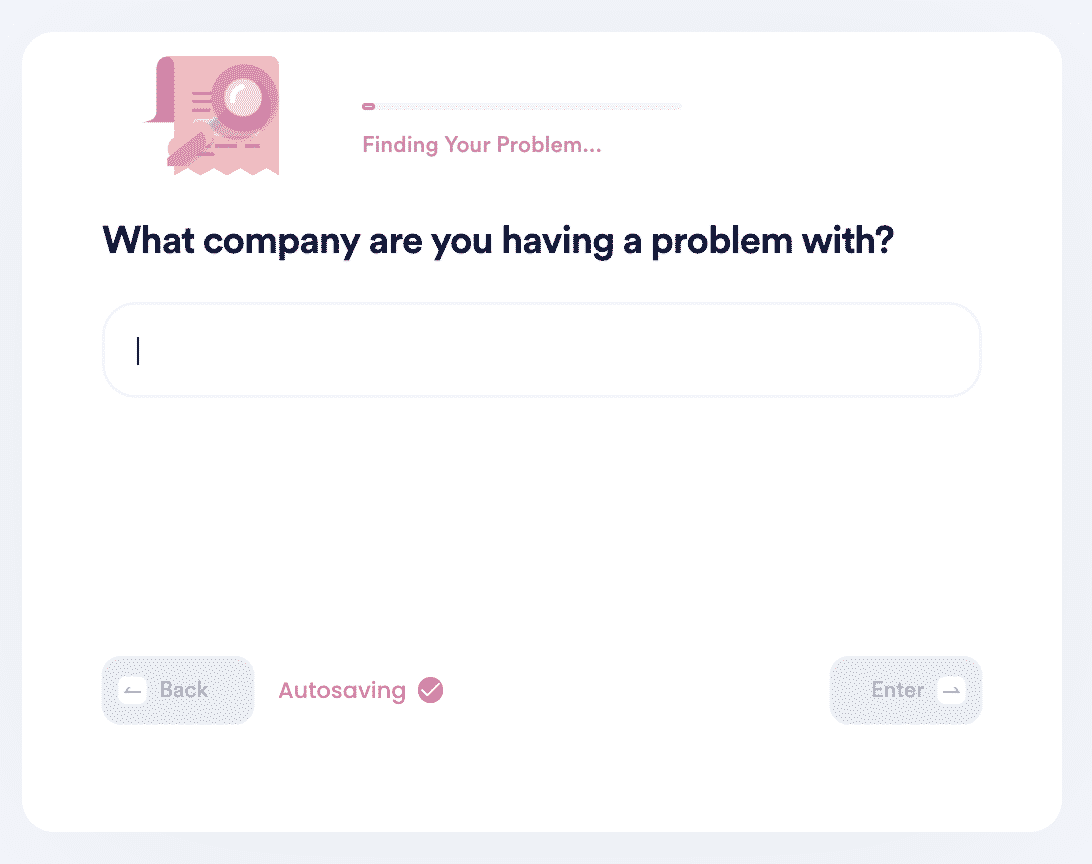 Dealing with customer service by yourself can get tedious and exhausting, especially if the company has poor customer support to begin with. You may end up spending more money on making calls and sending mail with no guarantee of getting the issue resolved.
That's why DoNotPay has created the Other Customer Service Issues product to help you resolve any issues that may arise. We take up the issue on your behalf, and call ASOS in any way possible to find a solution to your predicament.
Here are the simple steps to follow on how to use the Customer Service Issues product on DoNotPay:
Select the Other Customer Service Issue product
Chose the option that best describes your issue
Enter the ASOS name as the company you have problems with
Give us all the details that can help solve your case
And that's it! DoNotPay will review your request and take the necessary steps including contacting the company to find an amicable solution for you.
DoNotPay can help you in filing a complaint with the following companies as well:
What Else Can DoNotPay Do?

Helping you resolve issues with ASOS is just one of the many things we can help you with. Here are other services you can enjoy on DoNotPay:
For a faster way to resolve issues with ASOS or any other company, . It not only saves you time but also the hassle of making frequent follow-ups.