How to Get Arriva to Take Your Complaints Seriously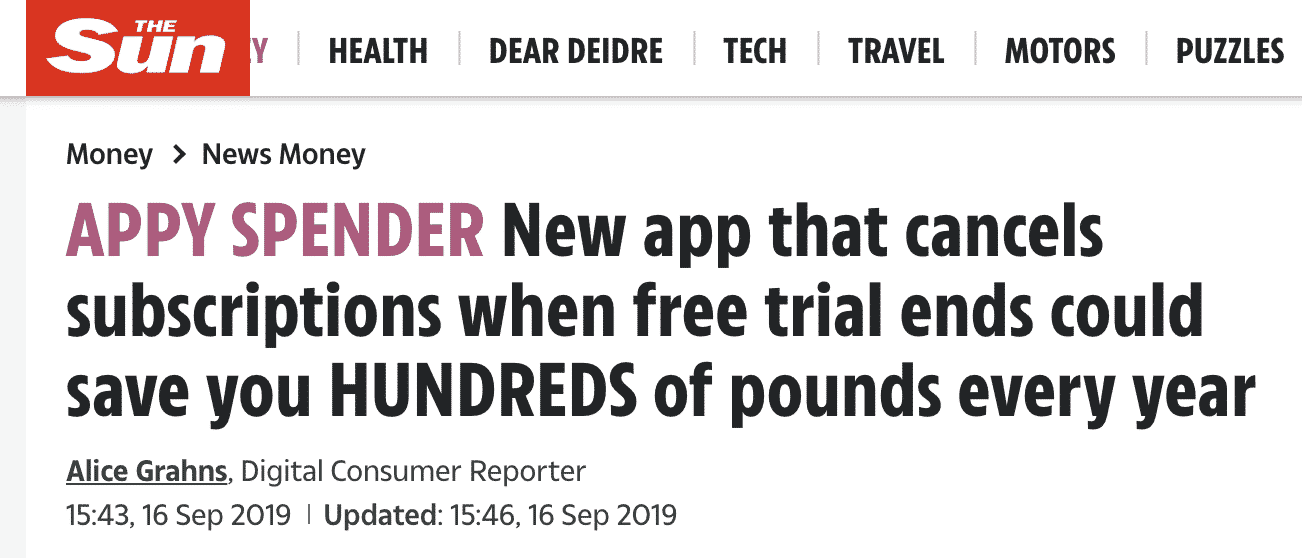 If you do much travelling throughout the UK, you'll likely ride on an Arriva bus or tram. Accordingly, the odds that you will eventually need to file Arriva complaints are very high. Getting through to the company can be difficult, but fortunately, you have a strong advocate available with DoNotPay.
The company was established in 1938 and has grown to become one of the largest public transportation providers throughout Europe. Today, Arriva operates 825 trains and over 17,000 busses in 14 countries. A company this large is bound to have its share of problems, especially when so many people rely on them for their daily commute.
Have you lost personal property, been injured, or experienced delays while riding as an Arriva passenger? If so, you'll need to have those issues resolved as quickly as possible. If you are experiencing customer service issues, rest assured that DoNotPay provides a fast and easy way for you to get them taken care of.
How Do I Complain to Arriva?
The Arriva customer service team provides several methods for getting in touch. Submit your Arriva complaints via:
| | |
| --- | --- |
| Online | Contact Form |
| Phone | 0344 800 44 11 |
| Post (International) | Arriva Customer Services, 487 Dunstable Road, FREEPOST ANG7624, Luton, Bedfordshire, LU4 8DS |
| London Post | Arriva Customer Services, FREEPOST ND6721, London, N22 BR |
| Social Media | Instagram; YouTube |
Are There Other Ways to Complain?
Getting your complaint resolved by Arriva directly won't be easy. After endless rounds of phone calls and emails, you might still be waiting for an answer. At that point, it may be time to escalate your claim further. Before giving up completely, a few other options are worth considering.
Alternative Dispute Resolution (ADR) Schemes
Rather than going to court, you can settle your dispute through Alternative Dispute Resolution (ADR). The two common types of ADR schemes include:
Mediation involves a third-party mediator working with both sides to achieve a mutually satisfactory agreement.
Arbitration, in which case an independent arbitrator hears both sides and then makes a decision that is binding upon each.
Ask For Ombudsperson Assistance
If you've already submitted a complaint to Arriva but have not received a satisfactory response, it may be time to submit your claim to an ombudsperson. Ombudspersons serve consumers by acting as a neutral third party to help resolve complaints. Depending on the circumstances, one of the following ombudspersons could be of service:
A rail ombudsperson if your issue has to do with one of Arriva's 825 trains.
A financial ombudsperson when trying to obtain a refund for services paid for by credit card or PayPal.
DoNotPay Can Handle Any Customer Service Issue With Ease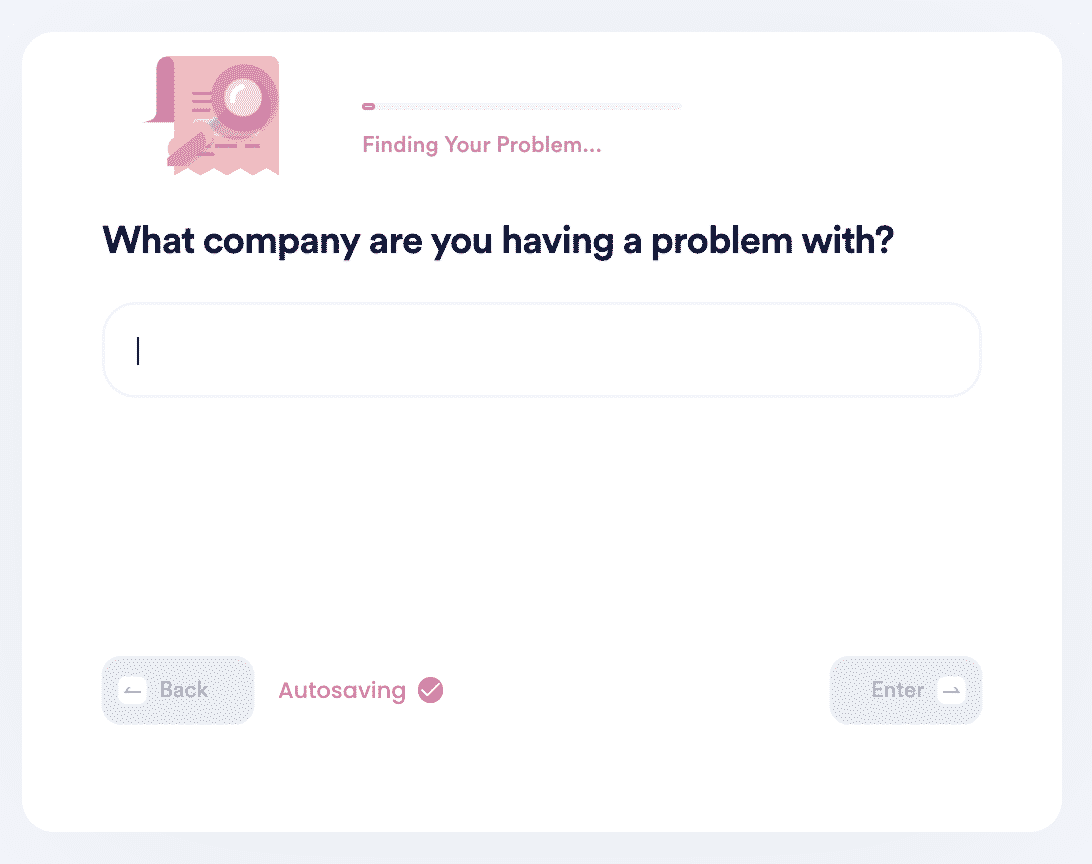 Here at DoNotPay, we specialise in helping resolve customer service complaints like those with Arriva. And it only requires a few easy steps! Here's all you need to do to get started.
Visit DoNotPay and select the Other Customer Service Issues product.
From the drop-down list, choose the item that most closely matches your problem.
Enter the company's name and then briefly describe the issue you are experiencing.
Hit submit and be on your way to a better resolution.
What Else Can DoNotPay Accomplish?
We can solve problems with any company, and not just Arriva. So don't hesitate to contact us if you are also dealing with issues with:
Solve Your Problems Today With DoNotPay

Customer service issues, like the ones you are experiencing with Arriva, are probably not the only thing you are going to struggle with. So if you need to solve other problems, don't hesitate to contact us. We have a wide range of services and can assist you with many tasks such as:
Stop worrying about how you are going to handle your Arriva complaint. Instead, contact us so that we can begin the process on your behalf. A better solution is waiting, so why not get started right away?