How to File Complaints Against Arnold Clark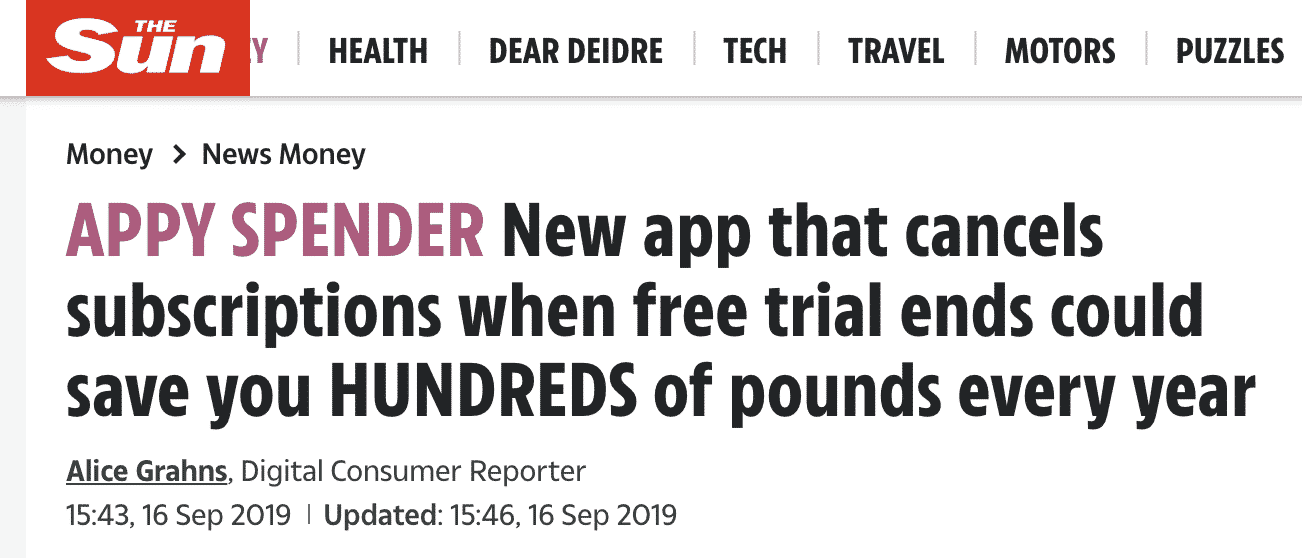 The road to filing a complaint can often be complicated and time-consuming. Add to that the fact that no one truly likes to complain, and the complaint process can be stressful under the best of circumstances. Ideally, this process would be smooth, quick, and easy to navigate, however, more often than not, it is overwhelming and requires attention to detail that can be exhausting in and of itself.
This can be especially true for companies in the automotive industry, such as Arnold Clark, that sell cars and offer multiple services across multiple locations leaving lots of wiggle room for quality control and potential complaints. Finding the correct person to speak to in the customer service department can be a daunting task at times.
There is no reason to worry, however, DoNotPay can help. DoNotPay can assist you in communicating your , and any large company or organization, in a manner that is clear and concise.
How to File a Complaint With Arnold Clark
Arnold Clark, and most large companies, have procedures in place to process complaints. In addition, to help customers with their complaints, there are customer service departments that are available to answer any questions that you may have regarding your complaint. The procedures, even with guidance from Customer Service, can often be confusing and time-consuming.
Regardless, they are available and you may access Arnold Clark to  in the following ways:
Phone
0141 648 1088
Fax
0141 433 2132
Post
Arnold Clark

Customer Services Department

454 Hillington Road

Glasgow

G52 4FN
If you fax your complaint, be sure to keep a copy of your confirmation in the event it may be required by Customer Service.
DoNotPay can help you to communicate your complaint to Arnold Clark in a manner that is clear and succinct to help ensure that your complaint is processed as quickly as always.
Alternative Ways to File a Complaint Against Arnold Clark
Sometimes when you are making a complaint, your voice is not heard and your complaint is not addressed. In those circumstances, you will have to take steps above and beyond reaching out to Arnold Clark. Knowing the potential pathways you have available can give you options to help ensure your complaint is acknowledged and addressed. The additional pathways available to you to make your complaint include the following:
ADR Schemes
Alternative Dispute Resolution, or ADR, is an alternative method of resolving disputes between consumers and companies in a manner that does not involve small claims courts.
Common forms of ADR are:
Mediation - An independent third party helps the disputing parties come to a mutually acceptable outcome.
Arbitration - An independent third party views and considers the facts and takes a decision that is often binding on one or both parties.
The government encourages ADR as it keeps cases out of court and finds amicable solutions more quickly and efficiently.
ADR is an excellent way to find a solution with some slight guidance between the parties that don't involve the parties going to small claims court.
Ombudsman
An ombudsman is a person who has been given the responsibility to look into complaints about companies and other organizations.
Ombudsmen are independent and impartial. They do not take sides in the dispute.
It is recommended you attempt to identify a peaceful solution with the company before approaching and employing an ombudsman.
This form of dispute resolution still keeps the case out of court, but often can take longer and cost more than ADR.
Small Claims Court
The total amount of money you can receive or claim in small claims court is 10,000 pounds.
This should be a last resort for conflict and complaint resolution as it is costly and time-consuming for both parties.
It is important to have alternative pathways available to you in which you may file your complaint and have your voice heard. It is also important to know, however, that these alternative steps can be both time-consuming and frustrating, especially after not receiving a response from Arnold Clark initially.
This is where DoNotPay can truly assist you as you pursue your complaint. DoNotPay can help to make sure your complaint is compiled correctly and filed in an organized manner with the appropriate organization to find a viable solution to your complaint.
Get Any Customer Service Issue Resolved With DoNotPay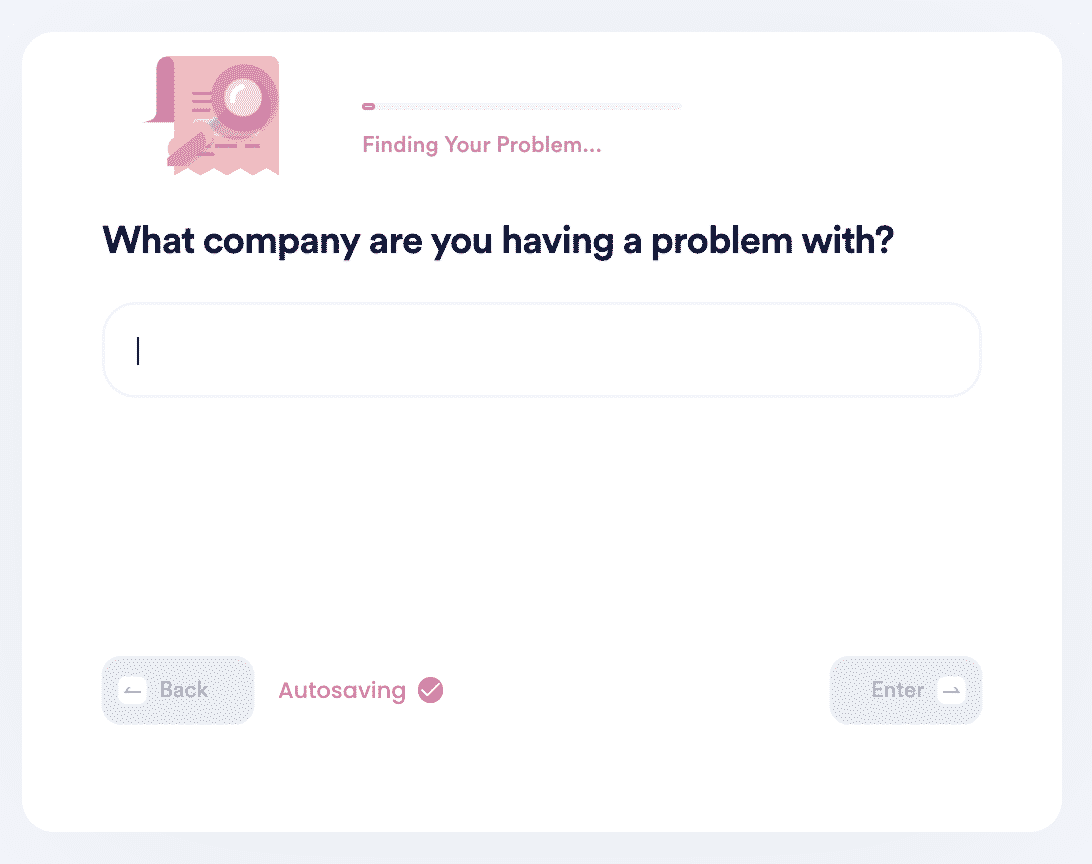 No one likes to complain and filing a complaint, either with the company itself or an independent entity, can seem a momentous task on every level. DoNotPay can help you to file your complaint clearly and concisely, as well as address the issues that arise with their step-by-step process. Simply follow the steps outlined below to have DoNotPay assist you in filing your complaint with Arnold Clark or any organization:
Choose the Other Customer Service Issues product.
Select the option that best describes your issue.
Enter the name of the company you are having a problem with.
Provide us with the details that will help us solve your case.
DoNotPay strives to make it as easy as possible for you in every way. DoNotPay will review the information that you submitted to us and take the necessary steps to complete the complaint process for you. In addition, DoNotPay will directly contact the company for you to communicate your demands to save you the effort of working through their complaint system yourself.
DoNotPay Works Across a Wide Variety of Services
DoNotPay can also help you file complaints with a lot of other service providers. Here are a few examples:
What Else Can DoNotPay Do?

Assisting you as you work to file your complaint with Arnold Clark is only one of the many issues that DoNotPay can help you to address and identify viable solutions to. DoNotPay has a vast amount of experience across a multitude of industries. DoNotPay can help you to deal with many of the problems you face in everyday life. The following are just a few of the things that DoNotPay can assist you in dealing with:
DoNotPay can help you to navigate many of the situations that you often experience in your life. Join DoNotPay today and let us help you handle your challenges as easily and successfully as possible!