How to File Your Complaints Against Argos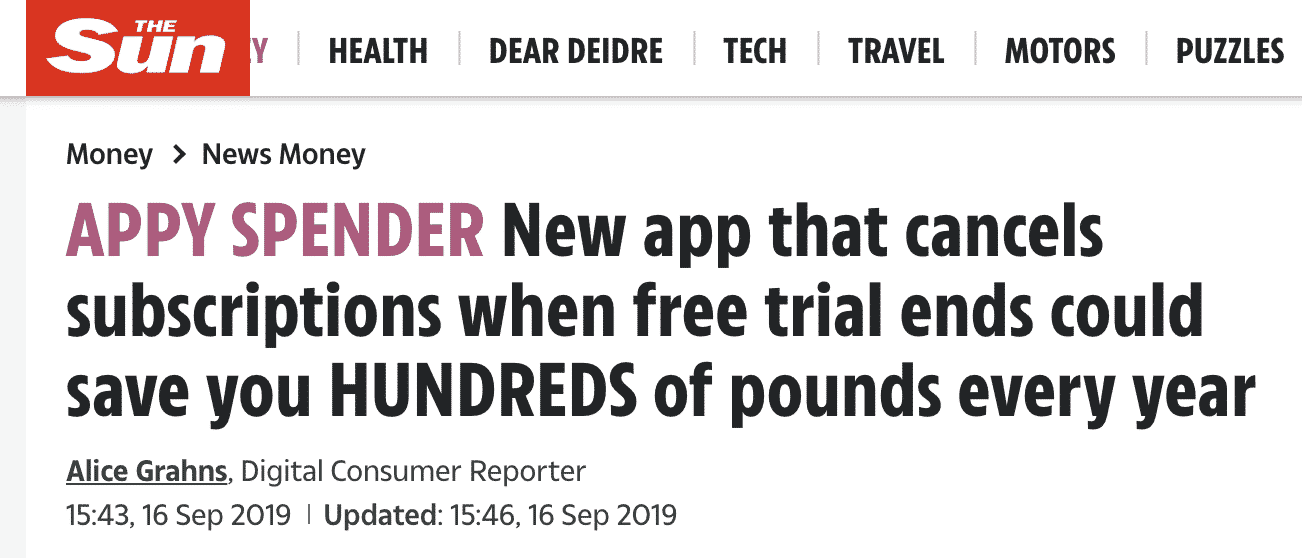 If you love browsing a wide variety of products online, you may have heard of Argos.  is a platform where you can look at and purchase products from a multitude of categories, including common ones like technology and toys and more specialized ones like garden & DIY and gifts & parties.
Even though the products offered by Argos are vast, that doesn't mean this company is without faults, and you may need to file a complaint against Argos at some point during your experience with them. Dealing with frustrating problems with Argos customer service? DoNotPay's award-winning services provide the perfect solution to your customer service woes, no matter what company you're dealing with or where they're located. Read on and find out how DoNotPay can quickly help you file a complaint against Argos.
How to Make a Complaint to Argos by Yourself
There are a few different ways that you're able to make a . Explore the list below to determine which method works best for your personal situation.
Talk to an Argos customer service representative via the Argos Live Chat.
Available 7 a.m. - 9:45 p.m. seven days a week.
Connect to a representative on Facebook Messenger or Twitter.
Call the Argos customer service representative.
Available 8 a.m. - 8 p.m. seven days a week.
Write to Argos at Argos Limited.
What Are the Next Steps to Take if You Receive an Unsatisfactory Response From Argos?
If you've contacted the customer service department at Argos to file a complaint and haven't received a response that's aligned with the situation, there are next steps you can take. You can pursue an alternative dispute resolution through an outside provider, which can be found on the Chartered Trading Standards Institute website. They can escalate your situation and make sure that you're getting the solution and compensation you deserve.
Solve All Your Customer Service Issues Effortlessly With DoNotPay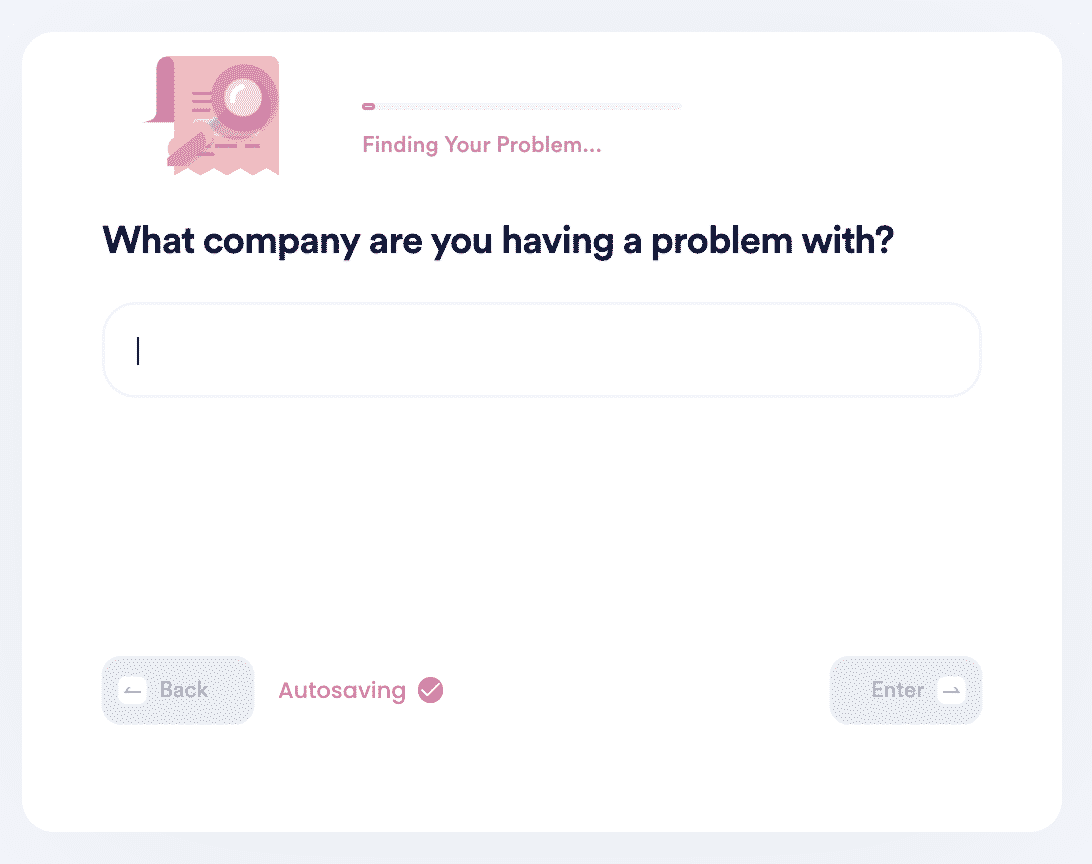 Contacting  does not have to be complicated. You can use DoNotPay to resolve any customer service issues you may have, no matter what company you're dealing with or where they're based. DoNotPay understands how aggravating dealing with customer service can be - whether it's the long wait times, never-ending stream of robots, or simply a lack of adequate response from the company, calling customer service can turn your day around in the worst way. Fortunately, they've developed an award-winning device that's perfect for addressing this problem.
To get started with DoNotPay and solve your Argos customer care issues, follow the simple steps below.
Go to DoNotPay's resource page to browse the products they have to offer. You may also look up the company name (in this case, Argos) to see if DoNotPay has an article that is a perfect match.
Choose the product that best meets your needs and click on it to learn more about it.
Follow the on-screen instructions, including providing any additional information requested by DoNotPay.
Watch how DoNotPay takes on Argos on your behalf, ensuring that you have the best chance of getting your issue fixed and collecting compensation as soon as possible.
And that's all there is to it! DoNotPay is the best solution when it comes to dealing with customer service issues with any company, anywhere.
Get Refunds From Any Company in the Blink of an Eye With DoNotPay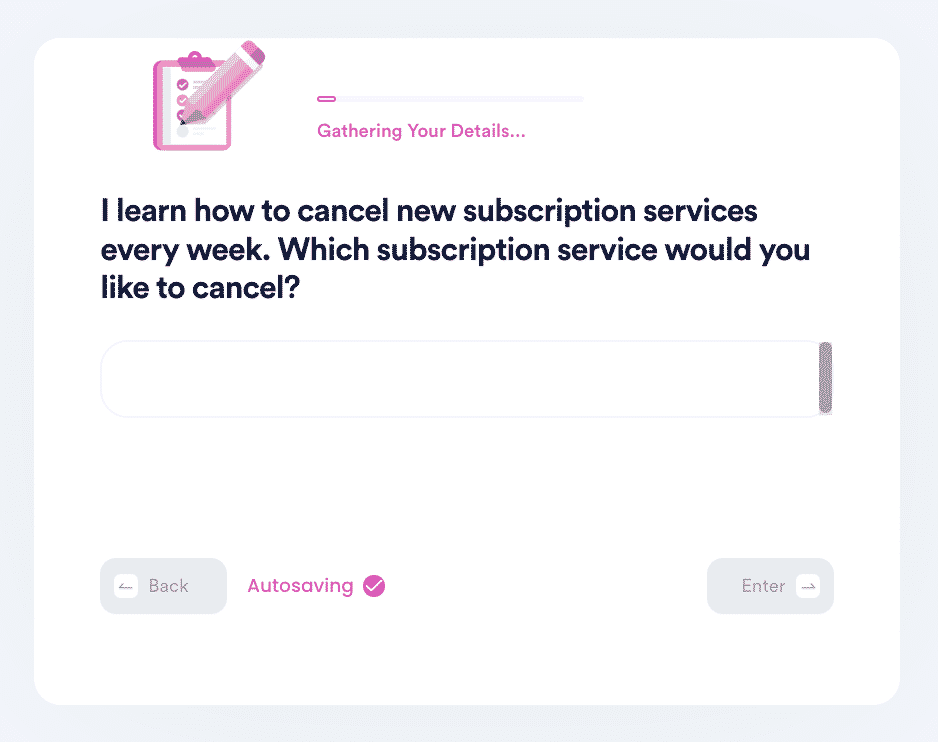 Having to obtain a refund for a product that arrived broken or a wrongful transaction is extremely annoying. On top of dealing with customer service, you have to worry about getting your hard-earned money back despite the many roadblocks to come. Thankfully, DoNotPay is here to help you get your money back without having to jump through all of the annoying hoops. With only a few details about your specific situation, DoNotPay will begin advocating on your behalf, ensuring that you receive your refund as soon as possible. Go to DoNotPay's "Refunds Product" to get started right away and get your money returned to your bank account as soon as possible.
What Else Can DoNotPay Help Me With?

When it comes to helping you with customer service issues and filing complaints, Argos is just the beginning of a long list of major companies that DoNotPay can assist you with. On the DoNotPay website you'll find relevant information about a great number of companies, including:
The assistance provided by DoNotPay doesn't end there. DoNotPay can help you with all of the common, everyday problems you might be experiencing in your life. To get started making your life easier by solving your problems with DoNotPay by your side, explore the relevant links below.