Get Angus Council To Take Your Complaints Seriously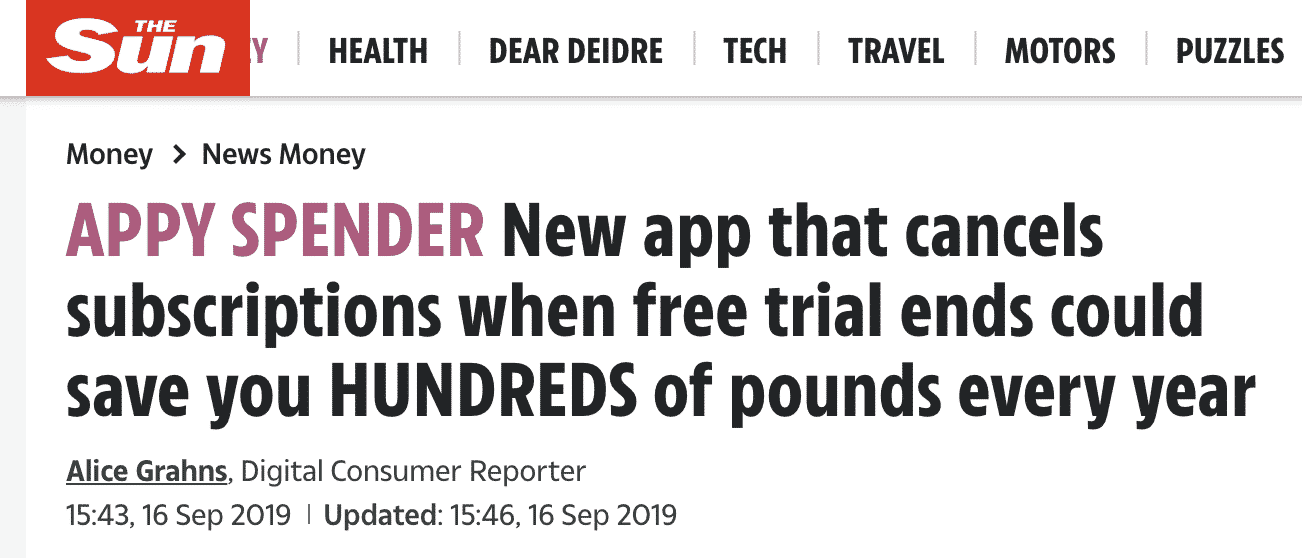 Angus council is among the 32 local government council areas in Scotland. This government organisation offers multiple services, including planning, council tax, social care, building, healthcare, and business services.
Sometimes you may not be satisfied with the services you get from Angus council. Therefore, the Angus council encourages you to report complaints through various channels. But since they serve many people, it might take an extended time to receive a response.
To avoid the frustrations of making , use DoNotPay to make complaints. We offer fast, convenient, and automated services, helping you make and solve your complaints with less frustration. Here's a guide on making a complaint to Angus council and how DoNotPay can ease the process.
What Complaints Can You Make to Angus Council?
Angus council provides services and information for residents, businesses, and visitors to Angus. You can check school holidays or enquire about local services including council tax services like
Housing
Licenses and permits
Roads
Parking and travel
Social care and health
Council tax
Bin
Recycling
Litter
Unfortunately, you may not get all the services from the council as you would expect. In this case, you're entitled to make a complaint about the services.
However, when you report something to Angus council for the first time, the council considers it a request, not a complaint. For instance, if you report a street light not working, you'll be making a request and not a complaint.
Here are some of the people's most common
Failure or refusal to provide a service
Dissatisfaction with Angus council policies or their effects on you
The council fails to follow the proper administrative process.
Failure to apply procedure properly, law, or guidance during service delivery.
Inadequate standard or quality of service.
Unreasonable delay in service delivery.
Conduct, treatment by, or attitude of a contractor or staff member.
Disagreement with a decision.
The complaint may be about a service or council member.
How to Make a Complaint to Angus Council
Angus council is a public organisation obliged to serve everyone. So, whether you want to request a service or make a complaint, there are various ways to do so. Here's how to contact Angus council.
How to Reach Angus Council Customer Support
Website
Contact the Council
This is applicable when making requests for the first time.
Phone Number
03452 777 778
The access line is applicable if;

It's an emergency
You're unable to submit your enquiry online
Asking for support for a vulnerable person

Online contact form
Online enquiry form
This is applicable when you need to make a complaint and should be where you file your complaints unless it is an emergency.
Email
communications@angus.gov.uk
Post
Orchardbank Business Park,

Forfar,

Angus,

DD8 1AN

Opening times: Monday to Friday, 8 AM to 5 PM
Social media accounts
Facebook: Angus Council

Twitter: @AngusCouncil

Instagram: anguscouncil
Angus Council Complaints Procedure
There's a procedure and timeline to be followed when making a complaint to Angus Council. You should make a complaint within six months of the event or after finding out you have a reason to complain. However, there are exceptional cases when the council can accept complaints after the time limit.
Once you make a complaint, it will follow two steps.
The council will respond to your complaint within five working days. This could include an on-spot apology, an explanation, or immediate action.
If the response doesn't satisfy you, the complaint goes to step two. The issue will be investigated and a response sent to you within the shortest time possible. This takes no more than 20 working days.
Alternative Ways to File a Complaint Against Angus Council
If you're still unsatisfied with the council's response to your issue, you can consider using an ombudsperson to solve the problem. The Scottish Service Ombudsperson can help you with your complaint against the Angus council.
However, the ombudsperson can only investigate your complaint if the matter has not been taken to court.
Additionally, there's an alternative route of an independent review. Angus council will advise you on this once they give their final response to your complaint.
Make a Complaint Against Angus Council Using DoNotPay

One thing that bars many people from complaining against Angus Council is the long and tedious procedures. And since it's a government organisation, you must navigate all the steps.
However, with DoNotPay, you don't have to worry about lengthy, tedious procedures. We will contact Angus council and make a complaint on your behalf. We know the proper channels to follow when making complaints. Therefore, you can rest assured your complaint will be heard and a response sent within a short period.
Here's how to do it:
Visit DoNotPay and navigate to the complaints product.
Tell us your complaint.
Provide details, including your name, email address, and phone number.
Wait for a response.
We will channel your complaint to Angus Council. Additionally, we will guide you through further steps if you don't get a satisfactory response.
Get Any Customer Service Issue Resolved With DoNotPay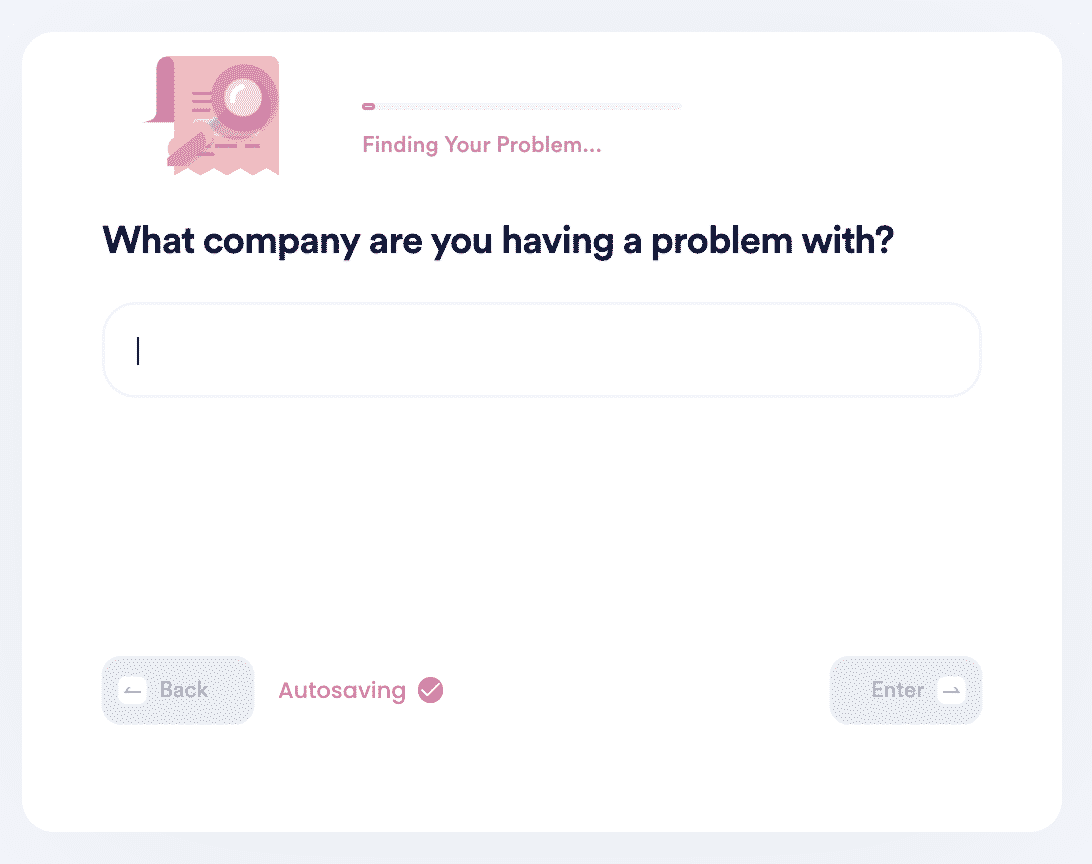 Our 'make a complaint' service is not limited to Angus Council. DoNotPay can help you channel your complaints to other companies and organisations as well, including
What Else Can DoNotPay Do?

Handling complaints is just one of our many services. DoNotPay works across multiple industries and can help you with
Do you want to make a complaint against Angus Council? Use DoNotPay for quick and efficient services and responses.