Easily File Anglian Windows Complaints and Hear Back Instantly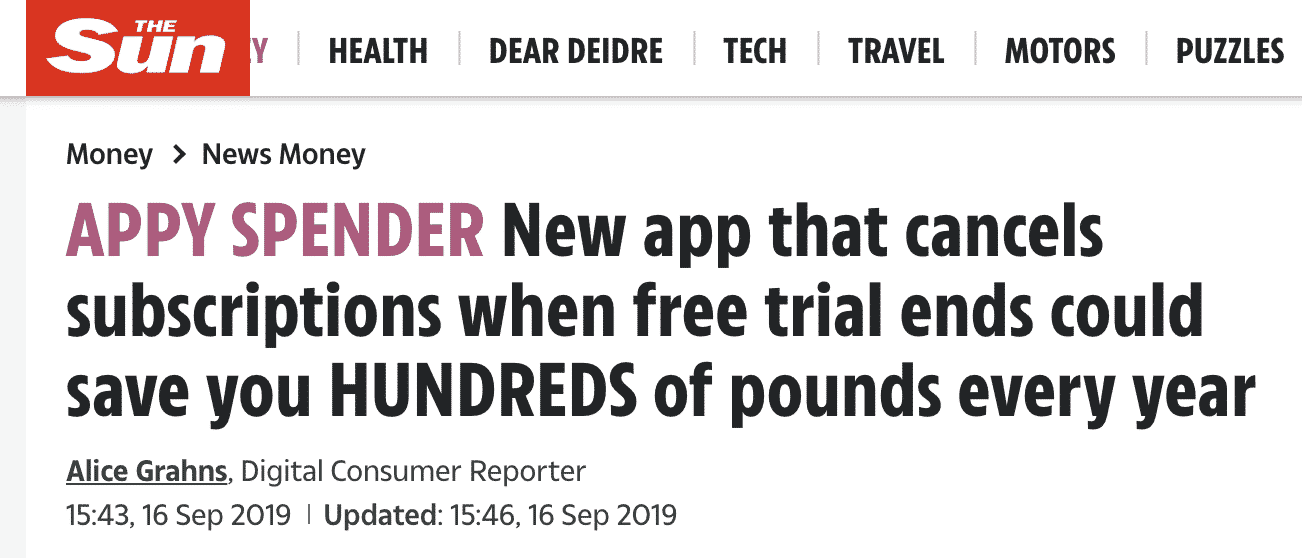 If you have had new windows, doors, or a conservatory installed recently, but Anglian has not lived up to its name, you may need to file a complaint. However, let's face it. Filing a grievance is not the most pleasant thing to do.
But, you may need to do that when a company does not properly fulfil its service. Whether your , Hermes, Virgin Media, or Starbucks, you want some form of resolution to your problem. DoNotPay can help with that.
What Types of Complaints Does Anglian Windows Receive?
Anglian Windows is a subsidiary of Anglian Home Improvements. Over 50 years, Anglian's product catalogue has grown to include garage doors, bi-fold doors, roof trims, porches, and orangeries.
The company has received over 25,000 reviews on Trustpilot with a 3.8-star overall record. Recent reviews have been all over the place, from 5 stars to 1, or as one reviewer put it, "I wish there was a zero star rating." Ouch!
So, if you have an Anglian Home Improvements complaint, you are not alone. Some Trustpilot negative reviews or complaints have included
Missed appointments
Improper window sizing
Doors opening the wrong way
Lack of cleanup by the service team after installation
Poor customer service
After each positive or negative review on Trustpilot, someone from Anglian has responded on the company's behalf. If the company's customer care department followed up with the customer's complaint, we do not know.
How to File an Anglian Windows Complaint on Your Own
Anglian Windows prefers you contact their customer care department in writing, whether you have a complaint or simply a query.
How to Reach Anglian Windows Customer Support
Website
Contact Us
Phone Number
0800 131 3356
Email
customer.services@angliangroup.com
Post
Anglian Home Improvements

Customer Services

Liberator Road

Norwich

NR6 6EU
The company claims it would like to know if you had problems as soon as possible "to help us put things right promptly." They may want to put things right, but just how promptly is a question that has come up in their reviews. There is an easier way, try DoNotPay.
What to Do if You Are Unhappy With Anglian's Response
If you have tried to resolve your differences with Anglian Windows to no avail, there are two other things you can try:
Involve an Ombudsperson. Through the Ombudsman Association, you can find unbiased help. The service is free. You will need to provide the details of your complaint, the company and location, and the type of business. An ombudsperson may take up to eight weeks to decide on a resolution.
File a Claim with Small Claims Court. Dealing with small claims court can be a bit complicated. But if you feel you have lost quite a bit of money through your Anglian transaction, it may be worth it. To file in small claims court in the UK, you must be requesting under £10,000.
To enlist an ombudsperson's help or file in small claims court, you must have proof that you have tried to resolve the issue with Anglian before advancing to this stage.
Avoid the Hassle by Using DoNotPay to Deal With Your Anglian Windows Complaint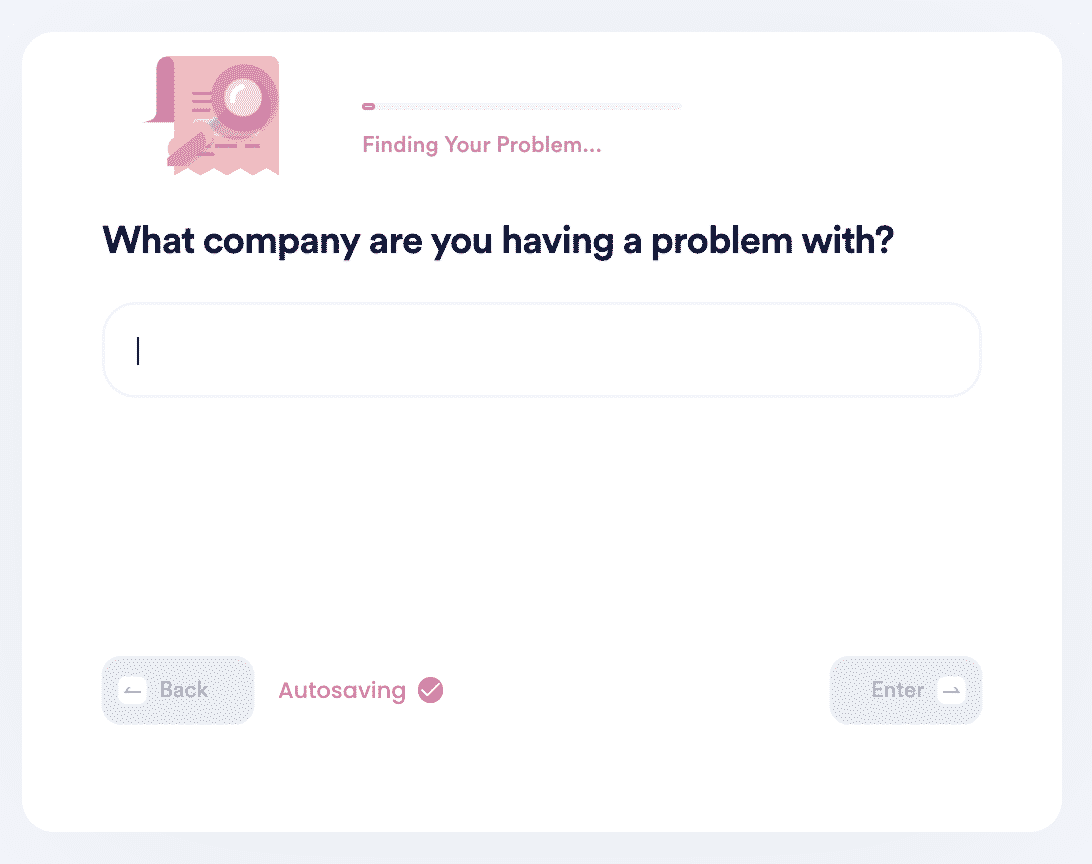 Rather than sending an email or post to Anglian Windows with your complaint and waiting for your phone to ring or checking for an email or post response, you can simply let DoNotPay handle your  for you.
Enlist the app's selection list, and
Choose 'Other Customer Service Issues'
Pick the choice that best represents your problem with Anglian
Enter Anglian Windows or Anglian Home Improvements as the company's name
Provide the details that would help DoNotPay solve your issue.
That's it! DoNotPay will take care of your complaint and get you the quickest response. If you are unhappy with the response or feel it is taking too long, tell DoNotPay to write a letter on your behalf and post it immediately. DoNotPay is good at writing formal letters.
What Other Companies Does DoNotPay Deal With?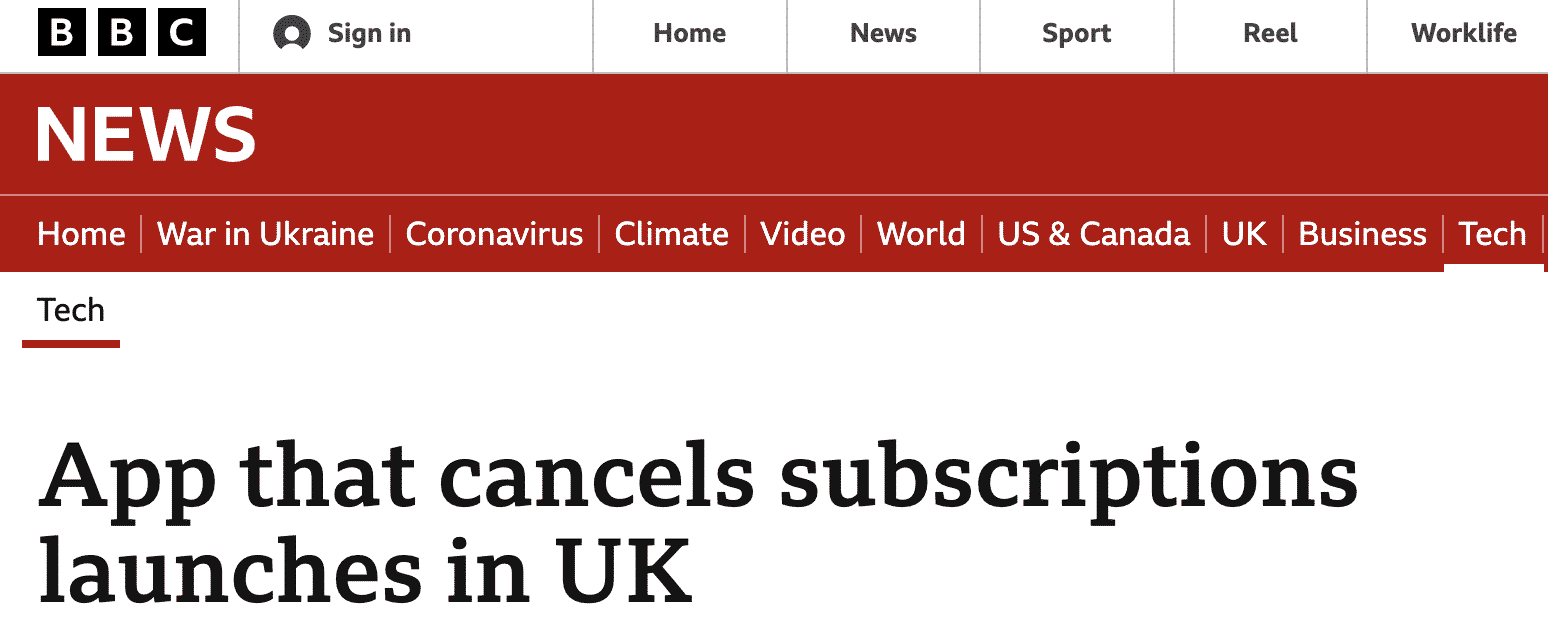 Just about everyone. You can ask DoNotPay to file a complaint with
This is not a comprehensive list of companies DoNotPay can help you file your complaints with. We can deal with any registered company within the country.
And DoNotPay Can Do Much More!

If you decide to take Anglian to small claims court, DoNotPay will take care of the paperwork and filing for you. We can also
That is just the beginning. Scroll through the app's selection list to sample all the features DoNotPay offers. All those features can be yours for a low monthly fee, and you can count on more to come!  with DoNotPay today.