How to Dispute Your Alton Towers Parking Ticket Without a Lawyer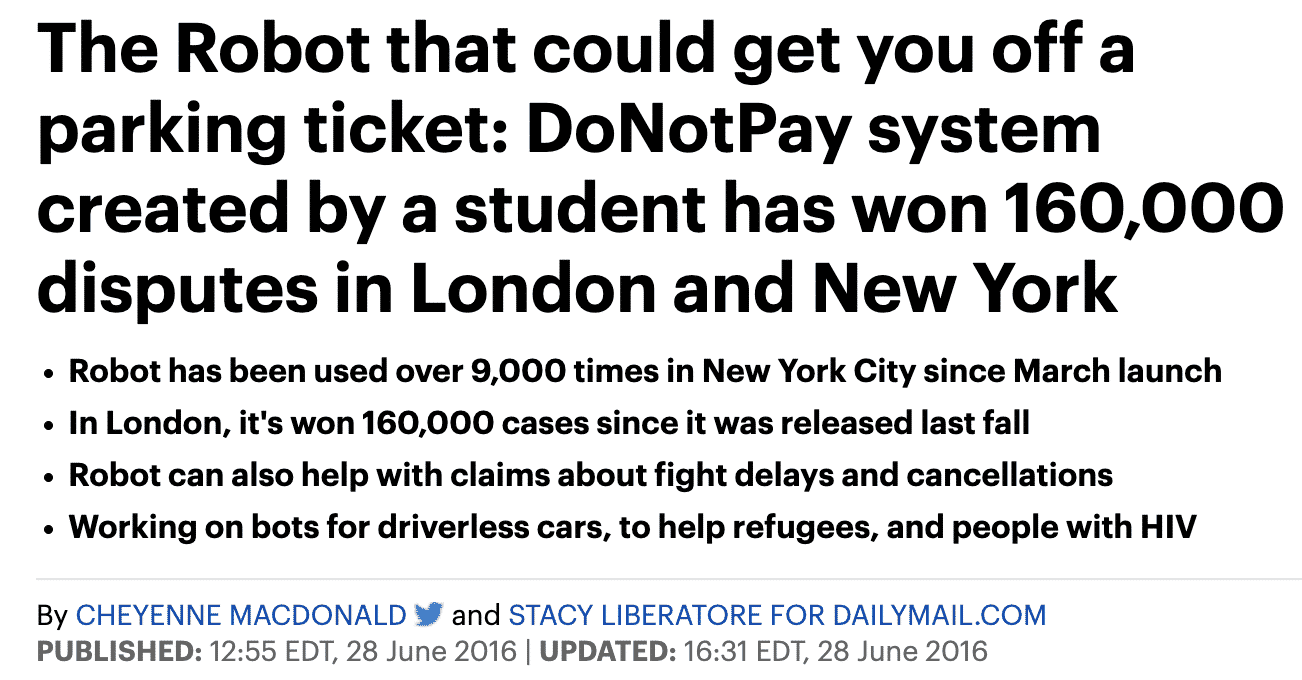 Alton Towers is a wonderful place for a holiday with your children, or you might want to go with mates to spend some time having fun together for a day. If you have one of the annual passes, you can go any time that you like. However, if you parked somewhere in the car park where you shouldn't have or left your car parked too long, you might find yourself faced with an Alton Towers parking ticket.
When you're faced with an , you aren't in a hurry to shell out your hard-earned pounds to pay it. You might think that it's impossible to successfully argue a parking ticket. However, if you present your case correctly, there are times when you can avoid paying a parking ticket. You do need help, and the DoNotPay app is ready to assist you.
Receiving a Parking Charge Notice in Alton Towers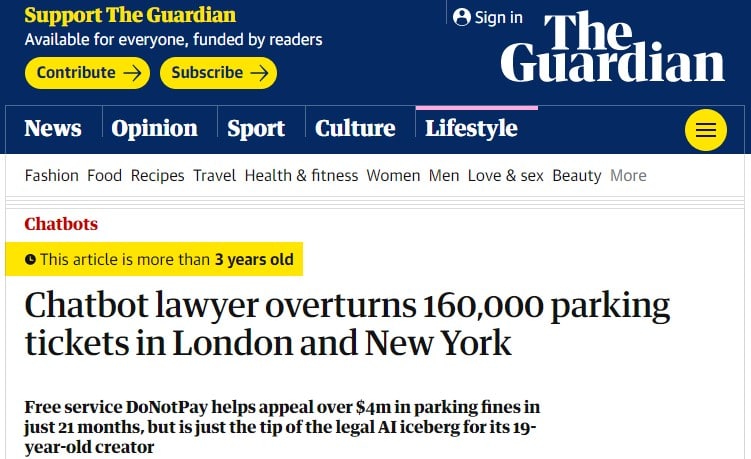 Did you receive a parking ticket while you were enjoying your holiday at Alton Towers? While Alton Towers offers both a regular parking pass and an express parking pass, you might find yourself with a ticket if you try to park without buying one first. Understand that this is simply a and won't affect your driving record. Nevertheless, you'll need to pay or dispute the parking ticket if you hope to park at this theme park in the future.
Is Contesting a Parking Ticket in Alton Towers Worth the Hassle?
You might think that it's going to take too much time and be too big of a hassle to worry about contesting an , but the truth is that it's always worth contesting a parking ticket or parking charge notice. Unless you're independently wealthy, you don't want to spend any more money than you absolutely need to spend.
Here are three reasons to contest an Alton Towers parking ticket:
Alton Towers is a private company. They want to make their guests happy, making them much more likely to let the matter drop.
You might have a legitimate reason for parking where you did in the car park or for as long as you did. When you give this reason to Alton Towers, they are likely to disregard the ticket.
If you don't pay or dispute the ticket, it becomes a matter that you haven't dealt with. You might find that you're blocked from parking your car at Alton Towers in the future.
You may contact Alton Towers through:
Alton Towers Contact Details
Head Office Address
3 Market Close

Poole, Dorset

BH15 1NQ

Phone number
01202 666900
Online
Alton Towers Contact Page
Contest Parking Tickets in the UK With the Help of DoNotPay
Whether you go to Alton Towers on holiday or for a mini-break, you go to have fun on the rides and enjoy time with your family members and mates. You might have taken accommodations at one of the three hotels or stayed nearby. However:
You left your car in the wrong spot at the car park, or
You may have left your vehicle in the car park for too long.
For whatever reason, you're facing an Alton Towers parking ticket, and you don't think it's right. DoNotPay can help you dispute your Alton Towers parking ticket now.
Here's how to get started:
Log in to DoNotPay and go to the Ticket Disputes category. Select the Parking Ticket product.

Upload a photo of your citation.

Provide us with some details on why you believe the citation issued is a mistake.

That's it! You'll receive an appeal letter that contains the best argument to win your case.
It's really that simple. You can use the carefully crafted appeal letter to serve as your argument when you challenge your ticket and mail it to the appropriate authority.
DoNotPay Can Help You Dispute PCNs Almost Anywhere in the UK and Other Locations Abroad
After you successfully dispute your , you might have mates and family members asking how you were able to do it. DoNotPay is ready to help you or your family dispute parking tickets and PCNs almost anywhere in the UK. In some cases, the app can help you dispute tickets you received on holiday abroad.
Check out the following links to get more information:
What Else Can DoNotPay Do?
While dealing with an Alton Towers parking ticket is a hassle, it's probably not the only task that you're struggling to complete. The DoNotPay app is ready to help simplify your life with assistance with a variety of chores and one-offs. Start with a couple of these:
Dispute your Alton Towers parking ticket with the help of the DoNotPay app today.