How to File Complaints Against Aldi and Get Compensated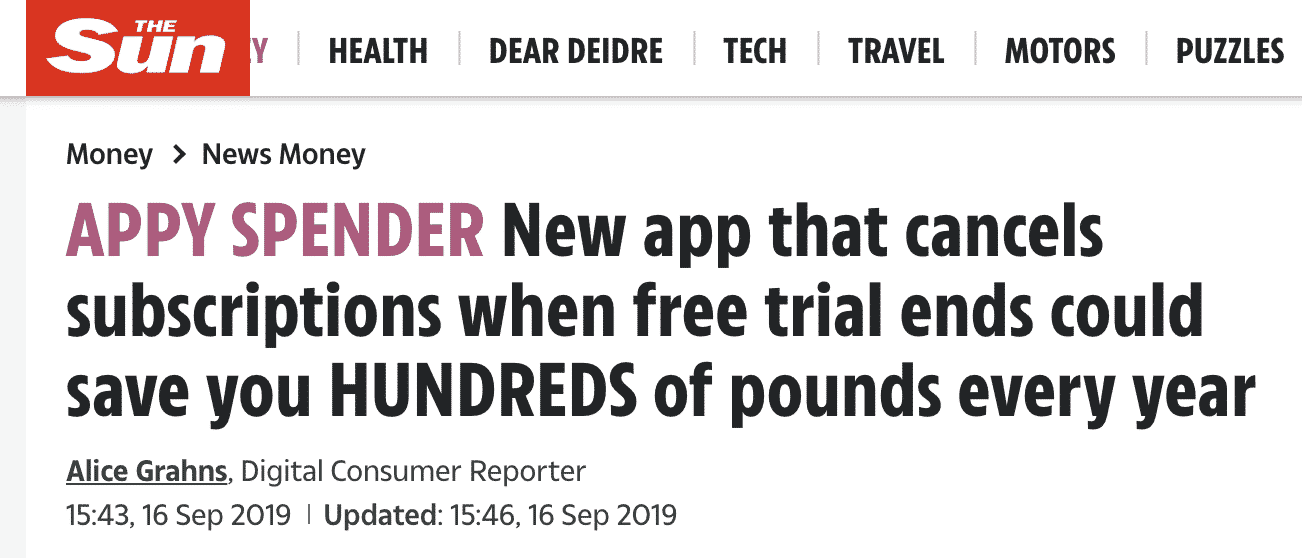 Aldi is a great place to buy unique food or home items at affordable prices. Even though Aldi is a beloved company worldwide,  still exist. Big companies still make mistakes, but you can hold them accountable by filing complaints. We understand that filing complaints can be intimidating. It's insulting to be wronged by a company only to have your complaint ignored or get an unsatisfactory solution. No matter how big or small your complaint might be, DoNotPay will help you get it addressed.
Ways to File Complaints About Aldi
The best way to get your complaints addressed is to contact the company through these methods:
Aldi's customer service hours are as follows:
Monday to Saturday: 8 a.m. to 8 p.m.
Sundays (and Bank Holidays): 10 a.m. to 4 p.m.
Aldi says that the company is currently experiencing a higher number of complaints than usual. If your problem isn't solved within a few weeks, you might have to seek alternative solutions.
What Kind of Complaints Can You File Against Aldi?
Aldi typically gets complaints about:
In-Store Shopping Experience Issues
If you were treated rudely by a sales associate, the company should know about it.
You should also file complaints about:
Limited availability of items
Stores that aren't up to cleanliness or safety standards
Lack of shopping baskets or trolleys available
Problems With Online Orders
Aldi accepts complaints if you experience any problems during the ordering or returning of orders made online. Any delivered online orders that are incomplete (or weren't delivered at all) can also be reported. You also need your email address and order number to file online complaints.
Product Concerns
If a product was expired or didn't meet your standards, you should be able to return it for a full refund or exchange it. Be sure to have the product's Best By date, barcode, and batch number ready when you submit your complaint.
Any Other Issues
If your problem is related to something else, you can still file a complaint against Aldi. However, depending on the nature of your problem, the company might not have a set solution in place. Your complaint could be passed through multiple departments before getting a clear resolution.
What if Aldi Can't (Or Won't) Solve My Problem?
If you're unsatisfied with the response from Aldi's customer service department, you can pursue an Alternative Dispute Resolution provider. ADR companies provide mediators to help consumers and companies reach a mutual agreement over a dispute. You can either contact an ADR by post or file your complaint online.
Here is the ADR address provided by Aldi:
12-14 Walker Avenue
Stratford Office Village
Wolverton Mill
Milton Keynes
MK12 5TW
If it's easier to submit your complaint online, you can do that on the Retail ADR page. Complete each step of the form to the best of your ability to receive swift action.
After filing your complaint, here's how the ADR process usually goes:
Your complaint will be reviewed for ADR compliance within two days of submission.
Approved cases will immediately be submitted to the company in question. The company has 28 days to formulate a response to your complaint.
If the company agrees with your complaint, it must provide a solution within 28 days. If it disagrees, you can submit any supporting evidence for your complaint within a week.
An Adjudicator will review the complaint file and determine within 90 days. The Adjudicator can extend this period if a case proves too complex.
If you find the solution is acceptable, you should accept the final decision within a week.
Get Your Aldi Complaints Submitted in Seconds With DoNotPay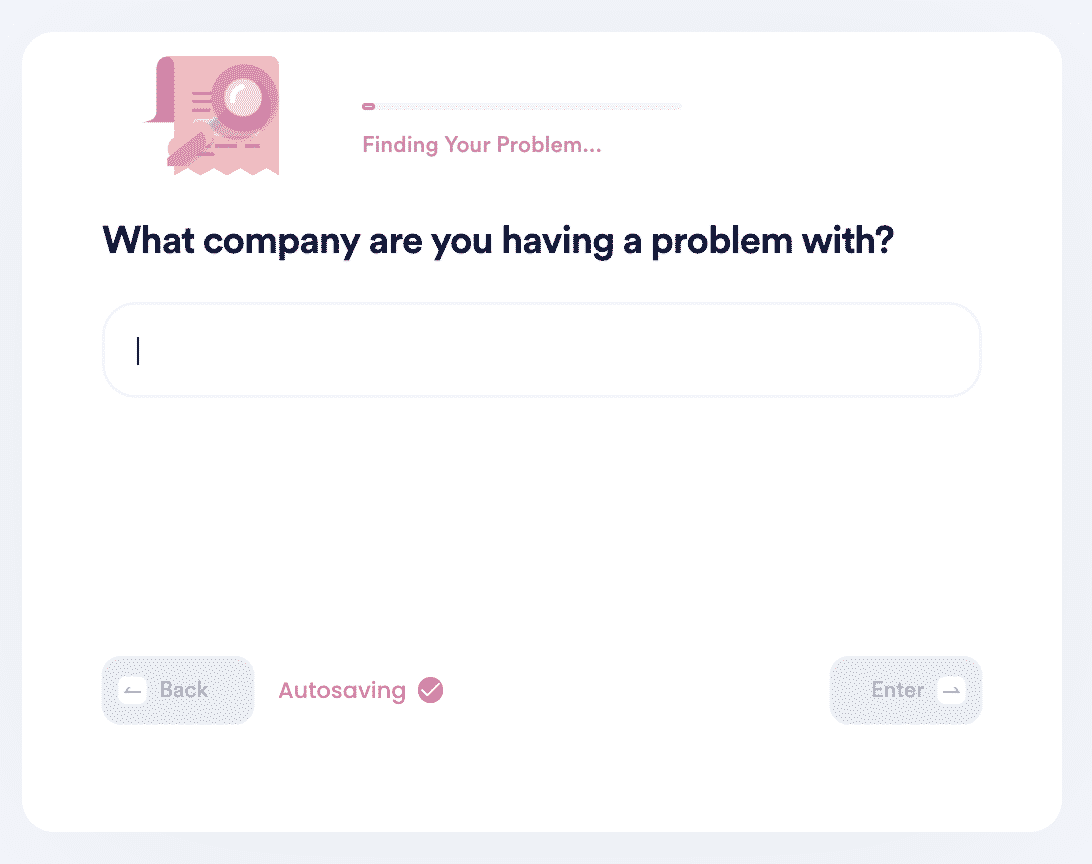 DoNotPay treats every complaint with the same care and attention as the ones before it. Not sure which one of our products would work best for you? We created the Other Customer Service product just for that purpose.
Here's how to use DoNotPay's Other Customer Service solution for any :
1. Log in to your DoNotPay homepage and search for Other Customer Service Issues.
2. Choose the issue you're experiencing from our options menu.
3. Give us the name of the company we should contact with your complaint.
4. Describe the problem you're experiencing in as much detail as possible.
Confirm that your information is accurate and that DoNotPay will get to work. We'll contact the company for you and let you know as soon as we've reached a resolution. It's much easier than going through a company's complicated customer service channels.
DoNotPay can help you resolve Aldi complaints easily.
In addition, it can help you solve issues and complaints with the following companies:
Get Any Other Problem Solved With DoNotPay

DoNotPay helps solve complaints about thousands of other companies, from fast-food restaurants to luxury lifestyle retailers.
However, we also have several other solutions available, including:
Every product only takes seconds to complete and guarantees an easier solution. Just create your DoNotPay account today to learn more about our full range of services.