How to File Complaints Against Addison Lee and Get Compensated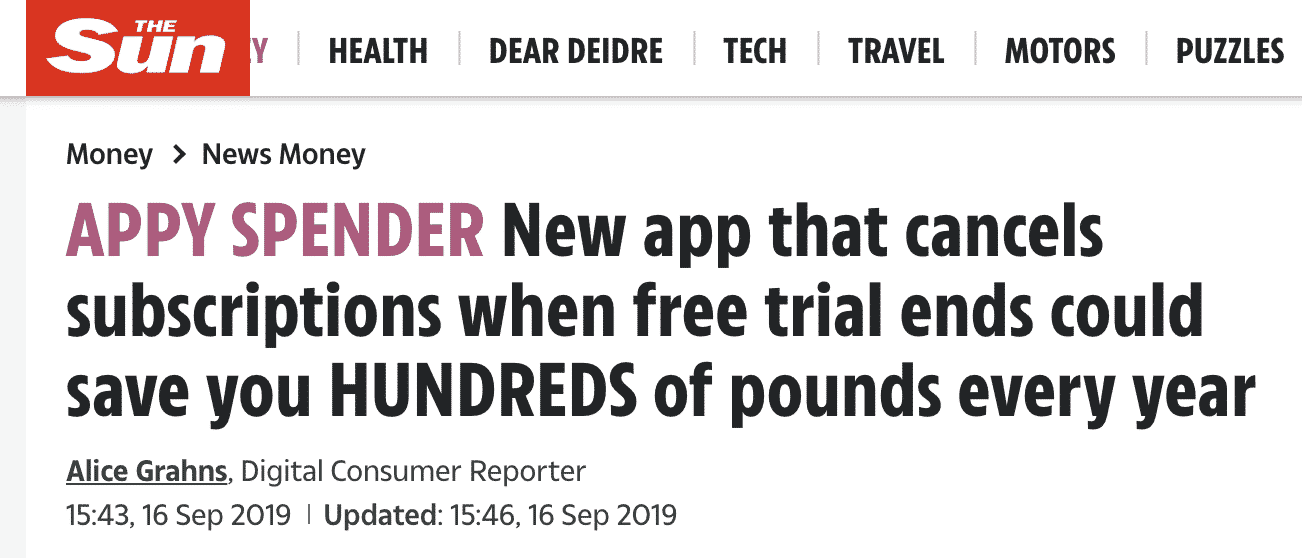 Addison Lee grew from its beginnings in 1975 to the largest business-class same-day courier, private car hiring, and taxi service today in the UK. The company provides car services globally in more than 600 cities. After acquiring several competitors in 2021, the company now runs a fleet of about 7,000 vehicles. The company also plans to run solely electric cars starting in 2023.
With such a large-scale business, there are bound to be issues regarding the services they provide. Two of the most common  are:
Difficulty reserving cars
Drivers often show up late for appointments, making customers late for meetings
As with many service-oriented companies, customers may find it difficult to reach the company's customer service line. Unanswered phone calls added to the propensity for drivers to show up late makes the ability to reach the company a critical complaint. Never fear! DoNotPay is the solution. This innovative, web-based platform is easy to use. It is also more convenient because it is available to you 24/7/365.
How to Make a Complaint to Addison Lee?
Consumers have several methods to use to , as shown below:
Ways to Contact Addison Lee Customer Support
Online
Addison Lee's website
Email
Send an Email
Phone Number
+44 (0)207 387 8888
In-Person
35-37 William Rd, London, Greater London,

NW1 3ER, United Kingdom

Facebook
@Addisonleecabs
Twitter
@AddisonLeeCabs
Instagram
@addisonleecabs
Consumers may also check the FAQs section to find answers to typical questions.
DoNotPay Can Get Refunds for You in an Instant!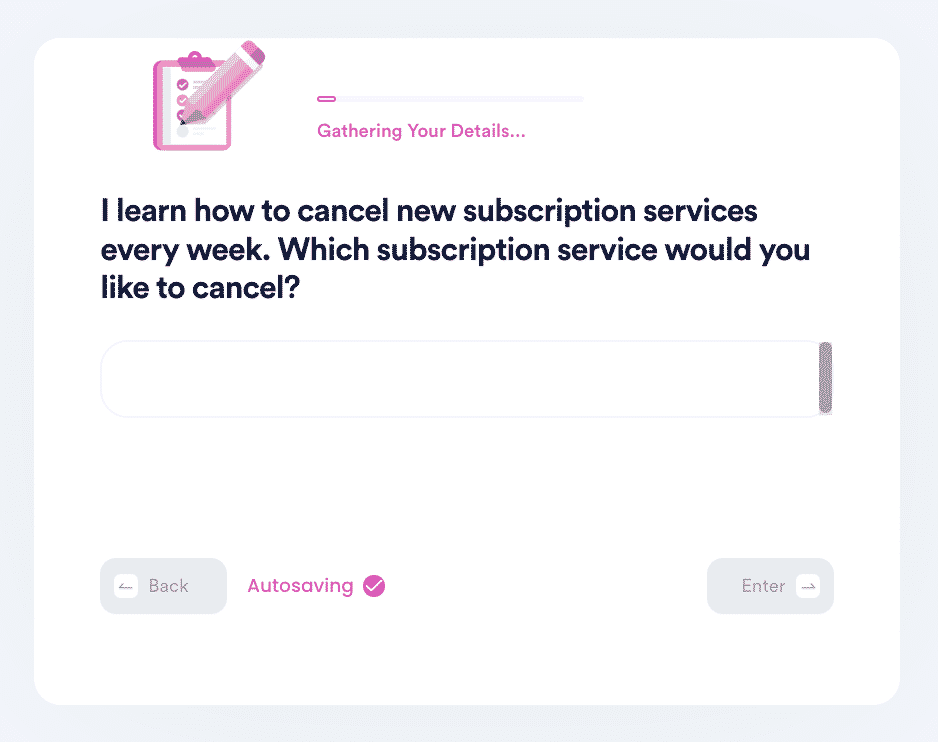 Addison Lee has memberships available through subscriptions to ClubLee. You may find information concerning ClubLee on the company's website, including the member's right to terminate membership as well as the company's right to terminate accounts. DoNotPay has a product called Cancel Any Service or Subscription that helps you cancel your Addison Lee subscription easily and faster than researching and going through the company's cancellation protocol. DoNotPay can ask for refunds in an instant! The platform guides you through an easy set of questions to cancel your subscription—either immediately or at a date of your choice in the future.
Alternative Ways to File a Complaint Against Addison Lee
If using Addison Lee's complaint process does not give you a satisfactory response or if you want to complain to someone else, you have options.
In the UK, you may find the CitizensAdvice.org article entitled How to Use an Ombudsman in the UK helpful.
The motorbudsman is an Alternative Dispute Resolution (ADR) that assists consumers in resolving issues between the consumer and vehicle rental and leasing companies
The UK government provides publications explaining ADR procedures.
Small Claims Court offers an additional method to hold businesses accountable to consumers. The Small Claims Court in England and Wales has a maximum threshold on claims of £10,000.
A helpful source of information on when and how you can complain to a company to preserve your consumer rights in the UK is the article entitled "How to Complain to a Company.
Get Any Customer Service Issue Resolved With DoNotPay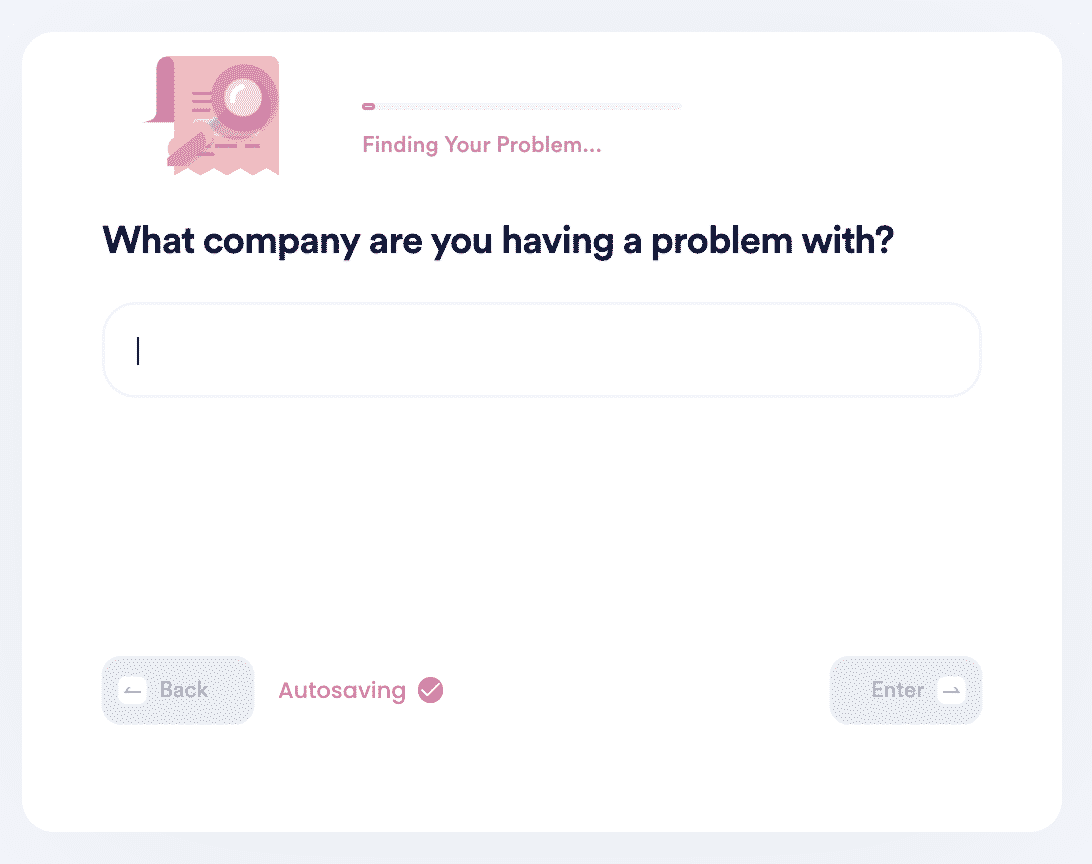 DoNotPay can resolve any customer issues you may have. DoNotPay can fight your issue for you by getting in contact with the company in any way!  See some of the companies DoNotPay can help you with when it comes to lodging a complaint:
What Else Can DoNotPay Do?

Helping consumersis just one of many things DoNotPay can do. This innovative platform is user-friendly and easy to use for the following services. Take a look and see if any of them interest you:
Visit DoNotPay online today. You may find articles to help you with pending consumer or legal issues. The platform periodically adds new articles about how DoNotPay can help you resolve consumer concerns. Make DoNotPay your resource for all your legal and consumer issues.