How to Make Your 1st Central Complaints Heard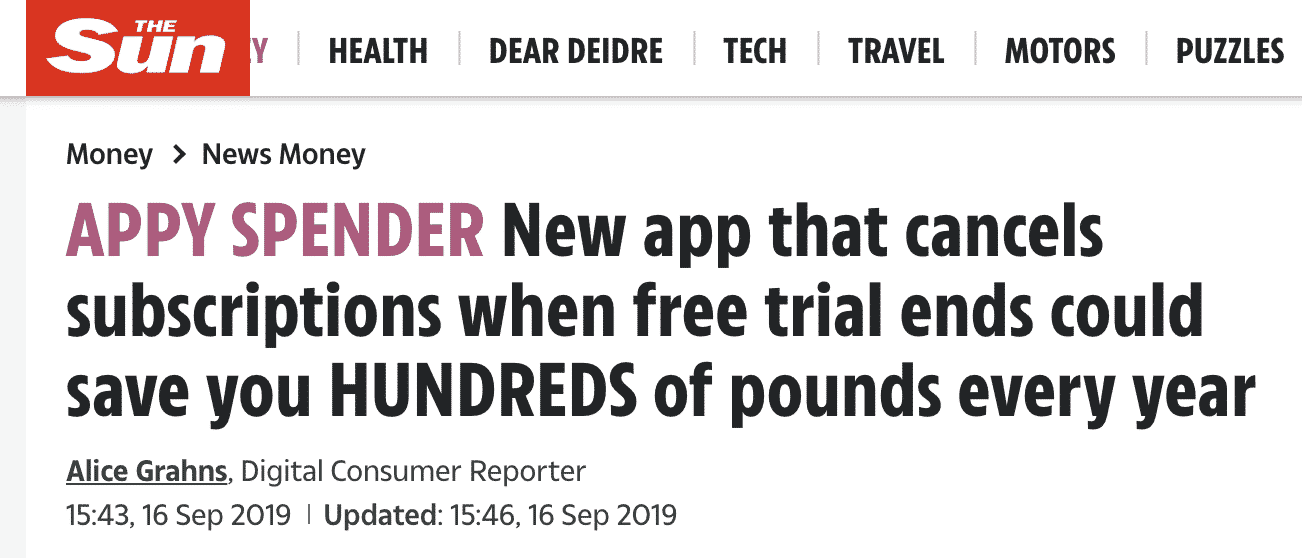 Trouble with a business is never fun to deal with, especially when it comes to trying to get insurance claims handled. Whether you're trying to get an insurance payout, need to update your information quickly, or have an unexpected charge on your account, it's easy to feel frustrated while waiting on the phone with their customer service department. When you need to make fast, DoNotPay is here to help.
DoNotPay can assist you in reaching out to the company quickly and getting the service you need to be handled in a better way. We'll help you file a complaint with or against 1st Central, Starbucks, CarShield, Virgin Media, Ofcom, or any other business.
How Can I Submit a Complaint to 1st Central?
Whether you're submitting a or anyone else, the first step is to attempt to reach their customer service department. They should be able to address your issue and find a beneficial solution. If they don't provide you with what you need, you can make a complaint against them elsewhere.
You can attempt to reach 1st Central through the following channels:
Phone
+44 843 208 4086
Mail
Central House, 25/27 Perrymount Rd

Haywards Heath RH16 3TP

Account Login
My 1st Central
Online Support
Help Page
You have a few other options for reaching out:
Message 1st Central on their Facebook page or leave a comment.
Message or comment on their Instagram page.
Send them a tweet or direct message on Twitter.
You may receive a quicker response on social media where comments are seen by the public than you would by directly messaging them in private.
It's also wise to check the FAQs section to see if your question has been asked and answered.
Alternative Methods for Placing 1st Central Complaints
Sometimes, companies do not provide the customer service we deserve. When businesses are lacking or they refuse to respond to your complaints, it is prudent to make a complaint against them with consumer agencies, so other customers know to steer clear.
If you aren't getting anywhere with 1st Central, you may need to utilise other methods for filing your complaints, such as:
Alternative Dispute Resolution (ADR) Schemes
Filing a complaint with an ombudsman
Going to Small Claims Court
ADR Schemes
Alternative Dispute Resolution (ADR) can involve either arbitration or mediation. A mediation may end up with both parties satisfied to a degree. In an arbitration, a third party evaluates the situation and may come up with a decision that you may or may not like, but both parties need to adhere to.
Speak With an Ombudsman
The Ombudsman Association allows you to find qualified professionals who can help you with your complaints. You should:
Click the "Find an Ombudsman" option.
Search through the results, or narrow your choices based on your complaint type, location, and category of business it falls under.
Visit the website of the chosen ombudsman and locate their contact details.
Note that an ombudsman is a neutral third party who comes in to hear the disagreement. They look at both sides and come to a decision to resolve the dispute. This may or may not go in your favour.
Small Claims Court
As a last resort, you can sue in a small claims court. The amount you can claim depends on your location in the UK. For instance:
England and Wales: £10000
Scotland: £5000
Northern Ireland: £3000
Many times, filing complaints like this gives the business the push it needs to assist you in the way you deserved in the first place. They don't want negative remarks against them, so they'll try to help you promptly this time so you'll remove your report.
Get Any Customer Service Issue Resolved With DoNotPay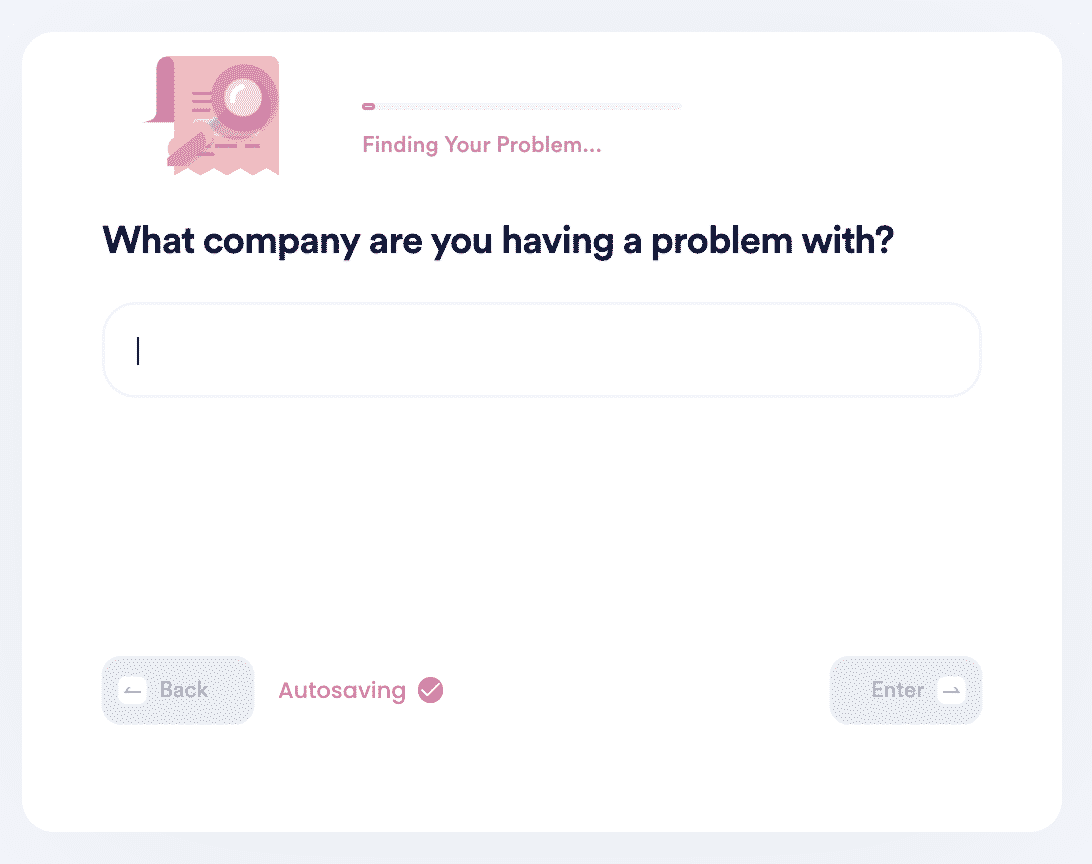 DoNotPay can assist with the you need to make. We'll reach out to them on your behalf, wait on the phone for you so you can focus on other tasks, or send a letter requesting their cooperation in meeting your demands.
DoNotPay offers the following products to assist you with customer service issues:
Manage Subscriptions
Skip Waiting on Hold
Chargebacks and Refunds
Sue in Small Claims Court
Other Customer Service Issues
All you need to do is log in to DoNotPay, choose the product that best applies to your issue, give the necessary details and let DoNotPay handle the rest. Yes, it's that easy. DoNotPay always strives to offer simple, fast solutions for even the stickiest of wickets.
DoNotPay can also help you file a complaint against the following:
Does DoNotPay Offer Any Other Services Not Related to Customer Assistance?

Helping out with problems related to customer service issues and other business assistance needs is just a minor sampling of what DoNotPay offers. We provide far more assistance than this, such as:
No matter what dilemma you're facing, DoNotPay has a product that can stop your struggle and aid you in easing your stress.