United Airlines Wi-Fi and in-flight entertainment explained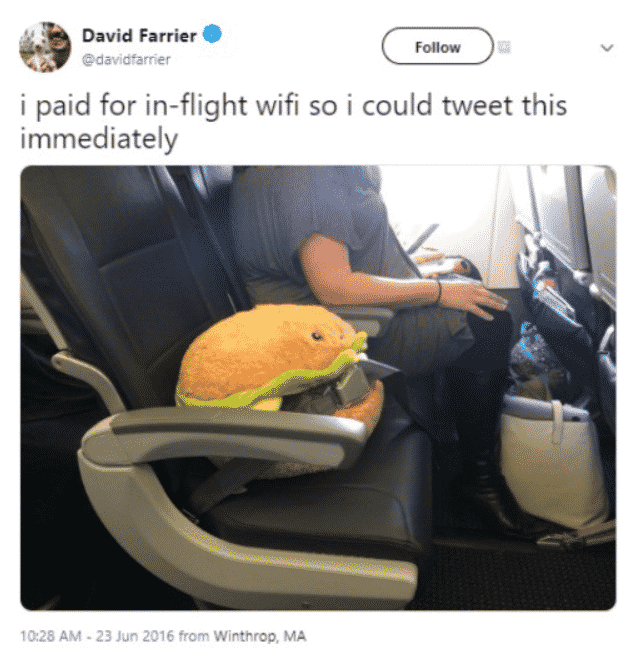 The novelty and excitement of flying wear off pretty quickly, and you're left trapped in a capsule with a bunch of people you don't know, for an amount of time. It's okay if it's just a couple of hours, but what if your flight is ten or more hours long?
You need proper inflight entertainment. Maybe you just need something to take your mind off the fact that you're miles up in the sky. Perhaps you're itching to finish a heated discussion chat with your significant other. Some people have deadlines to meet and have to work while on the plane.
In any case, Wi-Fi is a solution to all these problems. Many airlines provide Wi-Fi service for their passengers, but the quality of the service is not always top-notch.
If it matters to you, you'll need to organize your trip with Wi-Fi in mind. Not every flight offers the internet connection you need, so keep that in mind when booking. Even if you take extreme care when researching how reliable the Wi-Fi on that particular flight is, it may still fail at the most inopportune moment. Luckily, most airlines offer other forms of entertainment, which are usually more reliable than Wi-Fi.
If you're flying with United Airlines, here's what you need to know.
How to connect to Wi-Fi on a United Airlines flight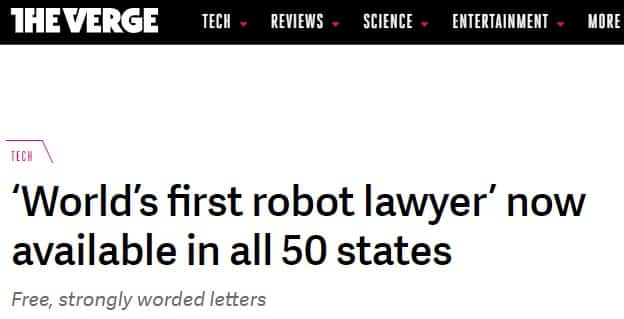 If you want to connect to the Wi-Fi on a United Airlines flight, you'll need to follow these steps.
Set your wireless device to airplane mode before the plane leaves the gate.

Take a look at the available wireless networks, find "United_Wi-Fi," and connect.

Start your internet browser. You should be automatically redirected to the United Wi-Fi Portal. If you're not, type "www.unitedwifi.com."

You'll find several internet access plans. Choose the one that suits your needs.
If there is anything at all that's not functioning well or is giving you grief, ask the crew to give you a hand.
Common issues with United Airlines Wi-Fi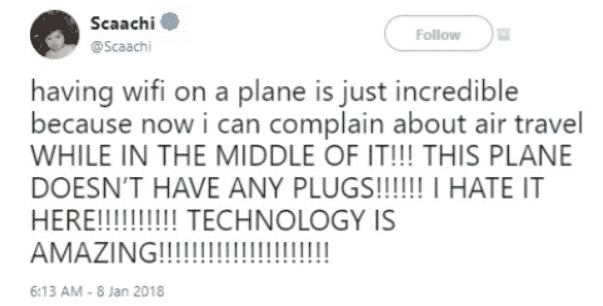 There are many issues with United Airlines Wi-Fi. It tends to be much slower than it has the right to be. You can't stream videos, as streaming is unable. While you can use it for social media, you can't have a Skype video call while in the air, and any other kind of video calls is prohibited on the flight.
If you have to work to meet your deadline, you'd better pray that the internet is strong enough for you to download or upload a few documents. If you need anything more serious than that, you'd better call in sick and be done with it.
United Airlines is working towards providing a better service for their passengers, so things are looking up. Still, if there's anything life-or-death that you have to take care of, you should probably come up with a back-up plan, in case there's something wrong with the Wi-Fi on your flight.
How can you seek a refund for weak Wi-Fi on United Airlines flight?
United Airlines has an excellent track record of dealing with customer complaints. If you file a claim with their customer service, they will probably offer you compensation in the form of a voucher or extra mileage.
If you want to get a refund, they can get a bit stingier. You might need to be persistent, take the matters to social networks, or, in extreme cases, to small claims court. The tricky thing here is that they don't have to give you a refund or compensation. The law doesn't require them to, so it's all their goodwill. Considering this, it can be challenging to force them to return your money to you, especially if they have offered another form of compensation that you don't find sufficient.
Get compensated for a dreadful inflight Wi-Fi experience with DoNotPay
Filing a complaint yourself can be a lot of work. It takes incredible amounts of time, and you are likely to give up due to the sheer number of obstacles you will have to face. To make matters much worse, there are no guarantees you'll be successful in the end.
Luckily, there's a better way. With DoNotPay, everything takes you less than a minute. While there are no guarantees that you'll be successful if you use this method, the likelihood is higher. Even if you fail—at least you didn't have to invest too much time and effort into it!
Here's what you need to do to get compensated for poor Wi-Fi experience.
Access the DoNotPay app on

your browser

.

Hit "Inflight Wi-Fi Protection."

Chat with our chatbot and provide some details, such as the airline you used, the Wi-Fi purchase number, and the internet provider on that particular flight. You can find all the info on your receipt.

Confirm your email address.

Wait up to 48 hours, and the app will let you know how your case is progressing.
The entire process takes about 30 seconds and zero effort. The best of all—you don't have to deal with mostly unhelpful customer service at all!
Does United Airlines Wi-Fi support Netflix?
Unfortunately, United Airlines Wi-Fi does not support Netflix. It does not support any other video streaming services either, such as YouTube and Hulu.
How fast is United Airlines Wi-Fi?
The speed of United Airlines Wi-Fi is about 500–600 Kbps for downloads and approximately 300 Kbps for uploads.
Cost of Wi-Fi on United Airlines flight
There are no fixed prices for Wi-Fi packages on United Airlines flights. They depend on the plane in question.
If the internet provider for your flight is Gogo, you can get the internet pass in advance, and you can save some money this way. Gogo's prices and packages stay the same regardless of the airline and flight.
Compatible devices on United Airlines Wi-Fi
Any Wi-Fi-friendly device with an internet browser will do if you want to access the Internet on a United Airlines flight.
Devices
Platforms
Systems/Browsers

Smartphones

Laptops

Tablets

Android®

Kindle®

BlackBerry®

Apple®

Nokia®

Windows®

Google® Chrome™

Mozilla® Firefox®

Safari® on Mac OS® X

Internet Explorer® 7+
Your device needs to be JavaScript-enabled for you to be able to purchase internet access, and you'll need to enable Cookies as well.
Other United Airlines inflight entertainment
United Airlines provides a plethora of entertainment options aside from Wi-Fi. The most exciting ones are
Private screening

Personal device entertainment

DirectTV
Here's a short overview of each.
Private screening
With the option of a private screening, you can choose how you want to spend your flight. The airline provides a truly fantastic selection of content for you to go through—from Oscar-winning movies to music videos. You can binge your favorite TV series while you fly or simply lay back and listen to Shakira. On select flights, you can get earbuds on demand, in case you've forgotten your headset. If there are children around you, you'll want to make sure you're watching something appropriate.
Personal device entertainment
If it's more comfortable for you, you can choose to use the option of private screening on your own device rather than the seatback screen. It can make things a bit more private, but make sure you've charged your device before the flight, as power outlets are only available on select flights.
DirectTV
United Airlines offer more than 100 TV channels. No matter how unusual your taste in entertainment is, you're bound to find something you like. This service is not available on every flight, but you can check if you can count on it within the 24 hours before the take-off.
What else can DoNotPay do?
DoNotPay offers many more services that can be useful to you. Our app, among other things, enables you to easily: 
Dispute traffic tickets

Fight speeding tickets