The ultimate guide to Gogo in-flight Wi-Fi
There's no Wi-Fi on your plane? Well, you might be flying, but time surely isn't. If your flight is bereft of good internet connection, entertainment options become limited and a bit dull. It's okay if it lasts for a short time or if you don't have a deadline to miss, but what do you do if you're flying across the world and you need to have your work finished by the time you land?
Let's make it as simple as possible—don't get yourself in such a situation. Make sure you do your homework before you book a flight if the Wi-Fi experience is of any value to you.
What is Gogo inflight internet?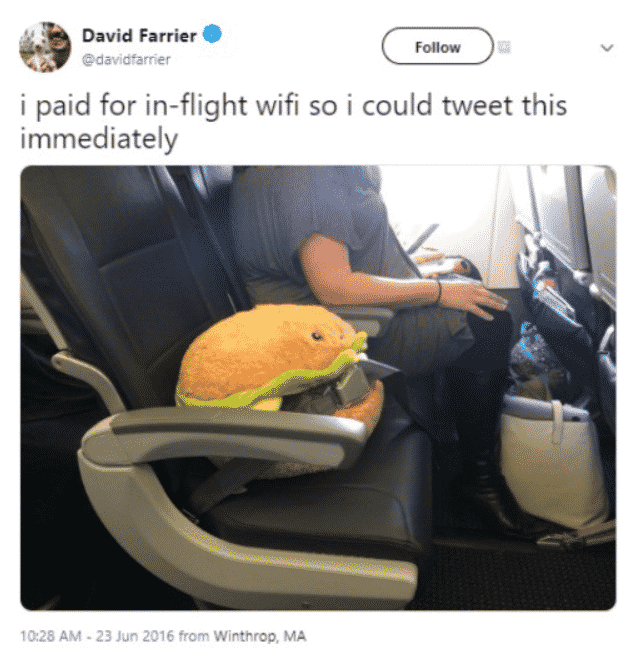 If you've ever used Wi-Fi on a plane, chances are it was provided by Gogo. Gogo is an inflight internet provider. They've been in business for more than 20 years, and they've been providing inflight internet services for over 10. Today, they work with 15 airlines and provide internet for over 1000 commercial flights.
Which airlines is Gogo available on?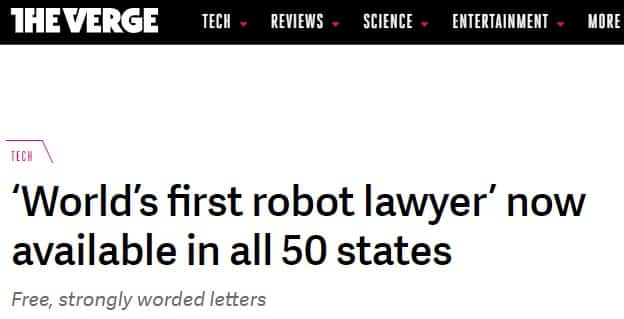 Even if you've never heard of Gogo, you might've used their services. They provide inflight internet connection for some of the major players in the business of flying. If you've been wondering which airlines use Gogo, here's a list.
Partner Airlines

Cathay Dragon

Alaska Airlines

Virgin Australia

Level

Iberia

JTA

Air France

KLM

Gol Airlines

LATAM

United Airlines

Cathay Pacific

Delta Air Lines

American Airlines

Air Canada (and Rouge)

British Airways

Japan Airlines

Virgin Atlantic
How to connect to Gogo Wi-Fi on a flight?
If you want to use Gogo inflight internet while in the clouds, you need to get your pass first. It's much cheaper to get it before the flight, so planning pays off.
Here's what you need to do:
Log onto

the Gogo website

.

Click on Buy Wi-Fi Passes.

Decide on the best option for your needs—subscriptions are also available.

Hit the Buy Pass button to get the one you want.

Sign in (or sign up, in case you don't have an account already) to your Gogo account during the flight.
When you want to use your pass during the flight, there are only three steps to go through:
Access the inflight Wi-Fi.

Go to their

Wi-Fi onboard page

.

Log into your account, and you're good to go!
Enjoy your inflight internet!
What are some common issues with Gogo Wi-Fi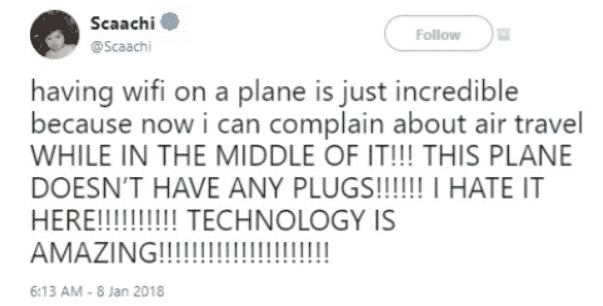 Gogo is not perfect, though. Many travelers have reported that the Wi-Fi is slow, and it tends to break occasionally. Connectivity speed varies depending on the weather conditions, network capacity, your device, and the location of the plane. Gogo puts a priority on different types of usage, i.e., on different content. The content that requires high bandwidth, like playing games or watching a film, is considered a lower priority. If there are a lot of people using the network at any time, Gogo might lower the data speeds for anyone who is participating in high-bandwidth activities.
It's fairly reliable when it comes to social media, and you can use it to work during the flight, provided you don't need to run some serious amount of data through the web.
Can you get compensated for poor Wi-Fi?
If you found yourself on the receiving end of the cosmic injustice that is poor Wi-Fi or no Wi-Fi on a long-haul despite the fact that you made a point of choosing strictly among Gogo enabled flights, what can you do? You can't do anything to remedy the situation, that much is obvious.
The fact remains that you've adjusted your schedule and plans to take this particular flight because you believed that you'd have proper entertainment. You thought you'd be able to get some work done while flying. You may have even paid more than you would have if you had chosen another flight. It's not fair, but airlines are not required by law to compensate you for this.
The internet provider—in this case, Gogo—is under the obligation to honor the terms of the contract. If you've paid for the service you didn't get, you can ask for a refund or compensation. Chances are that you'll have to go through a lot of hassle to get what you want. A simple complaint to the customer service is not likely to do much unless you're lucky enough. Companies will try to avoid returning your money to you, and Gogo is no exception.
You can try shaming them on social media, which might work. If it doesn't, threatening legal action possibly will, but they'll probably see through your bluff—who's going to go to court for measly $30-ish?
If you do take it to court, you're likely to win, provided you have proof that the internet was weak or non-existent.
DoNotPay helps you get reimbursed for poor inflight Wi-Fi experience
Seeking compensation for the weak Wi-Fi by yourself can be extremely tiring and annoying. Luckily, DoNotPay can help you get compensation with little effort and even less time.
You'll need to follow these steps:
Open DoNotPay in

your web browser

Hit "Inflight Wi-Fi Protection"

Have a chat with the chatbot. You'll need to provide info on the airline, flight number, and the internet provider. You can find all the details on your receipt.

Confirm your email address.

The app will notify you about the results within 48 hours.
The entire process takes about 30 seconds, and all the effort included is in finding that receipt.
Can you watch Netflix with Gogo?
If you'd prefer to Netflix and chill on your flight, you're in luck. As of June 2016, Gogo has provided the opportunity to watch Netflix while you fly. This is a general rule, though, and the possibility of using this feature is still mostly dependent on the airline and the individual flight.
What is the speed of Gogo Wi-Fi?
For individual users, the speed of Gogo Wi-Fi is about 500–600 kbit/s for downloads and 300 kbit/s for uploads. Total bandwidth is about 3 Mbit/s.
How much will it cost you?
Gogo offers different types of passes, so you can choose the one that suits you best.
Gogo Passes
Duration
Details
Price

1-Hour Pass

One continuous hour

Domestic flights

Expires 30 days from purchase

$7.00

All-Day Pass

24 hours

Domestic flights

Expires one year from purchase

$19.00

Delta Global Day Pass

24 hours

Domestic and international flights

Expires one year from purchase

$28.00
Gogo also offers four different subscription plans, but you need to fly frequently to justify the costs.
Which devices is Gogo compatible with?
Gogo is compatible with any device that can access the internet.
How to get free Wi-Fi on a flight?
You can set up free Gogo Wi-Fi for texting and data with T-mobile. Here's what you need to do:
Put your phone into airplane mode, then turn on Wi-Fi

Set Wi-Fi Calling to Enabled

Select Gogo

Go to

Gogo homepage

Choose the T-mobile Pass for Unlimited Text and One Hour of Data option

Hit Get Started

Input your T-Mobile number

Enter CAPTCHA

Hit the Start Your Wi-Fi and Texting button
Enjoy your free hour of Wi-Fi!
Final thoughts
Even though many of us swear by internet connection, it is not always available when you fly. This lack of one of the most basic needs in the 21st century can make your flight much less fun, and it can even make you late with your work. Try to organize your trips to avoid this, if you possibly can.
Even when there officially is Wi-Fi, it can be slow and practically impossible to use. In this case, through no fault of your own, you still have to suffer, so make sure you're appropriately compensated for that. DoNotPay saves you time and effort, and gives you a bit of justice at the same time!
What else can DoNotPay do?
DoNotPay can help you deal with various pesky issues. With our app and almost no time and effort, you can:
Fight speeding tickets

Dispute traffic tickets